While dramatized stories might be frightening, reality can be even more so. Netflix has some of the creepiest films available for horror fans to watch.
Furthermore, the streaming site includes several unsettling documentaries. These documentaries address issues that individuals do not necessarily encounter in their daily lives.
The main topics of these documentaries include drugs, animal brutality, and serial killers. Some Netflix documentaries will stay with their viewers for a long time, and not in a positive way, since they deal with the darkest aspects of human nature or because they don't fear speaking the truth about the most macabre riddles.
"Who Took Johnny" (2014)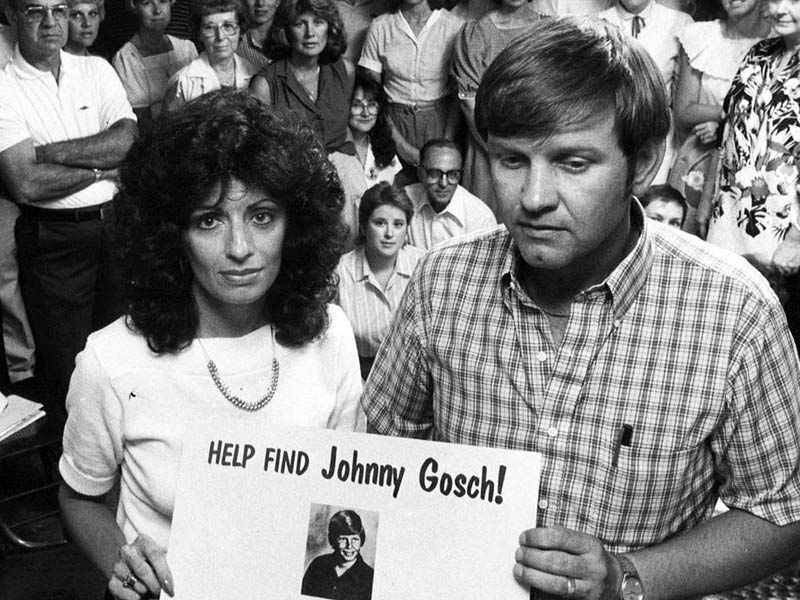 In 1982, America was terrified by the disappearance of Johnny Gosch. He was the first missing youngster ever to be featured on a milk carton. This documentary follows a mother's decades-long search for the truth.

"Whitey: United States of America vs James J. Bulger" (2014)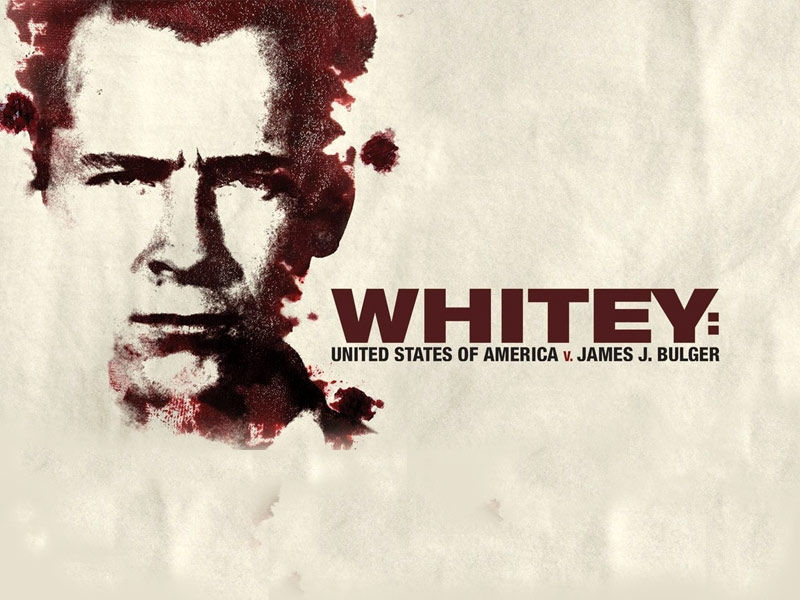 Director Joe Berlinger (the "Paradise Lost" films) examines one of America's most heinous criminals, James "Whitey" Bulger.

"The Thin Blue Line" (1988)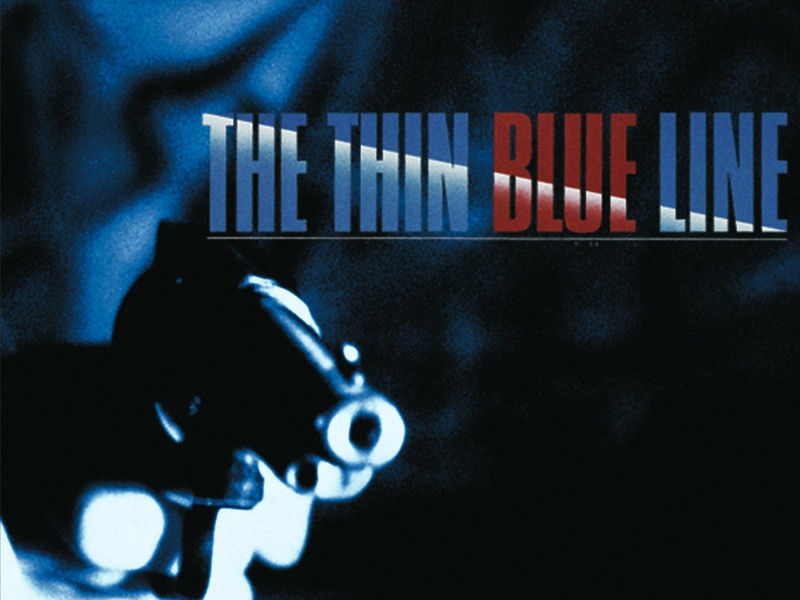 Errol Morris' documentary that proved a guy was wrongfully convicted of murder also examines the man who actually committed the crime. It's a terrifying look inside the mind of a serial killer that also happens to be one of the best nonfiction books ever written.

"Team Foxcatcher" (2016)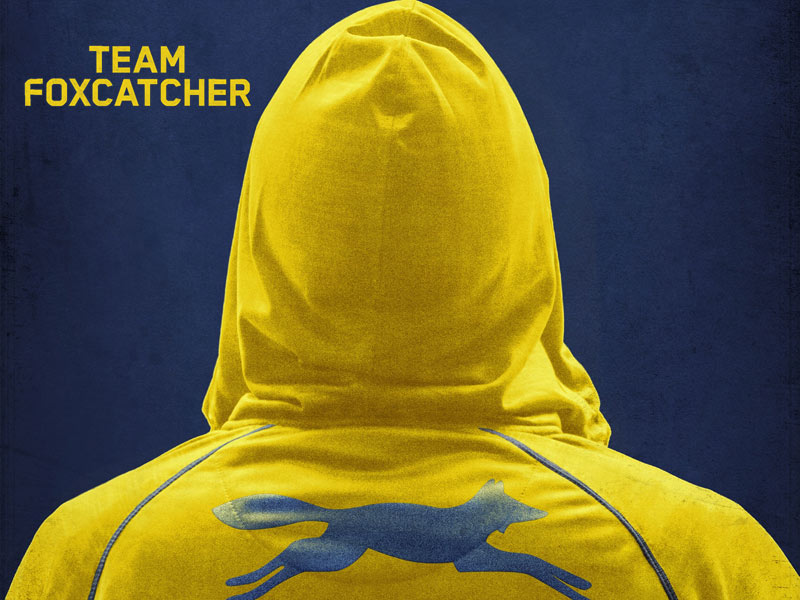 If you liked the 2014 film "Foxcatcher," go see what it was truly like to be around John du Pont. This documentary depicts du Pont's relationship with wrestler Dave Schultz, which leads to a sad murder.

"Rats" (2016)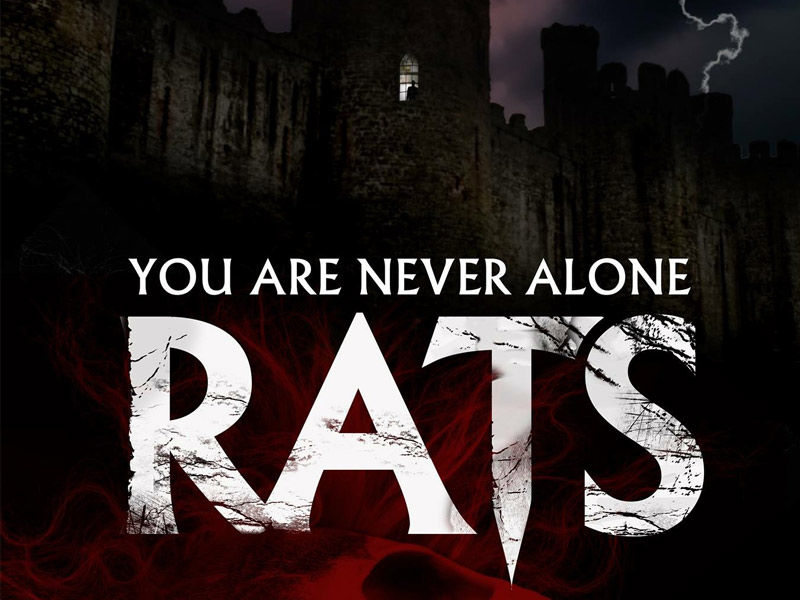 Morgan Spurlock ("Super Size Me") brings us a deep dive into rats that we didn't ask for but can't stop watching. Spurlock demonstrates why rats will be present forever, from the streets of New York City to post-Katrina New Orleans (and are growing in numbers). Happy dreams!

"Nurses Who Kill" (2016)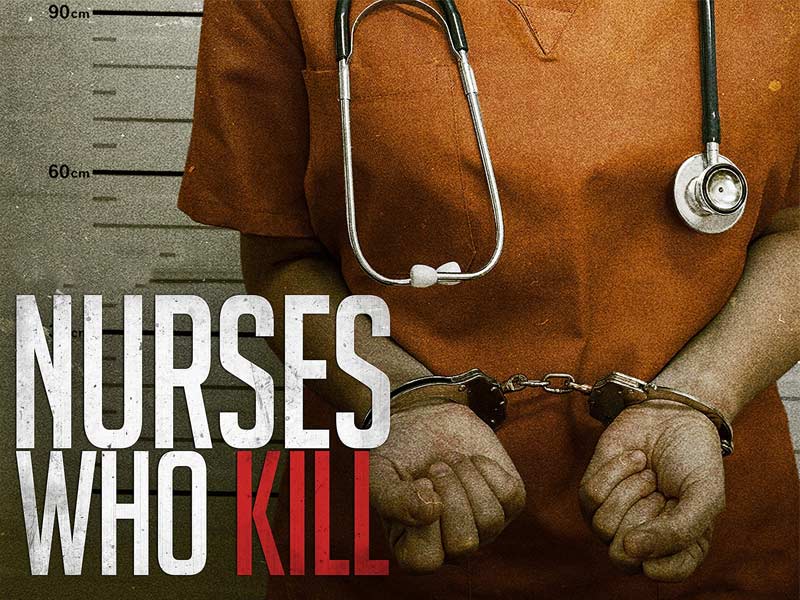 The title pretty much says it all. This British series investigates why some nurses kill rather than heal.

"The Nightmare" (2015)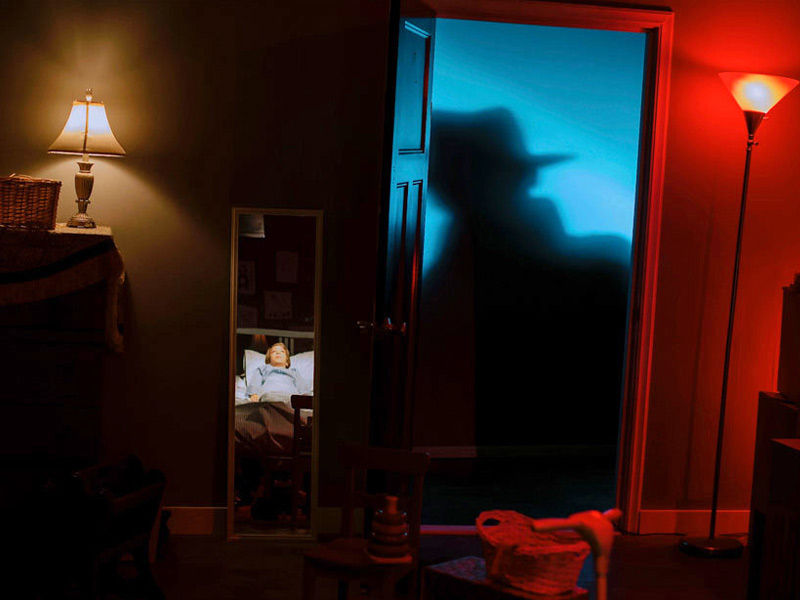 The title pretty much speaks for itself. This British series looks into why some nurses want to kill rather than heal.

"Making A Murderer" (2015)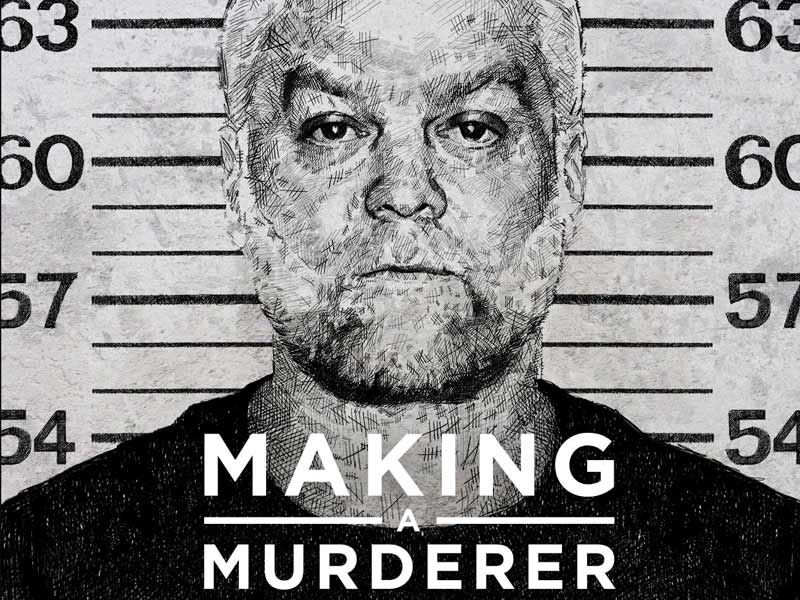 The Netflix original series sparked the current true crime series frenzy. We follow Steven Avery, who was arrested for murder in 2005 after serving an 18-year sentence for a bogus conviction.

"The Keepers" (2017)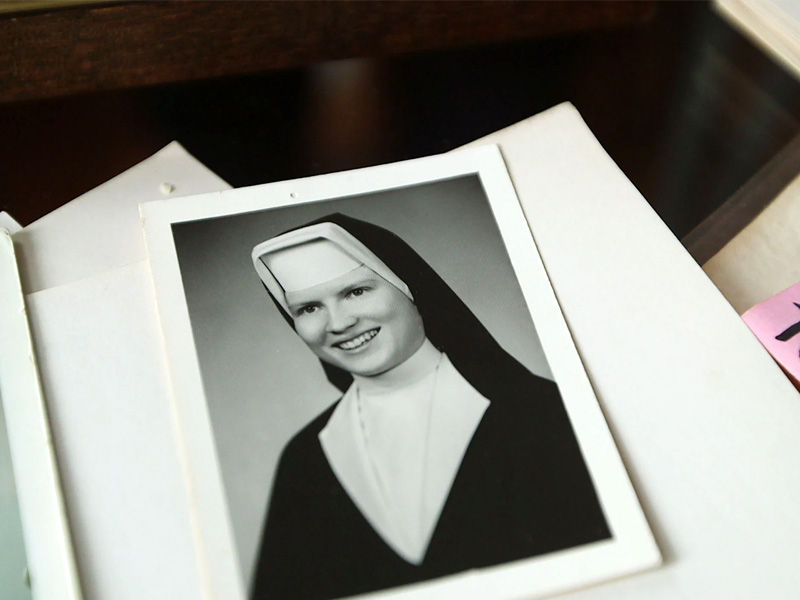 David Farrier's Gloomy Tourist delves into dark tourism or visiting locations connected with the tragedy. People frequently visit these locations to have a morbid experience or to ponder on some of history's most horrific occurrences.
Farrier traverses the world in eight episodes to learn more about macabre tourist attractions like the Fukushima nuclear accident, Jeffrey Dahmer's killing spree, and Pablo Escobar's hideouts. 
Dark Tourist is a must-see for anyone interested in history or the dark tourism phenomenon. The docuseries are so engaging that it alters people's perceptions of the world. Dark Tourism, on the other hand, deals with some rather gruesome subjects. The series isn't especially graphic, but knowing that such things happen in the world is enough to make you uncomfortable.
"Jesus Camp" (2006)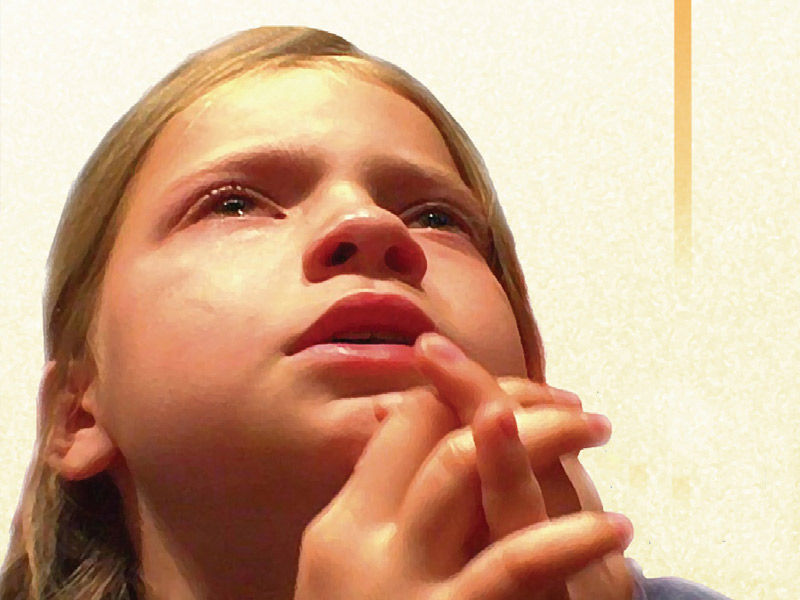 Heidi Ewing and Rachel Grady, documentary filmmakers, take us inside a Christian summer camp where children are taught that they have "prophetic gifts." A disturbing and amazing watching experience.
 "The Confession Tapes" (2017)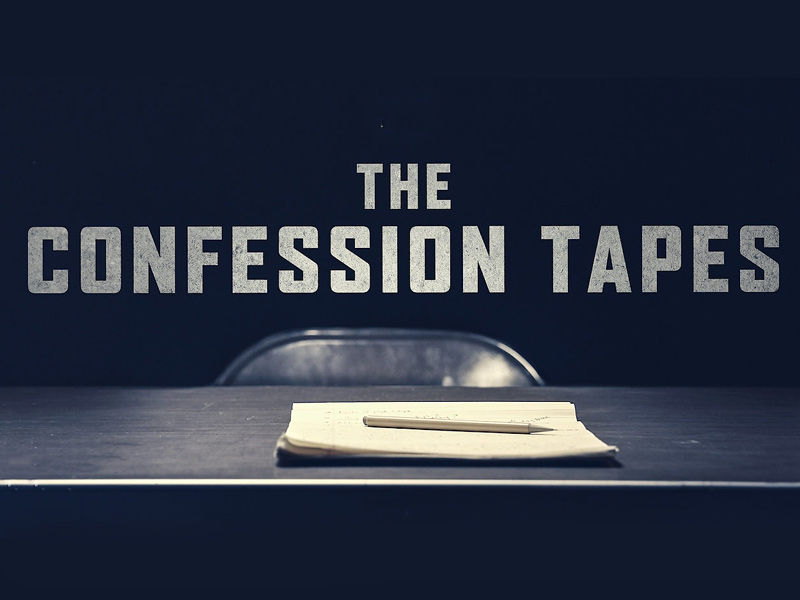 This television show examines several genuine crimes in which the people convicted believe they were pressured or offered false confessions.

"The Confessions of Thomas Quick" (2015)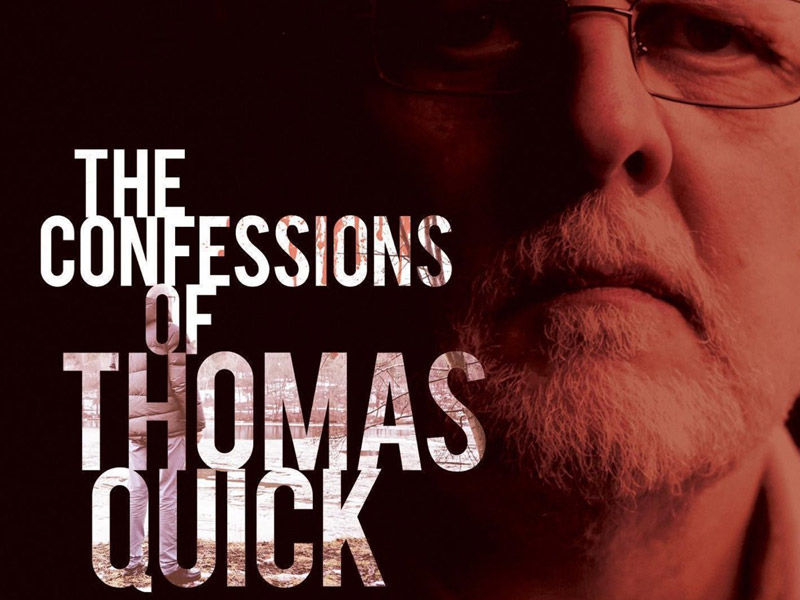 This documentary examines Sweden's most notorious serial killer, who confessed to almost 30 killings before dramatically recanting.

"Blackfish" (2013)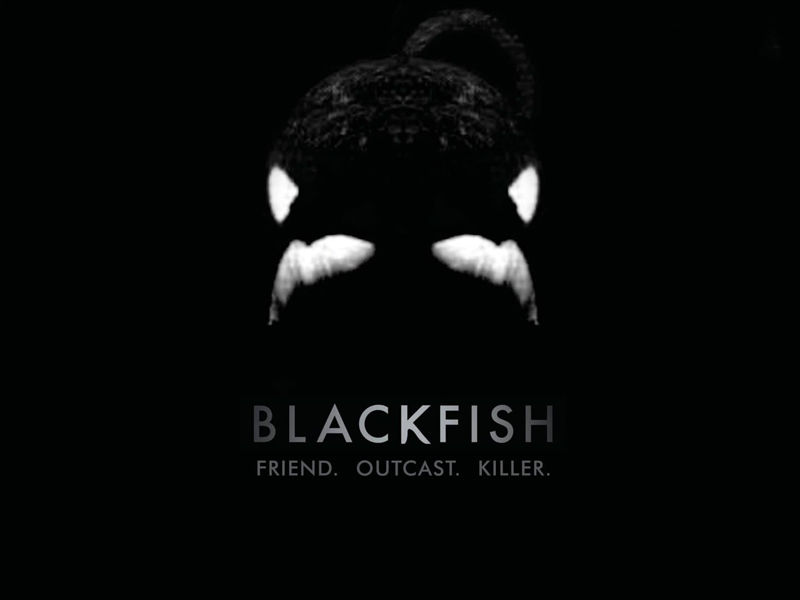 It's the documentary that put an end to SeaWorld's orca whale displays. We follow the whales' tragic capture and how they reacted over time as captive entertainers at the amusement park.

"Amanda Knox" (2016)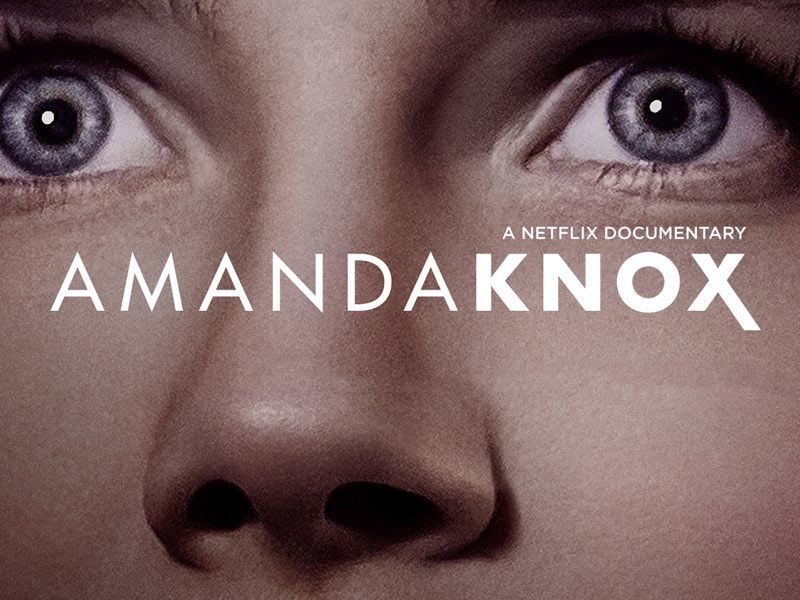 Believe it or not, Amanda Knox's murder is a horrific element of modern-day pop culture. This documentary delves deeply into all of the people involved in the murder.

"The Business Of Drugs" (2020)
The Business of Drugs is a five-part docuseries written by Chris Cechin-De La Rosa concerning cocaine, synthetic drugs, heroin, methamphetamine, cannabis, and painkillers.
The documentary attempts to examine drugs as a totality. The Chemical Nature of Drugs examines the chemical nature of drugs, their effects, and their socioeconomic and cultural history.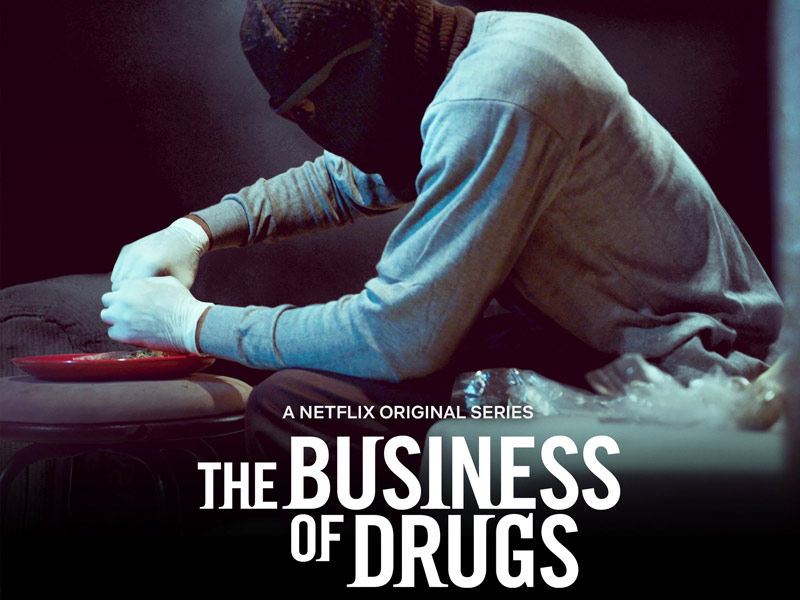 While The Business of Drugs isn't a particularly explicit novel, it paints a highly detailed picture of how dangerous drugs can be, whether the effects arise on a specific individual or in the social and cultural fabric of a country. The Netflix documentary will undoubtedly cause viewers to reflect on the illegal drug trade.

"Worst Roommate Ever" (2022)

Conflicts with a roommate are common, but Netflix's Worst Roommate Ever is absolutely scary. This documentary recounts four terrible incidents about the perils of living together in a house: a serial killer who drugged and murdered her tenants, an obsessive stalker, a scam artist playing landlord, and an attempted murder.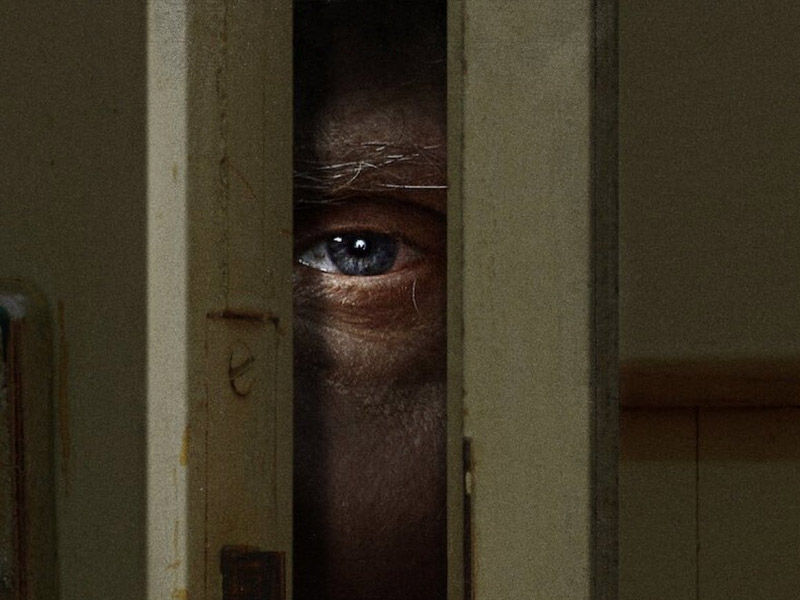 It's fairly typical to share rent with a friend, spouse, or acquaintance, especially in these times. Worst Roommate Ever informs the audience that one negative encounter may turn their life into a nightmare, even in the comfort of their own home

"Our Father" (2022)
Lucie Jourdan's Our Father examines one of the most infamous examples of fertility fraud. Dr. Donald Cline used his own sperm to inseminate dozens of patients without their consent in the 1970s and 1980s. Our Father relates the stories of some of his victims and explains how he ended up fathering nearly 100 children.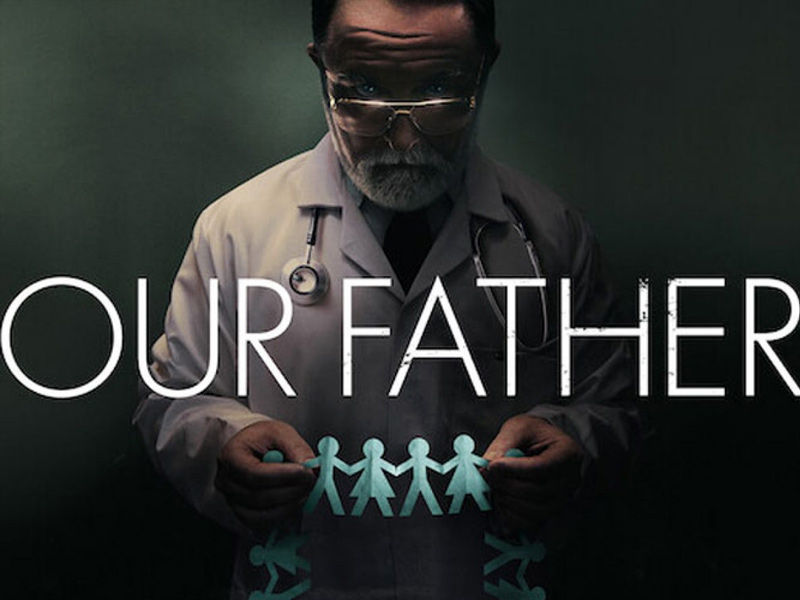 According to the documentary, his crimes were motivated by his engagement in the fundamentalist Christian movement Quiverfull, which promotes white supremacy. As if this circumstance wasn't terrible enough, Our Father demonstrates Cline's racist motivation.