Celebrity fashion and their breathtaking red carpet appearances are often the talks of the town, and the celebs' sartorial choices frequently leave us speechless. While we applaud celebrities for their unique styles, the fashion stylist is the mastermind behind these ensembles.
These stylists present the celebrities with a variety of outfit options and then conceptualize their entire style. For a long time, though, people have been bewildered by the position of a stylist and frequently mix a fashion stylist and a fashion designer.
Stylists use their fashion expertise to come up with unique wardrobe ideas for their clientele. While some of them may have studied design, others may have the necessary design skills to make a fashion statement worthwhile.
Having said that, it is the stylist's eccentricity and larger-than-life qualities that make them popular and successful. Because celebrities live lavish lives, they pay some of the world's best fashion stylists to enhance their appearance. Have you ever wondered who the stylists are behind the celebrity's distinct look, or how much money they make? If so, take a look at the list below:
Mohit Rai
Mohit Rai is the most sought-after stylist for Bollywood celebs, having worked with nearly all of them. His portfolio is so impressive that any aspiring stylist is inspired by it. Mohit understands the female form and comes up with the best ideas when styling his clientele.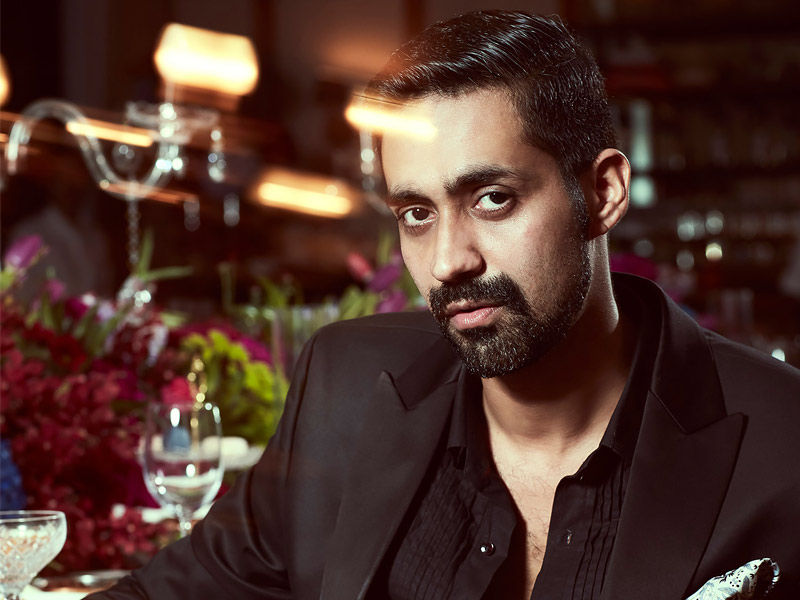 Mohit is a fashion consultant to celebrities such as Sonam Kapoor, Priyanka Chopra Jonas, and Kareena Kapoor Khan. Needless to say, because of Mohit's unrivaled talent, all of these ladies appear lovely, seductive, and yet graceful. He charges roughly Rs. 1 lakh for each project.

Tanya Ghavri
Tanya Ghavri, another ace stylist in Bollywood, began her career as an assistant to designer Pernia Qureshi. Her big break came when she landed a job with actress Sonam Kapoor, who was impressed with her abilities while filming Aisha. Tanya Ghavri is the go-to stylist for a slew of Bollywood stars, including Karisma Kapoor, Kareena Kapoor Khan, Bhumi Pednekar, Katrina Kaif, Sara Ali Khan, and many more.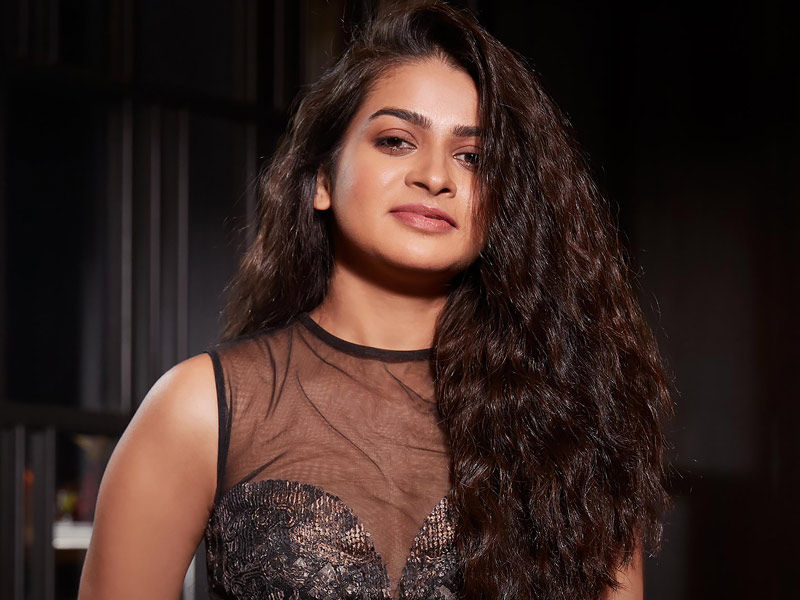 Tanya Ghavri formerly mentioned in an interview with a media source that a stylist who works as an assistant to a designer might earn between Rs. 25,000 and Rs. 30,000 per month. She did, however, add that elite stylists can earn up to Rs. 2 lakhs per day. Given Tanya's celebrity in Hollywood, one may imagine how much money she receives per production.
Anaita Shroff Adajania
Anaita Shroff Adajania began her career as an actor and model before becoming a fashion designer and stylist. She is well-known for her styling, and she is so talented that Vogue India named her Fashion Director. Her client list includes numerous Bollywood A-listers, including celebrities like Hrithik Roshan, Sara Ali Khan, and Katrina Kaif. Aside from being a fantastic stylist, Anaita also presents the show Feet Up With The Stars.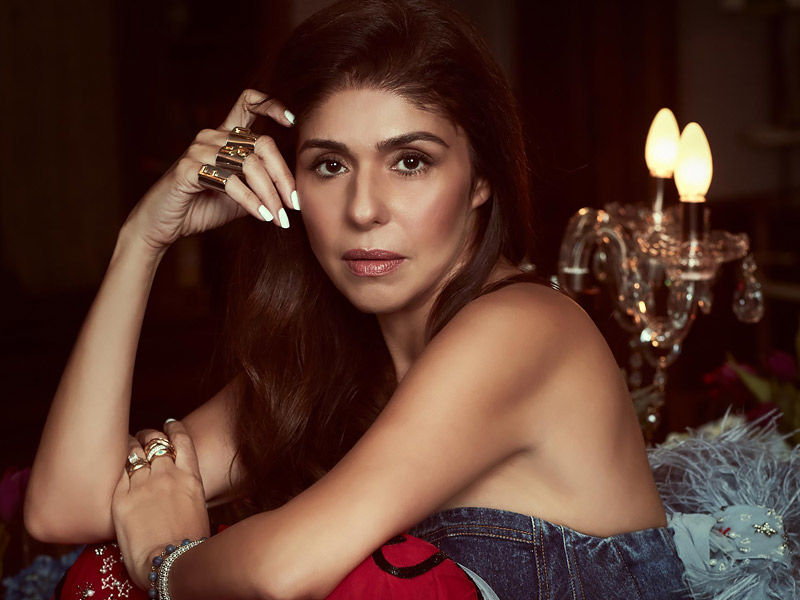 Did Deepika Padukone's iconic looks in Cocktail leave you impressed? All of the expressions were created by Anaita. Anita's company, Style Cell, reportedly charges non-negotiable fees for styling celebrities' red-carpet appearances. Furthermore, the stylist's charge for each look is somewhere between 1 lakh.
Narendra Kumar
Narendra Kumar is Amazon's creative director and a top fashion designer and stylist. He is also known as 'Nari,' and has been one of India's leading designers since 2000. His style is influenced by contemporary ideas and narrative.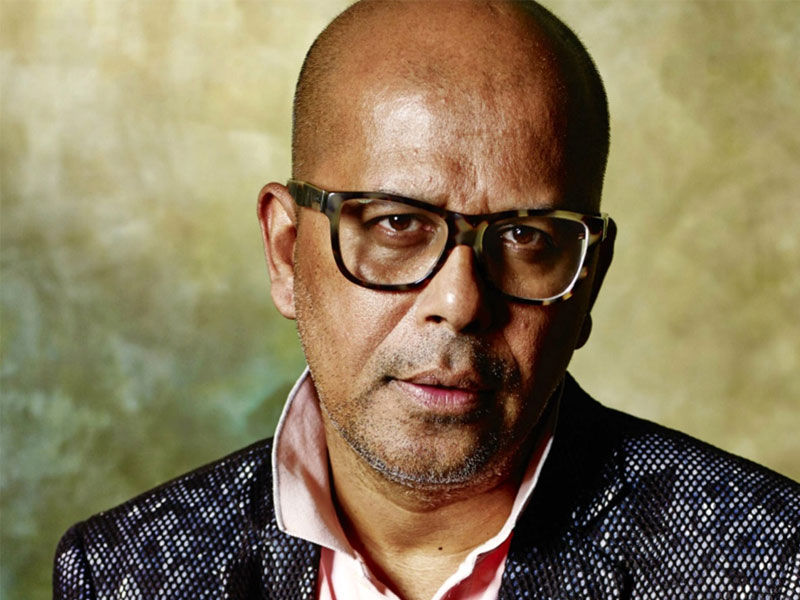 While working with numerous brands that appeal to different consumers, Nari stays true to his Indian heritage. To name a few, he has styled Amitabh Bachchan, Aamir Khan, Shah Rukh Khan, and Priyanka Chopra. An outstanding designer cum stylist can make between Rs. 60 lakh and Rs. 1 crore per year.

Allia al Rufai

Allia Al Rufai is well-known as an ex-Bazaar Harper's stylist, but she is also a stylist in her own right. Even her everyday appearances look like they came straight out of a magazine editorial, and they keep us captivated.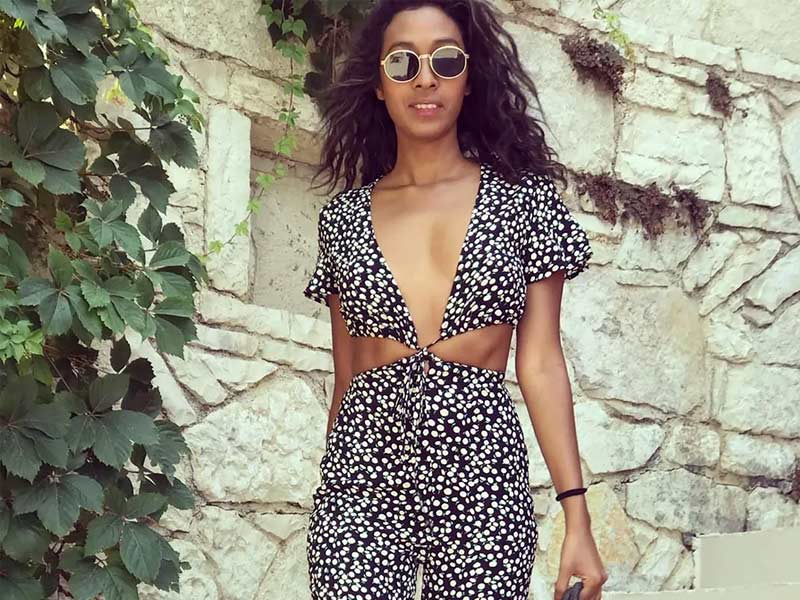 She is unquestionably one of the most sought-after stylists in Hollywood, thanks to her sophisticated and highly stylish fashion sense. Allia is the genius behind the stunning looks of celebrities such as Nargis Fakhri, Anushka Sharma, and Shraddha Kapoor. She is said to charge up to Rs. 1 lakh every look.
Shaleena Nathani
Shaleena Nathani is well-known for being Deepika Padukone's go-to stylist, and her style game is always on point. Nobody can disagree that Deepika is the ideal fashion icon right now, and she has been ruling the fashion world like a queen thanks to Shaleena.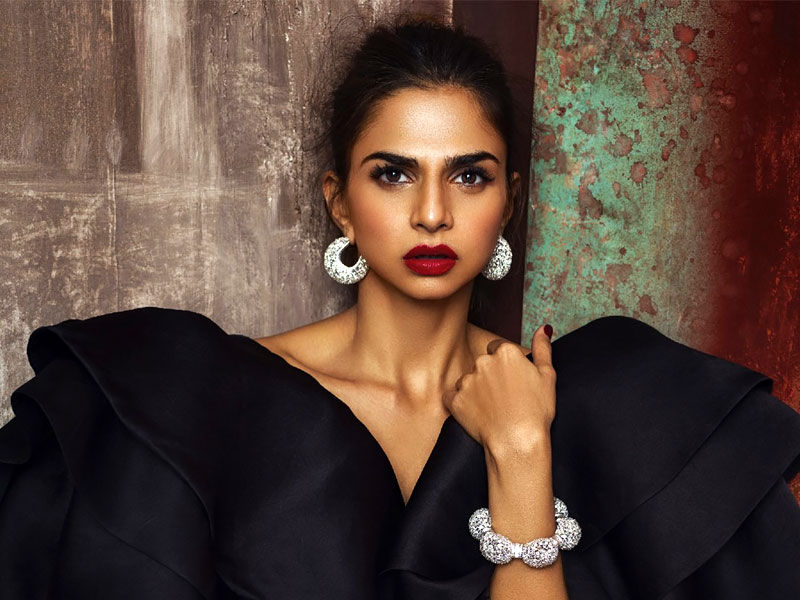 Her other clients include Madhuri Dixit, Shah Rukh Khan, and others. Shaleena was previously a member of Anaita Shroff's squad, Style Cell. Her fashion sense is the perfect blend of modern femininity and athleisure. Shaleena's fees per shift, according to sources, might range between Rs. 75,000 and Rs. 1 lakh.

Aastha Sharma

Aastha Sharma is another name on the list of Bollywood stylists. She is well-versed in the latest fashion trends and knows how to experiment with them.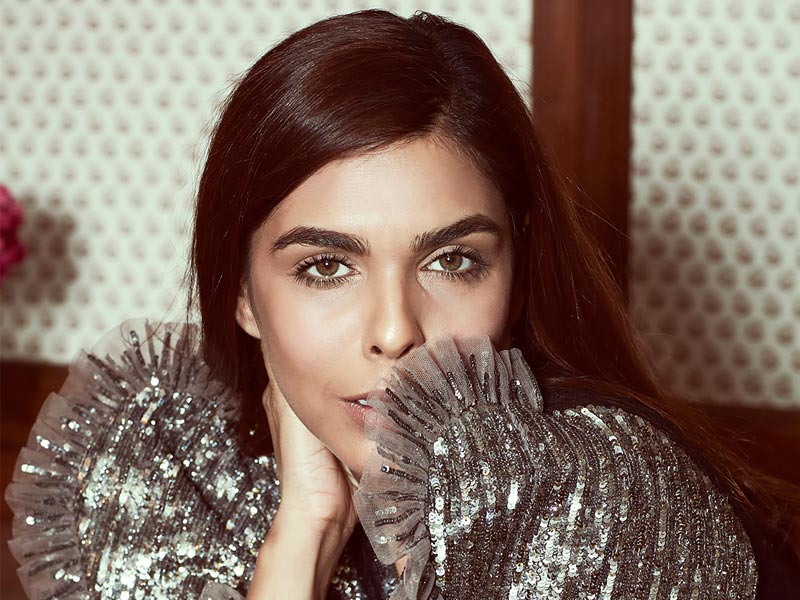 She has styled Aishwarya Rai Bachchan, Saif Ali Khan, and Disha Patani, among others. Aastha has given celebrities some of the best looks thanks to her extensive knowledge of fashion and design. Aastha's styling work might range from Rs. 20,000 to Rs. 5 lakhs and much more.

Ami Patel

Ami Patel is the designer behind Priyanka Chopra Jonas's amazing fashion styles, which range from bodycon dresses to sleek experimental silhouettes. When it comes to styling, Ami knows how to create the perfect balance between trends and classic aspects.

image credit: thepeacockmagazine
She collaborates with a wide range of labels, including domestic designers, high-end brands, and unorthodox international labels. Ami is the go-to stylist for several celebrities, including Madhuri Dixit, Alia Bhatt, Sara Ali Khan, and Katrina Kaif. According to reports, Ami Patel charges between Rs. 80,000 and Rs. 1 lakh for every job.