Take One (stylized Take 1) is a South Korean docuseries in which famous musicians are challenged to make one flawless performance in one take. Hak Min Kim also directed the docuseries and Netflix Original. Take One has seven episodes and features Sumi Jo, AKMU, Yim Jae-beam, RAIN, You Hee-Yul, Lena Park, and MAMAMOO performing.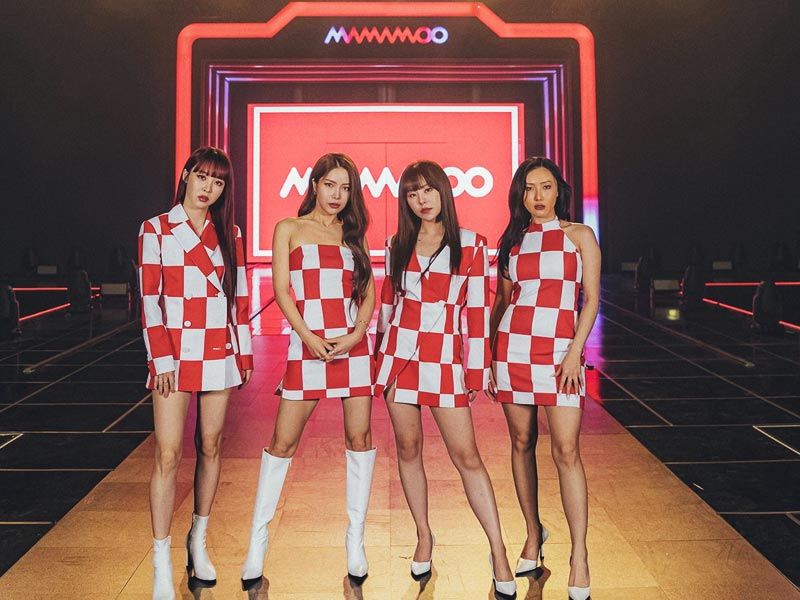 The assignment appears straightforward but delivers an emotional hit, with everyone admired for their distinct flair. "What if you only had one chance to give a great performance before you died?" he asks, adding one condition: it must be shot in one continuous take. Oh, and they only have 32 days to prepare their act.
While this technique appears easy, and the variety of genres is wide, it's evident that performance isn't simply a simple moment from the first episode, which starts with Sumi Jo, to the last, which has MAMAMOO. For artists, performance is a snapshot of who they are, what they stand for, and what they hope to instill in the audience. Regardless of how cheerful the song is, it is full of heart and sensitivity.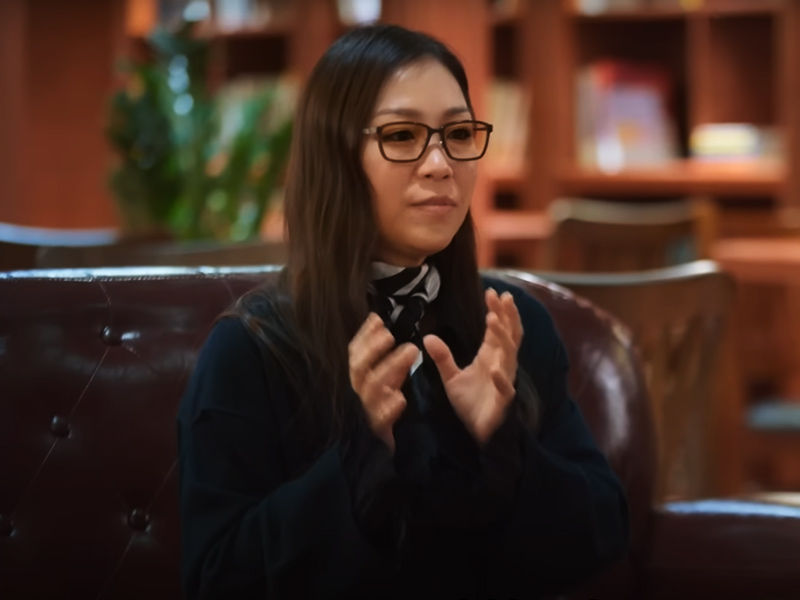 Take 1 also portrays the total mayhem that can occur when one moment does not go as planned. Performances, of any magnitude, need careful preparation and organization. When the artists are under the strain of having only one take with no cuts, they must be inventive while without surrendering their creative ideals. As we watch the artists go through rehearsals, we can feel the stress and strain.
This series also has a lot of emotional weight because the performances were sometimes the first time the musicians had been allowed to see their fans in years because of COVID-19. This is especially true for MAMAMOO, whose rehearsal is held in front of a crowd of Moomoos, MAMAMOO's fan moniker. With fans coming from all over the world as well as South Korea, there is a connection depicted in the series that is difficult to define.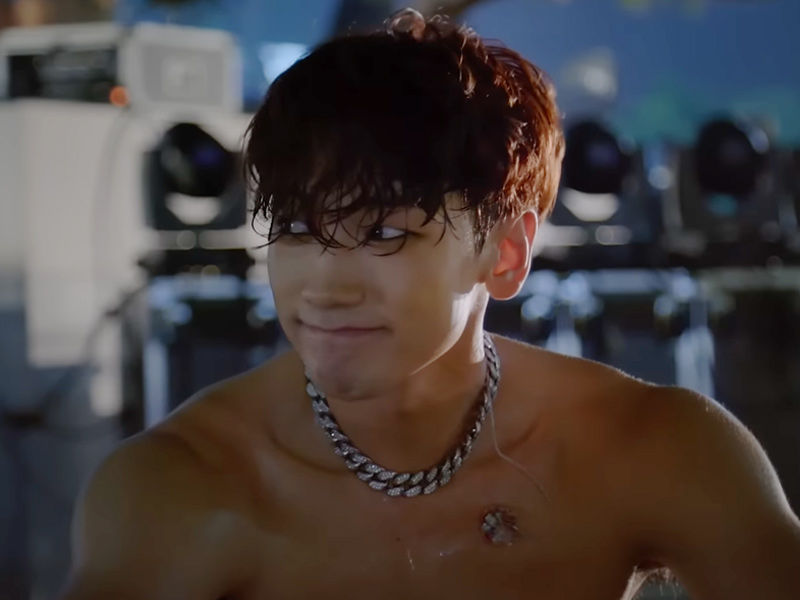 The finale sees MAMAMOO attempt to capture their entire journey in performance, transitioning from an outdoor stage with only a handful of people watching to replicate their early days performing on the street when no one knew who they were before transitioning into a packed stage with lightsticks waving them on. Take 1 emphasizes that every performance is a tale, artistically executed and meticulously planned before it is performed.
The musical styles are diverse, as is the size of the presentation. Some are intimate confirmations of talent, such as Lena Park's performance of a song she once believed was too tough, or You Hee-Yul's return to the modest venue where his band originally got their start.
Others are boundary-pushing spectacles, such as AKMU, which includes skydivers, or RAIN, the first solo concert to play in The Blue House, a now-public park that once functioned as the executive office and official house of South Korea's president. Others split the difference to share stories from their whole careers in a variety of major and small settings at the same time.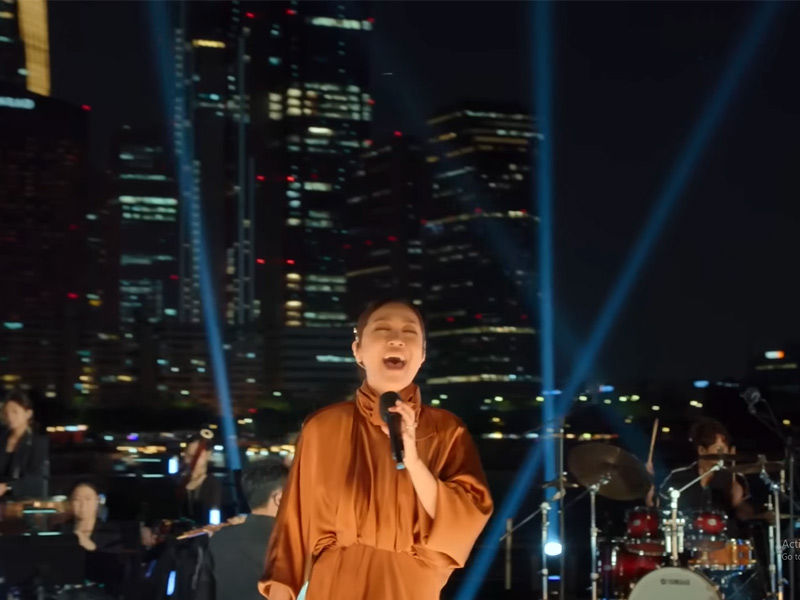 Rain's choice of Rainism highlights the difficulties he faced on his first world tour when K-pop was not liked or embraced by the West. There is an intimacy in the process that seems visceral in one way, like when one song from your career immediately calls to you, but in another way, it compels each artist to analyze what their selections mean to them.
That being said, while we see these moments sporadically, and in a few episodes more than others, I would have liked for each episode to have a significantly longer runtime to investigate the emotional process even further than what we already get, especially with how much time the actual performance takes, and especially how it intersects with the physical toll performance takes on your body as a performer.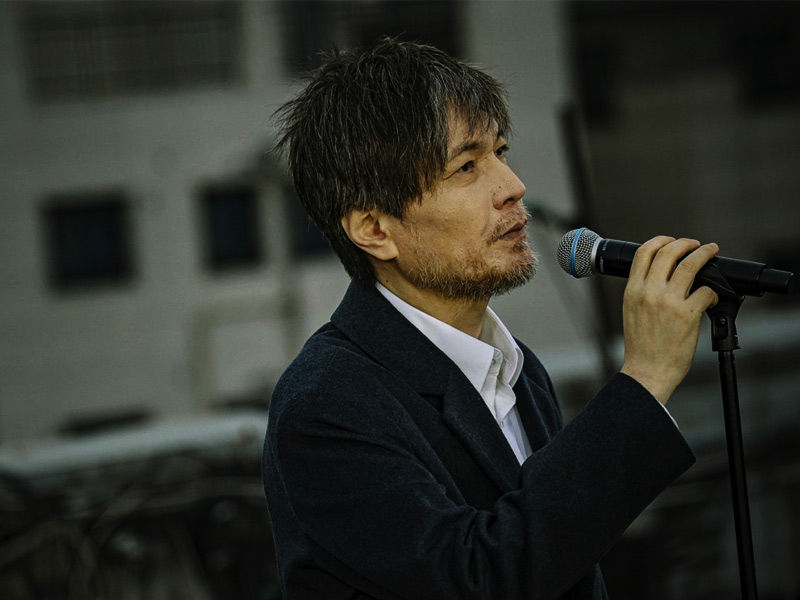 Each artist has a passion for music and art, but they also have a deep respect for how their occupations have shaped who they are as individuals. Every episode is well-edited, displaying passion as well as technical expertise. While I recognized and listened to around half of the musicians included in this docuseries, Take One introduced me to those I had not previously heard.
While the quality of their music demonstrates their success and audience adoration, it was the manner each artist allowed each performance to tell volumes about their professions, life experiences, and relationships with bandmates and the music industry that impressed me. This is a terrific series to add to your weekend binge list, with each episode lasting just under an hour. 
Take 1 is now available on Netflix exclusively.