In Delhi, Korean cuisine has become increasingly popular, and it is clear that this trend is here to stay. Over the past few years, the Korean dining scene has only gotten better and more popular.
Here are 10 Korean restaurants you must check out if you're a fan of the rice, meat, and vegetable-based cuisine or just curious to see what all the fuss is about.
Kori's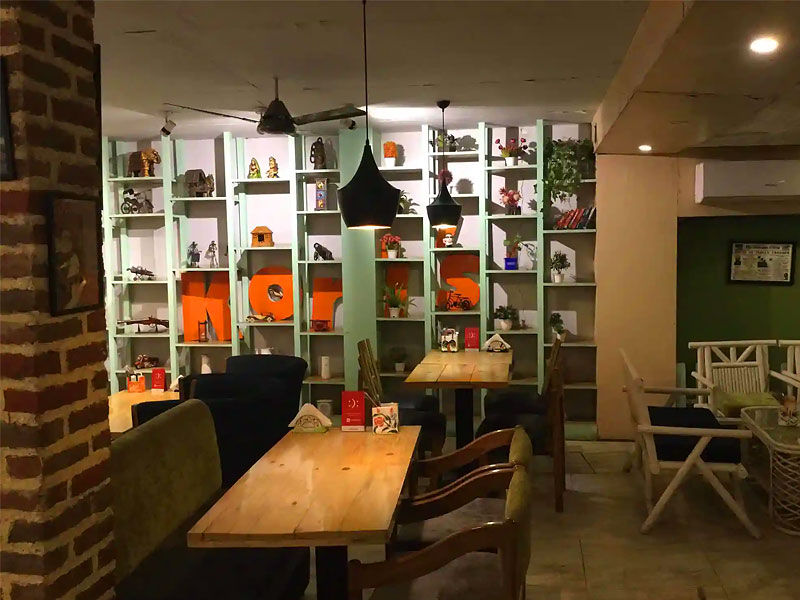 In Humayunpur, a bustling city with some of the best restaurants serving food from the Middle East, the first Kori's outlet opened. You can choose where you want to go because both offer excellent authentic Korean food and a welcoming atmosphere.
They have recently opened up in Greater Kailash as well. In addition, the food is inexpensive! Bring your friends, open a bottle of soju, and enjoy the food. Mandu, Tteokbokki, and Kimchi Kimbap should be ordered.
Gung the palace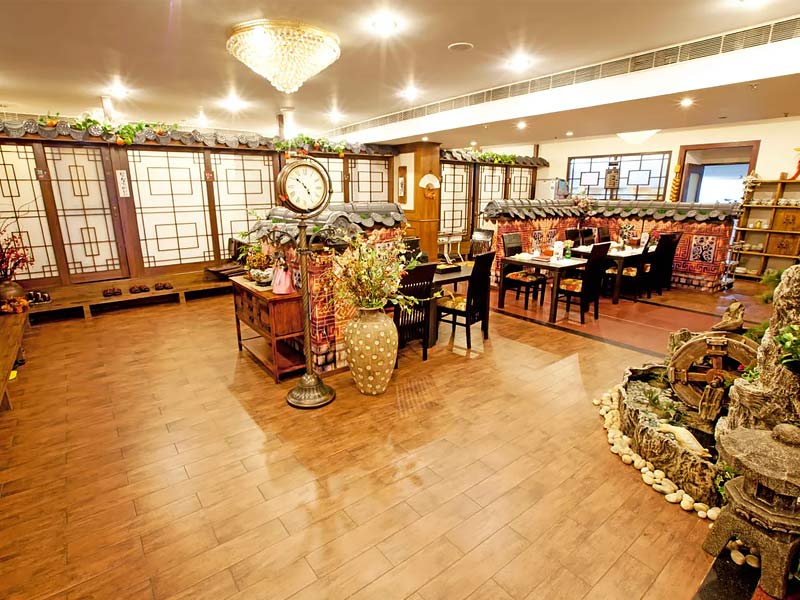 Gung The Palace offers customers a genuine Korean experience complete with delectable cuisine, traditional furniture, and a peaceful ambiance. We must emphasize that Gung makes an effort to cook as authentically as possible.
Korean food favors pairing sweet and savory flavors together, which the Indian palate may find challenging to savor. Gung is one of the best Korean restaurants in the city if you're a foodie or an adventurous eater, though. What to order: Nakji Jeongol and Donkkaseu Omeurice.
The For'est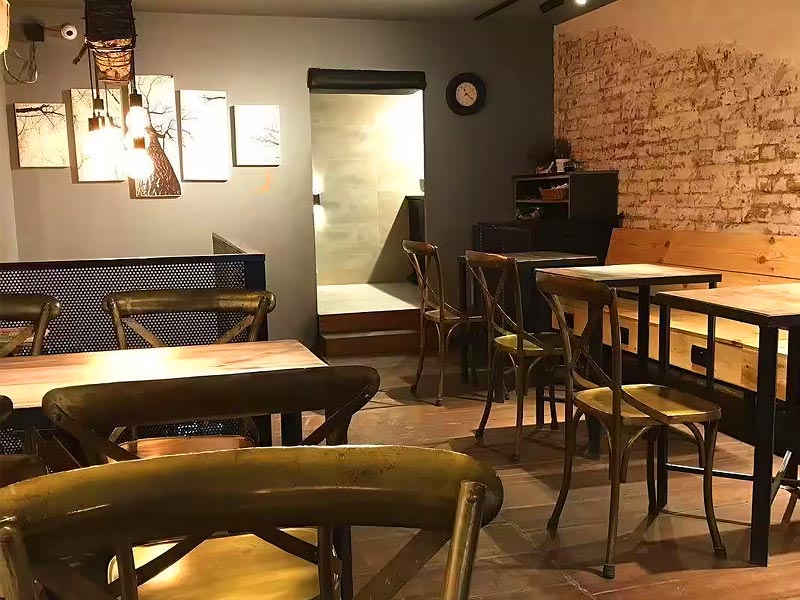 If you're looking for Korean food, snacks, and beverages, this restaurant-cum-grocery store is ideal.
It's small, adorable, and aesthetically pleasing. As soon as you enter, you'll be greeted by the store, where you can stock up on everything from fresh loaves of bread and tarts to pre-packaged vegetables! The restaurant is located on the floor above and offers cozy seating and incredibly helpful staff.
The majority of the Korean food on the menu—which we heartily recommend—is a mix of cafe and Asian cuisine. Bibimbap, Korean Chicken, and Tarts are what you should order.
Hahn's kitchen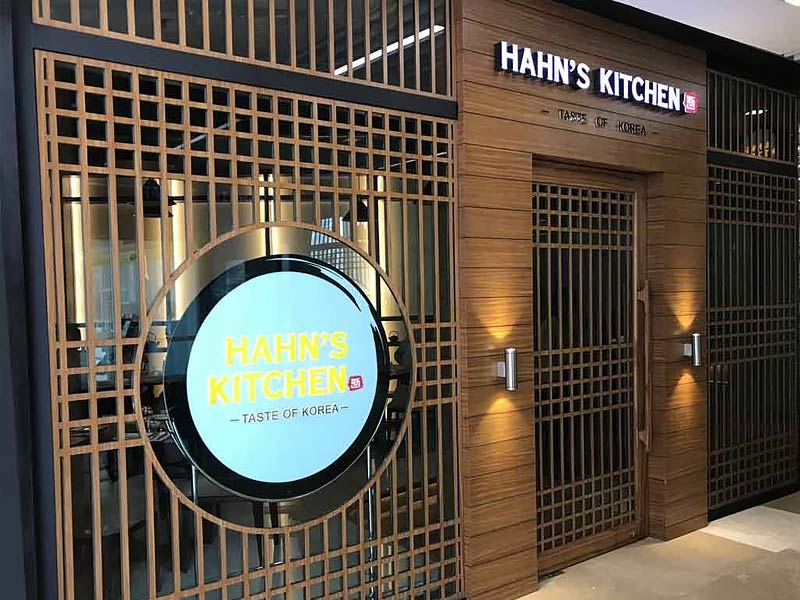 This location has a very modern, contemporary vibe with traditional Korean decor. This is the place to go if you're looking for good Korean food and a dining experience, and it's ideal for family outings. Order the hotpot and the spicy grilled pork belly.
Café at Korean cultural center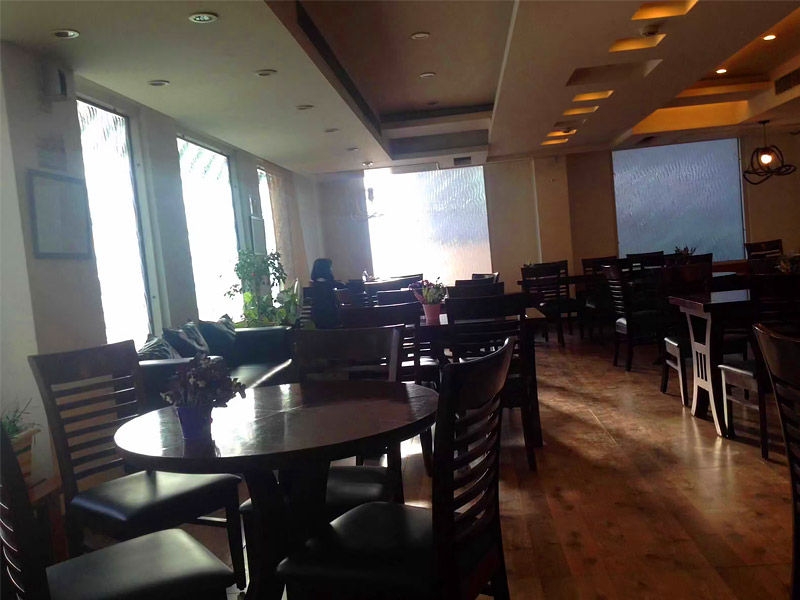 A great place to sample genuine Korean food is the cafe at the Korean Cultural Center. There are many seating options available, so invite your friends and unwind while enjoying some kimbap.
They offer organic coffee, latte options, and a lavender sweet potato beverage that you simply must try! Here, you must try the real fried chicken, gimbaps, and ramyeon. What to order: Bi Bim Bab, Bulgogi Deopbab
Master Koii's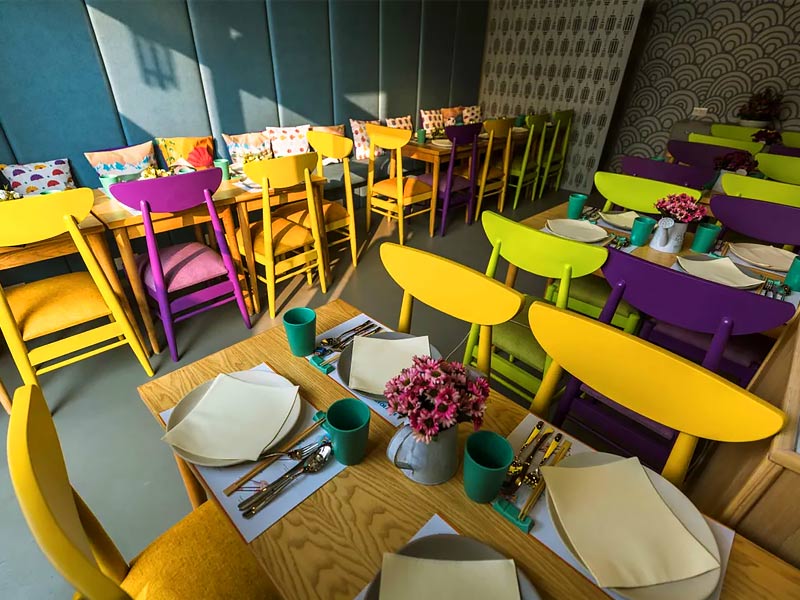 Master Koii's is a great place for a brunch date because of its quirky, enjoyable, and colorful interiors. They provide authentic Chinese, Thai, and Malaysian cuisine in addition to Korean! According to what we've heard, the food is delicious and comes in generous servings.
The menu is logically divided into various cuisines, making it incredibly simple to choose. Ramyun Bowls and Crunchy Korean Chicken Strips are recommended.
Kia's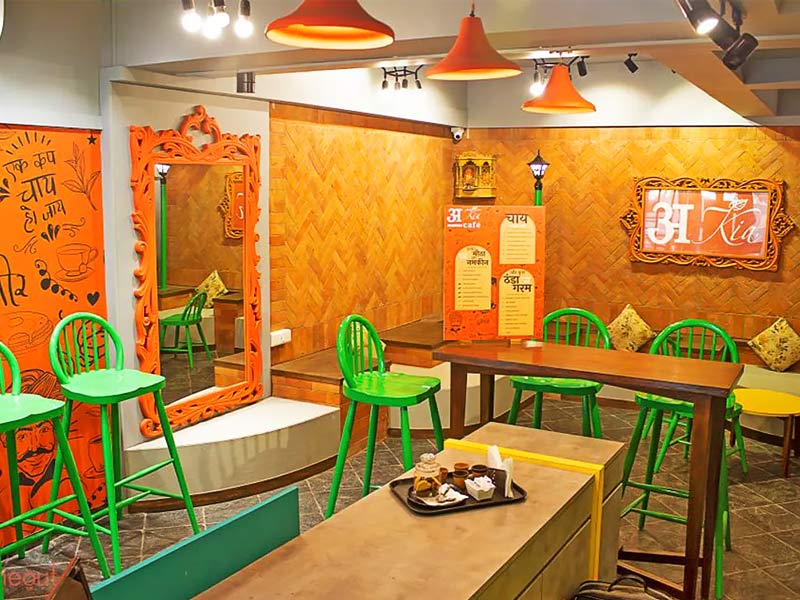 If you're in the mood for some Korean food but don't want it to break the bank, Kia's, which is situated in the well-known neighborhood of Lajpat Nagar, is a great choice.
Despite the limited selection, what they do have is generally of high quality. The location is reasonably priced and has a peaceful atmosphere. Ramen and Kimbap are available.
Busan Korean restaurant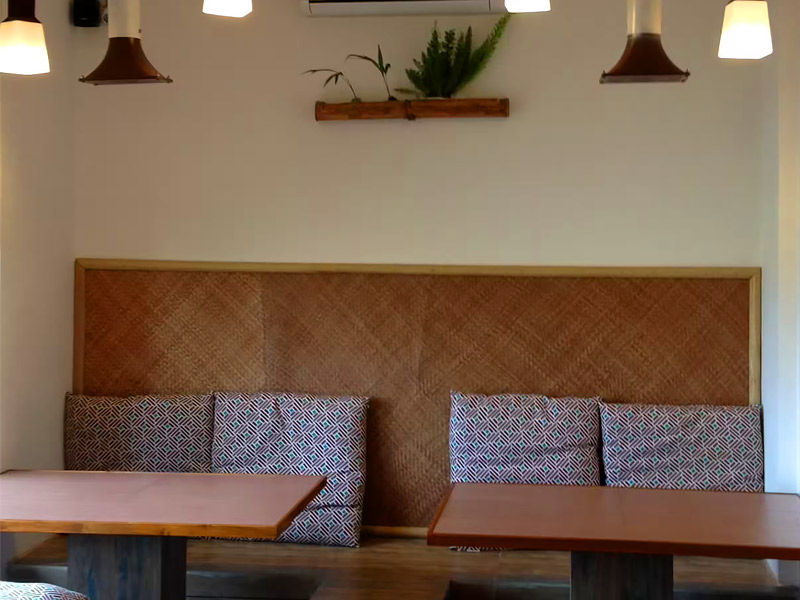 Busan is a Korean restaurant with amazing food and an even better atmosphere. Additionally, you'll be able to satisfy your hunger without doing much harm to your financial situation.
Their setup, which includes lowered tables and chairs, is incredibly authentic. If you have a craving for Korean food, go here.
Haemul Pa Jeon and So Kalbi Jim are what you order.
Kofufku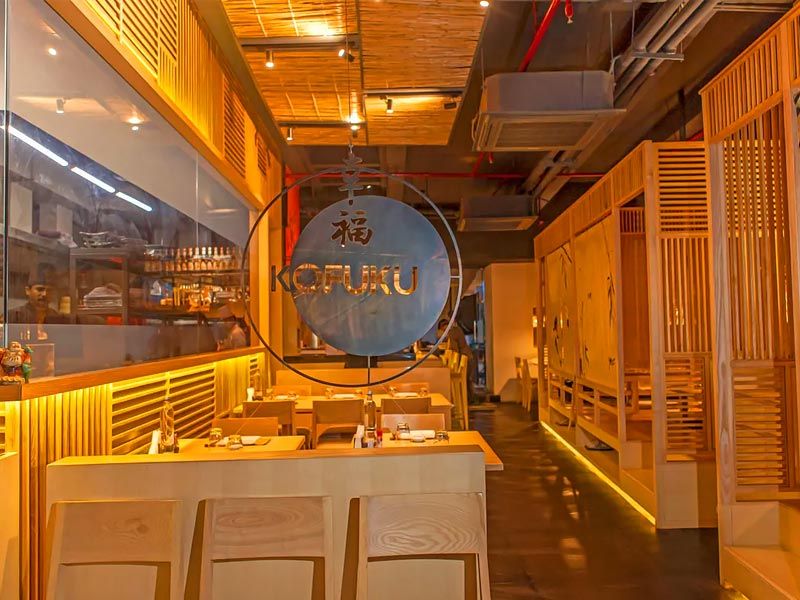 Kofufku is a great place to go when the squad is unsure of what to do because it is home to not only Korean but Japanese and Asian people as well!
You know exactly what you're ordering because of the menu's length and clarity. Additionally, the staff is excellent and very accommodating if you need advice or have special requests.
Additionally, the food is reasonably priced, and the setting exudes a chic, contemporary Asian vibe.
What to order: Haemol Pajeon and Kimchi Jjigae (Korean pancake)
Restaurant de Seoul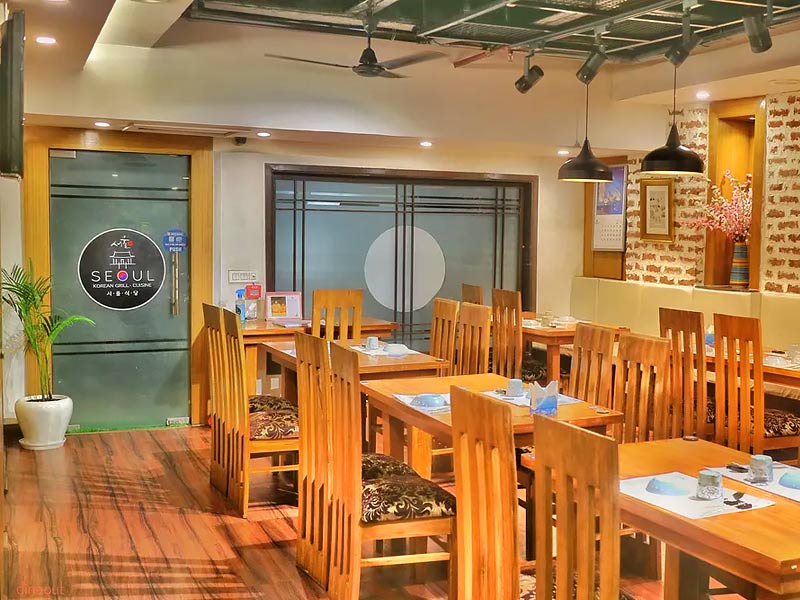 The menu at Restaurant De Seoul is very diverse, and there are two dining areas available. Good things have been said about their food, ambiance, and service. We believe this place is worth a try despite the higher-than-average price.
Bosingtang and Nae Jang Tang are what to order.