The word French Cuisine is self-explanatory. French cuisine is basically all the food prepared using traditional French techniques. Developing a cuisine isn't something that happened overnight. It also isn't something that a person or authority can do. French cuisine developed and evolved over the past several centuries. Everything about French cuisine isn't essentially French.
The

French cuisine

has influences from Switzerland, Italy, Germany, Belgium, Spain and several other European countries. 
Le Viandier is among the earliest known recipe collections of medieval France. It was penned by a court chef named Guillaume Tirel in the 14th century. So French cuisine is at least 700 years old. Like any other cuisine in the region, it is influenced by cooking traditions and styles from several European nations. However, in the 17th century, chefs like Francois Pierre La Varenne led a movement to develop France's own cooking style to detach it from foreign influence.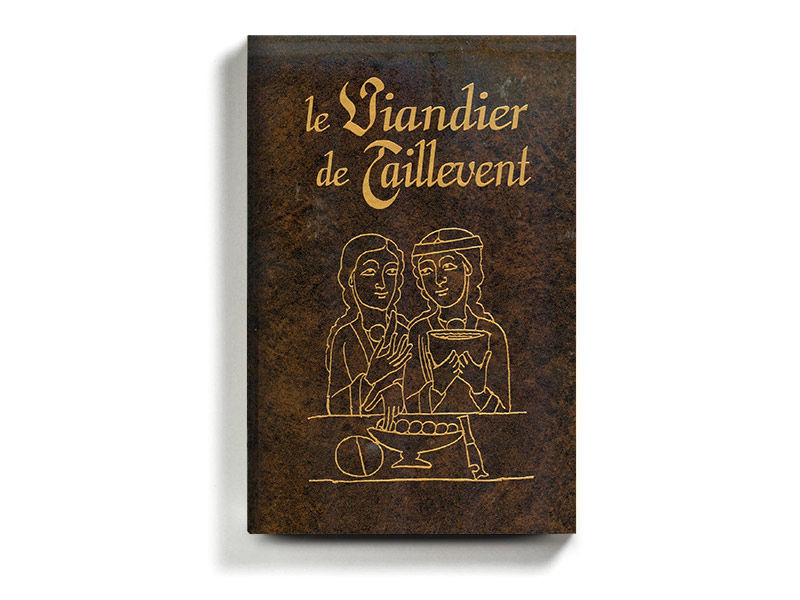 Cheese and wine are two such things that are integral to French cuisine. Since the 18th century, French cuisine has been getting popular all over the world. The unique flavours and exotic preparation techniques make the French cuisine stand out. Today, French cuisine is consumed with enthusiasm in different parts of the world and the richness of the flavours has made fans across the world. In November 2010, UNESCO added French gastronomy to its list of world's intangible cultural heritage.
Just like Italy, French cuisine holds great historic significance and modern day French dishes are actually a combination of history, tradition, culture and geography. French dishes are a lot different from Italian or Indian cuisine. Unlike Italian and Indian cuisines, which are known for loaded flavours and use of strong spices and herbs, French cuisine is all about simplicity. French people like to keep it simple and they really love the cuisine.
Some globally popular French dishes include Escargots de Bourgogne, Bœuf Bourguignon, etc. There are five mother sauces that are used in almost every French dish. These sauces are bechamel, espagnole, hollandaise, tomato, and velouté. It is a lot more like we prepare chutneys here in India. These sauces are mainly prepared using milk, butter, tomato and meat stocks sometimes.
The fundamental techniques used by French people for cooking include boiling, sauteing, broiling and poaching. There's hardly any frying or roasting like we have here in Asia. From quirky cafes to high-end restaurants, the cooking pattern in France hardly changes. French people are really conscious about their health and the cooking styles are mostly in life with healthy practices.
Despite France being a small country in terms of area, you will find a lot of classifications within the French cuisine depending upon the area. Pairs is certainly the heart of the country and houses over 40,000 cafes, eateries and restaurants. With so many options, you can taste dishes from almost every region of France while in Paris.
Normandy is another very popular region with its distinct cooking techniques and traditions. Seafood and cider are a specialty of Normandy. Normandy has a lot of fishing ports and hence, it is one of the best parts of France for enjoying fresh and delicious seafood.
The orchards in Normandy are the source of the best Apple Cider Vinegar in the entire France.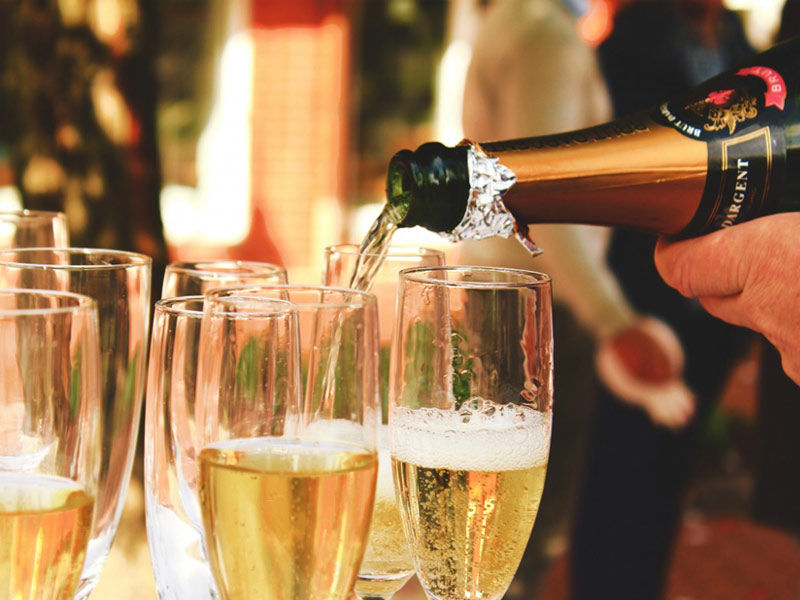 The Champagne Region: Champagne is a speciality of France and it has the GI tag for the exquisite drink. Northeastern France is the region where over 90 percent of the world's champagne is made. Also, the pastries available in this part of France will make you fall in love with the creamy delight. For those who like to eat nonvegetarian food, visiting Alsace, close to the Germany border, could be one of the best decisions.
While in Northeastern France, do not miss the chance to visit a vineyard and taste some fresh and authentic wine.
Burgundy is an equally important part of France for the contribution of French cuisine. Burgundy is where the finest wine in France is made. Besides wine, some of France's best cheese is also produced here. Chaource and Epoisses cheese are two very famous types of cheese prepared here.
Lyon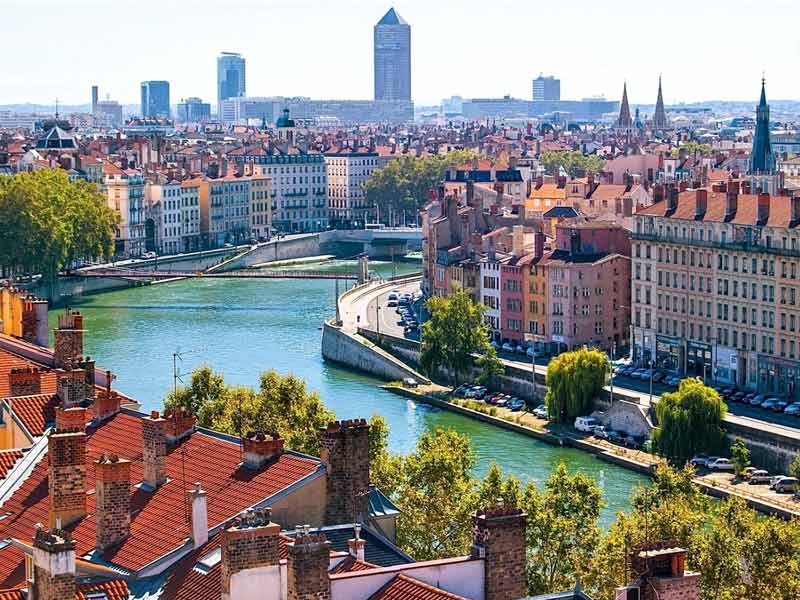 Lyon is where the gastronomic heart of France lives. Also known as Auvergne Rhone Alpes, Lyon is not just a world famous tourist attraction and an industrial hub. Lyonnaise cuisine holds a significant place in French cuisine. Cervelle de canut is among the most popular dishes whose origin can be traced to Lyon.
There are a lot of dishes that you'll only find in France. Here are some of the must try dishes from France:
Marmite Dieppoise
Freshwater Fish
Osters
Ice Cream at Glaces Scaramouche
You can also try going on a cooking tour across France and learn the method of cooking some delicious French dishes. Which is your favourite French dish?