Yaad Aa Raha hai… Indeed we all are in a deep shock after hearing the news of the sudden demise of Composer Bappi Lahiri, known for his synthesized disco beats. It's impossible to forget all his contributions in the Indian music industry. His music transcended generations and was loved across the world. His unique style will be greatly missed, and his lively nature will also be missed. Just a few days back, we have lost our queen of melody, Lata Mangeshkar, and now our Disco King Bappi Lahiri left us.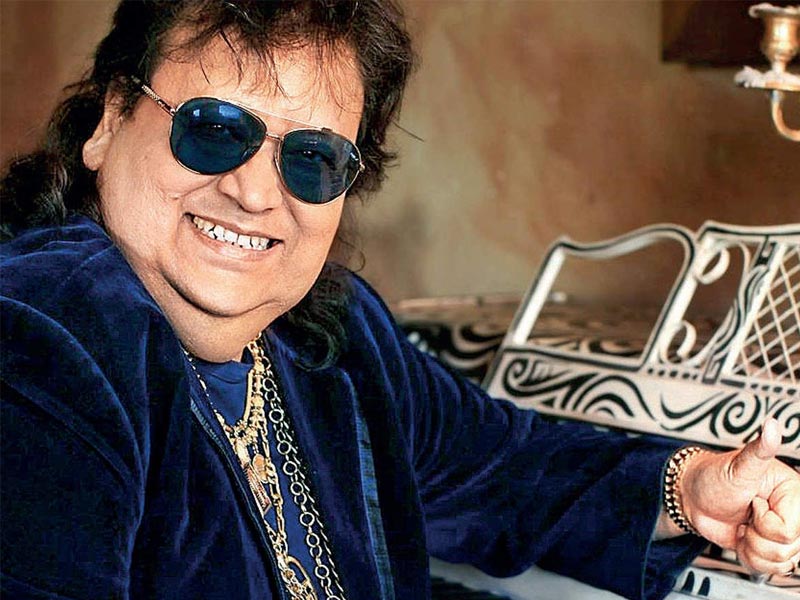 It's a bad time for the Indian Music industry. We have now lost another precious gem from the crown of Indian music. He was a pioneer of disco in the Bollywood of the 80s and 90s, composing superhit songs for films such as 'Disco Dancer, Dance Dance, Chalte Chalte, and Namak Halaal.' Indeed, Bappi Lahiri is physically not here among us anymore. Still, his works, music, songs, and contributions to the world of music will always keep him alive in the hearts of every person. The music of Bappi Lahiri will always echo in our minds and heart.
Bappi Lahiri: The Stepping Stone of Disco Music in Indian Cinema
It was November 27, 1952, when the Disco King, Bappi Lahiri, fondly known as Bappi Da, came into this world with the actual name, Alokesh Lahiri. Nobody knew that this boy would do wonders and become the Disco King of India. But he did wonders and established himself as one of the legends in the Indian Music Industry. It was him who made the Disco Dancer an overnight success.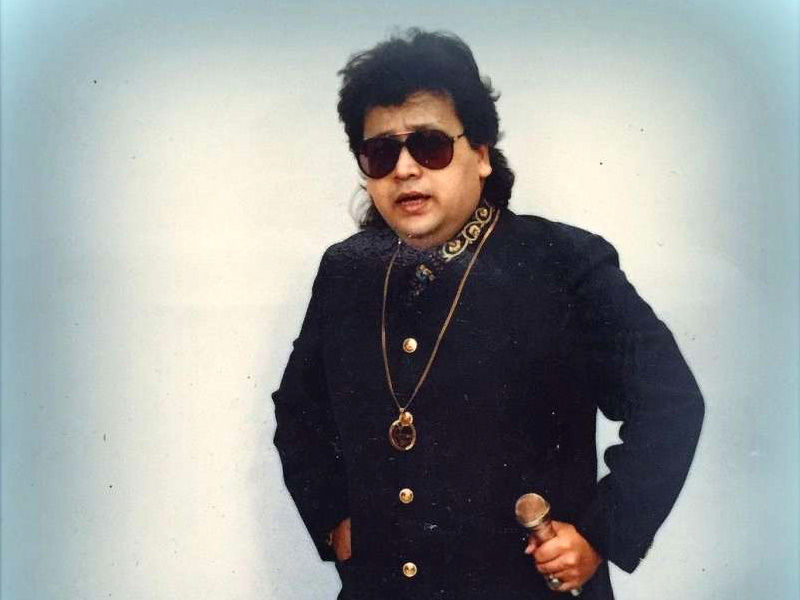 With an amazing and unique voice quality, Bappi Lahiri made a very special place in everybody's heart along with the Indian Music industry. Bappi Lahiri is the one who has gifted Indian cinema the Disco music and hence was the ultimate Disco King and will always be.
With the song 'I am a Disco Dancer,' Bappi Lahiri laid the foundation of Disco Music in Indian Cinema and became its master. Now, we can't imagine Disco music without Bappi Lahiri's compositions. His compositions serve as a salt to the food of Disco Music, as without his music, Disco music is tasteless. Bappi Lahiri was the brand ambassador of Disco- electronic music and will always be. Nobody could ever reach that milestone as he did. There will be no other Bappi Lahiri ever!
Bappi Lahiri's Personal Life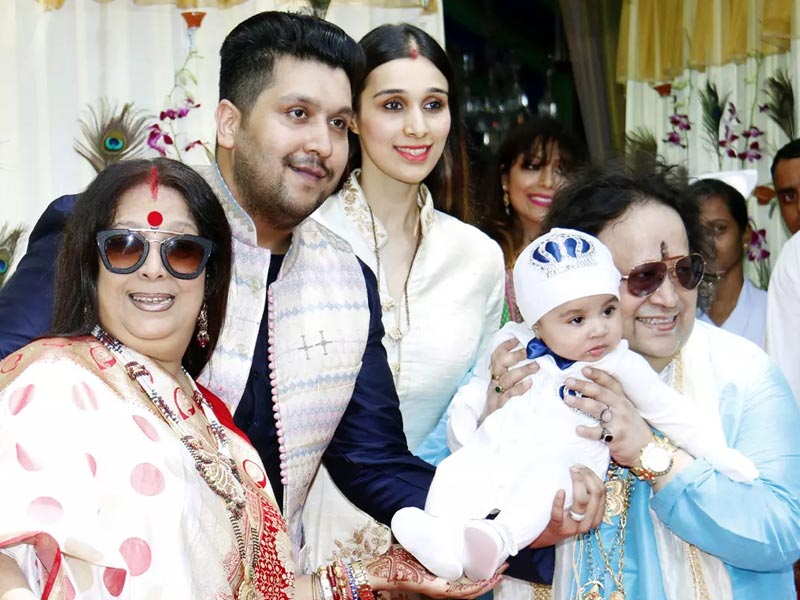 Born in a Bengali Brahmin family to Aparesh Lahiri and Bansuri Lahiri, Bappi Lahiri inherited the genes of music as both his parents were Bengali singers and musicians in classical music. Even his maternal uncle, The Great Kishore Kumar, also belonged to the world of Music. Later, he married Chitrani Lahiri and had a son and a daughter, Bappa and Rema Lahiri, who now survive him.
Also, his grandson Krishh Lahiri is his survivor, who recently made many appearances in reality shows with Bappi Lahiri. Their bonding was visible there.
Bappi Lahiri's Musical Career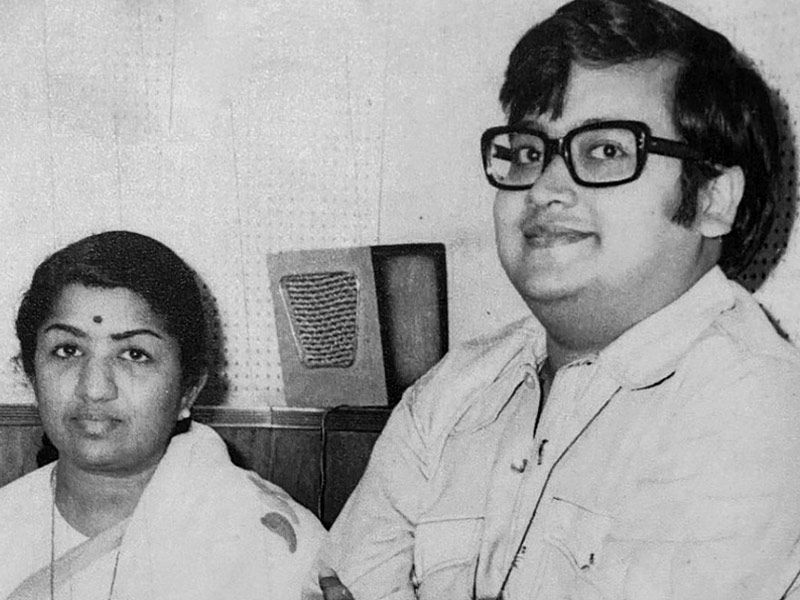 Being born in a family that was indulged in music was already a blessing to Bappi Lahiri. He began learning table at the age of three, which was the beginning of his interest in music. His struggle began when he shifted to Mumbai at the age of 19. Finally, his musical career began in 1973 when he got the movie Nanha Shikari.
Then in 1975, he served as a vocalist and wrote the music for 'Zakhmee,' which was the watershed moment of his musical career. And since then, he never looked back and continued giving his best in Indian music. His famous songs include, " Pyar mein Kabhi kabhi hai, Kabhi Alvida na Kehna, Tune Maari Entryaan…. And so on". This legend gives countless songs in Indian Cinema. Besides Hindi, he has also made contributions to Bengali music.
Bappi Lahiri's Awards and Achievements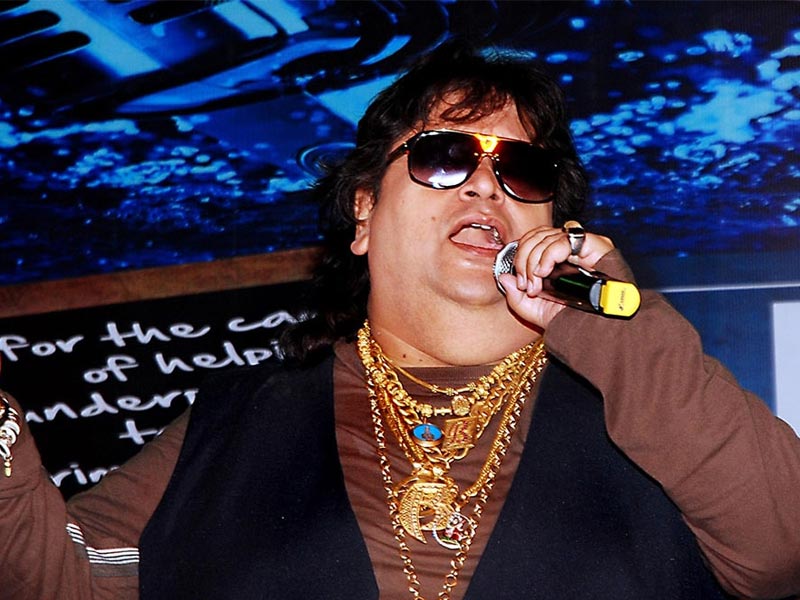 When it comes to awards and achievements of Bappi Lahiri, the list is endless. He was the recipient of the Filmfare Award for Lifetime Achievement in 2018, Filmfare Awards for Best Music Director for Sharaabi, GIMA for the Dirty Picture, the most heard record of the year, and Mirchi Music Award of Lifetime Achievement.
Moreover, he has dubbed his voice for the animated character of Tamatoa in 2016. His album, 'My Love', also created history as it transcended the barriers between the East and the West.
Political Career of Bappi Lahiri
Bappi Lahiri did not limit himself to just music. He also joined politics in 2014 when he joined BJP, Bhartiya Janta Party, for contesting the Lok Sabha elections of 2014 from Serampur but lost it to Kalyan Banarjee.
The Signature Style of Bappi Lahiri
Besides music, Bappi Lahiri is known for his signature style. He used to style himself from Gold, upside down. Gold was the inevitable part of his identity. Not just the layers of chains, he used to carry gold rings and gold bracelets too. Once he said that Gold proved to be lucky for him, which is why he used to wear so much gold. Indeed we can also call him a fashion icon as he has a maximalist fashion sense.
He always used to wear ornate coats and t-shirts layered with uber-stylish jackets with regal embroideries and detailing. To match the fashion level of Bappi Lahiri is also not that easy!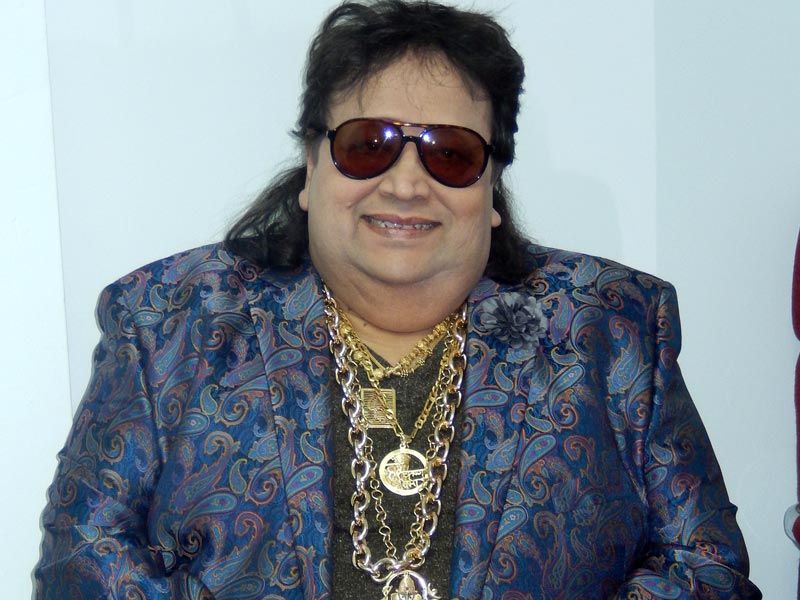 Bappi Lahiri's Last Breath
At 69, Bappi Lahiri left the world in Mumbai at CritiCare Hospital. He died of Obstructive Sleep Apnea. He was in the hospital for 29 days and, after recovering, returned home on Monday. But his condition worsened at home after a day, and again he was rushed to the hospital where he breathed last. His last rites will be performed on Thursday when his son will be back from the United States.
His sudden demise has shocked everybody, and they all express their grief through their social media.
'

Chalte Chalte Mere Ye Geet Yaad Rakhna, Kabhi Alvida na Kehna, Kabhi Alvida na Kehna',
Nobody knew that this song would suit the scenario best when Bappi Lahiri, the disco king, left the world. Now he is not with us, but his songs will stay with us forever and will never bid goodbye. He will be remembered through his songs forever!