There was a time when we had to use box-sized telephone receivers for connecting with our loved ones on call. But technology has made remarkable progress over the past two decades. Box-sized telephones have been replaced by small smartphones that can fit in the palm of our hands. But mobile phones are no longer just a means of communication. They are almost like small-sized computers that can perform hundreds of tasks that once appeared like far-fetched dreams. There's nothing that a smartphone can't do, from clicking high resolution to playing music and preparing excel sheets to record HD videos. 
But is a smartphone self-sufficient in itself? No, the vast range of tasks that smartphones can perform today is due to different softwares installed on a smartphone. These softwares act as an interface between the user and the gadget. In layman's language, the software is a program that takes instruction from the user and converts that into the language of the gadget. 
As mentioned earlier, smartphones have replaced cameras up to a great extent. But smartphones can do something more than a traditional camera. You can not just click pictures and record videos with a mobile phone but also edit the video as per the requirement. But for editing a video, we need to install editing software on our mobile phones.
Here in this blog, you will get to know about some of the best video editing apps.
Adobe Premiere Rush: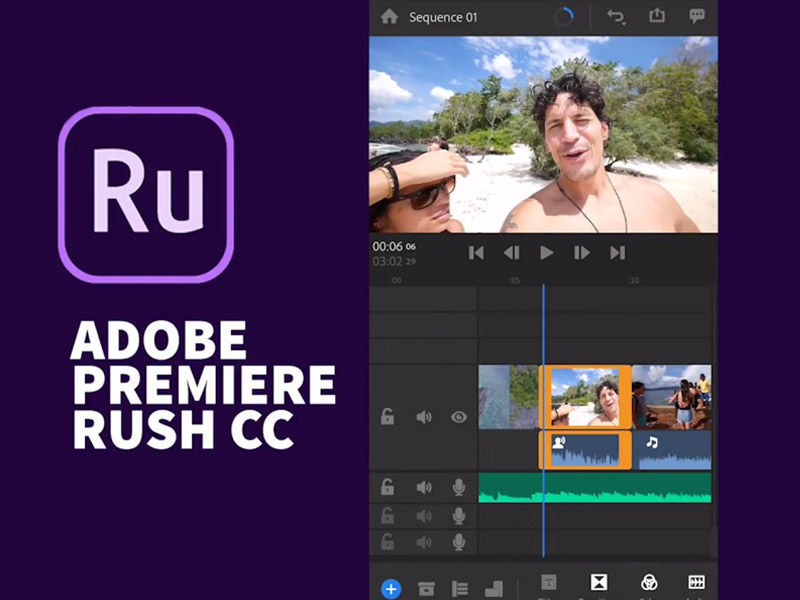 When it comes to making editing software, Adobe is one of the best in the business. Adobe Premiere Rush is a free video editing software that helps you edit videos from your smartphone. The best thing about the free editing software is that there's no watermark in the edited video. The app has been specially designed for online video creators. It comes with social media-specific adjustments and settings. The app also comes with a built-in camera function that helps in capturing high-resolution videos. 
Click here to download
InShot: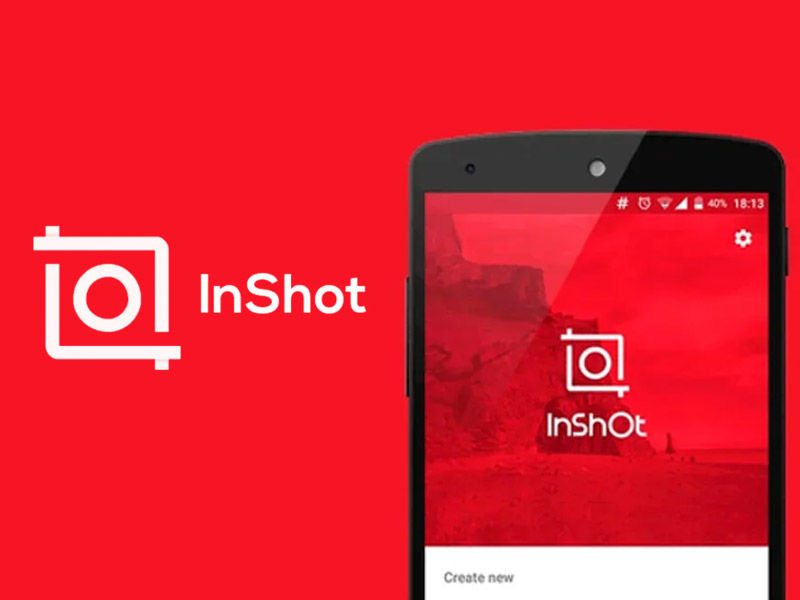 InShot is another popular video editing software that gives you edited videos without any watermark. The best thing about the app is that it's ad-free. However, there's a small trick to using the app. You will have to watch an ad to remove the watermark on the edited video. The app comes with a vast range of editing options such as trim, crop, split, option to apply video effects and freeze. You can choose from a range of frame rates as per your requirement. This is a perfect app for making Instagram-friendly reel videos.
FilmoraGo: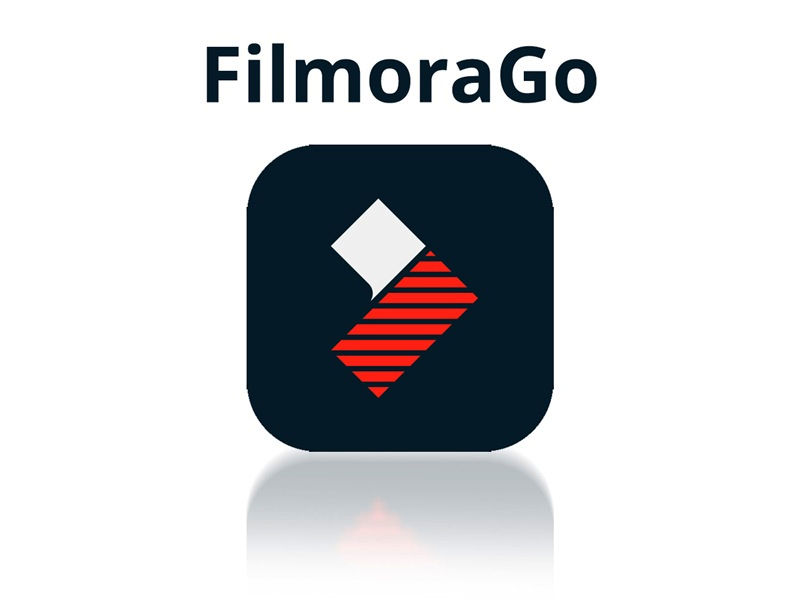 FilmoraGo is one of the best and most popular video editing software. The app has all the necessary editing options such as trimming, cutting, adding themes, music, etc. You can edit your video in different aspect ratios for posting them on various social media platforms. Apart from this, you can also create reverse videos and transitions using the app. Apart from saving the edited video to your gallery, you can directly share it on various social media platforms. 
PowerDirector: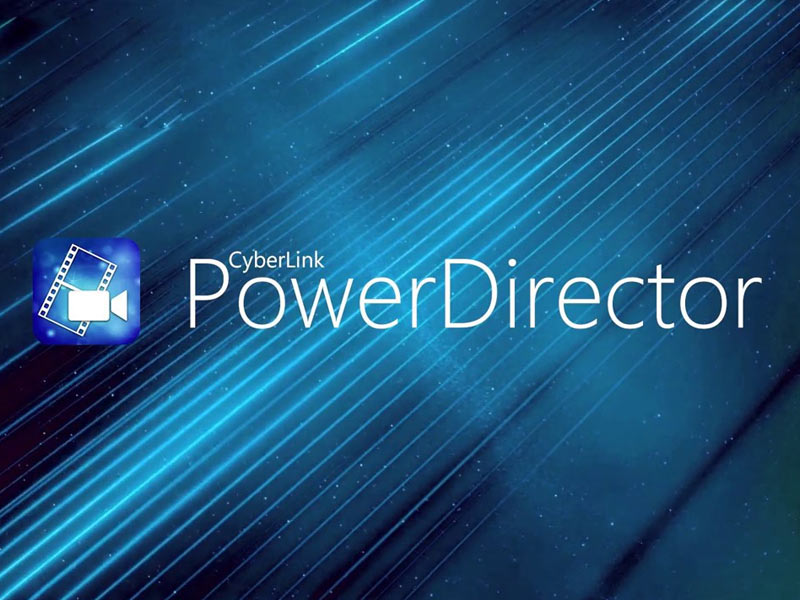 PowerDirector is an easy-to-use video editing software. The user interface and options on the app are a little different from other apps. Still, you can get familiar with all the controls in a very quick time. You get professional editing options with the app. PowerDirector comes with 30 different effects and transition effects. You can also use this app to create green-screen videos. You will also find tutorial videos in the app that will help you in using the app better.
Kine Master: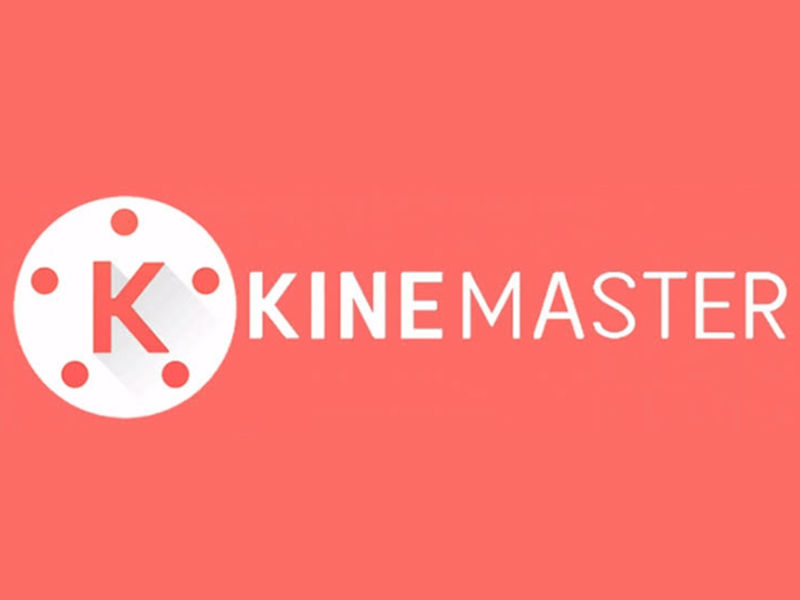 KineMaster is one of the most commonly used video editing android software. The app comes with a very user-friendly interface and advanced editing features. Among the best features of the editing software is the drag and drop feature that allows you to easily import media files from the galley. This is one of the best editing software if you are a beginner and just learning the basics. The only drawback is that you can't remove the watermark in the basic version. For removing the watermark, you will need to purchase the premium version. 
VideoShow: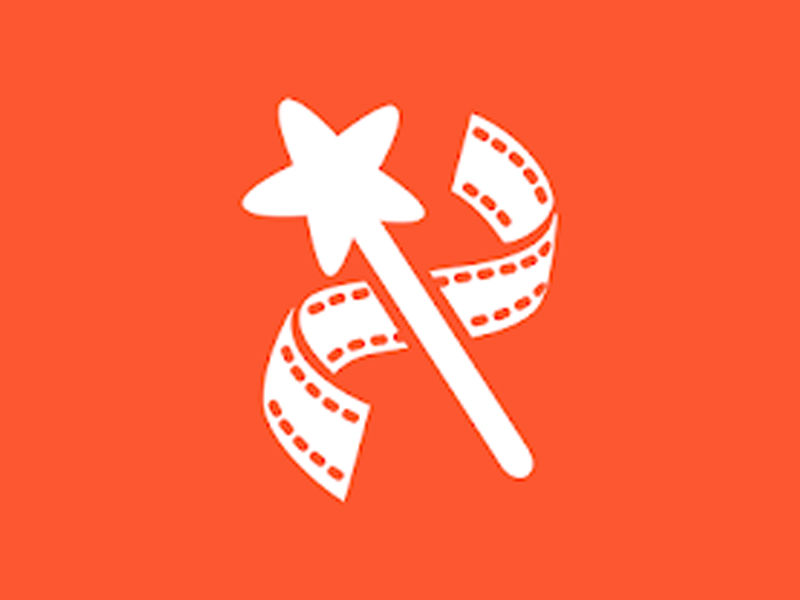 VideoShow is an awarded video editing software for android mobile phones that is available for download on Playstore for free. It is very easy to use video editing software. The app gives you the power to enhance the quality of your video by adding text, music, sound effects, and other effects to it. You can also use the live dubbing option to add your own voice to the video. You get more than 50 different themes with the app that enhance the user experience further. The app also comes with blur effects. You can also use the app to convert the soundtrack of a video to mp3.