With hundreds of antivirus solutions to pick from, all offering full-time protection, finding an antivirus application that delivers world-class security for every sort of danger is critical.
This study will examine the six best PC antivirus programs available, each of which will be benchmarked for security, value, features, and system performance, allowing you to pick the best PC antivirus for your needs.
1. Norton:
The Best Android + Windows Antivirus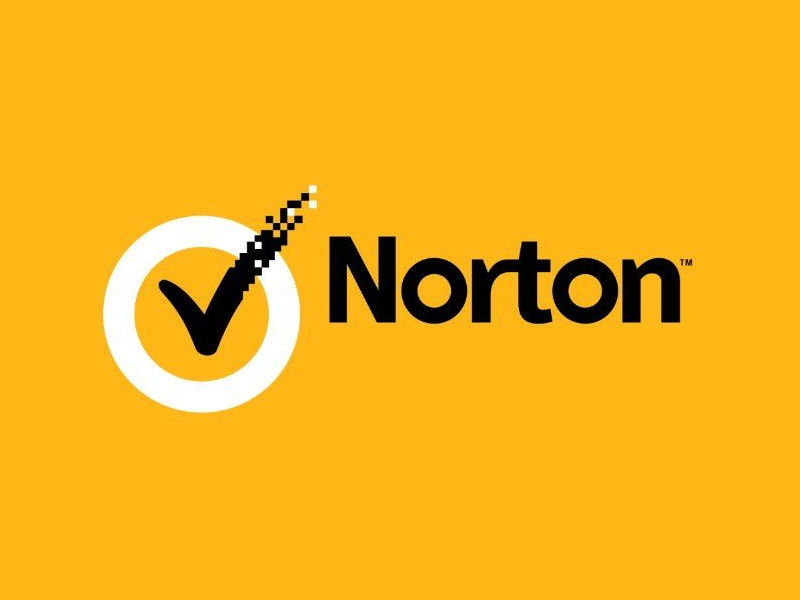 Norton 360, widely regarded as the best PC antivirus for Android and Windows, includes a comprehensive internet suite that secures and protects devices. Norton 360 is intended to work flawlessly across all platforms. The suite's powerful scanning engine can detect the most recent malware.
It is well-designed to eradicate all potential dangers while providing 100 percent security on both cellphones and PCs. This antivirus is not only effective in removing malware, but it is also simple to use. Navigation is straightforward once loaded on a computer or phone.
The parent firm provides many options, the most basic of which includes 10GB of cloud storage, a password manager, and limitless VPN access. Norton is the best PC antivirus program. It is dependable, powerful, simple to operate, and reasonably priced. There are further premium packages available that provide access to extra features such as:
Malware defense in real-time

Safe storage

Parental supervision

Money-back guarantee for 60 days
2. McAfee: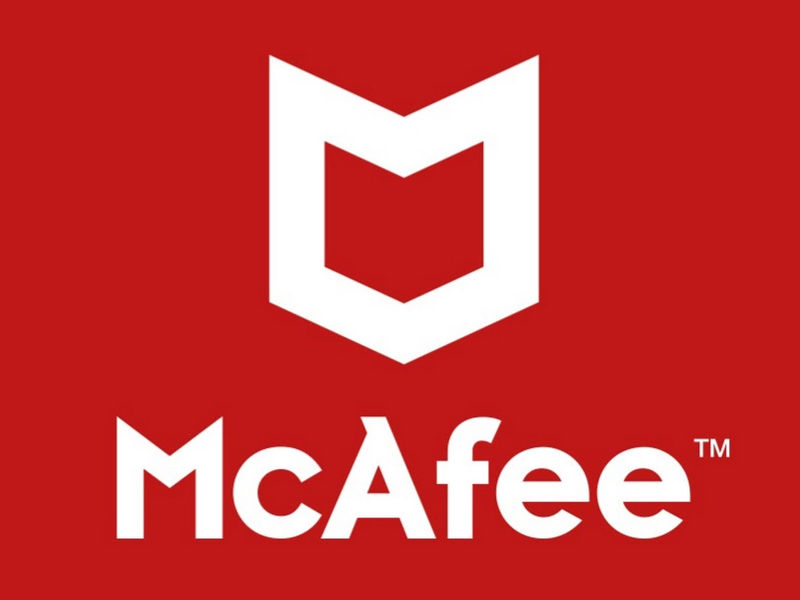 McAfee is the best PC antivirus and also for iOS, coming in the second position. This antivirus includes virtually all of the security features that a modern user may require. This includes the following:
A VPN Malware prevention Browser add-on

Encrypted storage and a password manager

Money-back guarantee for 30 days
The "My Home Network" component of this dependable security software is one of its most outstanding features. It offers an easy-to-read map that offers control over your online security features on all devices on your home network. It immediately provides security notifications and is quick to lock out intruders and stop incoming threats.
McAfee's iOS app is regarded as the best antivirus app of 2020, offering complete protection against theft, phishing, and malware.
3. Avast: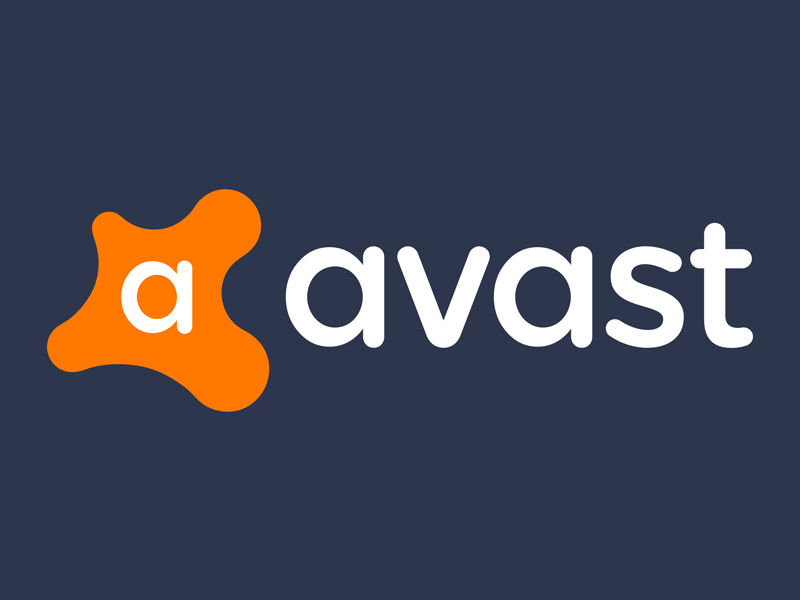 Though not as well-known as the previous two, Avast has an excellent malware search engine and is excellent at optimizing computer systems. Avast provides a range of packages to choose from, including:
Malware defense in real-time

Ransomware defense

Apps for iOS and Android that provide unrestricted data access via a VPN.

A password keeper

System and privacy enhancements
All of these capabilities are included in the premium version for iOS and Android smartphones. This antivirus also has a power boost and startup optimizer, which will help speed up computers and cellphones. The suite also includes an OnWatch utility, which cleans up your computer when it reaches a predetermined threshold.
Overall, Avast has a fantastic set of cybersecurity capabilities and capabilities. Furthermore, it is regarded as one of the best in the internet security industry for designing a high-functioning anti-malware engine. Anyone interested in testing any of Avast's antivirus solutions can do so with a 30-day money-back guarantee.
4. Panda Dome – Reasonable Prices & Offers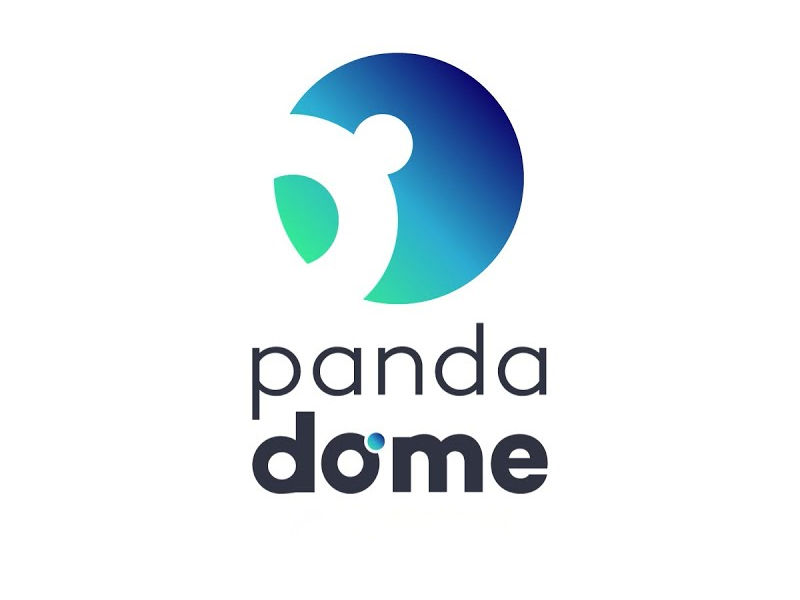 A Panda is a popular option because of its flexible pricing and five different subscription plans. It's the ideal answer for anyone on a tight budget. Whatever plan you choose, one thing remains constant: the robust security solution supplied.
Panda-free users are assigned a VPN with a single virtual location. To ensure secure browsing, the other packages include real-time protection and parental controls. On the other hand, the premium package offers all of these services and 24/7 technical support.
A more extensive overview of the five plans is provided below:
The Free package provides real-time protection, a Windows firewall, and a VPN allowance of 150 MB per day.

The Essential package includes security for macOS, Android, Wi-Fi, and external device scanning.

The Advanced bundle ensures secure browsing, ransomware protection, and parental controls.

The Complete version includes a data shield, password manager, and optimization tools.

The Premium package gave access to unlimited access to a VPN in 22 different locations.
5. TotalAV – Best PC Antivirus Software for Novice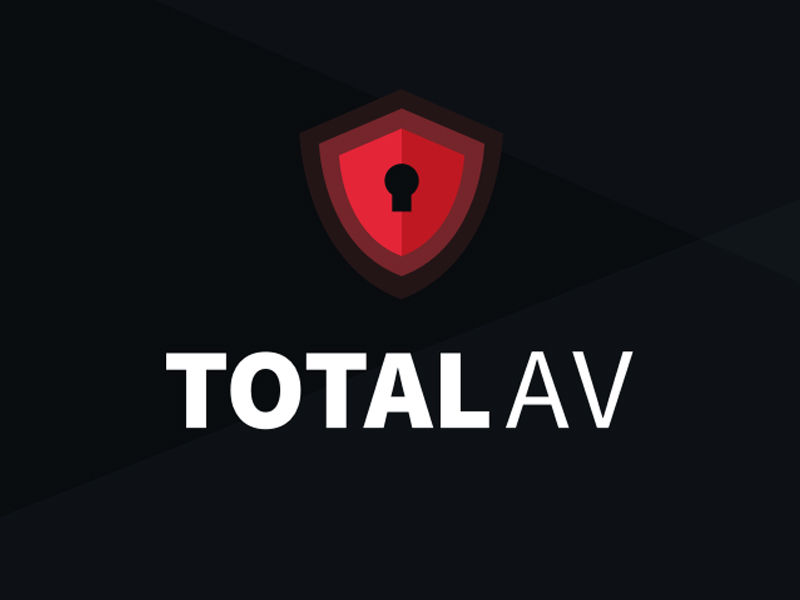 TotalAV is a newcomer to the antivirus market, but it has earned a place on this list. Unlike other software that comes in hot and then fades after a month or two. TotalAV has quickly become a favorite among many users due to its robust virus prevention technology.
It has an easy-to-use user interface and a robust VPN. TotalAV also protects against spyware and phishing. Among the other features are:
Optimizing performance using a password manager

The platform that is simple to use

Money-back guarantee for 30 days
6.
Kaspersky Lab –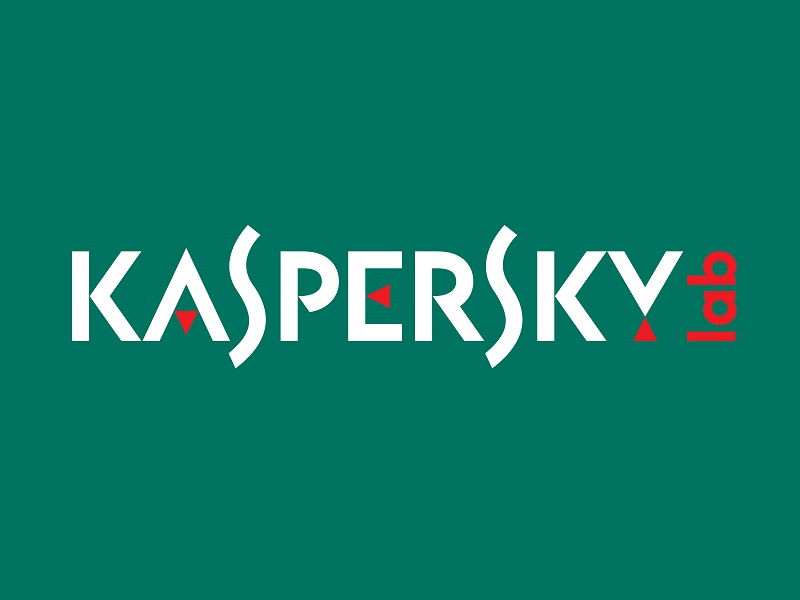 This antivirus software is popular among small enterprises and homeowners due to its robust capabilities. Internet users can visit numerous web pages and shop without fear of online money theft when they use Kaspersky. It is resistant to viruses and extremely effective at identifying and eradicating cyber threats.
Not to mention that its bundles are reasonably priced. Among the other features are:
Online banking security – "Safe Money."

On-demand and real-time security

Malware, spyware, viruses, and ransomware protection

Support for Mac and mobile devices

Protection against phishing scams is provided by security features.

Manager of passwords

Parental supervision