SpaceX's ambitious plans to extend its substantial presence in Texas were on full display this week in three very different corners of the internet. Elon Musk, the company's CEO, speculated on Twitter about a potential Starbase city in Texas, while new job listings on the company's website hinted at a planned "state of the art" factory for mass-producing Starlink satellites. And the company made the latest step in a long-running legal battle over a methane-rich plot of land that will provide Starship with fuel.
STARBASE, TEXAS
Musk, who has said he's moving to Texas and committed to more ventures there last year despite California's pandemic restrictions, teased a new concept on Twitter on Tuesday, saying he's planning to build a city named "Starbase" in Texas, as his space business expands its footprint anywhere in the state.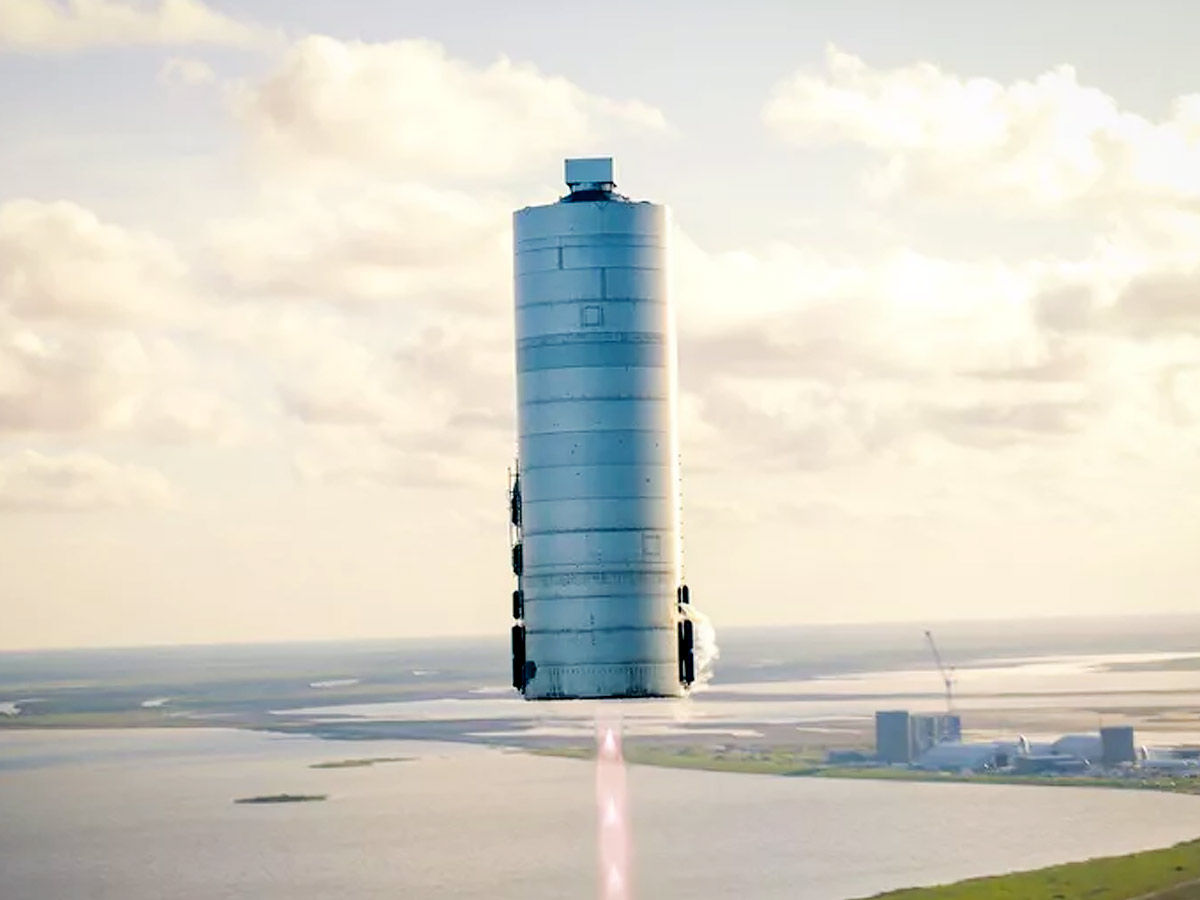 Musk's dogged attempt to create a "gateway to Mars" is steadily expanding the footprint, which was first planted in the Lone Star state over a decade ago. While SpaceX's headquarters are in Hawthorne, California, the company's Mars rocket Starship is being built mainly in Texas, which is more business-friendly. Musk's aggressive development schedule has been aided by local and state incentives as well as a wealth of prime real estate for the construction of reusable, orbital-class rockets.
He tweeted on Tuesday that he was "creating the city of Starbase, Texas," adding in a comment to a Twitter user that Starbase will cover "an area much larger than Boca Chica" which is the small town in south Texas that is currently base to SpaceX's thriving Starship test and a production facility.
According to Cameron County officials, SpaceX has made no formal attempt to rename Boca Chica, aside from contacting county officials with the possibility of incorporating a city in recent days.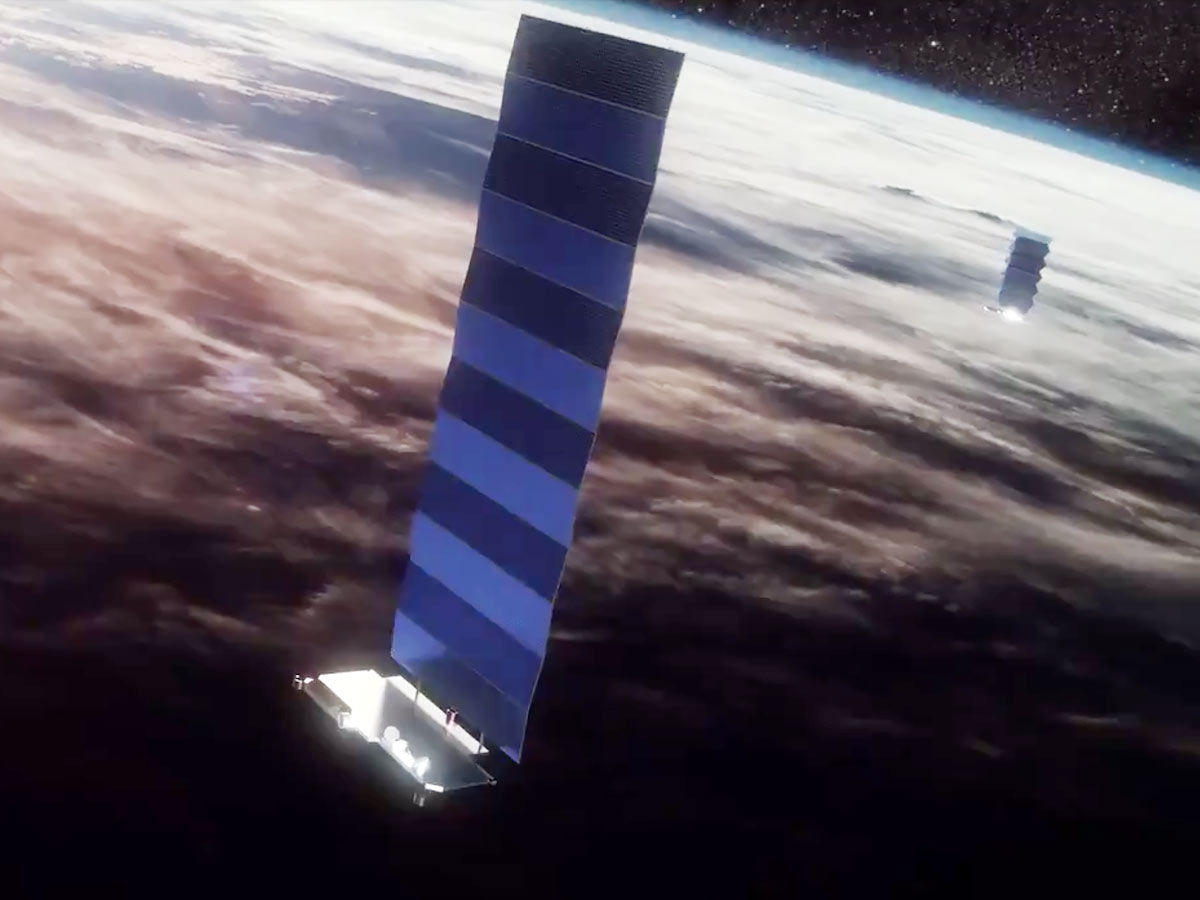 In a statement, Cameron County Judge Eddie Trevio said that if SpaceX and Elon Musk want to go down this road, they must follow all state incorporation laws. 
STARLINK FACTORY
Musk's Starbase tweet came as SpaceX advertised a new remote engineering position in Austin, claiming that the company is breaking ground on a new, state-of-the-art manufacturing facility that will produce millions of consumer-facing merchandises that they ship directly to customers such as Starlink dishes, Wi-Fi routers, mounting hardware etc.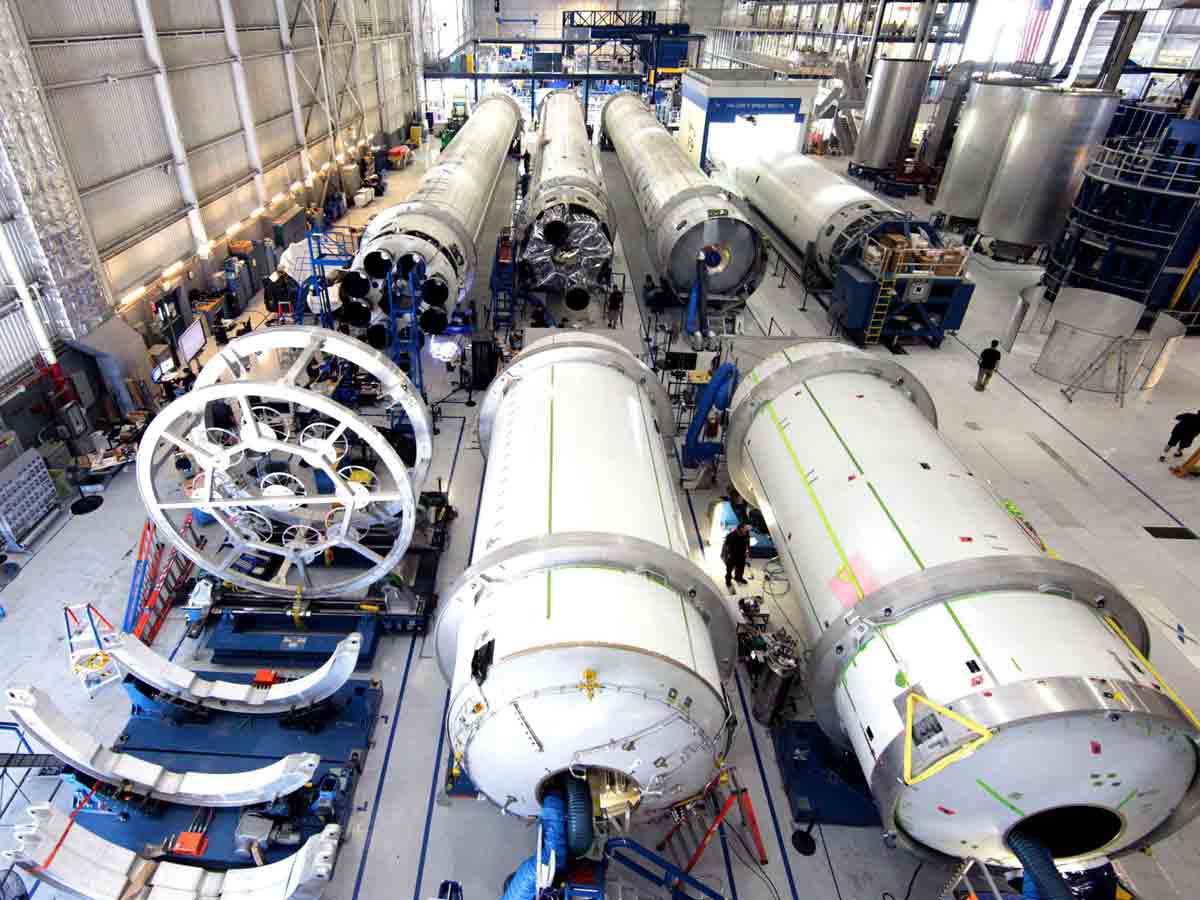 One of the work requirements for the position said, "Up to 25% travel to SpaceX Headquarters in Los Angeles, before Austin facility is fully established." Musk's second Austin-based company will be the Starlink manufacturing plant. Tesla's Gigafactory Texas, a $1 billion, 4-5 million square foot facility currently under construction, was announced by Musk last year. For the general public and the company's planned 5,000 workers, Musk has stated that it will be "basically an ecological paradise."
Musk's departure from California appears to be hastening SpaceX's expansion in Texas, which started many years ago. Texas formed a Spaceport Development Corporation in 2013, which has since given SpaceX $13.2 million in economic incentives. In McGregor, Texas, the company's rocket engine manufacturing plant, which was first leased in 2003, is undergoing a $10 million upgrade, including $2 million in local government subsidies.
LA PITA WELLS
Dogleg Park and Lone Star Mineral Growth, two SpaceX-created LLCs, have been buying up dozens of properties in Boca Chica surrounding the company's Starship factory. Lone Star secured an oil and gas lease from Sanchez Oil and Gas Corporation a few miles from Boca Chica to resurrect two dormant wells known as La Pita Wells. The wells will be used to extract methane, one of the two propellants used in SpaceX's latest Raptor engine, which will fuel Starship.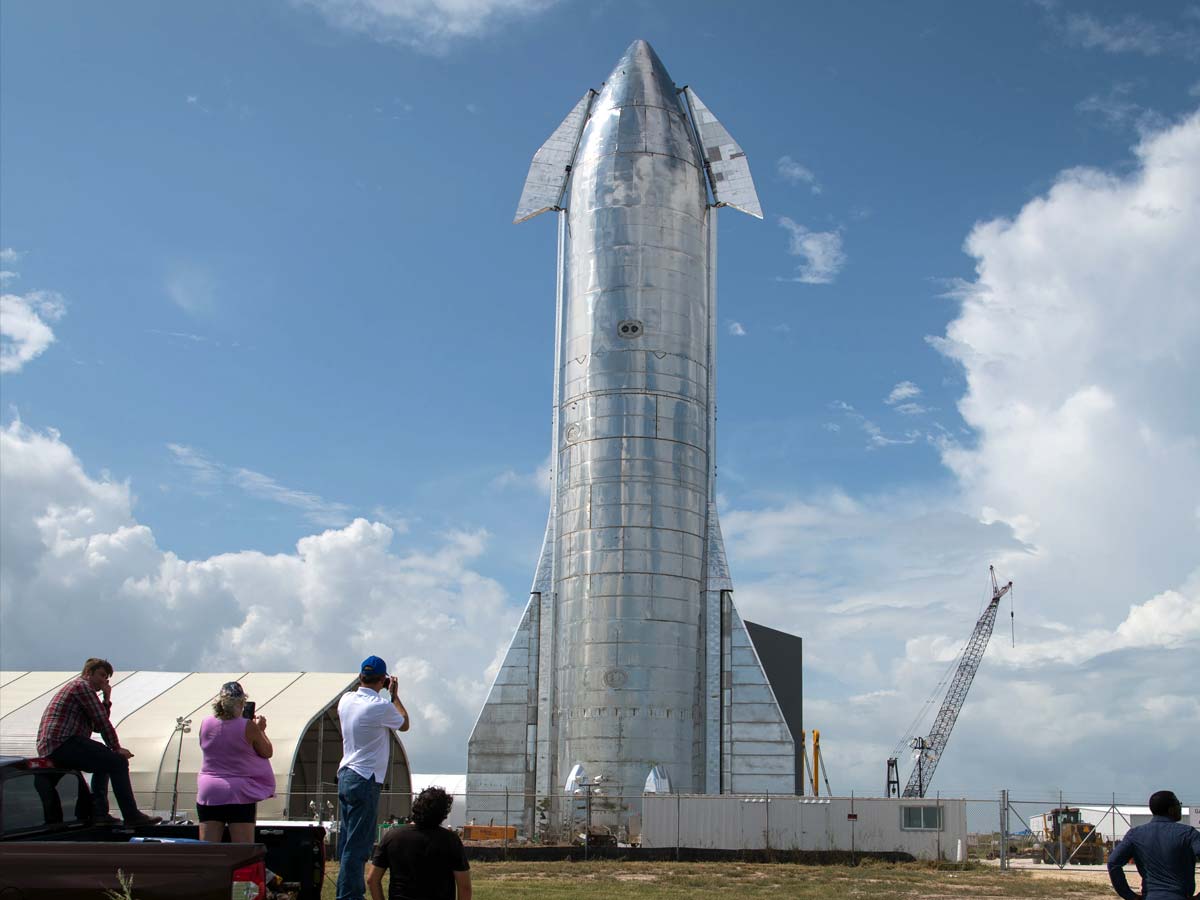 But, in true SpaceX fashion, things have become a little more complicated. Lone Star's offer to run the wells is now being challenged in court. The wells are owned by Dallas Petroleum Group, an oil and gas company based in South Texas. Dallas Petroleum Group is suing SpaceX's LLCs and Sanchez, requesting that the court order Sanchez to rename the wells in DPG's name. The wells have been inactive for years, according to SpaceX's Lone Star, making them ripe for a new lease.
Lone Star attorneys said in a closing statement filed Monday that DPG "is not planning to run the La Pita Wells," and that its litigation to overturn Lone Star's lease is a component of its endeavour to gain money from Lone Star.
During a January hearing, an attorney for Lone Star said, "The expectation is that [SpaceX] will produce these properties by reentering these inactive wells and restoring output for use in connection with their rocket facility operations." Lone Star lawyers wrote in the Monday filing that SpaceX and its LLC "have a special opportunity to use natural gas with various economic benefits…"
SpaceX is looking for legal counsel who can help "negotiate complex construction and vendor contracts related to space/airport infrastructure development," according to the company's jobs page.