It's that time of year once more. Members of the sneaker community are giving their best drops of the year now that (most) of this year's sneaker releases have occurred. Of course, we couldn't help but join in the celebration by revealing some of our favorite sneakers of 2021. It's nearly tough to reduce that down to just ten sneakers.
We've compiled a list of what we believe to be the best sneakers of 2021, along with a brief explanation of why each design made the cut.
Scroll through and let us know what you think, as well as which footwear would have made your list.
"Refined Future" New Balance 2002r (Protection Pack)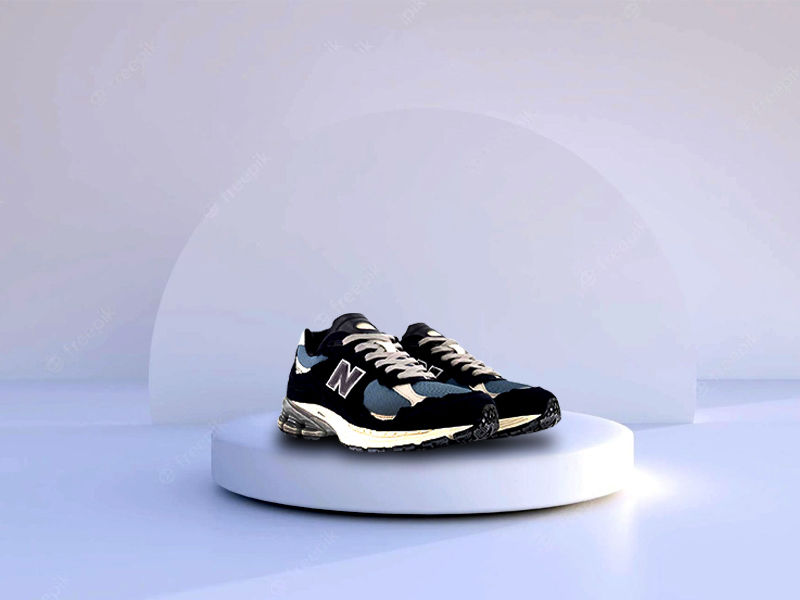 No sneaker release has come close to matching the success of the New Balance 2002r "Refined Future" (aka Protection Pack) in 2021. The pack, which included three hues that are tough to rank, was a general release sneaker, which added to the surprise of the enormous response. It sold out instantly everywhere it was released and dominated all of our Instagram feeds for weeks before and after the release.
Off-White™ x Nike Air Jordan 2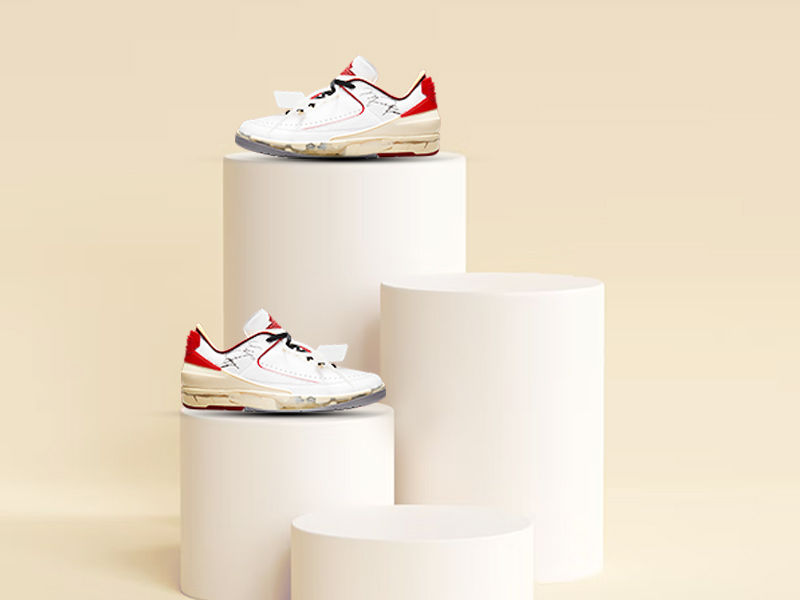 The Nike Air Jordan 2 is one of Michael Jordan's least-loved signature models, therefore its inclusion on this list is surprising. However, the Off-WhiteTM partnership earns this spot for several reasons. First and foremost, its significance as the final Nike collaboration launched before Virgil Abloh's awful untimely death cannot be overstated. Second, and more crucially, Abloh's work in developing this pair makes it a worthy contender for the top ten. The midsole faux cracks were inspired by an antique pair of Jordan's own AJ 2, and it's the first Off-WhiteTM x Nike shoe to include MJ's signature. Overall, the pair's inspiration, the reality that it isn't most people's go-to Air Jordan to work on, and Abloh's enduring talent make this one of the most essential releases of 2021.
A Ma Maniere x Nike Air Jordan 3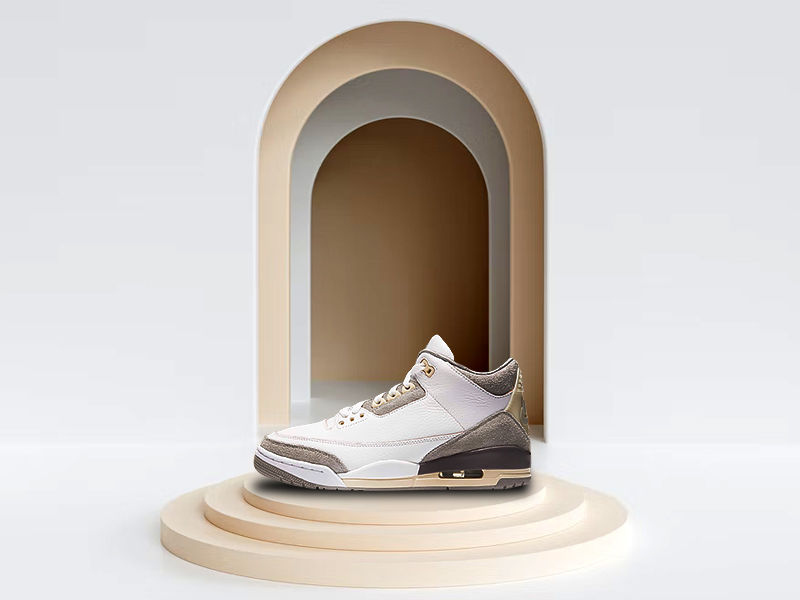 The Whitaker Group, founded by James Whitner, is one of the industry's leading storytellers. His team has demonstrated to the community how to properly blend product and mission. Not only do his collaborations with his numerous retail locations always tell a powerful and crucial story, but the product itself is always extremely well-thought-out and aesthetically beautiful. The A-Ma Maniere Air Jordan 3 was a women's release, but it was so well done that everyone desired a pair. Add an emotional backstory to which many of us can connect, and you've got yourself one of the year's best shoes.
Adidas YEEZY Foam Runner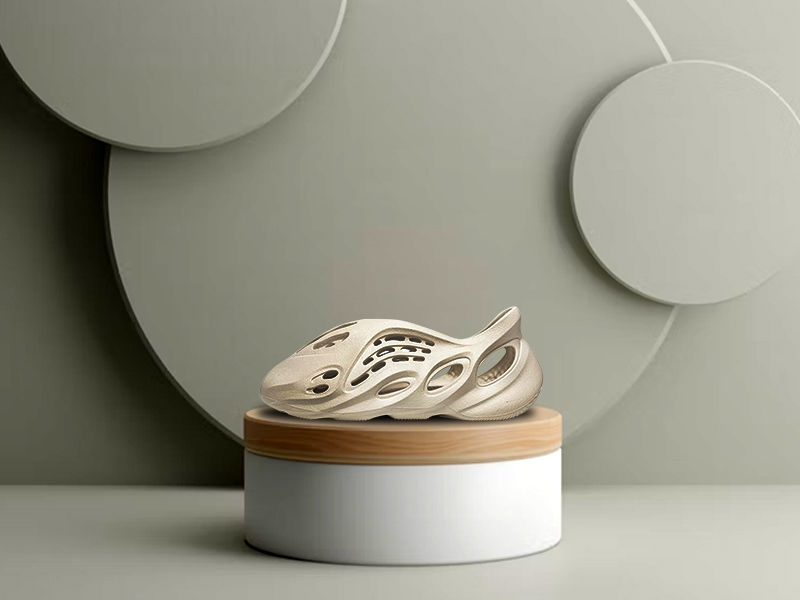 The original Adidas YEEZY Foam Runner colorway was released in late 2020, but the style wasn't readily available until this year. In terms of Kanye West designs, the Foam Runner epitomizes what YEEZY is all about. When it was teased, it caused quite a stir. It was clowned and mocked before its debut, but it sold out and is now fetching outrageous amounts on the secondary market. Another Ye masterclass in firmly embedding a brand-new design into our culture.
COMME des GARÇONS x Nike Air Foamposite 
The Air Foamposite by COMME des GARCONS is enormous in the sense that it represents the collision of two diametrically opposed worlds. CDG was able to give a luxurious touch to a shoe that has previously been anything but, without sacrificing what makes the Foamposite so popular: its robust, all-weather, hard-shell appearance. The slight tweaks to the upper of the Foam, as well as the traditional all-black and all-white colorways, take the CDG Foamposite to a new level.
Joe FreshGoods x New Balance 990v3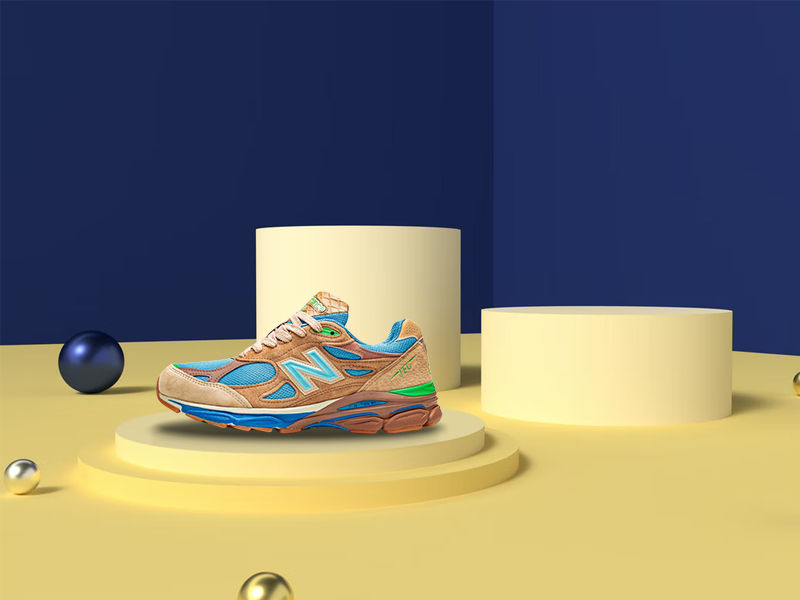 Who would have guessed that green, blue, and brown would work so nicely together? Joe FreshGoods was aware of this, which is why the collaboration with New Balance 990v3 made the list. The New England company has been aggressively pushing its 990 collections this year, with the original colorways appearing in all four prior editions as well as a slew of partnerships. Joe FreshGoods' 990v3 may not be everyone's favorite (and, to be honest, there were a lot of other fantastic options like JJJJound, Kith, and Bodega), but it's colorful coloring truly stands out from the crowd.
Bad Bunny x Adidas Originals Forum Low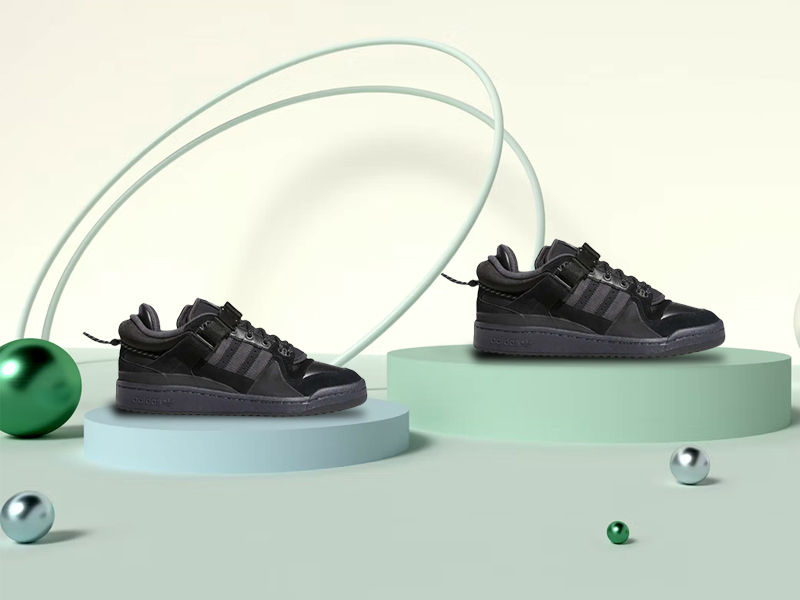 In recent years, Adidas Originals has struggled to compete with New Balance and Nike in terms of community-dominating excitement. That is not a secret. However, bringing Bad Bunny to the brand and releasing a trio of extremely sought-after Forum Low collaborations with the worldwide superstar could be another watershed moment for Adidas. When the Bad Bunny Forums were released earlier this year, they were the most popular sneaker, according to StockX statistics, and it was Adida's best-ever non-YEEZY drop in terms of price premium performance. It had to be a Bad Bunny Forum if you're going to include an Adidas sneaker in your top ten list.
Patta x Nike Air Max 1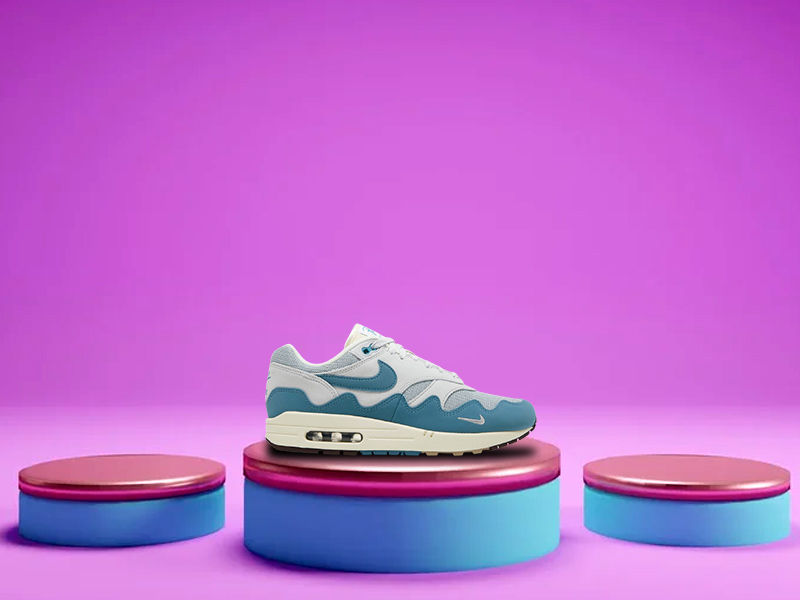 Patta has had a successful year, beginning with a collaboration 991 and concluding with a four-pack of Nike Air Max 1s. With the model commemorating its 10th anniversary next year, it was only natural that the Swoosh enlisted the help of one of the best Air Max 1 collaborators in history, Patta, to update the model. The revised mudguard paneling is so subtle, but it gives the impression that you're looking at a brand-new shoe. The collaboration Air Max 1 "The Wave" reaches our list because Patta was able to rework a classic without deviating too much from the original.
Auralee x New Balance 550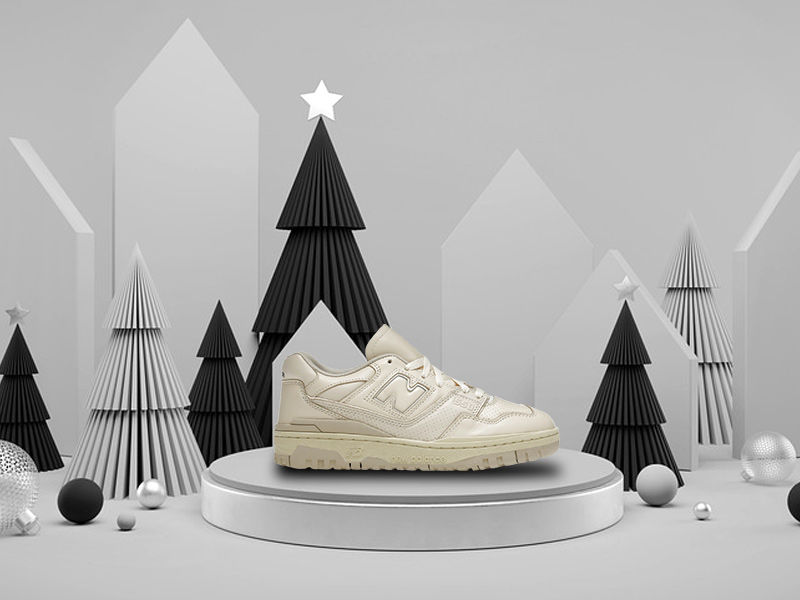 Since its reintroduction to the market through New Balance's long-term cooperation with Aimé Leon Dore, the New Balance 550 has dominated the scene. Previously, New Balance's most popular sneakers were some mix of the 900 series, 1500, and the 574, but the 550 has clearly made its place on the brand's sneaker Mount Rushmore. The model's collaboration with Auralee this year was her greatest ever. It was not only a Japan-only release, but the subdued colorway added something new and previously unseen to the model.
Kiko Kostadinov ASICS GEL-Quantum Levitrack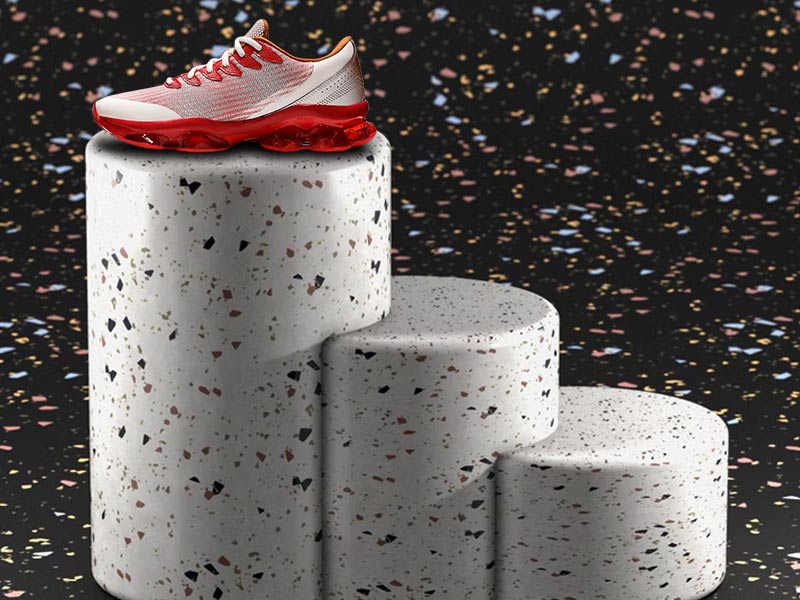 Kiko Kostadinov's ASICS GEL-Quantum Levitrack merits a spot in our top ten just for its insanely futuristic form. The GEL midsole is unlike anything we've seen from ASICS before, and when you put them on, you'll notice the comfort is second to none. Kostadinov has always had a talent for blending performance with lifestyle in a way that blurred the lines and appealed to a wide variety of sneakerheads. The GEL-Quantum Levitrack is likely his most polarising design yet, but it has us eagerly anticipating more in 2022.