There is nothing better than winter, when you can curl up by the fire with a hot cup of chocolate and a cozy wool blanket however, unlike you, your hair is not having the time of its life.
By adhering to sound winter haircare tips, you may prevent your hair from becoming fragile and prone to breaking.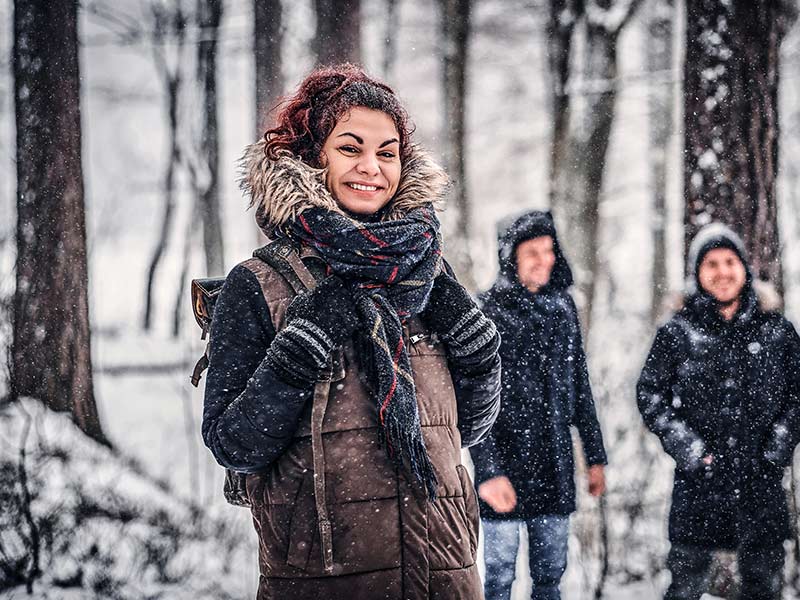 Just like we do for our bodies, our hair needs protection during the winter. The cold can make your hair harsh and brittle, and your scalp might become dry and flaky. Despite the chilly weather, keep your hair strong, healthy, and lustrous. For tips on how to maintain healthy hair and a happy scalp this winter, read the sections below.
Winter haircare suggestions
Utilize hair oil to hydrate your scalp.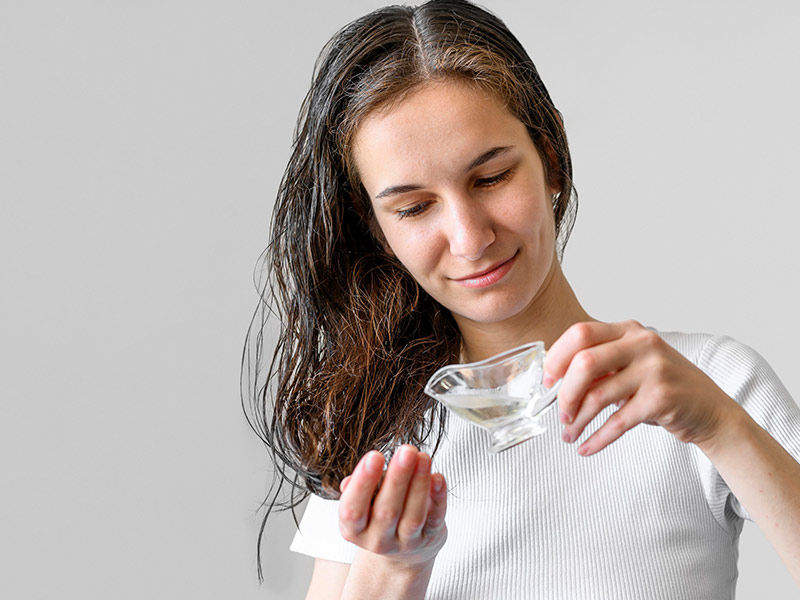 Your scalp becomes dry and itchy throughout the winter because there isn't enough moisture in the air. Dandruff, flakiness, and scalp irritability could result from this, which would cause hair loss. Massage your scalp with warm oils that are nutritious for your hair, such as coconut and olive oils. These oils reach the hair shaft and maintain the moisture in the hair (1). The scalp's blood flow is enhanced by massage, which also nourishes hair follicles and promotes hair growth.
Don't Wash Your Hair Frequently
Shampooing your hair frequently removes its natural oils, resulting in increased dryness and irritation. Increase the interval between washes. No more than twice a week should you shampoo your hair. To maintain the hair's natural moisture balance, use a light shampoo without sulfates at all times.
Conditioning Hair Properly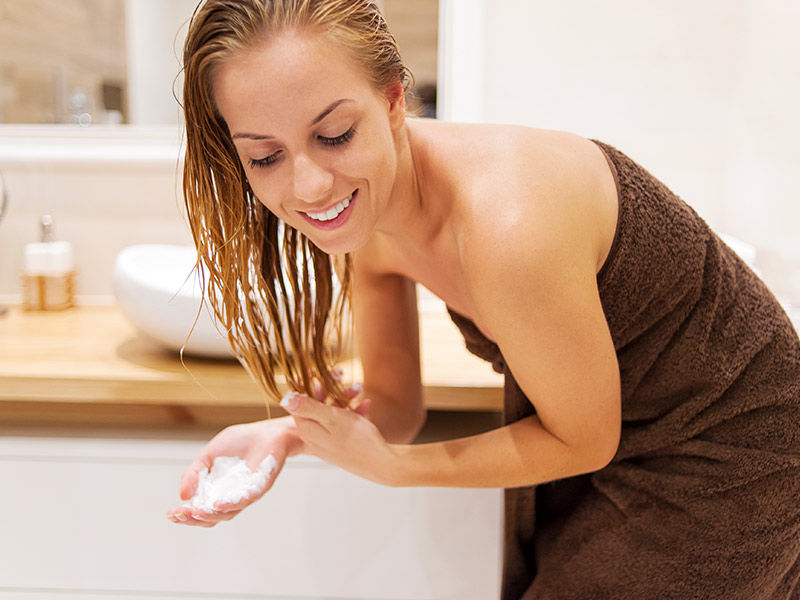 Use a rich, creamy conditioner made with natural oils like coconut, olive, jojoba, and shea butter for intensive hydration and hair nourishment.
Never leave the house in the winter without a conditioner. Use a rich, creamy conditioner made with natural oils like coconut, olive, jojoba, and shea butter for intensive hydration and hair nourishment.
Don't Use Heat Styling Tools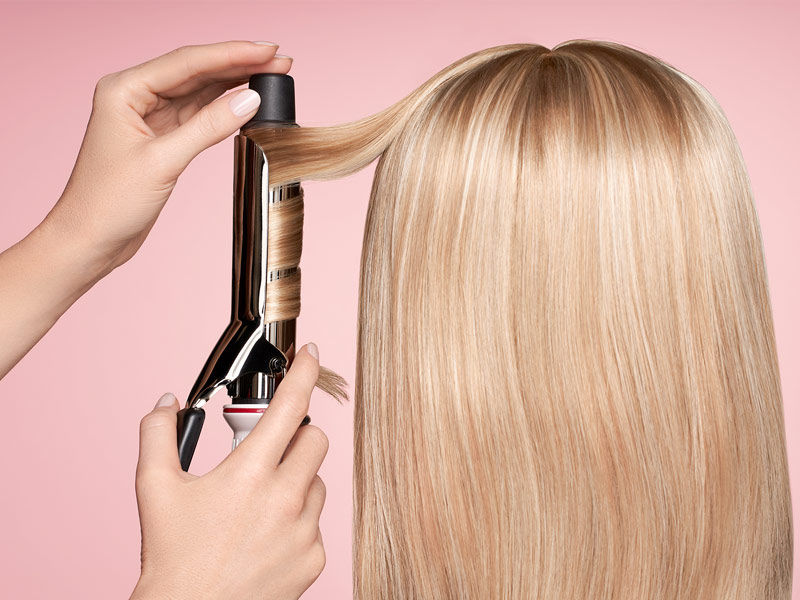 We all know that using heating products like curling irons and straighteners causes hair damage, and using heat styling tools can make hair more fragile and prone to breakage during the winter. Accept the texture of your hair as it is and try to air dry it as much as you can. Your hair will become drier if you blow dry it.
Weekly Deep Conditioning Hair Mask Application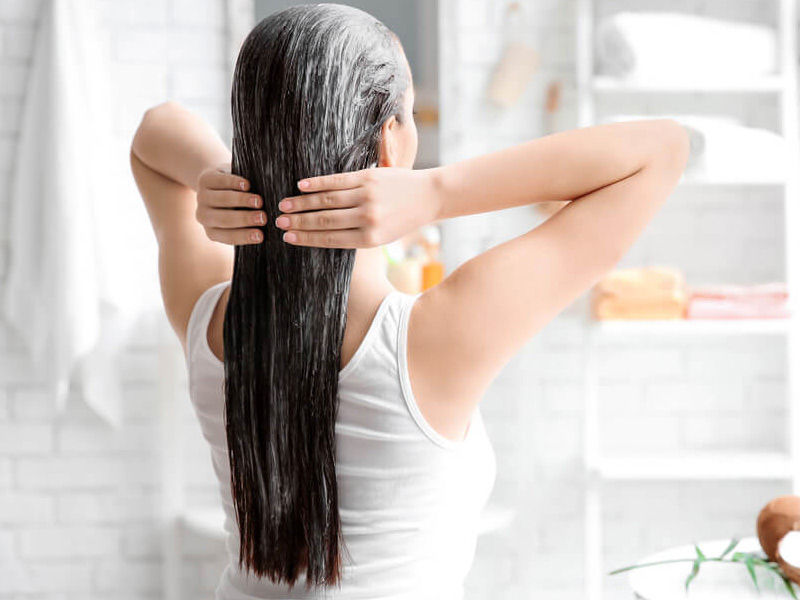 Weekly hair mask treatments are a fantastic preventative step to guarantee the health of your hair in general. An egg and honey hair mask nourishes the hair by nourishing and hydrating it. These components soften and soften the hair, add luster, promote hair development, and moisturize dry hair. Water-soluble peptides found in egg yolk nourish hair and promote hair growth. Vitamin and amino acid-rich honey have a conditioning impact on hair. For nightly moisture, use a hair oil or serum afterward.
Avoid going out with wet hair.
Give your hair more time to air dry or, better yet, change your winter hair care program as needed. Never let your hair air dry before exposing it to the sun. Cold air causes the hair shafts to expand, increasing the likelihood that they may break and possibly lighten the color.

Wrap Your Hair Up
When your hair is exposed to the chilly, dry wind and snow, it becomes stressed. Cover it with a scarf or hat to keep it hidden. To reduce friction from the cotton and woolen components, line your hat with silk or satin fabric. To combat static and control flyaways, you can also use a dry oil spray.
Hair Protection From Static
The most irritating thing in the winter is static hair. Your hair becomes static and frizzy due to a lack of moisture as well as friction from hair brushes, sweaters, scarves, hoodies, and other clothing. Use a vented hairbrush with a mix of boar and plastic bristles to manage this scenario. To maintain the hair silky and prevent static, use a leave-in conditioner. Additionally, you can travel with anti-static hair wipes or dryer sheets for your clothes.
Skip the hot showers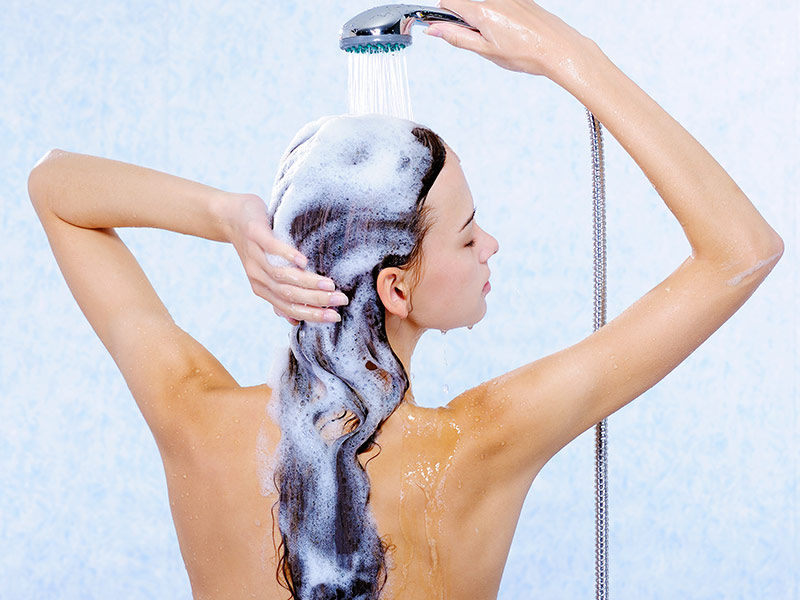 In the frigid weather, it is always tempting to take a hot shower. However, using hot water might dry out your hair by removing its natural oils and moisture. To assist seal the hair cuticles, always wash your hair with lukewarm water and give it a cold water blast at the ends.
Use microfiber towels instead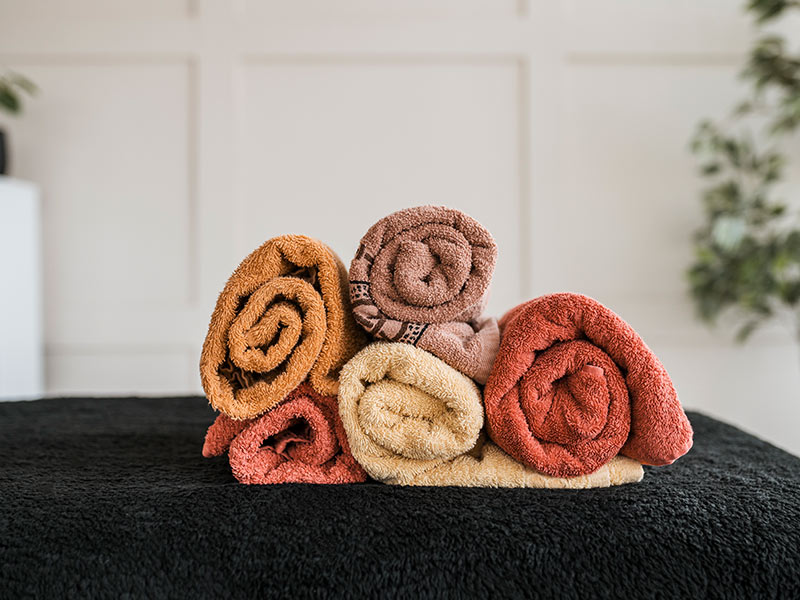 Do not dry your hair with cotton towels from the bathroom. Use microfiber towels in their place. They have a high water absorption capacity, are kind to your hair, and shorten the time it takes for your hair to dry. Cotton or any other material, on the other hand, can make your hair coarse and cause tangles, frizz, and flyaways.
Get Trims Frequently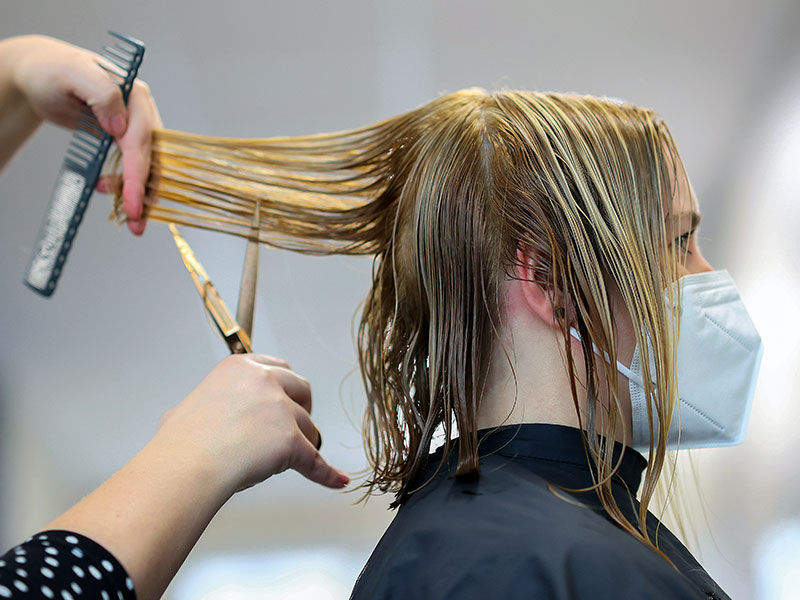 Split ends and hair breakage in the winter are brought on by the dry, chilly air. Your hair is put under even more stress by the friction from caps and scarves. In the winter, this maintains your hair appearing healthy. Cut your hair every 4 to 8 weeks, To get rid of dry, split ends, take a half-inch slice off the bottom of your hair.