Personal growth plays a very important role in everybody's life. And in recent years, this concept of personal growth has come a very long way. Personality and personal growth are essential components to survive in today's world as the world has progressed so much. And to achieve this personal growth all alone is not that easy as it sounds. Certain books can help a lot in the long run that will helps a lot in the individual's personal growth.
These books are like a pack of precious nuggets penned down by some of the great personalities. But thanks to the books, the man's best friend, as attributed, proves it too. The books on personal growth act as a coach or guide to life and make it easier for individuals to acknowledge the personal growth in their lives. So, if you are also looking for a perfect guide to enhance your personal growth, then this blog will help you out with a list of some amazing books on personal growth. 
LIST OF BOOKS ON PERSONAL GROWTH
THE 7 HABITS OF HIGHLY EFFECTIVE PEOPLE- STEPHEN COVEY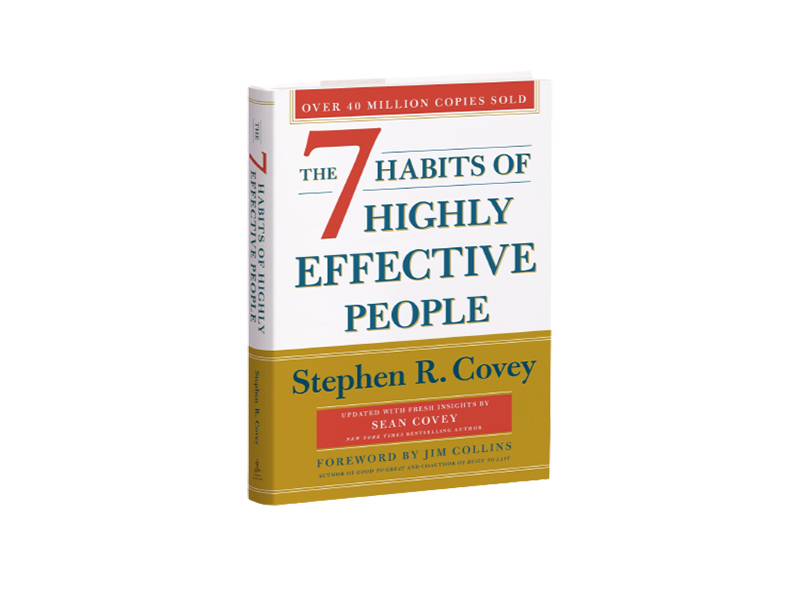 The 7 habits of highly effective people by Stephen Covey is a great book to read to enhance personal growth. The book contained the classic content on personal growth and was first published in the year 1989. Through his book, Stephen Covey teaches the effective methods to pursue and achieve goals based on internal values. By aligning towards Covey's "true north"- the personal ethics- greatly improves productivity. The book throws light on three themes interdependence, independence, and continual improvement. This book is a must-read for the person who is looking for a guide to self-growth. 
MEDITATIONS- MARCUS AURELIUS
This is one of the oldest books on the list and is basically a philosophical text written by the emperor of Rome, Marcus Aurelius. He was schooled in the philosophy of Stoicism. He didn't get to live the normal and easy life by any stretch of the imagination, losing some wars, multiple wives, and children. In his book, Marcus has reflected the examples of how philosophical lessons can be applied to our everyday circumstances, even in the case of larger-than-life historical figures. The book is good enough to guide an individual for personal growth. 
Another amazing book, one of the best pieces that can guide you to the best when it comes to personal growth. And the book is one of the best ways to learn the messages through stories instead of the facts. The book comes under the category of novel and is a classic- personal development novel. The novel revolves around the story of the plight of a young Andalusian shepherd who embarks on a journey of finding a treasure about which he has been dreaming. It is a simple analogy and is one of the best books for personality development and personal growth. 
AWAKEN THE GIANT WITHIN- TONY ROBBINS
Awaken, the giant within is a great book to read for the enhancement of personal growth. Tony Robbins has brought it to a very new level and is one of the well-known books in this genre by Robbins. Some of his ideas may appear as dated as they have got copied by many. The book helps make an individual understand his/her motivations and how one can set and achieve the effective and desired goals. This book is a great book to start with the journey of personal growth. 
CHOOSE YOURSELF! BE HAPPY, MAKE MILLIONS, LIVE THE DREAM- JAMES ALTUCHER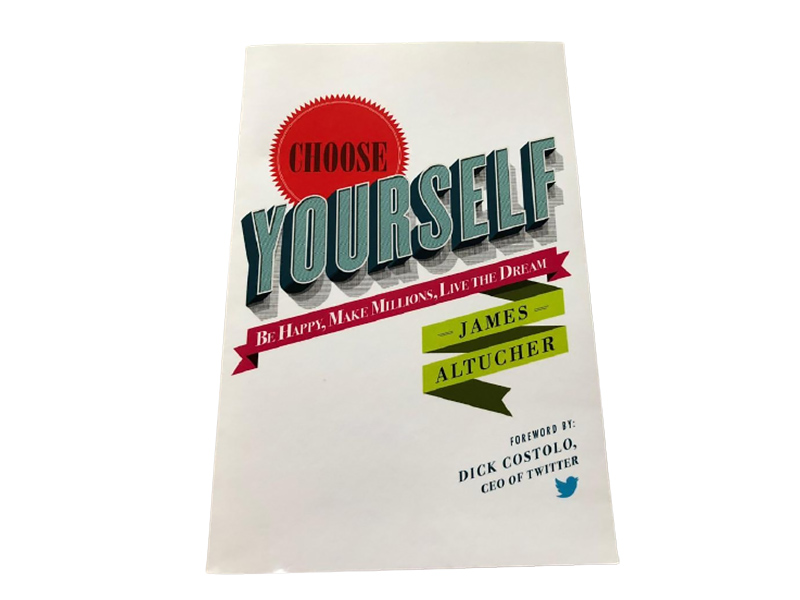 A renowned podcaster and a serial businessman, James Alutcher, in his book, Choose Yourself! Be Happy, Make Millions, Live the Dream has brought a new perspective. The book highlights that the institutions cannot be trusted to guarantee your safety and why it is important and more reliable to invest in yourself in a constantly changing economy. The book comprises a dozen studies that can help a lot in teaching and guiding skills development that can help an individual grow and succeed in the 19th century. 
QUIET: THE POWER OF INTROVERTS IN A WORLD THAT CAN'T STOP TALKING- SUSAN CAIN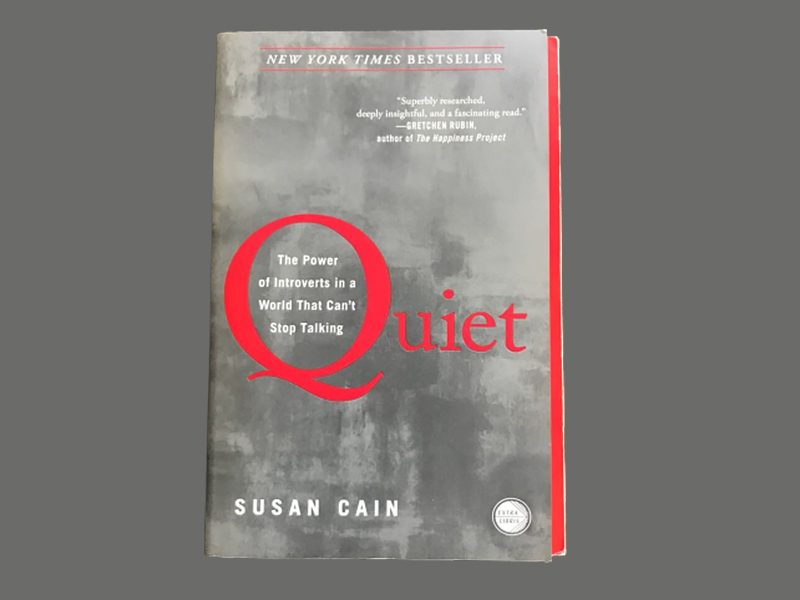 This recent book by Susan Cain, Quiet: The Power of Introverts in a World that can't stop talking, is an essential read. Unlike other personal growth books, it doesn't support or encourage type-A extroverted personalities; instead, it supports and highlights the admirable traits in introverts. The main idea reflected in the book is that many people are undervalued, and their talents go wasted by a society and culture that only looks to celebrate and endorse only a single type of personality. If you are an introvert, this book is just for you and will definitely hone your skills and strengths. 
These books are the best creations and the guide to personal growth. If you are also looking for a guide to enhance your personal growth, these books can be the best guide for that, and you will definitely notice the positive change in you. Give them a read, and don't forget to tell us how these books helped you or guided you.