When you think of a Bollywood horror film, you think of a Ramsay film with a puraani haveli, Ramu kaka, creaking doors, and monstrous creatures as ugly as hell.
The graphics and costumes are so bad that they're funny rather than scary.
However, just because some movies have tarnished the reputation of Bollywood horror films does not mean that Bollywood has never produced any gems.
Here's a list of 14 Bollywood films that are so terrifying that you can't watch them alone.
Bulbbul
It's the story of a little girl who was married off to a rich older man. She grows into a beautiful and brave woman who fears nothing or anyone. Her charming demeanor effortlessly conceals the deep dark secrets she conceals beneath the veil of happiness. Things get complicated when men in her village start dying mysteriously, only to discover that Bulbbul is a witch who kills men who torture women. Based on black magic and witchcraft, the cinematography of this film captures every essence of the screenplay required to keep its viewers awake at night. From the direction to the music to the visual effects to the acting, this neo-noir theatrical film is a must-see!
Stree
The film as a whole made a big impression at the box office. It was a huge success due to its intriguing storyline and amazing direction. Stree made ten times the profit on a 20-crore budget. It tells the story of a small village in Uttar Pradesh called Chanderi, where the spirit of a woman tortures men at night, especially during festivals. So the protagonist of the film, Rajkumar Rao, decides to solve the mystery with the help of his two friends. If you like horror as well as comedy, this one is for you.
Raat (1992)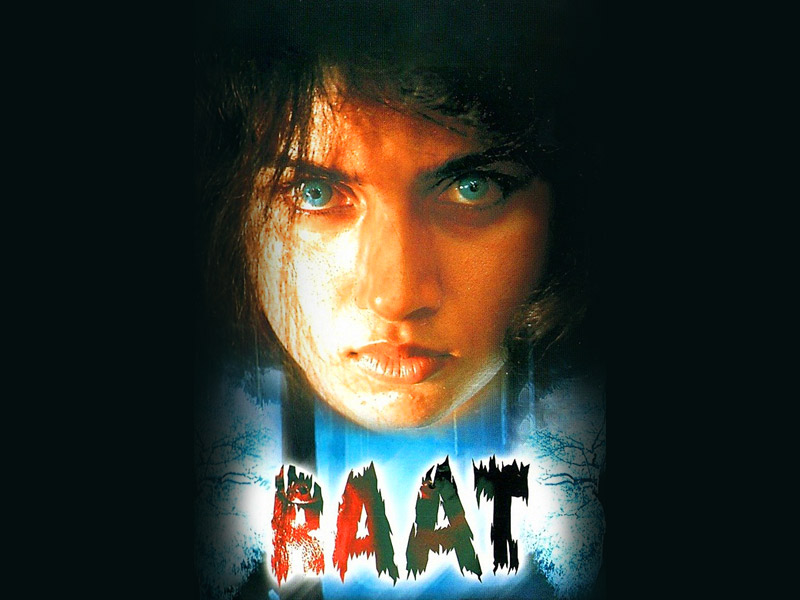 Raat is widely regarded as one of RGV's best films. It's a supernatural thriller that doesn't go overboard with horror film nuances. The plot begins when a kitten is killed and the leading lady becomes possessed by its spirit. You will never look at cats the same way again after watching this cult classic.
1920 (2008)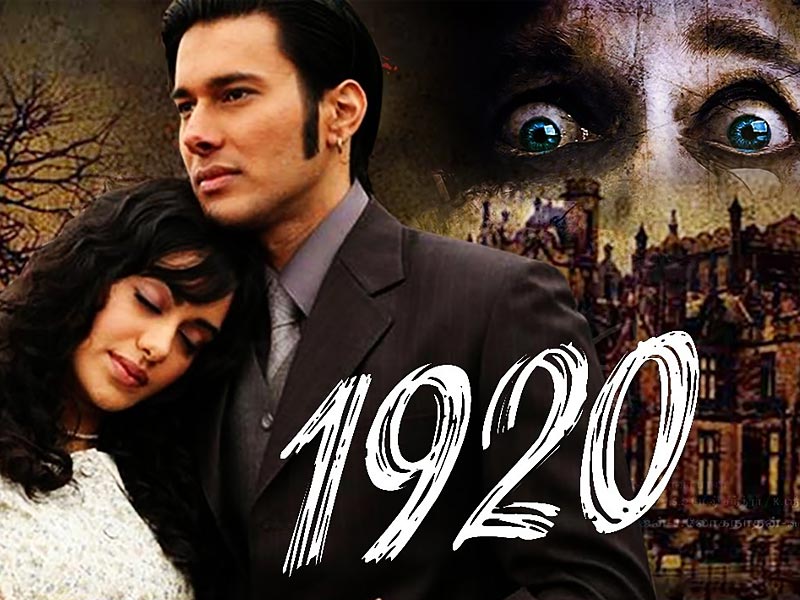 A deserted royal mansion. Check. An enigmatic caregiver. Check. A newly married couple. Check. This film contains every cliche expected of a horror film, but what distinguishes it from the others is the sheer artistic finesse with which the frames were created. Guaranteed chills.
Raaz (2002)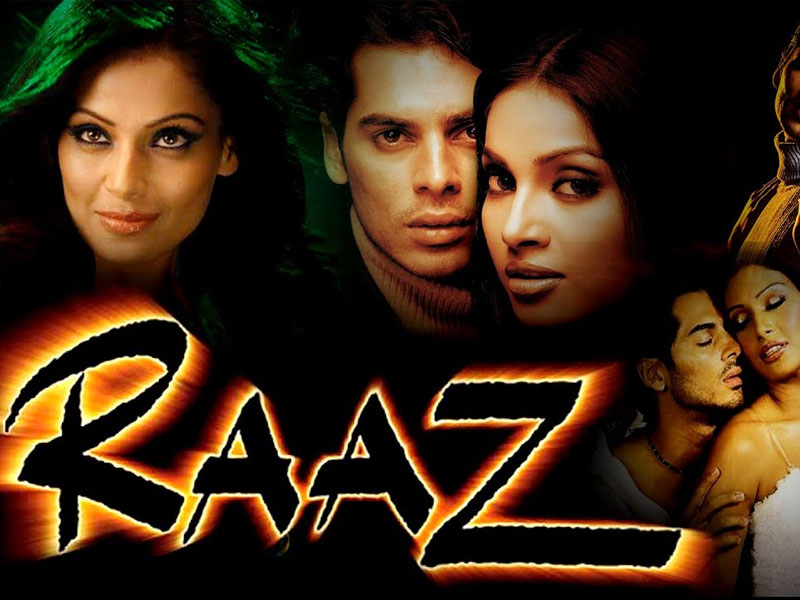 Raaz, inspired by Michelle Pfeiffer's 'What Lies Beneath,' was the first of a slew of horror films that Bipasha Basu would sign later. In the original, Pfeiffer did an admirable job. Our Bips, on the other hand, matched her in every way.
13 B (2009)
13 B is jam-packed with spine-tingling chills and scares. The chills aren't entirely dependent on a creepy background score or unusual camera angles. 13 B is a must-see film with a strong script and an ensemble cast that does their jobs to perfection.
Mahal (1949)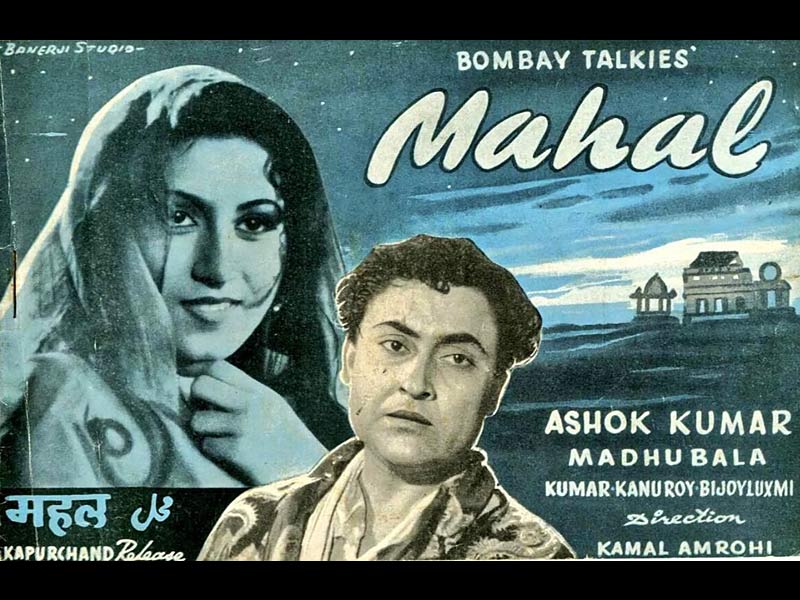 Mahal, widely regarded as Bollywood's first horror film, explores the concept of reincarnation. This one probably scared the crap out of your daddy and dada. Even with its simple effects, this film has stayed with audiences for decades.
Bees Saal Baad (1962)
A mysterious woman walking around a field at midnight crooning Kahin deep jale kahin dil frightened the nation so much that the film became the highest-grossing film in 1962. Bees Saal Baad, loosely based on Sir Arthur Conan Doyle's 'The Hound Of Baskerville,' remains as haunting even after pachaas saal baad of its release.
Horror Story (2013)
A group of teens decides to spend the night in a haunted hotel. Things get complicated, and it's a scare fest from there. Some truly terrifying scenes will make you jump out of your seat. Those looking for chills will not be disappointed.
Shaapit (2010)
Shaapit, the third installment in the Raaz trilogy, is good enough to make the hair on the back of your neck stand on end. The USP of this film, like every Vikram Bhatt film, is in its treatment, which keeps it stylishly eerie. You might believe in curses and evil spirits by the end of it all.
Ek Thi Daayan (2013)
The mere existence of daayans in society is unsettling. Ek Thi Daayan is a daring attempt at something new. It's a cross between a straight-up horror movie and a creepy, paranormal thriller. The supernatural drama may appear unrealistic, but Konkona Sen's eerie portrayal of a daayan, as well as the stylized treatment and the taut storyline, make up for it. Definitely creepy!
Kohraa (1964)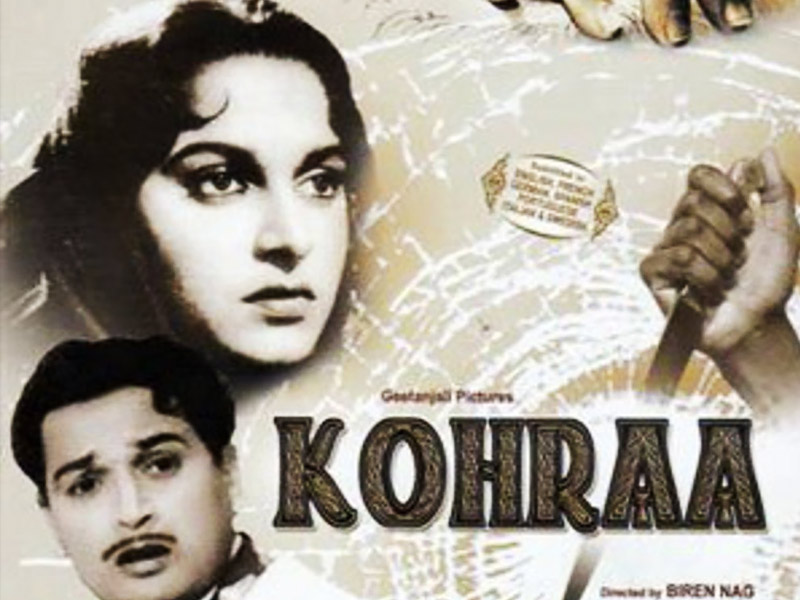 This horror film was based on Daphne du Maurier's 1938 novel Rebecca, which was later adapted for the screen in Alfred Hitchcock's Academy Award-winning film of the same name. Many people believe that the Indian adaptation was far superior to Hitchcock's. The famous climax scene in this film is worth seeing.
Phoonk (2008)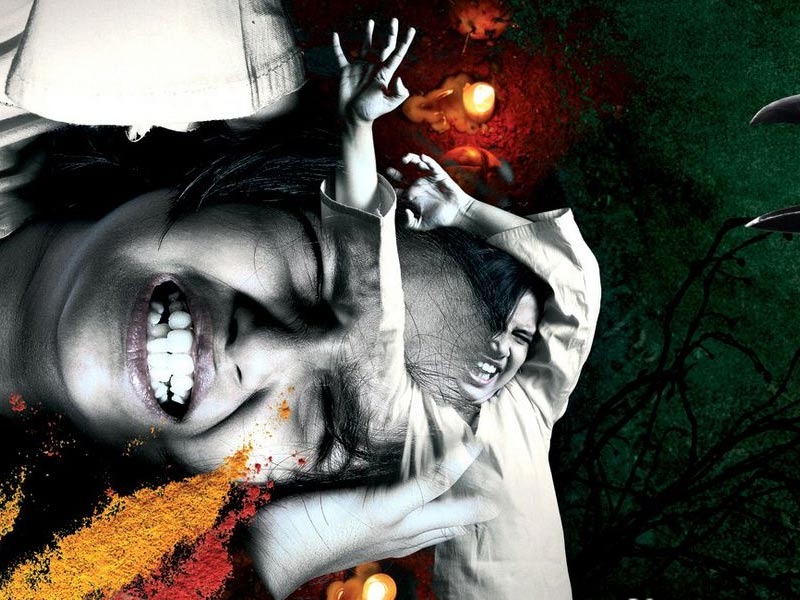 Phoonk, another creepy film produced by Ram Gopal Varma's Factory, deals with the practice of black magic. RGV was so confident in his film that he offered Rs 5 lakhs to anyone who watched it alone in the theatre and did not leave scared. Some would disagree!