Those wonderful days when we Indian kids, would come home from school at noon and watch TV while eating our lunch. No one realized then how valuable that time was without the internet or social media.
These are some of the old shows that 90s kids used to enjoy and give them a sense of nostalgia.
Takeshi's Castle
Takeshi Castle was a Japanese television game show. This show featured comedy as well as an exciting adventure. This sitcom aired on television between 1986 and 1990. A small edition was aired on the Pogo TV channel with Hindi dubbing by the well-known comedian, actor, and dancer Javed Jaffrey.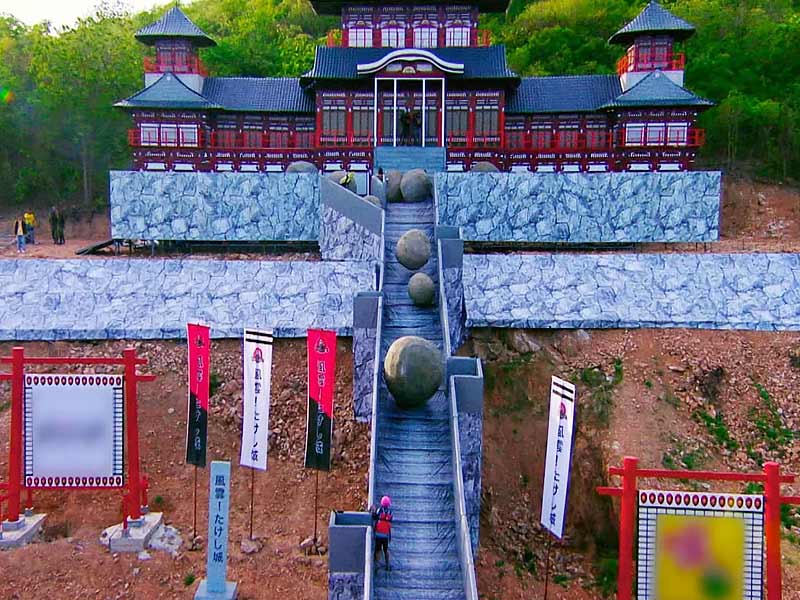 Throughout the show's history, a large number of challenges have been used. Climbing the wall, falling into water, mud, and other challenges are among the challenges. This show was very popular in the 1990s and was popular among children at the time.
Son pari
Son pari, which translates to "golden fairy," is an Indian fantasy-adventure television sitcom that aired on the channel Star Plus from November 23, 2000, to October 1, 2004. The series revolves around a young girl named Fruity who summons a fairy named Son Pari and her friend Altu by rubbing a magical gem she possesses.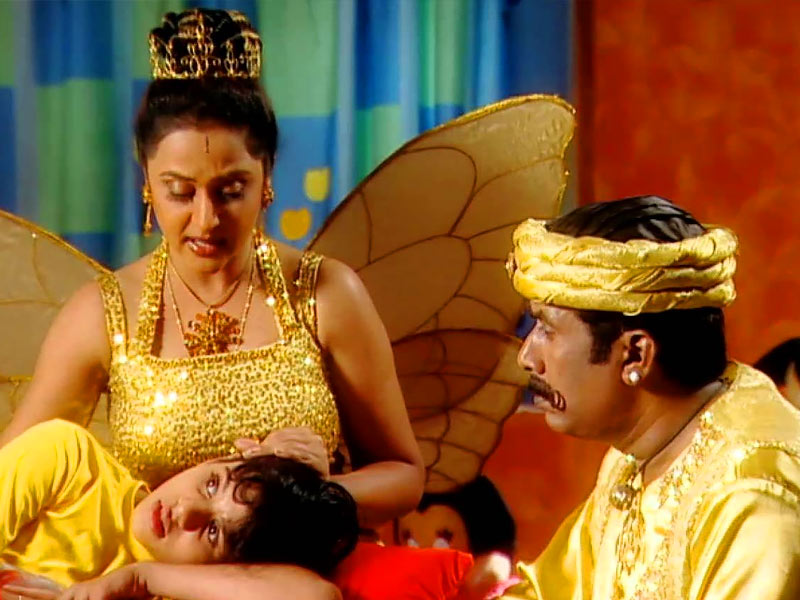 One of the most interesting and entertaining shows was Son Pari. This series is popular among children because it is a magical series with fairies. This is one of the best children's television shows, and the kids love it.
Shaka Laka boom boom
Shaka Laka boom boom is an Indian Hindi television series that aired on the channel DD National beginning on October 15, 2000. Star Plus picked up the series in 2001, and the first episode aired on August 19, 2002, starring Kinshuk Vaidya as Sanju. The series Shaka Laka boom boom had four seasons and 491 episodes.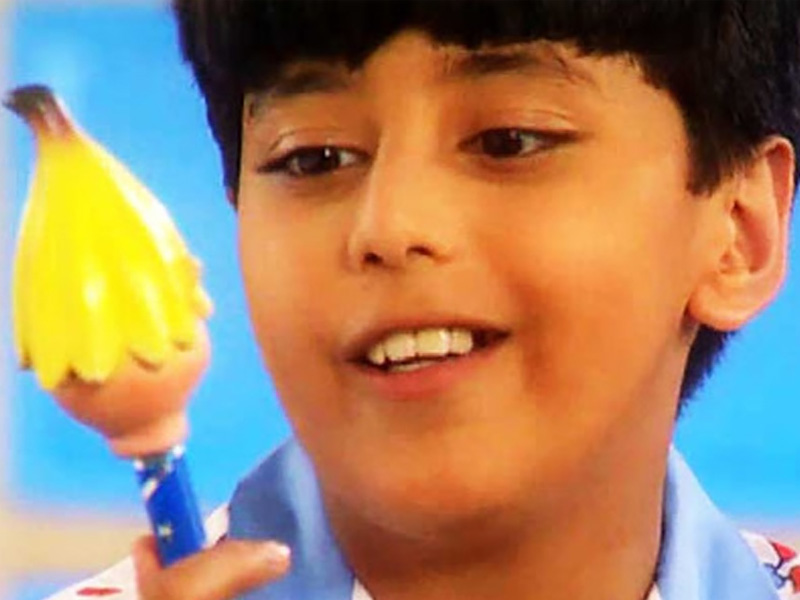 The first series revolves around the main character Sanju, who discovers a magical pencil with the power to make anything he draws come to life. Shaka Laka boom boom is one of the most magical and exciting shows from the 1990s.
Karishma ka Karishma
Karishma ka Karishma is an Indian science fiction sitcom that is a remake of the 1980s American television shows Small Wonder. On January 24, 2003, this show aired on Star Plus. Sunil Doshi was the series' producer.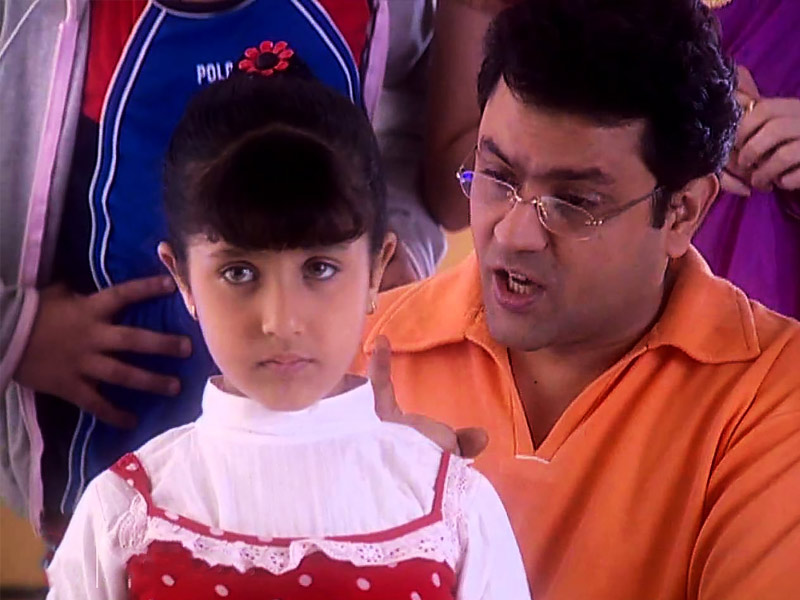 The show used to air every Friday at 7:30 p.m. The plot revolves around a realistic robot named Karishma, which was created by a scientist named Vikram. The main goal of Vikram is to discover whether the robot Karishma will eventually become human-like.
Soon after, Vikram brings the robot Karishma to his house and introduces her to her wife Sheetal, who soon accepts the robot Karishma as her daughter.
Malgudi Days
Malgudi Days is an Indian television series that premiered in 1986. This program aired on the channel Doordarshan. This series is based on R. K Narayan's book collections of short stories.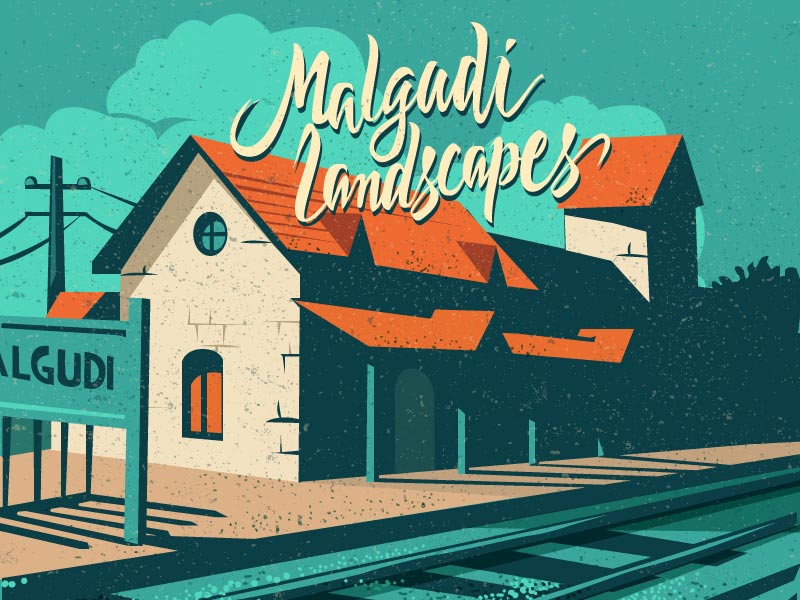 The stories were all about the struggles of ordinary people; each episode depicted Indian society and ordinary families and their struggles. Every episode of Malgudi's Days was fascinating, and it is widely regarded as the best television series to have ever aired in India.
Akkad Bakkad Bambey Bo
Akkad Bakkad Bambey Bo is a television series that first aired on Star Plus and was later syndicated on Disney Channel India.
The plot revolves around the life of a ghost of a roadside vendor who must perform a certain number of good deeds to enter heaven and his upmarket friends whom he refers to as babua log.
While going about their daily activities, the babua log encounters difficult situations involving evil mythical creatures out to conquer the world.
Boogie-woogie
The first Indian dance competition program was Boogie-woogie. This show aired on Sony television and was judged by Javed Jaffrey, a great dancer, comedian, and actor. While Naved Jeffery, Javed Jaffrey's brother, was the show's director and producer, along with Ravi Behl.
The show was very popular among teenagers, which led to the creation of special championship shows such as kids championships and teen championships, in which many celebrities such as Ritesh Deshmukh, Govinda, Juhi Chawla, and others used to compete. This was also a popular show and one of the 90s kids' favorites.
Vikram and Betaal
Vikram and Betaal was a fictional television series in India that aired on DD National in 1985. This show was based on baital pachisi and featured a collection of short stories.
This series contains a large number of stories from Indian mythology that were recited by vetaal to Vikram. Vikram was a brave king, while Betaal was a ghost.
Vikram was on a mission to capture The Ghost Betaal, who narrates stories and asks questions based on them throughout the journey.
From 1985 to 1986, the show was broadcast on Sunday at 4:30 p.m. at a set time. Each story ends with a very important message for everyone and was one of the best.