The Hype House is a group of social media celebrities, the majority of whom have amassed millions of TikTok followers. It serves as an incubator as well as a gathering spot for the collective's members to bond and contribute material to Hype House's and their own social media profiles. It helped three of the most popular TikTok stars — Charli D'Amelio, Dixie D'Amelio, and Addison Rae — establish their followings, and they've gone through a lot of members over the previous several years.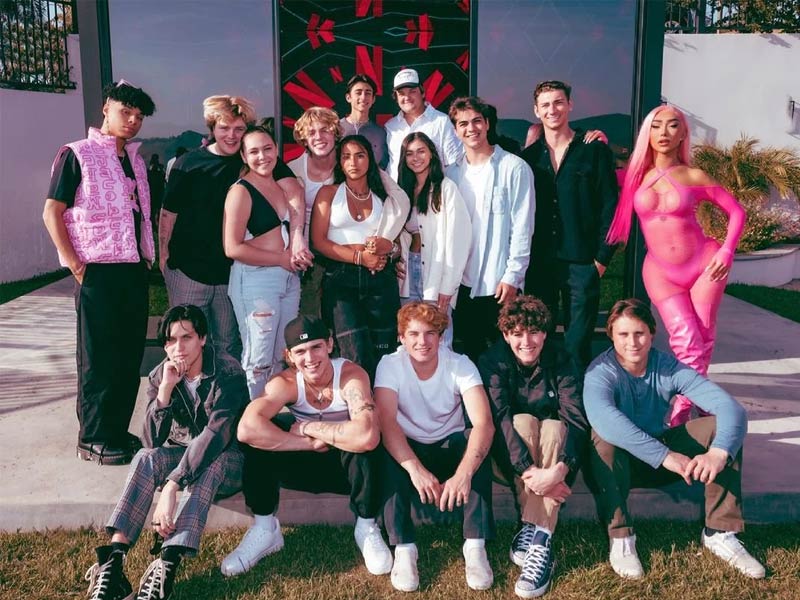 A new Netflix reality show promises to take viewers behind the scenes of TikTok's most famous influencers. "Hype House," which was released on Friday, follows Thomas Petrou, Chase Hudson, also known as Lil Huddy, and Alex Warren as they chase their personal and professional goals. However, the Hype House has lost many of its high-profile members and has also relocated out of its Hollywood estate, making the news of its reality programme a disappointment for many.
When Netflix uploaded promotional content on TikTok, millions of people used their phones to criticise the episode before it ever aired. And the TikTok community's expectations came true: the show isn't very good.
The series opens with a tour of Hudson's new home, which is different from the main Hype House in Moorpark. The episode opens with his story of leaving his job to pursue music full-time. However, starting with someone who wants to leave the house contradicts the ostensible goal of demonstrating the Hype House's effectiveness. Hudson's confessionals lack the tremendous energy and charisma generally associated with exciting reality television, which establishes a drab tone.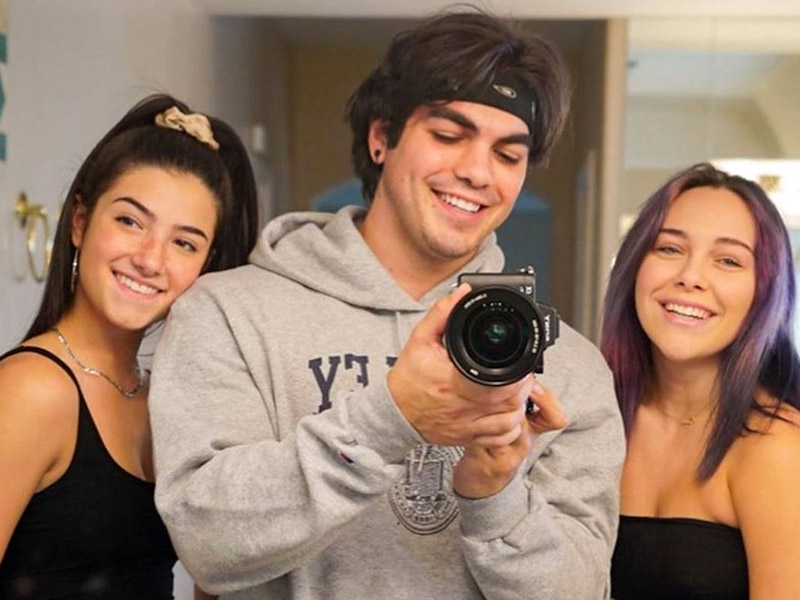 Despite the fact that many of the Hype House members have similar drab characteristics, Nikita Dragun's confidence and ability to stir the pot, as well as Larray's vivacious and loving nature, luckily bring an interesting component to the monotony. The couple quarrel about Larray's team blaming Dragun for his carelessness after testing positive for COVID-19, resulting in production being shutdown, which is a bit more captivating than the previous storylines. The plot's backdrop, with its uneven transition and absence of film or other images to aid express the story's concept, had the potential for riveting drama.
Dragun and Larray, although being the most captivating characters to watch on film, do not live in the main Hype House. This is a basic problem with reality shows, as they are supposed to portray the lives of the individuals in the home, but instead tend to focus too much on those who are no longer involved with it, such as Charli D'Amelio.
In one scene, Hudson invites a few guests to a dinner party, including D'Amelio, and Larray expresses his concern in his confessional about D'Amelio being used as a "clout toy." Yet that is precisely what the programme accomplishes — because the present members of the Hype House are no longer relevant, they continuously reference and flaunt D'Amelio.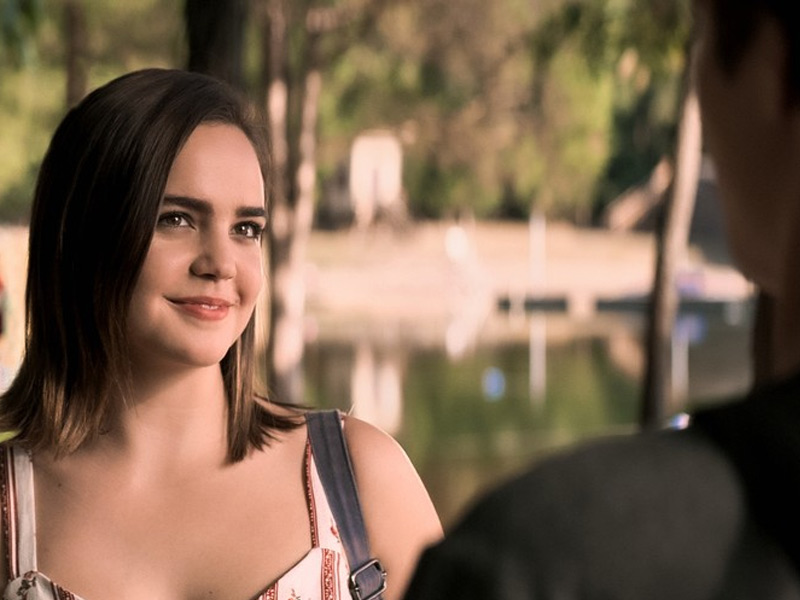 The D'Amelio family, like the Hype House, just produced a Hulu reality series with the same goal: to give viewers a personalised look at the people behind the TikToks and headlines. Unlike "Hype House," however, the D'Amelios were able to change their poor reputations and become relevant to the ordinary viewer by displaying sensitive moments and mental health difficulties related to poisonous social media culture.
When explaining the repercussions of cancel culture, on the other hand, the Hype House members come seem as shallow since they speak in commercial terms rather than emotional words, which eliminates the sympathetic response they were hoping for.
The major tension depicted throughout the episode is Petrou's annoyance with the members' lack of effort and sporadic posts, which add to the frivolity. Though this provides insight into TikTok's commercial side, the tension is spread throughout all eight episodes. The performance uses dramatic and melancholy music to accompany the debate, but instead of portraying Petrou as a victim, it portrays him as angry and entitled.
Warren and Vinnie Hacker's storylines are the most realistic of those who truly dwell in the home, unlike their colleagues. Warren's emotional breakdown when visiting his father's grave is moving, as he describes his difficult background and how his father encouraged him to start making vlogs. Furthermore, Hacker's plot is sympathetic since his confessionals are genuine as he discusses the difficulties of quickly converting from a normal child to a TikTok heartthrob, such as the dread of his superfans ambushing his love interests.
Unlike their colleagues, Warren and Vinnie Hacker's narratives are the most realistic of those who genuinely reside in the house. Warren's emotional breakdown when visiting his father's grave is heartbreaking, as he explains his rough upbringing and how his father inspired him to start vlogging. Furthermore, Hacker's narrative is sympathetic since his confessionals are authentic, as he explains the challenges of suddenly transitioning from a regular youngster to a TikTok heartthrob, such as the fear of his superfans ambushing his love partners.