Serbia is a beautiful country with a lot of unexplored places to visit. The rich cultural history, beautiful countryside, picturesque architecture, and unmatchable hospitality make the country a must-visit destination. Serbia is one of the cheapest European countries to travel and the icing on the cake is that it has recently made an entry for Indian tourists visa-free, in a bid to attract more tourism to boost the country's economy. This makes Serbia the only European country to allow visa-free entry and stay for Indians. Indian nationals carrying ordinary Indian passports can stay in Serbia for 30 days without a visa. There are a lot of picturesque spots and scenic landscapes in the country that will keep you engaged throughout the stay period in this country in the Bahamas.
Here's a list of 5 must-visit places in Serbia.
1. Belgrade: Belgrade is the capital city of Serbia, which happens to be one of the cheapest capital cities in entire Europe. The serene environment of Belgrade is known for its beauty and impressive appearance. Belgrade looks especially mesmerizing in the night with its lights giving a sparkling look to its appearance. People in Belgrade are very polite and welcoming and you can easily find your way with some local help. Public transport is the easiest way to take a tour of the city. Among the most popular places in the capital city is Belgrade fortress that has several museums and churches to enhance its beauty.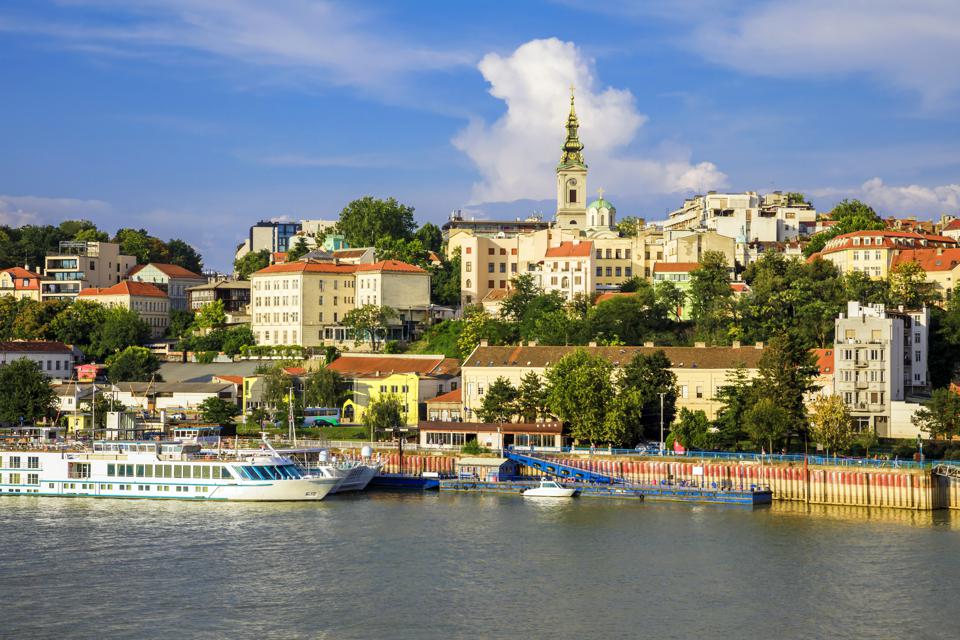 2. Kopaonik National Park: The Kopaonik National Park is an extremely beautiful natural Ski resort in Serbia, which is located at an altitude of about 1,700 m. Kopaonik is a picture-perfect spot for adventure lovers. You can try your hands at snowboarding or night skiing. A wonderful spot for the outing, Kopaonik can enrich your social media feed with awesome pictures, thanks to the scenic landscapes and vast mountain stretches. To take your adventure experience to the next level, you can also opt for hiking.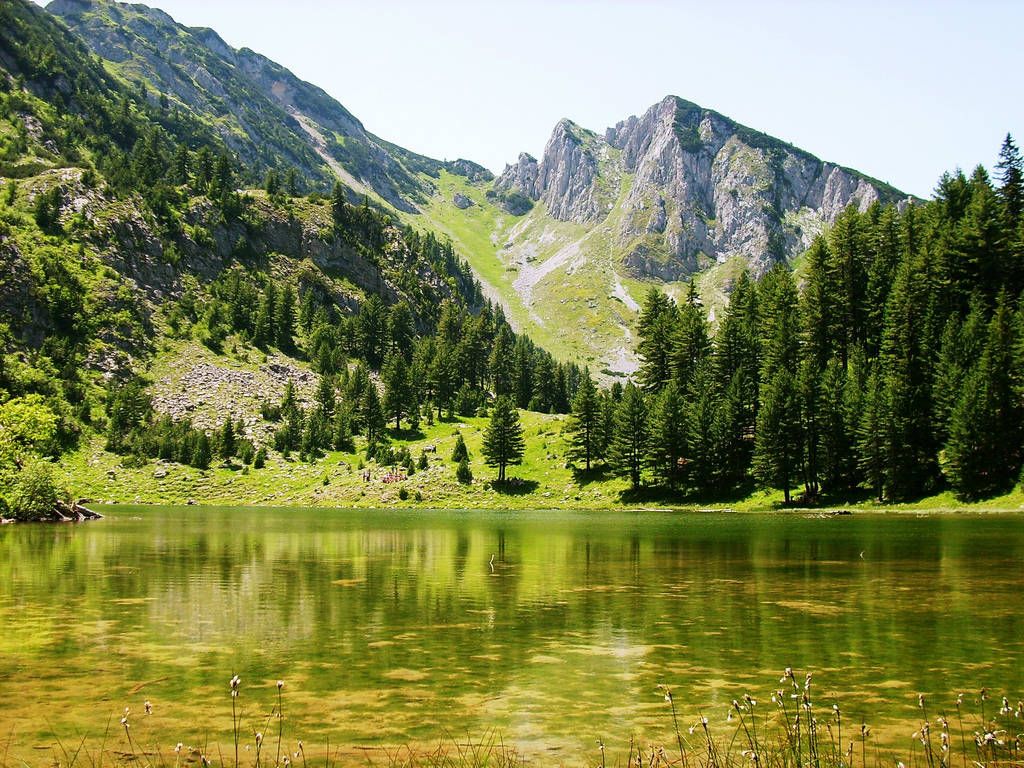 3. Novi Sad: If you are a history buff, the next place that you should head to always visiting Belgrade is Novi Sad. Located on the banks of the Danube River, Novi Sad has the best river beaches in the country. A young European city, Novi Sad has numerous museums, a Jewish temple, and a majestic fort called Petrovaradin. Some other notable places to visit in Novi Sad are the Church of the Great Martyr St. George, a Serbian orthodox church, Dunavska Street, Trg Slobode, and Novi Sad Synagogue. Do not forget to try local fast food while in Novi Sad.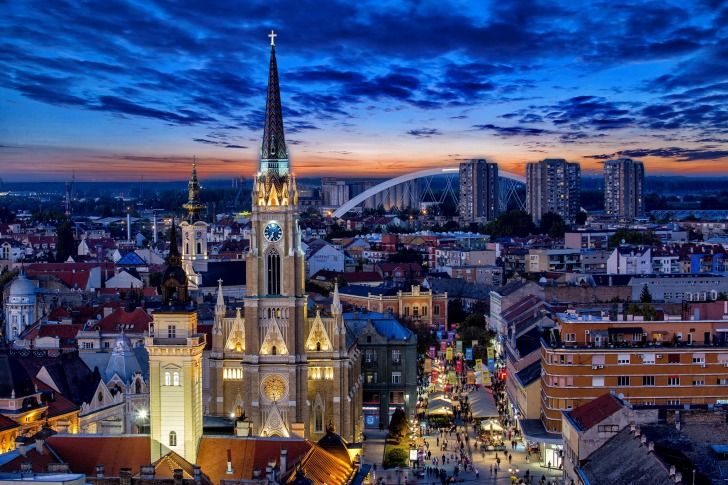 4. Subotica: The fifth-largest in terms of area, Subotica is a very calm and quiet city with a very serene environment. It has the highest catholic population and thus the city is home to a lot of churches that look spectacular both from the inside as well as the outside. The 20th-century city hall and the synagogue are prime places of attraction for tourists. The whole city is very picturesque and you can click amazing pictures while walking on the streets. Cathedral of St. Theresa of Avila, which is an 18th-century masterpiece is among some of the oldest buildings in the city. You can do shopping at Buvljak, one of the largest flea markets in Europe. The city is also the home to some of the best cafes where you can enjoy local dishes.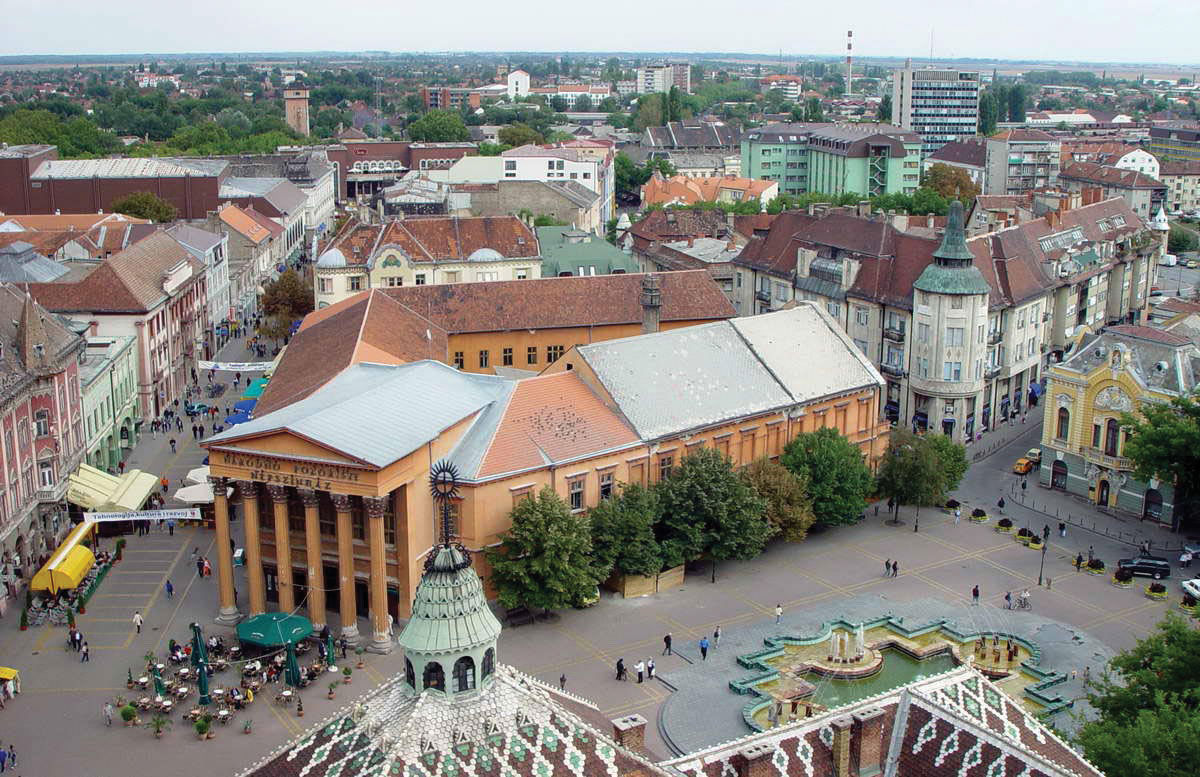 5. Nis: Nis is an important city not only for Serbia but for the whole of Europe. It is one of the oldest cities in Europe, a stopover between Belgrade and Sofia. It happens to be the birthplace of Constantine the Great, founder of Constantinople. The city is also home to the famous Skull Tower that was built from the skulls of Serbians who were decapitated by the Ottomans. The city holds high historic value and finds mention in many historic books and scriptures. It is a wonderful amalgamation of historic and modern architecture. You can also visit Niška Banja, a spa that is popular for its hot water springs. If you like to learn things about history, you can spend a whole day here while roaming from one place of significance to another. Some other spots that you can explore are the Nis Fortress, Red Cross Nazi Concentration Camp, Bubanj Memorial Park, Holy Trinity Cathedral, and Nishava.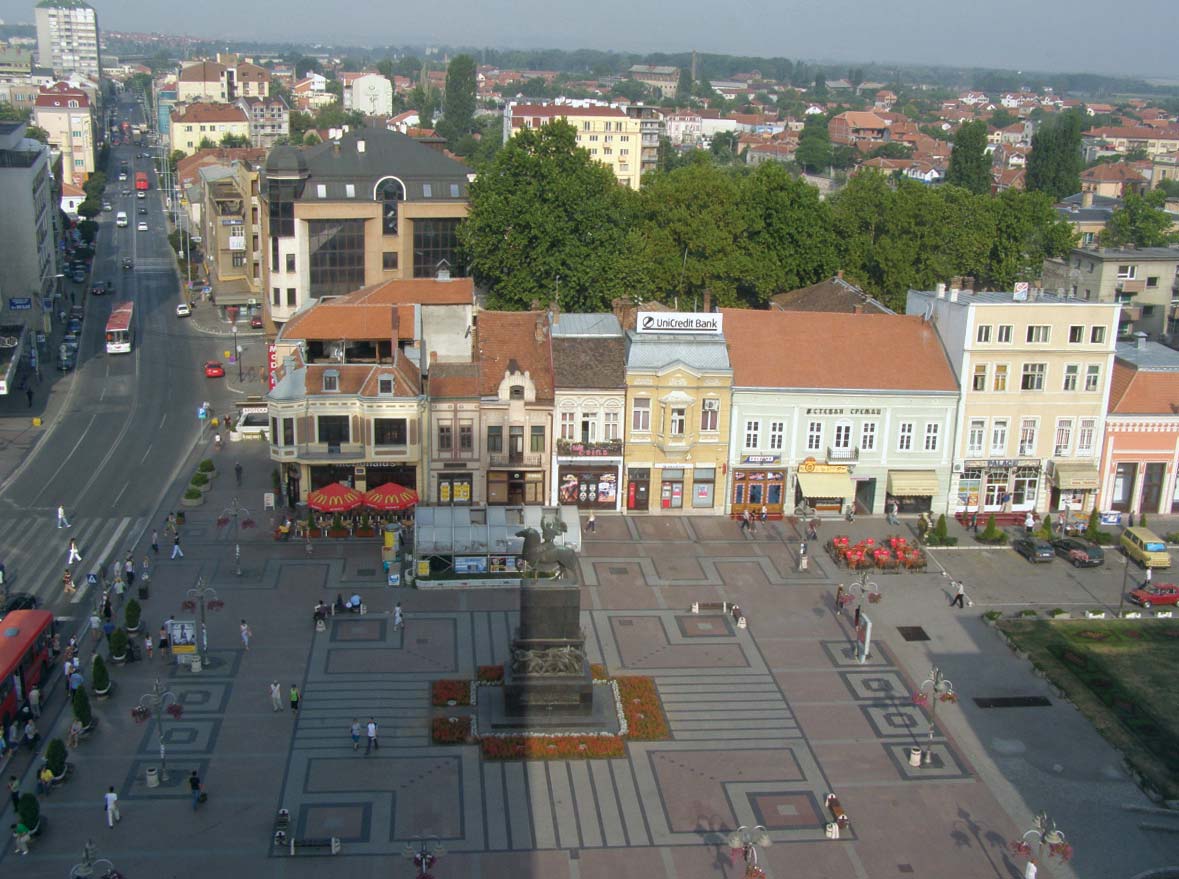 If you have some time left you must pay a visit to the iconic Devil's Town – Serbia's most famous rock formations.