Do you wake up late at night to get your favourite ice cream from the refrigerator while everyone else is sleeping? Are you someone who loves clicking pictures of the food on your table before devouring it? If yes, you can transform your love for food into a full-time job. Usually, you have to pay for buying your favourite food. But what if you get paid for having your favourite food? Wouldn't that be one of the coolest jobs in the world? It is indeed an amazing thing to get paid for doing something you really love. Times have changed immensely and more and more career options are evolving with every passing day.
We've gathered enough information for food lovers who want to transform their passion for trying different types of food into a full-fledged career option. Yes, that's actually a thing now. There are many job options in the hospitality industry itself for such people. And these jobs do not only involve cooking food or serving and decorating dishes in a unique way. I've brought to you 8 such career options that can change how you see your love towards food.
Baker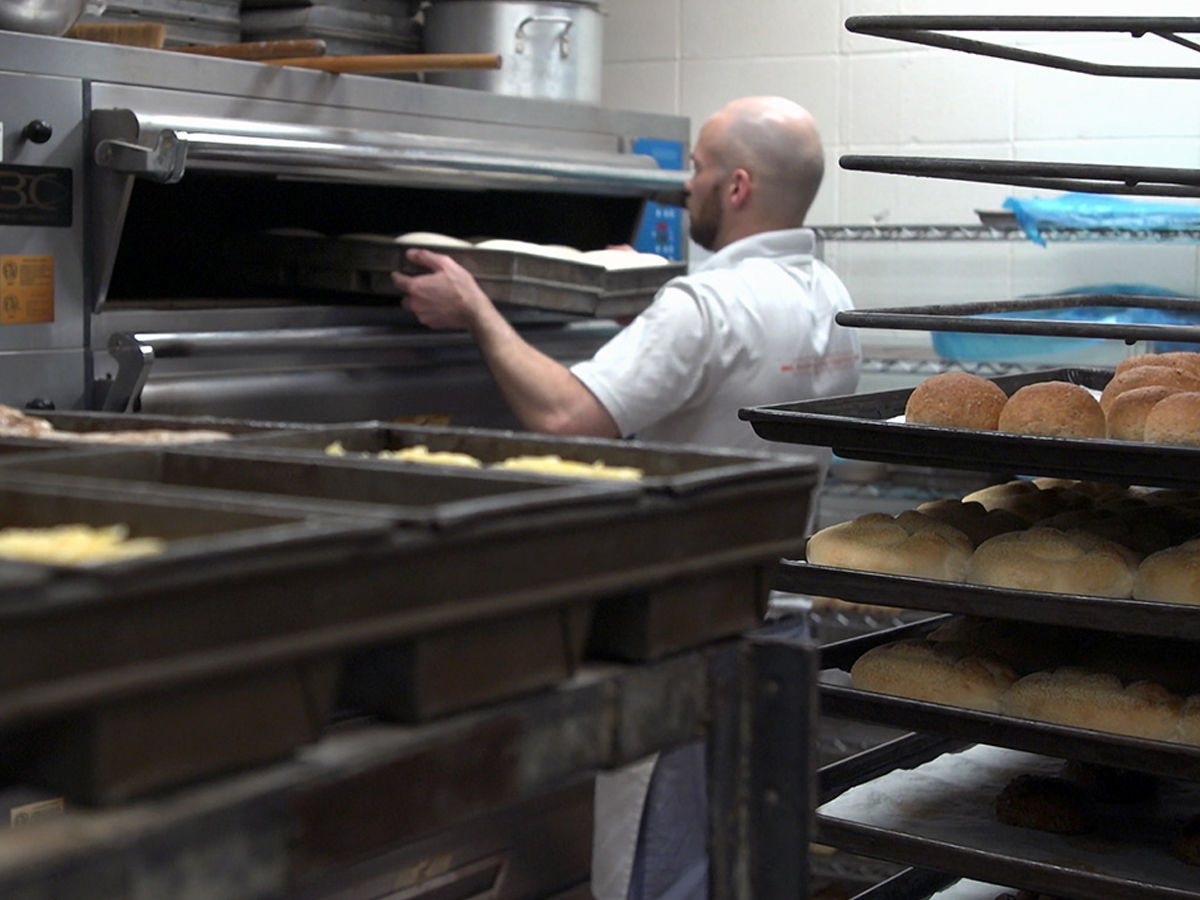 If you have got a sweet tooth and have a thing for cakes and pastries, becoming a full-time baker can be a good option and it can also help you earn a pretty handsome salary. Bakers do not only make cakes. From cute cupcakes to elegant pastries, all that you see inside a cake shop that contains bread or cream is the art of a baker. As new as it may seem, baker or cake chef is a really good and well-paid job.
Nutritionist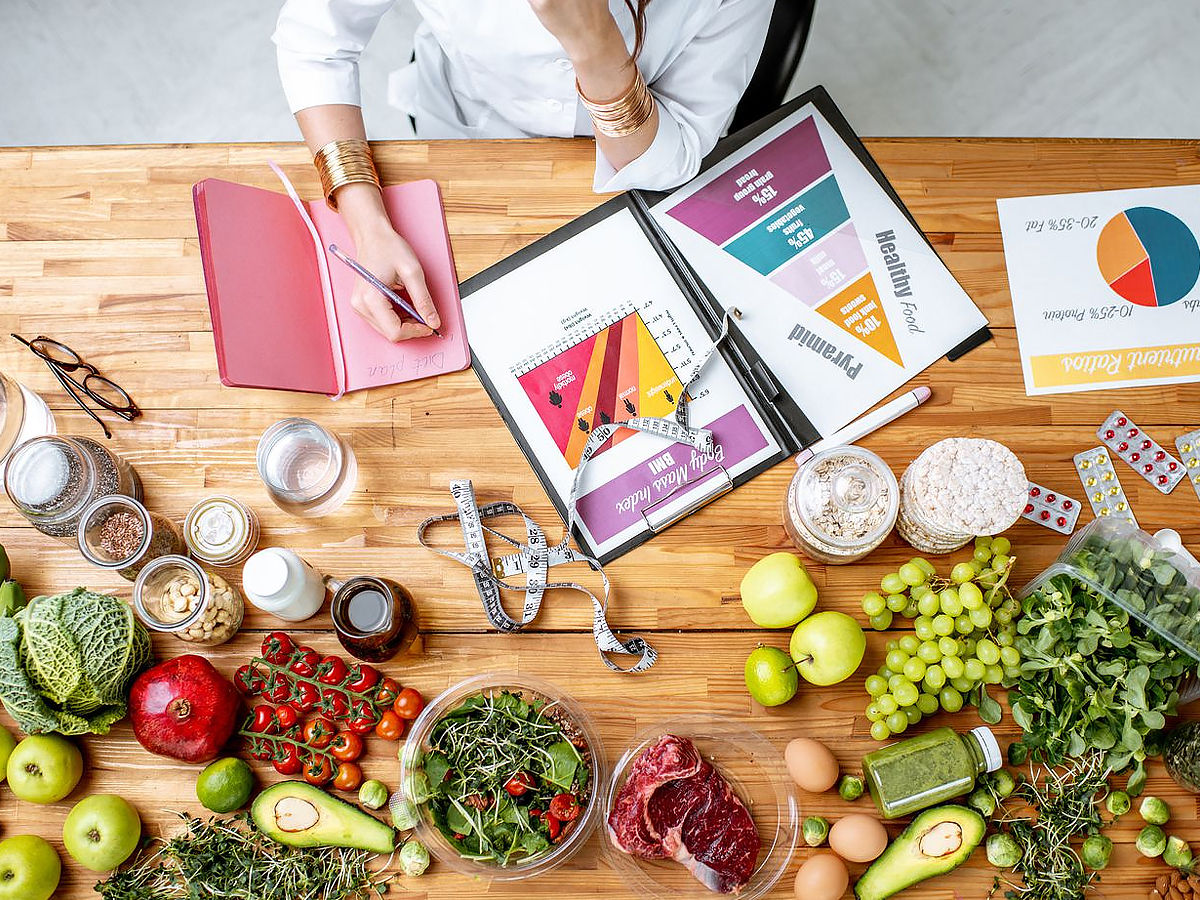 Your body is what you eat. You can crack the secret of fitness if you have understood this fact. Not only can you help people in deciding a healthy and balanced meal, but you can also actually become a full-time nutrition expert or nutritionist. A nutritionist assesses their client, finds out the deficiencies or diseases they suffer with and suggests healthy eating habits. A nutritionist is required to develop meal plans for their clients.
Ice Cream Tester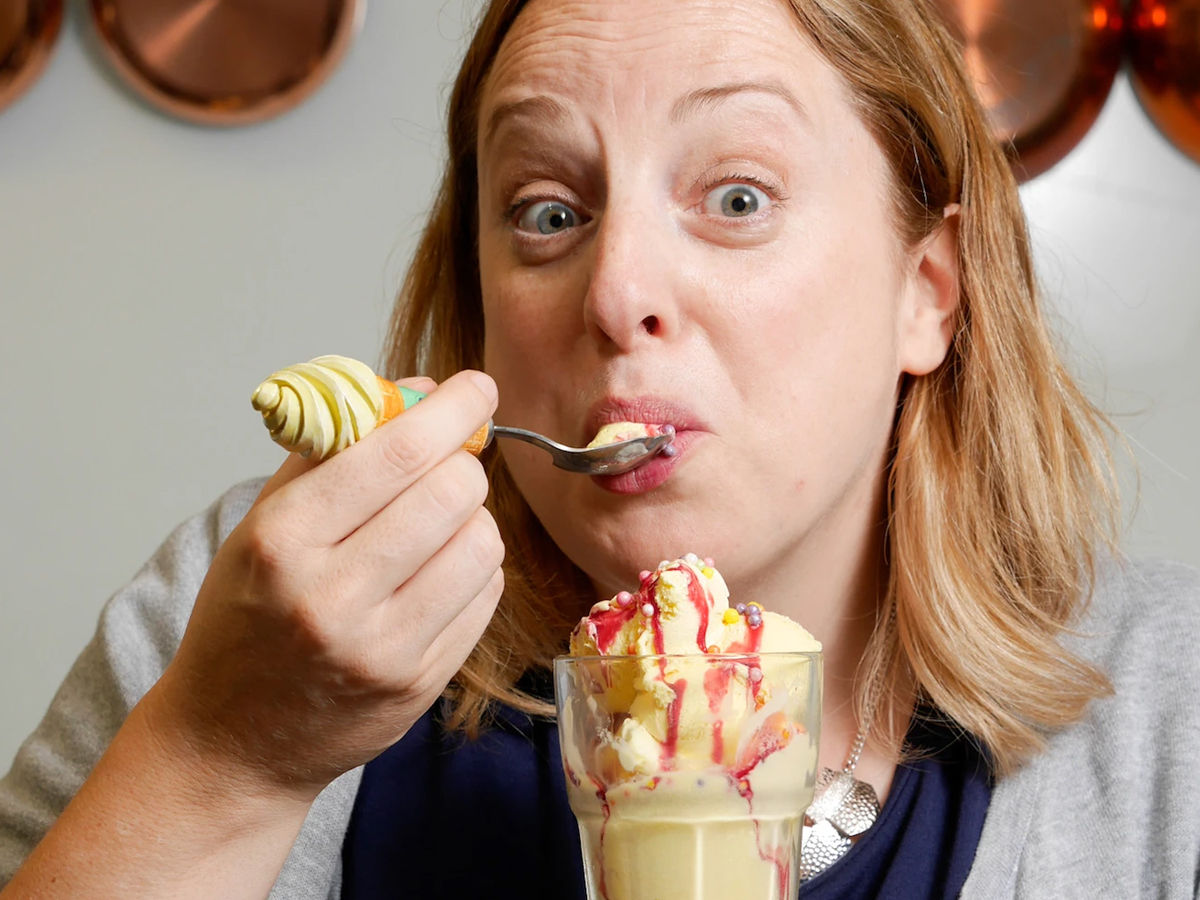 Imagine eating different flavours of ice cream and getting paid for it? Yes, ice cream tester is actually a job. An ice cream tester is required to taste different ice cream samples on a daily basis before they go for production on a large scale. The job involves assessing the taste, texture base, flavour and colour of the ice cream. Ice Cream testers can make up to $100,000 per year. 
Also Read, The newest craft beer from India comes from the Himalayan springs
Flavour Chemist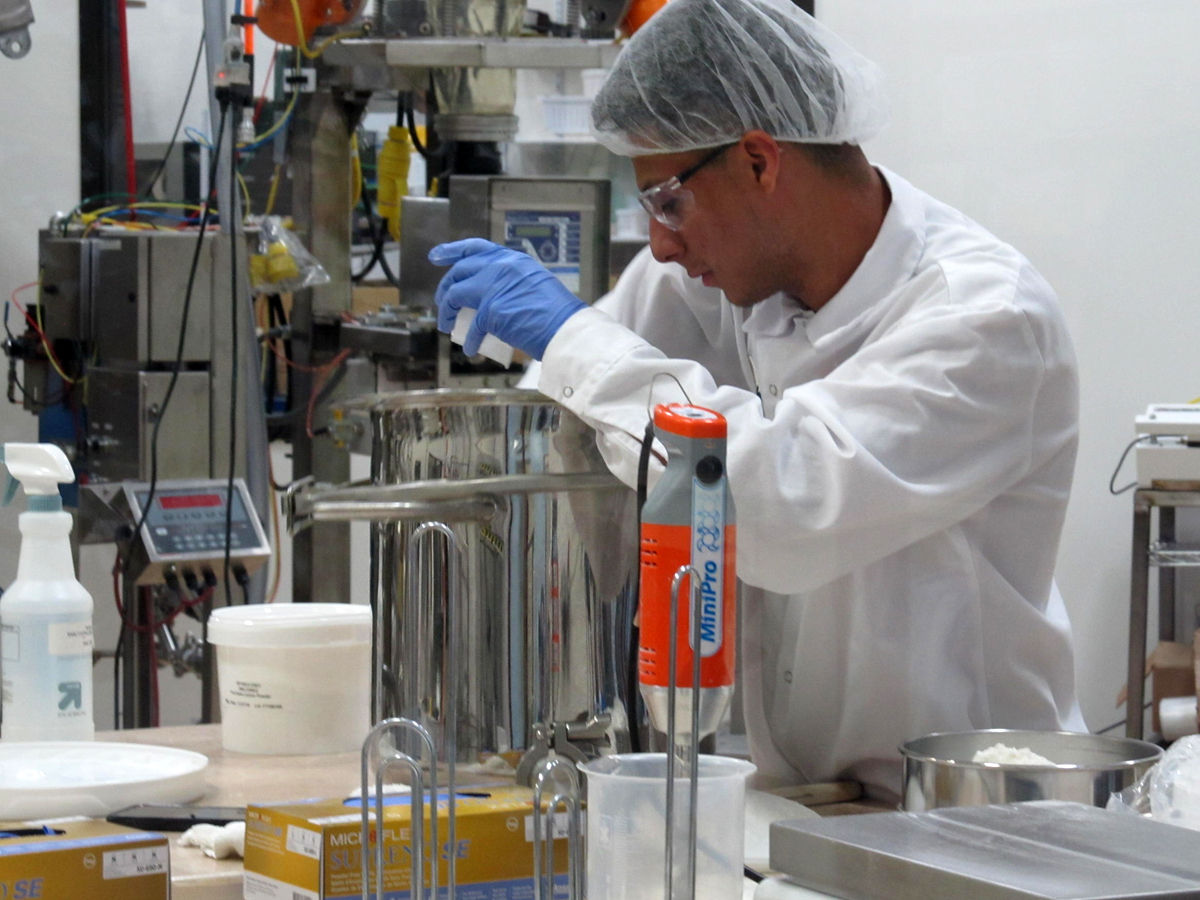 It is a really unique and interesting job. Flavour chemists use essential oils, flavour aroma, and botanical extracts to recreate and intensify flavours from nature. They can also use the create entirely new essential oils. These essential oils are mainly used in processed food items to enhance their taste. This is a high-paying job.
Food Blogger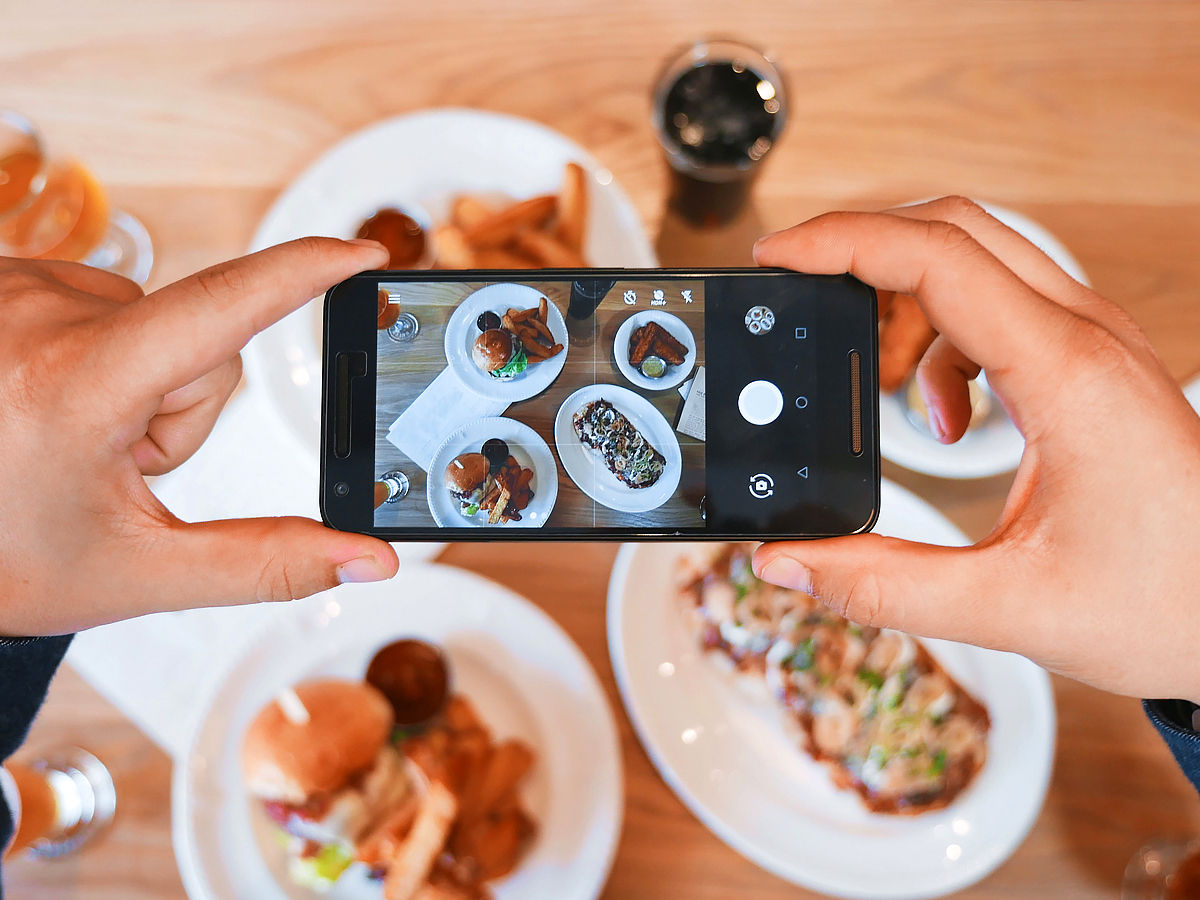 Blogging is really a diverse career field and you can pick your favourite niche for blogging. Food blogging is really getting popular with every passing year. You can explore different food items over different places and post their pictures on their website along with their description. You can also take your love for exploring food to the next level by making videos of your favourite food.
Food Photographer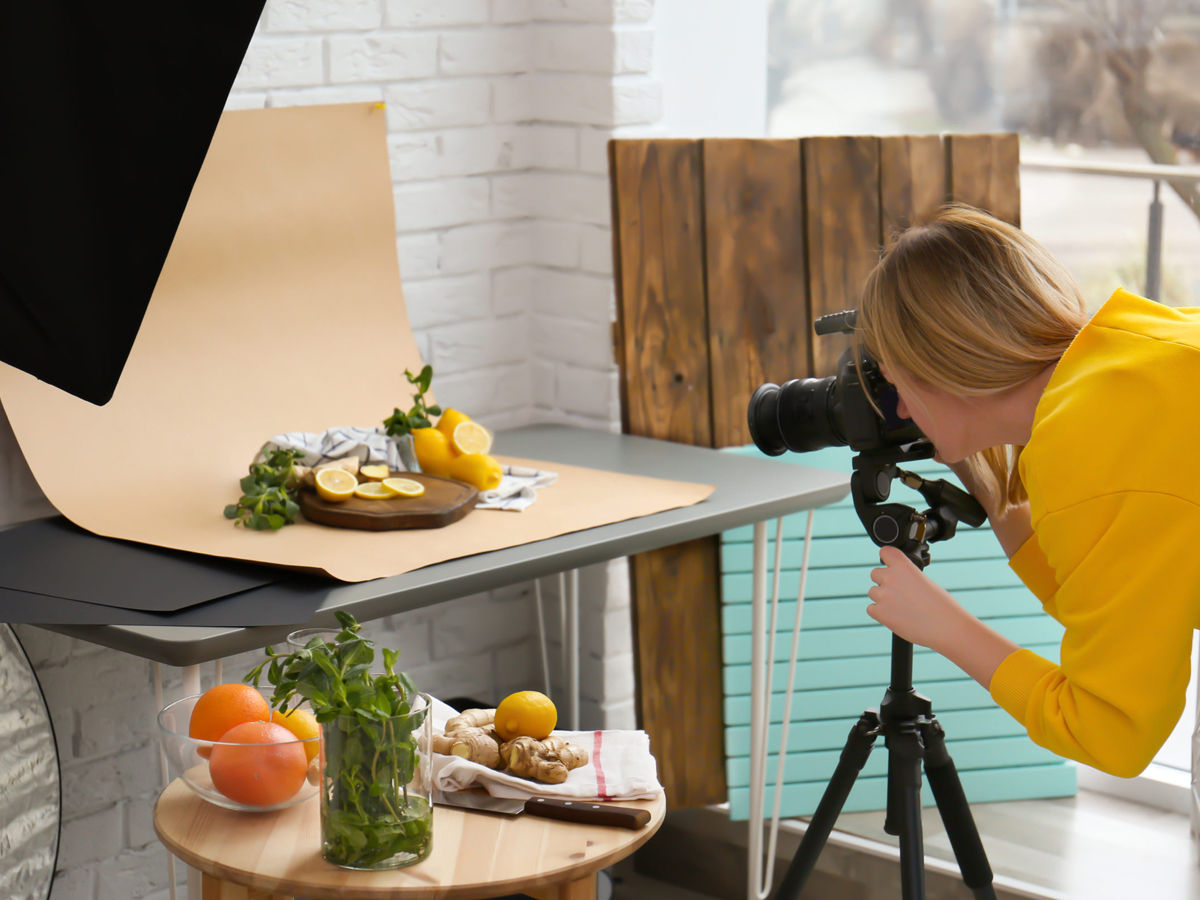 Food photographer is somewhat related to food blogging but it is an individual job as well. If you have a love for clicking pictures, you can collaborate with different food explorers and click pictures of dishes, menus, eateries, venues and cooking procedures for media and advertisement purposes. You need to develop a skill for arranging food in an appealing manner for clicking good pictures.
Food Truck Owner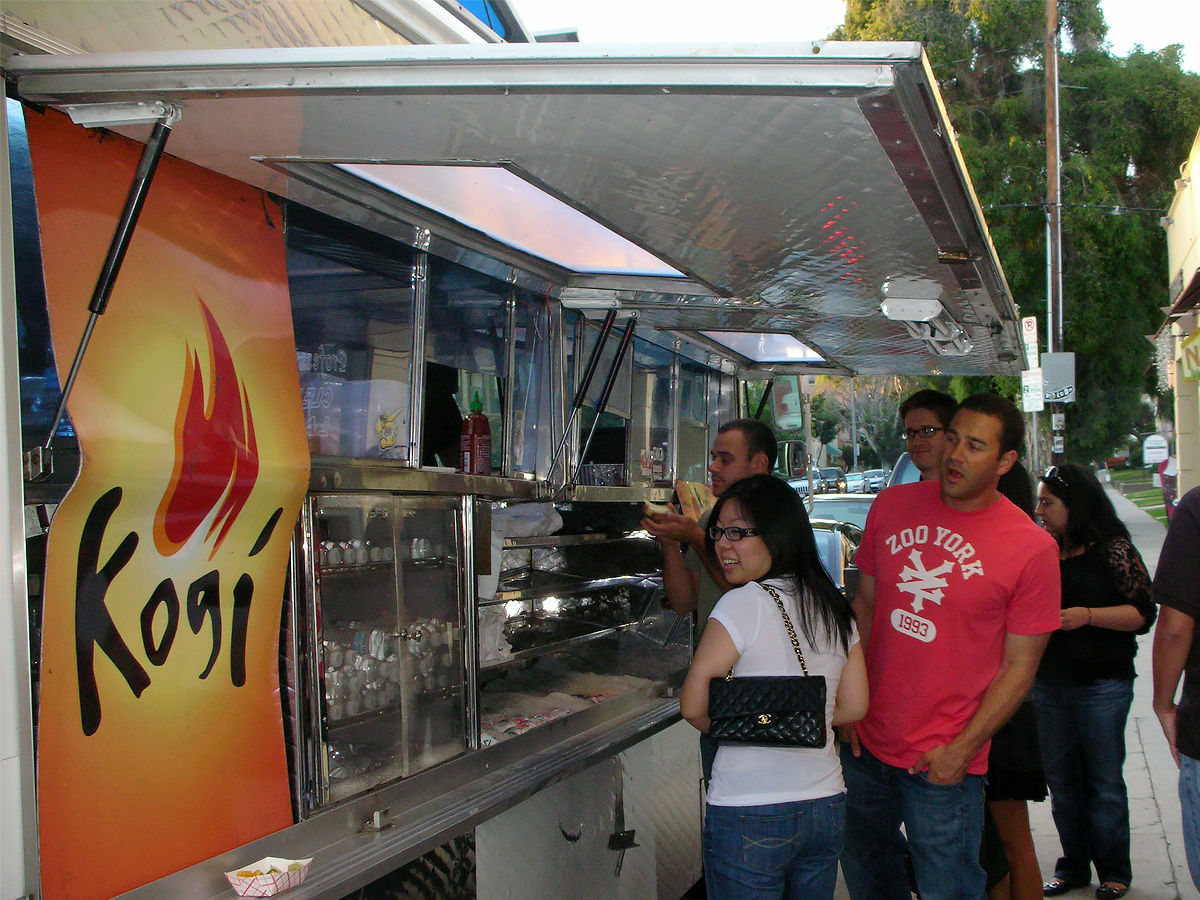 The only thing better than working for someone else is having your own business. The culture of food trucks along famous streets is growing and you can have your own food truck if you have an undying love for food. You can work as per your convenience, get to keep the entire profit for the business, and also have the luxury to try new experiments with your favourite dishes. It is also an interesting job that will never bore you.
Cheesemonger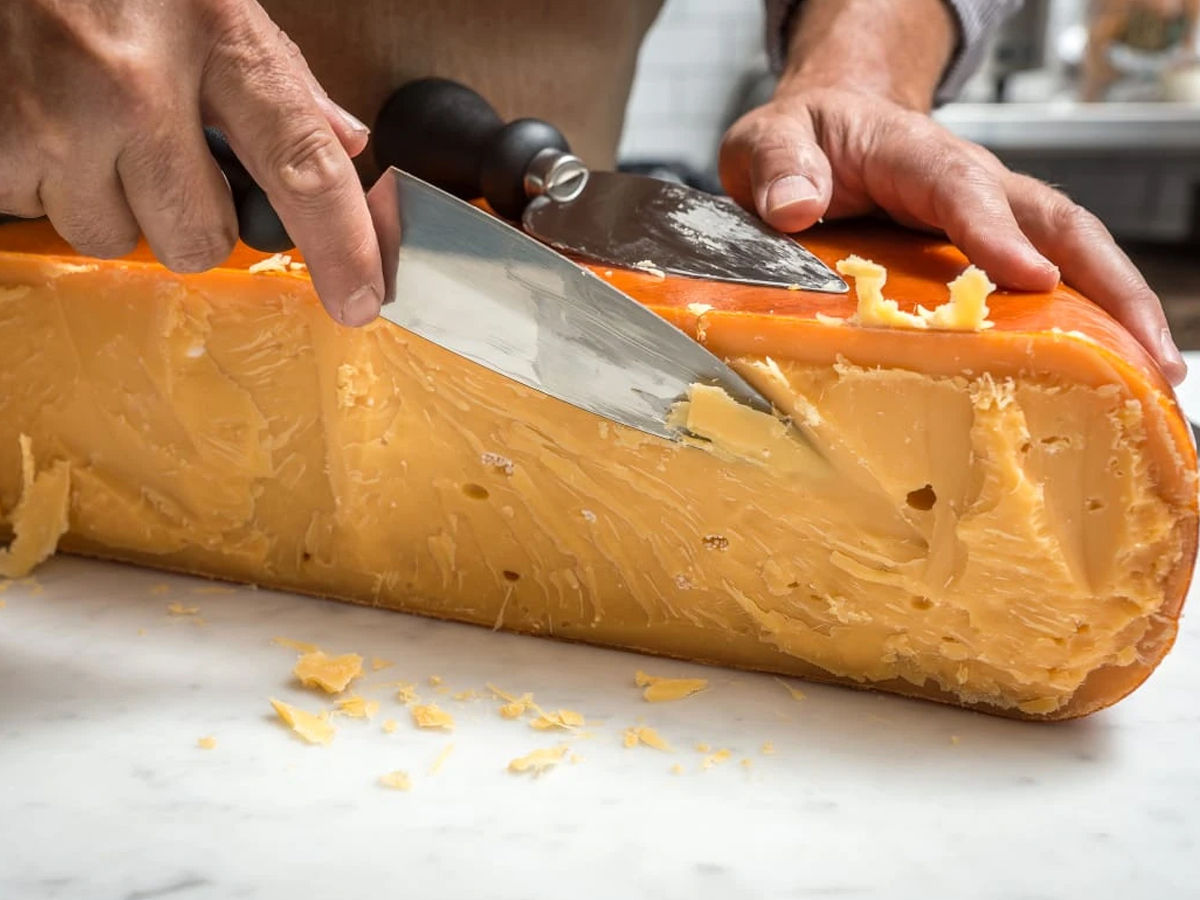 You might have not heard of the term till now but it is an interesting job. This is a job that is popular particularly in the West. Speciality stores and grocery stores require expert people who can determine the timing for buying cheese. Cheesemongers make purchasing decisions for the stores and are required to make sure that the stores have the best variety of cheese and dairy products.