The Internet is a basic necessity for us in today's world. From attending online classes to the launch of rockets, the internet is required everywhere. The credit for smooth and fast global communication channels goes to the internet and one can't fathom establishing a connection between two different parts of the world virtually. Since the introduction of the internet for the general public, a lot of complex tasks have been simplified and become easier. But the internet is not just another means of communication.
It is also a symbol of a free, organised and liberal world. The Internet is a tool that validates freedom of speech. Freedom of opinion and freedom of choice. It helps global citizens in exercising their right to express. 
But the right to expression and free speech is not the same everywhere. There are countries where the use of the internet is limited or restricted. There are several reasons behind this including civil wars, dictatorship or an authoritative government. There might be arguments on both sides but one thing that is certain is that this suppression and restriction on the internet prevents the uprising of a particular nation.
Access to global information and what's happening across the world is limited in these regions. 
China
China is controlled by a very strict and authoritative communist government that has been ruling the country for decades now. The government monitors its citizens on a large scale basis and uses most of them for spying on other nations without them even knowing. While the internet is widely available in mainland China, popular platforms like Facebook, Youtube and Twitter are banned. China runs its own social media platforms such a WeChat and Baidu.
Iran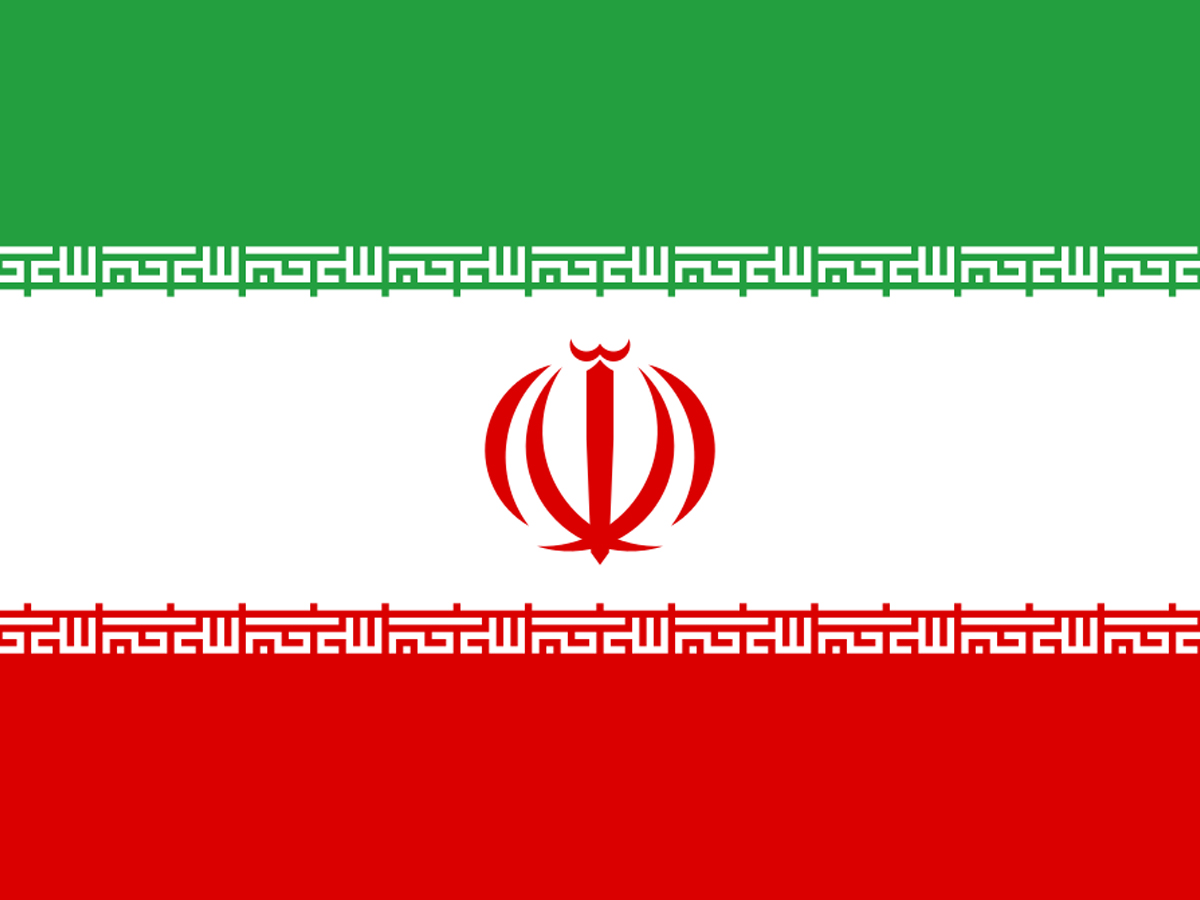 Iran is an Islamic nation that has made some progress industrially. But its tensions with the United States and well-known motive of developing nuclear weapons has left it amid a cluster of foreign spies. This is the reason that Tehran has imposed a ban on hundreds of leading websites. Not only this, but the government has also created several mirror sites of these websites to push its agenda. The country also has its own versions of search engines that pose a competition to Google in the region.
Vietnam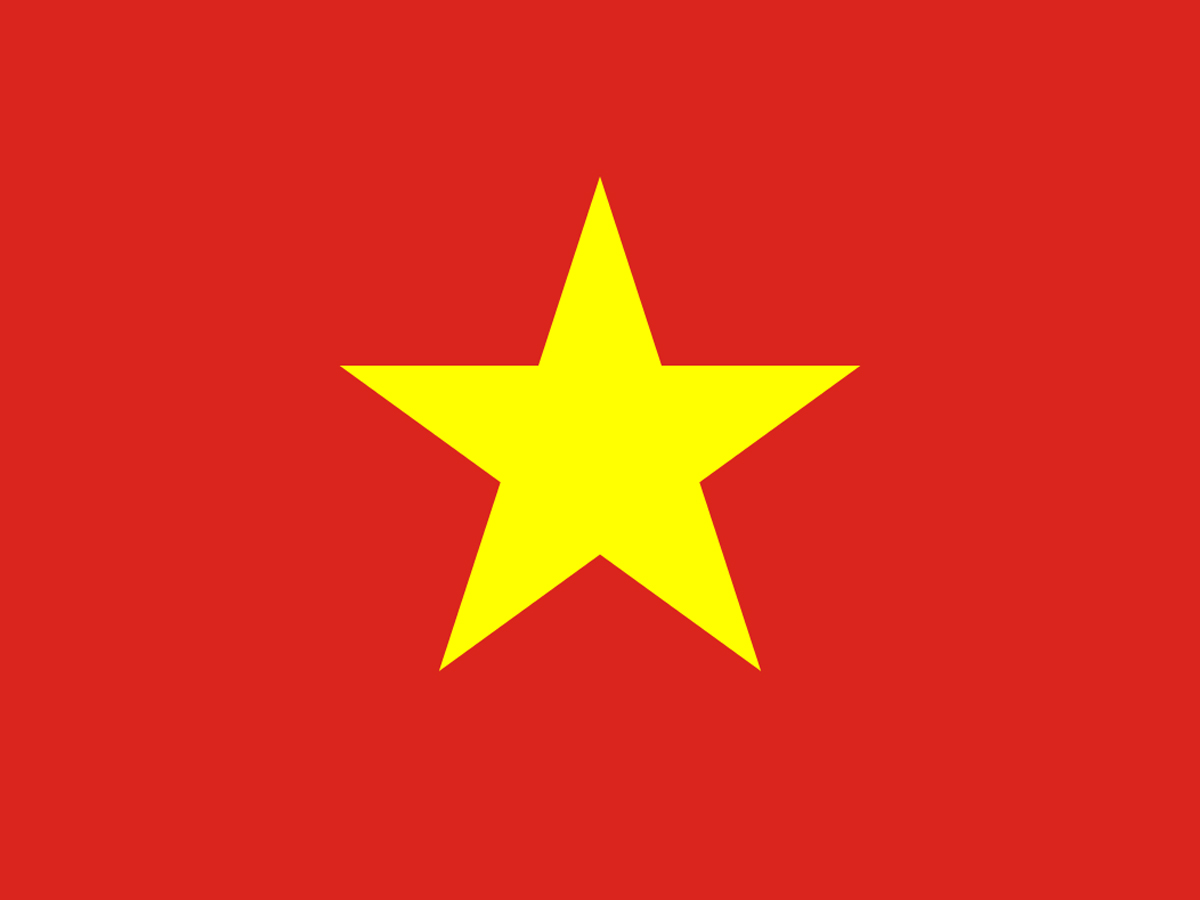 Vietnam is considered as a liberal nation but it has seen decades of political turmoil and has had well-known connections with the Communist ideology. The Vietnamese government does not like the idea of having political bloggers in the country. Article 258 of Vietnam's constitution criminalizes "abusing democratic freedom" and political bloggers may face action and jail for up to 7 years if found guilty. The Internet, however, is widely available in Vietnam.
Azerbaijan
Azerbaijan is a small country with Islamic roots that is infamous for its tensions with Armenia and the cluster of spies. The state directly controls all the media and information channels in the country and internet channels are monitored. International media is not allowed in the country and satellite signals are also jammed. A person may be tried under criminal defamation for online speeches and the country is not really known for freedom of speech. 
Saudi Arabia

Saudi Arabia may appear to be a very liberal and tourist-friendly country but criticising the government is considered a crime here. Promotion of other countries is not appreciated and several websites are completely banned here. The media is controlled by the state and hence the citizens often resort to Youtube for much reliable sources of information. The government closely monitors YouTube as well. A lot of activists have faced action for demanding equal rights for women in the country.
Ethiopia
Ethiopia is another country with a very authoritative government that always keeps an eye of those criticising the government or its policies. Dissent is not an option here and several politicians and journalists have been tried for expressing their dissent on online platforms. Ethiopia has an ISP controlled by the state and the authorities regularly block websites they deem unfit for their system. 
North Korea
The extent to which the North Korean government of Kim Jong asserts its authority is a well-known secret. There is an all-round regulation that controls Television let alone the internet. Only the top politicians and authorities have access to the internet. Schools and state institutions get a very filtered version of the connection. Political dissent is a crime here and those found guilty either disappear or are executed. Free voice is not really an option here. 
Eritrea
North Korea may be infamous for its dictatorship but Eritrea seldom makes it to the headlines. The internet is completely under the state's control and hardly 1 percent of the country's population has access to the internet. Independent media is banned and all the media channels are state-controlled as well. Top offices have access to the internet but that is monitored too.