When we think of Delhi, we think of good food, old buildings in Purani Dilli, a bustling market in Chandini Chowk, mouth-watering food, India's best metro, and some of the country's best roads. But one thing that Delhi has failed to give its citizens in the past few years is fresh air. Delhi has been one of the most populated cities in the country, and the AQI has been worsening. 
Every winter, the residents of Delhi gasp for fresh oxygen to breathe. The increased outflow of hazardous gases from industries, smoke from vehicles, and burning of plastic and stubble has resulted in increased air pollution.
The air in Delhi is toxic, and many people become victims of deadly diseases after breathing in a polluted atmosphere. All this might give an impression that our national capital is devoid of green cover. Many people who haven't been to Delhi have the same impression. However, this is completely false. 
Delhi has several forests in and around its territory. If you are looking for some fresh air in Delhi, you can head to any of these forests.
We have a list of 5 such forests in Delhi, for you to enjoy jungle walks…
Mangar Bani Forest: 
Mangar Bani Forest is a dense forest located along the Faridabad-Gurgaon Highway. It is an untouched forest and one of the last ones in the NCR region. The lush green forest is spread across an area of 100 hectares. The forest has several historical stories related to it. It is believed that the forest was created manually by planting thousands of trees over several years by the villagers. The villagers living around the forest guard it even today and do not let anyone cut the trees there.
Sanjay Van: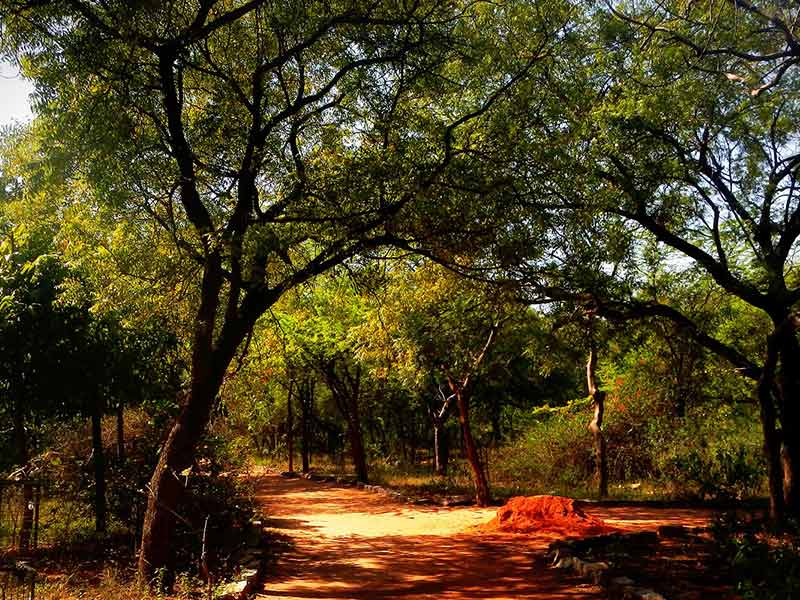 Spread over 783 acres, Sanjan Van is a dense jungle located near Vasant Kunj and Mehrauli. The forest is a part of Mehrauli South Central ridge. It is a safe haven for hundreds of species of birds and hence a perfect spot for birdwatchers. The diverse range of bird species you can spot here includes Purple Sunbird, Asian koel, Brahminy starling, Indian silverbill, and the Grey-breasted Prinia. However, the unchecked growth of South American Plant Mexican mesquite has concerned the locals and authorities. It depletes underground water levels and causes the death of other native plants.
Jahanpanah City Forest: 
A perfect spot for morning walkers and joggers, Jahanpanah City Forest, is spread across an area of over 435 acres. Delhiites often rush to the forest in search of fresh air. A safe haven for nilgais and other animals, Jahanpanah City Forest is one place where different species co-exist together. If you are someone who loves to spend some time in solitude, you can go deep inside the forest to enjoy the calming peace in a secluded area. The dense tree cover in the forest is a treat for the eyes.
Southern Ridge Forest: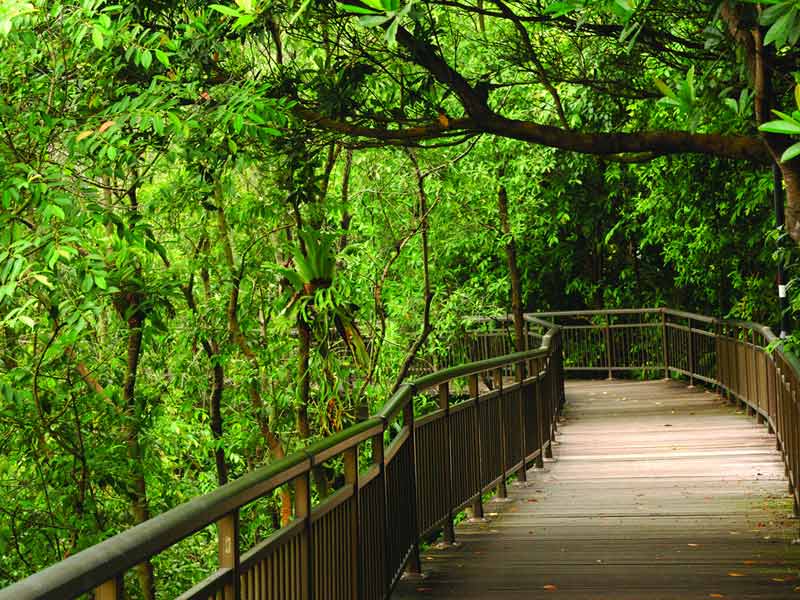 Also known as Tughlaqabad Ridge Forest, the Southern Ridge Forest is located near the Tughlaqabad Metro station around Sardar Patel Marg. Spread over an area of 6,200 hectares. The forest comprises the Asola Bhatti wildlife sanctuary that houses over 193 bird species and a vast range of plant species. Apart from this, the forest is also home to over 80 species of butterflies. Animals like a blue bull, blackbuck, black-naped hare, porcupine, civets, jackals, and nilgais call the forest their home. 
Northern Ridge Forest: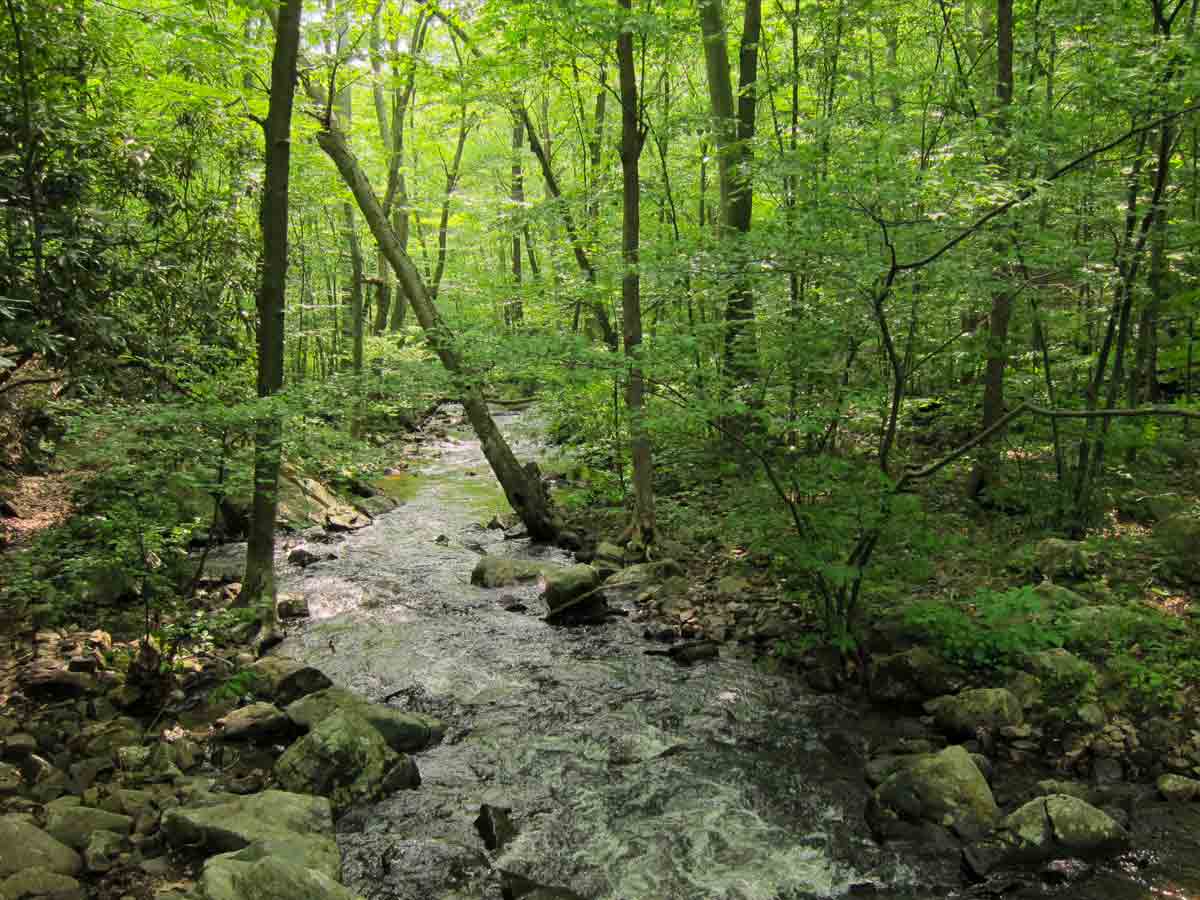 Northern Ridge Forest or Old Delhi forest is located next to the North Campus. The hilly terrain of the Old Delhi forest is what makes it unique. Spread across an area of over 170 hectares, the forest, which was the greenest part of the ridge, was declared a reserved forest in 1915. The forest cover has now been reduced to less than 87 acres. The Kamala Nehru ridge is the most diverse part of the ridge, and it houses over 70 bird species and a dense green cover. The forest also has Khooni Jheel, an 80-feet deep pond.