India is the second most populous country in the world, with nearly 18 percent of the world's population living in India. Indians are certainly among the smartest people in the world and they are also one of the largest workforce. This is the reason that Indians settle in different parts of the world for education, employment and business.
Whether it is top IT firms across the world or key international organisations like the World Bank, you can find Indians at top posts almost everywhere. The success of Indians is not just limited to key organisations. Some of them also hold key positions in governments in different countries. However, these are the reasons that can be associated with the recent influx of Indians in Europe, America, and other developed countries.
But there's also a sad history to the migration of Indians from their homeland. A lot of them were taken to parts of Africa, the Caribbean, and parts of Europe as slaves during the colonial period. However, it would be safe to say that most Indians are living peacefully wherever they are.
We have prepared a list of countries that have the highest Indian origin population in the world.
Mauritius: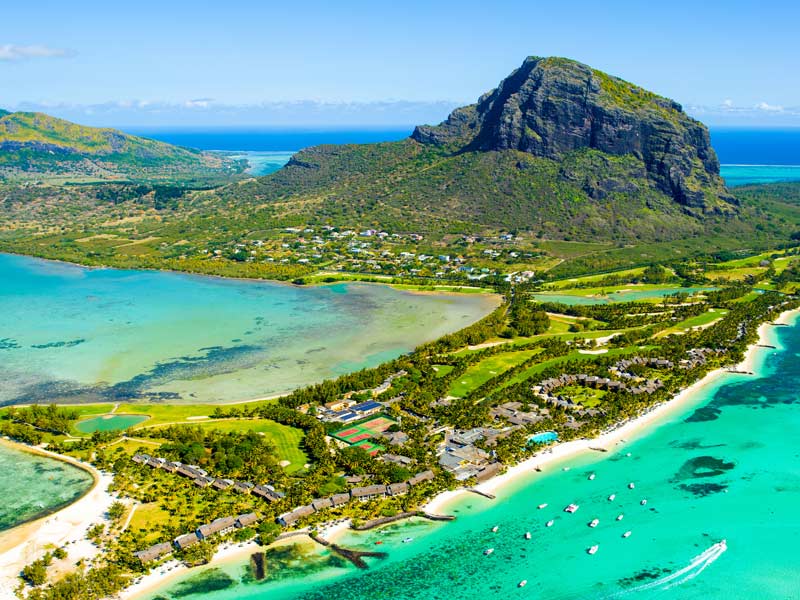 Mauritius probably has the highest Indian origin population in terms of ratio. The huge migration during the British era ensured that the country's population ratio was dominated by people of Indian origin. Over 68% of Mauritius' total population is of Indian origin. The culture here is largely influenced by the Indian culture with hundreds of Hindu temples across the country. Most of the Indian origin people living in Mauritius follow the traditional Indian culture.
Saudi Arabia: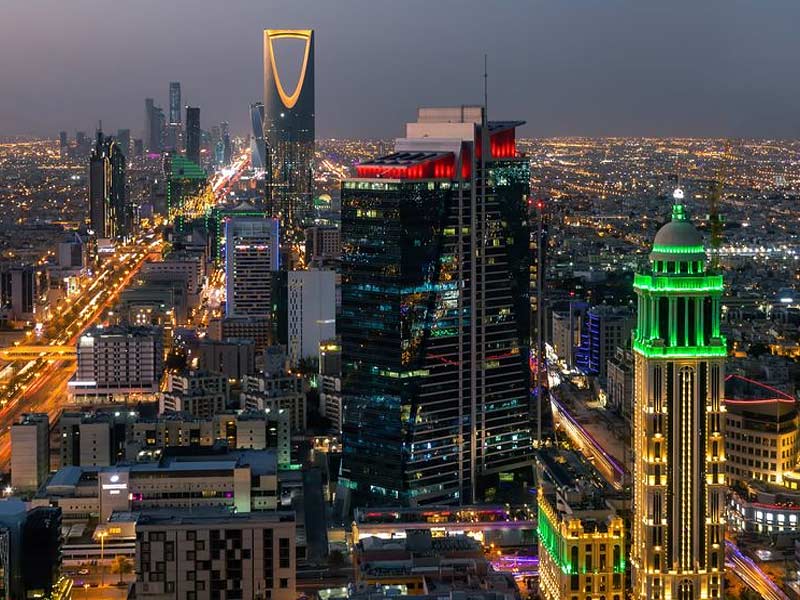 Indians travel to Saudi Arabia and settle there for jobs or business. At present, Indians living in Saudi Arabia account for nearly 10% of the Arab nation's entire population. NRIs are the highest expatriate population in the country. This has led to friendly relations and increased cooperation between the two countries in various sectors.
Malaysia: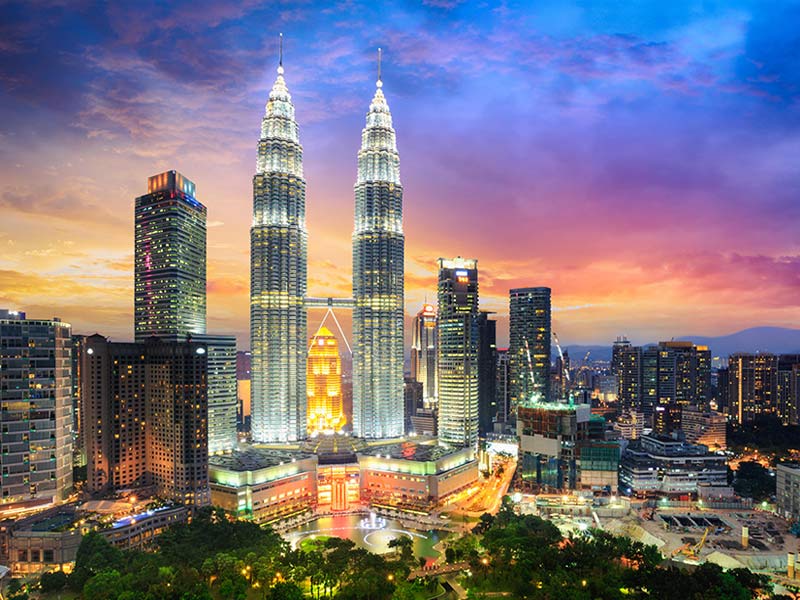 Malaysia is another huge employment hub for Indians in South East Asia. Malaysia was once under the control of the rulers from the southern part of India and does it is largely influenced by the Hindu culture despite being a Muslim majority nation. Over 2.4 million NRIs live in Malaysia. People from different parts, castes and social status in India have settled in Malaysia or live there for a job.
UAE:
UAE is another Arab country where you will find NRIs in huge numbers. Most of them live here for employment or business. It is very common to spot Indians in cities like Dubai, Abu Dhabi, and Sharjah. Indians constitute the largest population of foreign residents in the country. Indians work in several industries in UAE, such as construction, oil, Finance, hospitality, IT and tourism. Apart from this, many Indians own a business in the country as well.
UK:
UK and India have had strong ties for over 100 years and the history of colonisation also has a role to play in it. Among European countries, UK has the largest population of NRIs. Nearly 1.4 million people of Indian origin live in UK. Indians are not just at top positions in different sectors here but also own businesses. Some of them also hold key political posts. The current UK cabinet has 3 Indians, including finance department head Rishi Sunak and Home Secretary Priti Patel.
Canada:
Canada is another attractive destination for Indians looking to study abroad or find employment. Over 3 percent of Canada's population is of Indian origin. Just like other countries on the list, people of Indian origin study at top universities, hold top positions in renowned organisations, or hold key political posts.