Traveling used to be expensive until globalization made way for connected international travel routes with hundreds of airlines ferrying millions of passengers every month. The boost in the hotel and hospitality industry has made traveling an option for all. However, the widespread popularity of travel destinations has turned them into crowded picnic spots. From towering mountains to beaches, natural holiday spots that were once known for providing solitude to people running away from the hustle and bustle of city life seem to have lost their charm.
This has resulted in many travelers ditching the traditional holiday spots to head to more remote and secluded spots. However, there is a key disadvantage of going to such remote holiday destinations and that is the cost factor. Fewer travelers means high rates and limited air connectivity means a significant rise in flight ticket prices. Secluded areas have limited lodging and eating options and this adds to the overall travel cast. Some places are more expensive than others. We've brought to you a list of 5 most expensive tourist destinations in the world that are only for the rich.
5. Bora Bora Island: Bora Bora is a small island located northwest of Tahiti in French Polynesia. Bora Bora island is home to clean beaches and diverse marine life. One Night stay in Bora Bora along with the meals will cost you around $800 at the cheapest. To make the hole in your pocket even bigger, the airfare to the middle of the South Pacific will cost you a bomb. The exotic island is a preferred travel destination for celebrities, business tycoons, politicians, and royals. Many other islands in French Polynesia will cost you comparatively, but the whole island nation has earned the reputation of being a luxury travel destination due to higher prices in comparison to some famous island nations like Indonesia.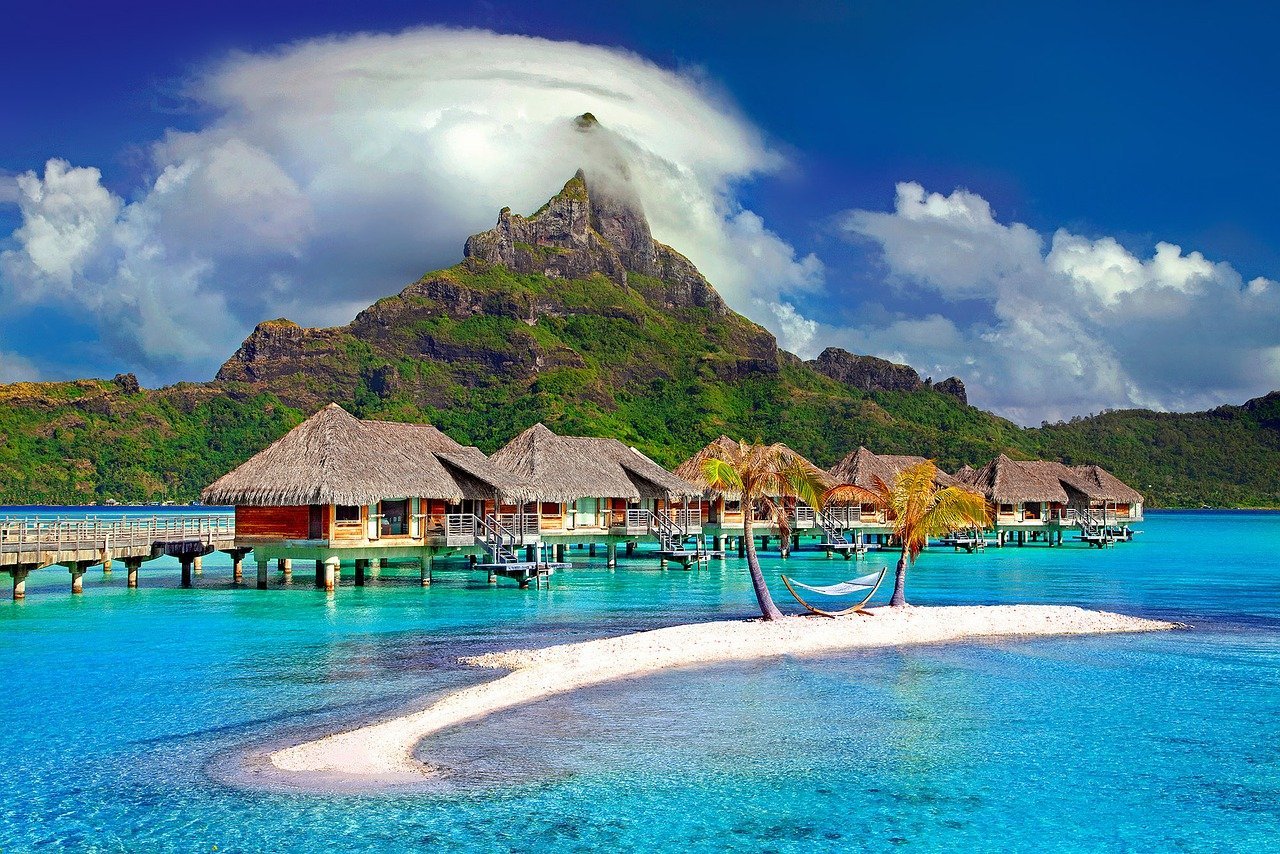 4. Fregate Island, Seychelles: Seychelles is a part of the Vanilla island's affiliations. Just Like Fiji, Seychelles is a group of several islands located in the Indian Ocean. In comparison to Thailand, Indonesia, or the Maldives, Seychelles is an expensive holiday destination. But it is the Fregate island that will make the money disappear from your pockets like evaporating water on a beach. Located south of the main island of Mahe, Fregate is a private island whose natural beauty is enriched by 17 luxury villas made up of mahogany and African teak wood. These villas have private pools and jacuzzis to take your experience to a whole new level. Since it is a protected island having jungle and seven beaches, you need to rent the villas for at least 3 days for a minimum cost of $3,000 or $1,000 per day.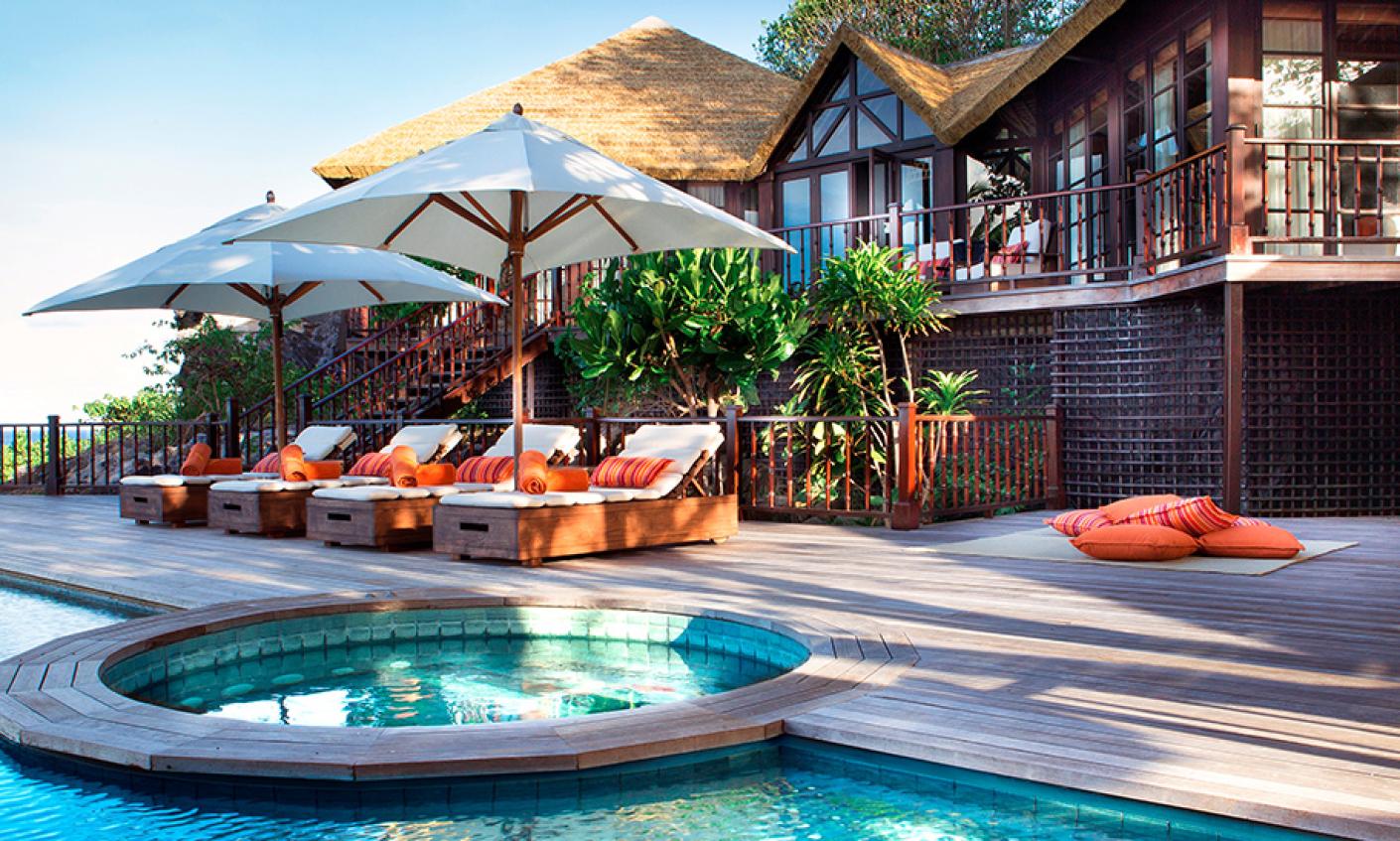 3. Dubai: It was not very long ago when Dubai was like any city in the middle east, full of desert and stone structure. But the discovery of oil and the visionary leaders turned the fate of the whole UAE including Dubai and turned it into a world-famous tourist destination and business hotspot. The gigantic Burj Khalifa is a symbol of Dubai's richness. It is not everyone's cup of tea to enjoy a holiday in Dubai. The city is full of skyscrapers, a scenic coastline, and a desert oasis. However, there's little to do in Dubai apart from shopping or enjoying delicacies at luxury restaurants. Dubai's luxurious hotels are its pride and a stay at any of these luxury resorts will cost you nearly $1,275 per night. If you have more money to spend, you can enjoy living on a yacht for an hourly rate of $1,500. Spending a night at Dubai's best hotel will cost you a whopping $20,000 a night.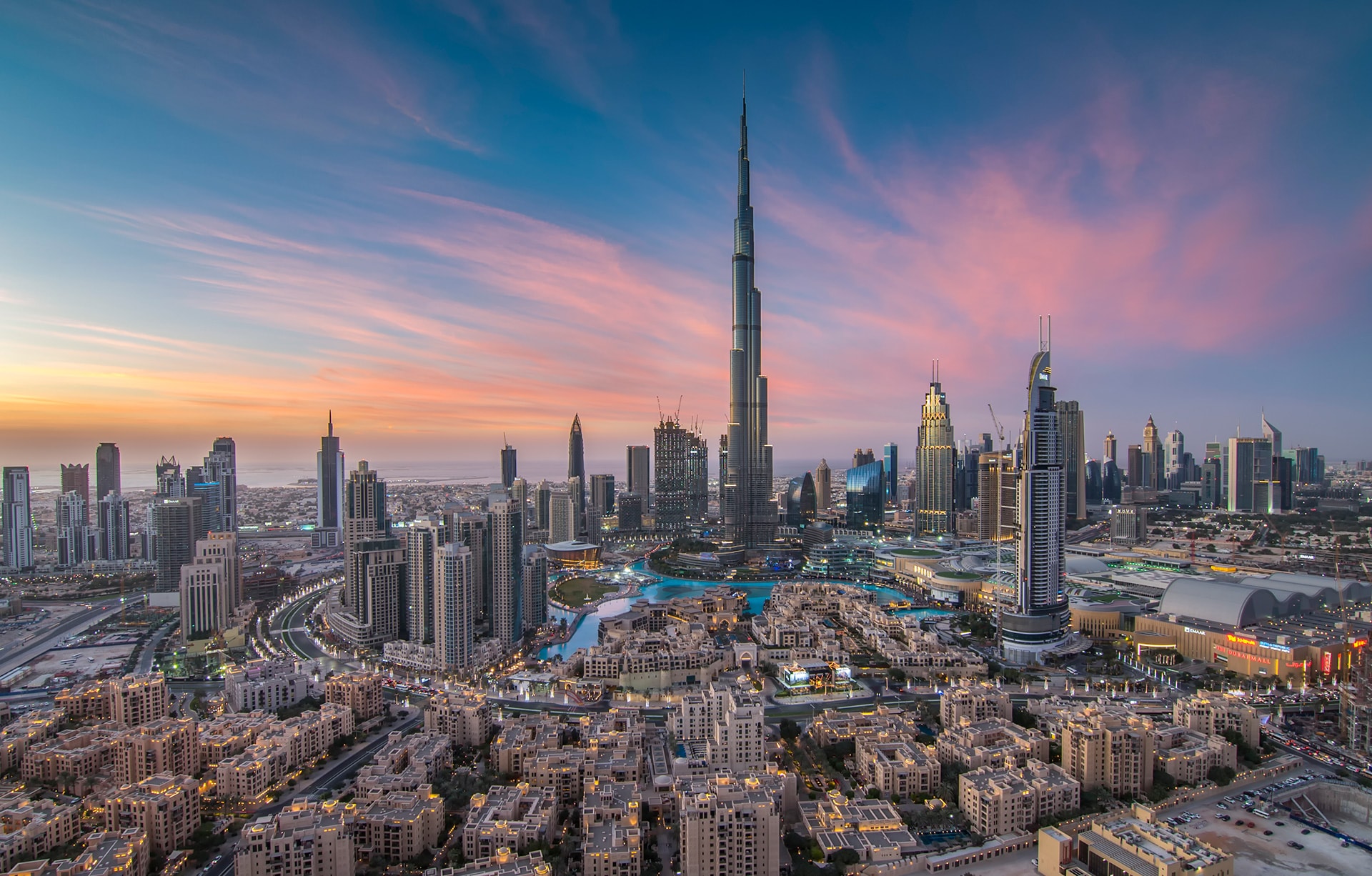 2. Musha Cay: Musha Cay island is the synonym of luxury. Famous as the "Out Islands" of the Bahamas, the luxury island was purchased by illusionist David Copperfield for a staggering amount of over $50 million. World-class architects and engineers transformed the collection of three islands into a world-class exotic destination that has no alternate. The best of the eleven islands in the Copperfield Bay, Musha Cay is an isolated paradise. You need to pay a whopping $40,000 for a night to rent the entire island. It is necessary to make a booking for the entire Musha Cay island. However, the choice of who stays on the island with you stays entirely with you. You can choose a maximum of 11 people to share the island with you. Meals are included in the booking price. You can also enjoy activities like deep-sea fishing and diving. The personal fireworks show is also included in the package. A customized treasure hunt can also be included in the package for SOME extra cash.
1. Oslo: Scandinavia is by the riches for the riches. This region has one of the highest per capita income in the world and richness reflects in every part of the region. Oslo is the capital city of one of the three Scandinavian countries – Norway. The scenic city is full of attractive landscapes. Colorful houses built in rows over rows amid the scenic mountains give the city a breathtaking view. Most of the population in Oslo speaks fluent English thus, it is not tough for travelers to communicate. The tough part is bearing the cost of staying in Oslo, which is called the most expensive city in Northern Europe. Tourism in Oslo is 20 percent more than anywhere else in Western Europe and 70 percent more than the rest of the world.