Motivation is the driving force behind one's life. It is what fuels our actions that define our future. When one is motivated to do a task, then it bears desirable fruit. The lack of motivation can be seen as the lack of energy. Walt Disney once said, "All our dreams can come true if we dare to pursue them." Everyone goes through tough times in their life, and during such tough times, it is the motivation along with hope that keeps pushing to move ahead. Everyone has certain goals in their life. When they face roadblocks on their way to success, it is very normal to get demotivated. 
When everything seems to be going against your way, and your goals appear to be going away from you, the only thing that can help you pick yourself up and start working towards your goals is motivation. The good thing about motivation is that you can get it from anywhere and anyone. Whether it is your favorite sports icon, a spiritual leader, a book, a movie, or a song, anything that can help you establish your faith in yourself can be deemed motivational. In this particular blog, we are going to talk about books. Books are known as a person's best friend.
They not only boost your knowledge but are also capable of guiding you through the dark phase of your life. We have a list of some of the best motivational books.
Make Your Bed: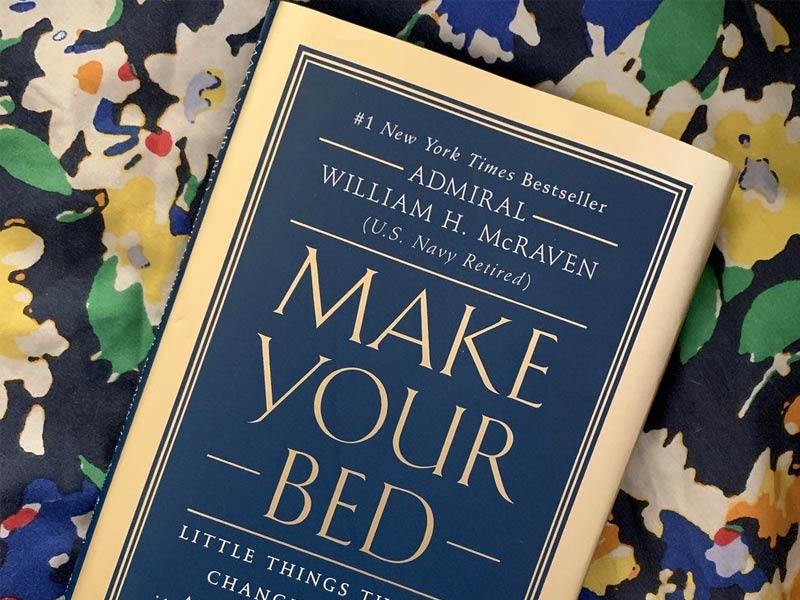 "If you want to change the world, start by making your bed" is a very famous quote by Admiral William H. McRaven from his very famous speech. The book comprises lessons from McRaven's famous speech. Admiral McRaven, in his speech, shared 10 principles that he learned during Navy Seal training that helped him overcome various challenges. The book helps you in looking at life through the lenses of a soldier. The book will certainly change your approach towards life.
The Alchemist: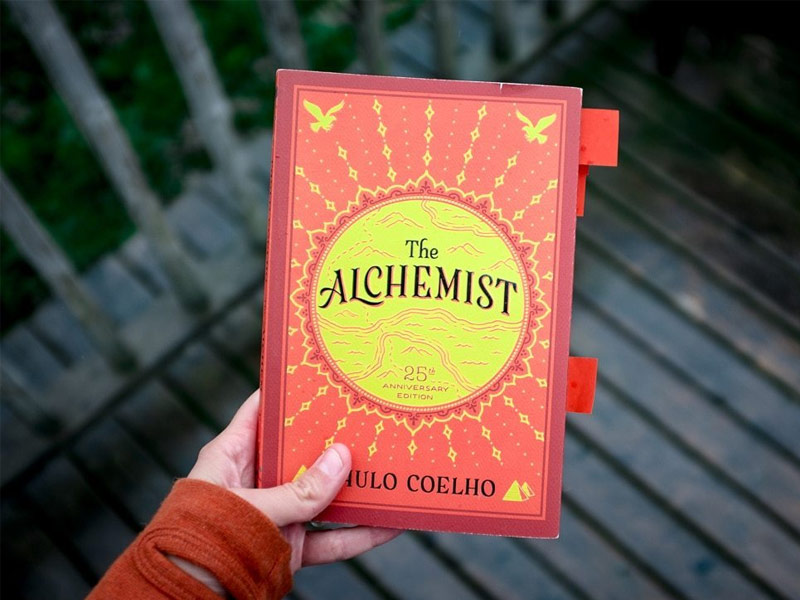 The Alchemist is one of the most inspirational and influential books penned down by Paulo Coelho. The book talks about wisdom and mysticism, and millions of copies of the book were sold across the world. The book will help you discover yourself. It narrates the story of a young shepherd boy who dreams of traveling across the world searching for a treasure. However, what the boy finds in his journey changes his perspective completely. 
The Four Agreements: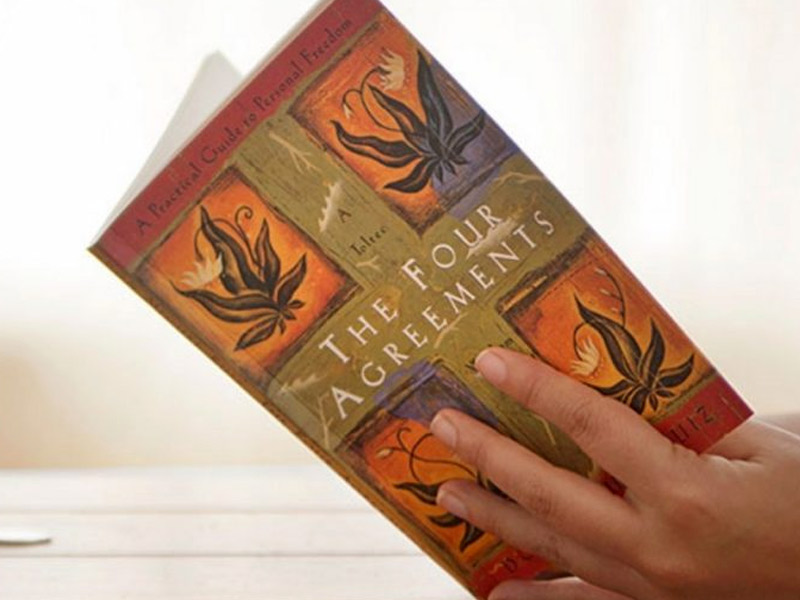 If you are going through a sad phase in your life, The Four Agreements is the book you need to read. Don Miguel Ruiz wrote about a way of life that helps you lead a joyful life. The best way to change your life is changing how you go about your life daily, and this book will help get an insight into the wisdom that you need to carry in your life daily. More than 6 million copies of the book have been sold.
The Power of Positive Thinking: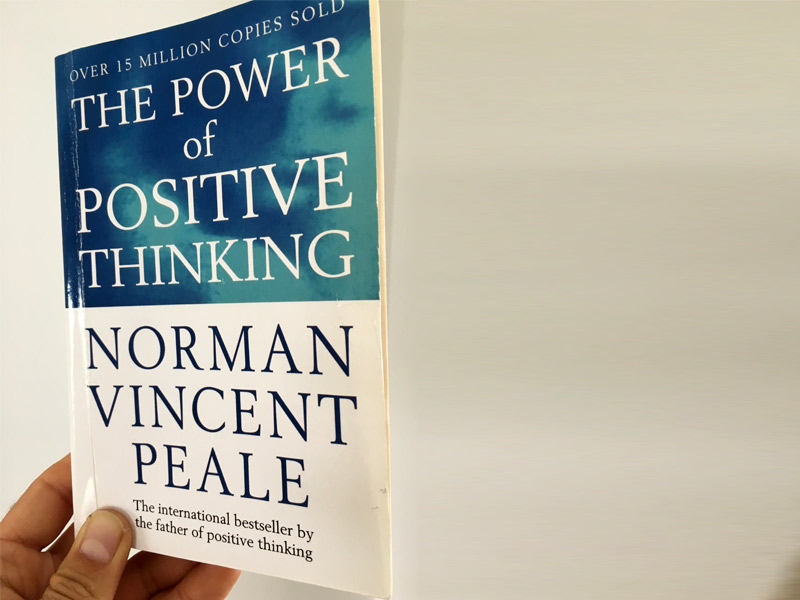 Written by Dr. Norman Vincent Peale, The Power of Positive Thinking is an international bestseller that has sold over 5 million copies worldwide. How you think plays a huge role in how you are going to lead your life. The book talks about faith, inspiration, hope, self-determination, and motivation. This book is a powerhouse of motivation. It has been guiding men and women in leading a successful life since 1952.
Think and Grow Rich: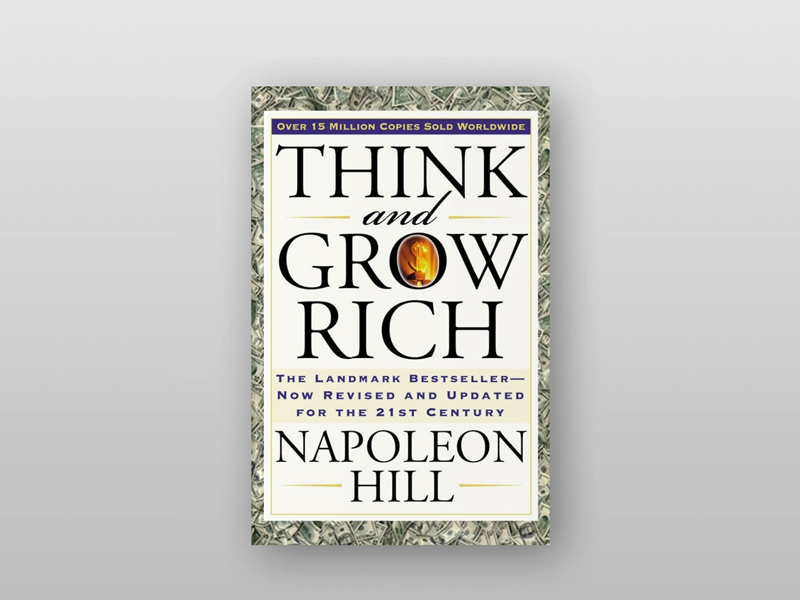 Think and Grow Rich is a revolutionary book penned down by Napoleon Hill during the Great Depression in 1937. The book is a complete guide to generating wealth. For young people, it is a perfect read to know the mistakes that one should avoid committing. This is a book filled with wisdom, hope, and a well-explained roadmap for wealth generation. Hill promoted the book as a personal development and self-improvement book.
Hustle: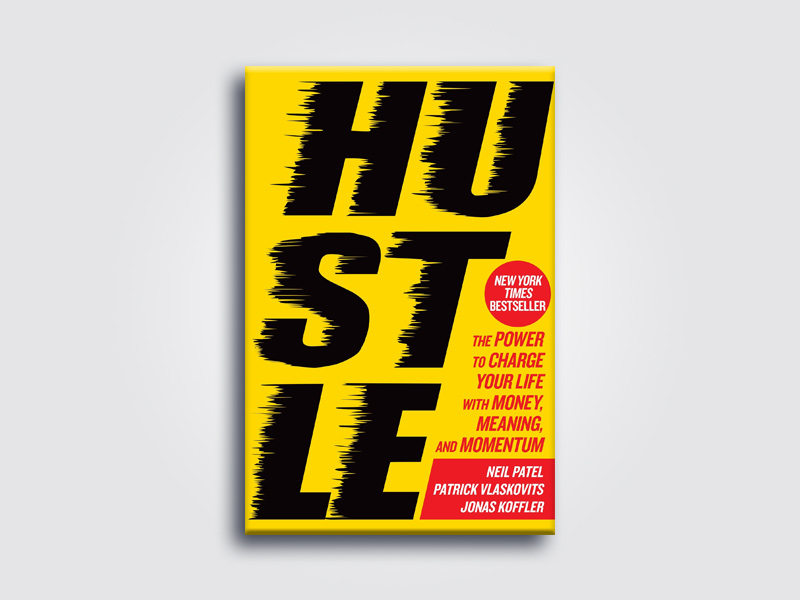 The Power to Charge Your Life with Money, Meaning, and Momentum is touted as a success guide by experts. Written by Neil Patel, the book is a complete guide to living a fulfilling life. Life is not a rat race, and that's exactly what the book tells. The tagline of the book is self explanatory. The book will teach you to rely more on hard work and faith in your plan than completely relying on luck. In the current times, this is a very helpful book that talks about practical approaches.
Choose Yourself: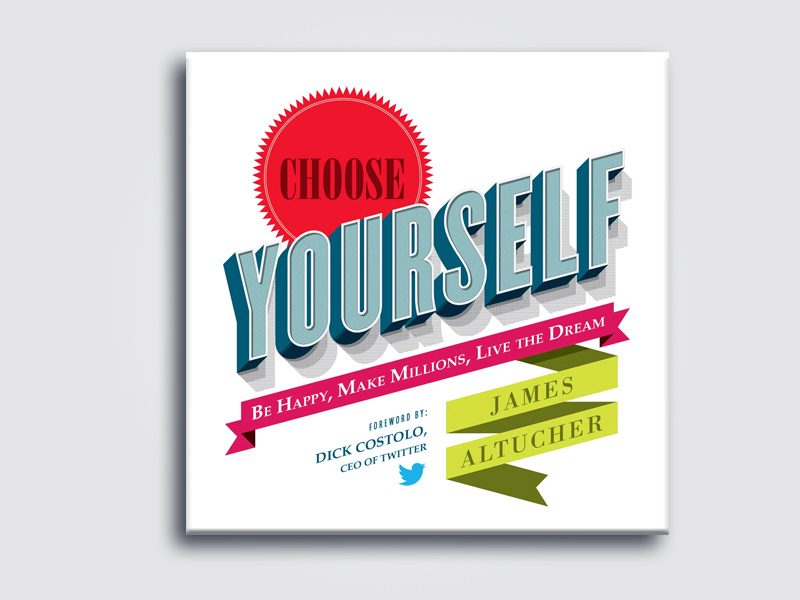 Choose Yourself is one of the best motivational books. Written by James Altucher, the book talks about taking care of ourselves. The author has underlined the importance of investing more time, effort, and resources into achieving success. After reading this book, you will realize that achieving success is very easy if few things are taken care of. This will certainly fill you with motivation.