"Four Wheels Move The Body, Two Wheels Move The Soul"
Bike riders can relate with this quote as riding a bike through different roads and terrains is a really adventurous experience. Going for long drives in a fancy car is cool but nothing can beat the thrill of an adventurous bike ride. In a country like India, cars are not very popular in rural areas. However, it is the love for bikes that unites the rural and urban spaces. Whether rich or poor, every kid has the fantasy of going on tour on their favourite bike after growing up.
India is gifted with such a diverse range of landscapes and terrains that provide bikers with an abundance of options to explore. From the mountainous terrains in the north to lush green Western Ghats and backwaters in the South, there's no dearth of scenic beauties in India and this is why both the journey as well as the destination are equally beautiful in the country. This is the reason that bike riding is becoming more and more popular in the country. Nowadays, even people from outside India arrive here to enjoy the experience of bike riding on some of the most adventurous tracks in the world. We've brought to you a list of 8 such routes.
Spiti Valley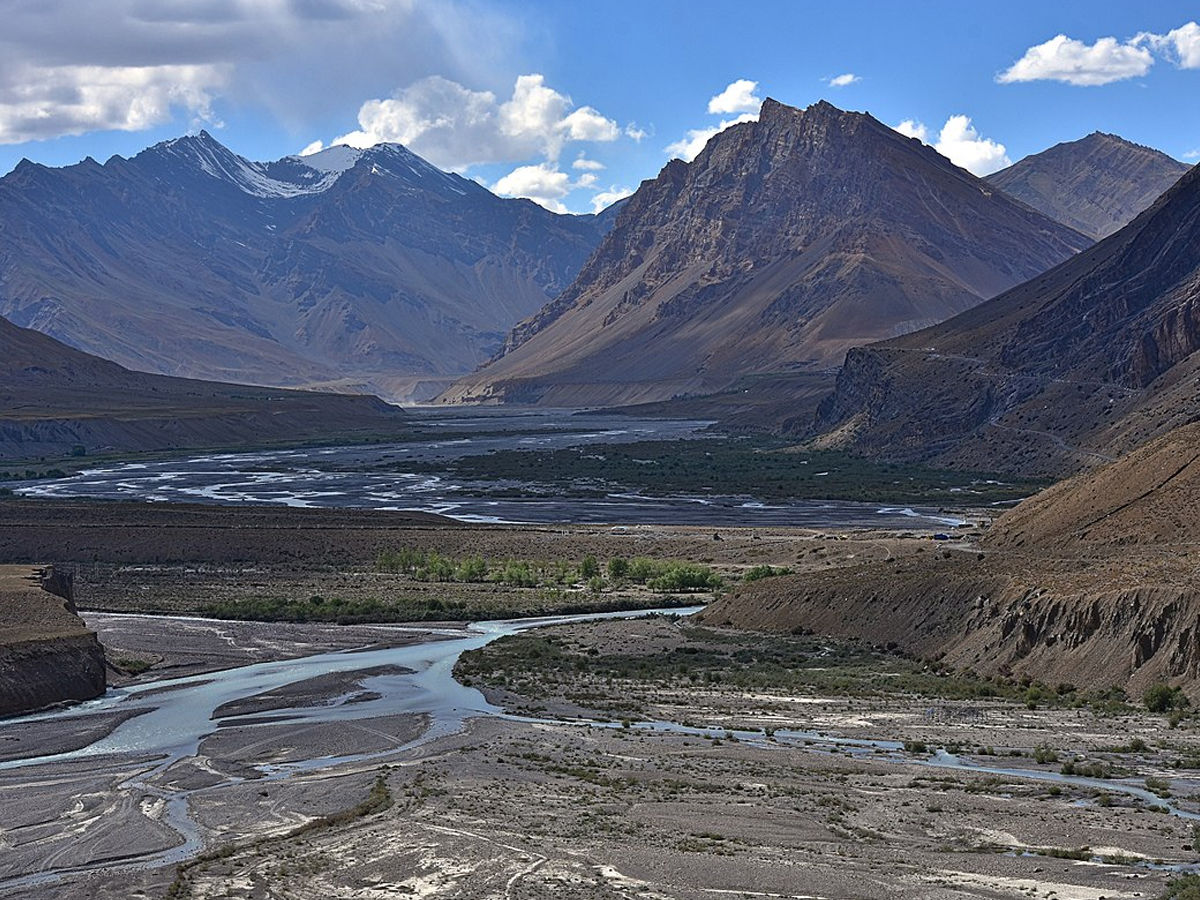 Spiti Valley is a hilly part of Himachal Pradesh and it is a scarcely populated area. To reach Spiti Valley, you'll have to ride on the Hindustan-Tibet highway while passing through some of Asia's highest villages including Kibber, Kaza, Tabo and Pin valley. Baspa and Kinnar valley are other attractive and heavenly spots that are located nearby. Since it is a mountainous region, riding to Spiti Valley is one of the most challenging rides in India but the snow-covered mountains and untouched natural beauty is worth every struggle.
Kolli Hills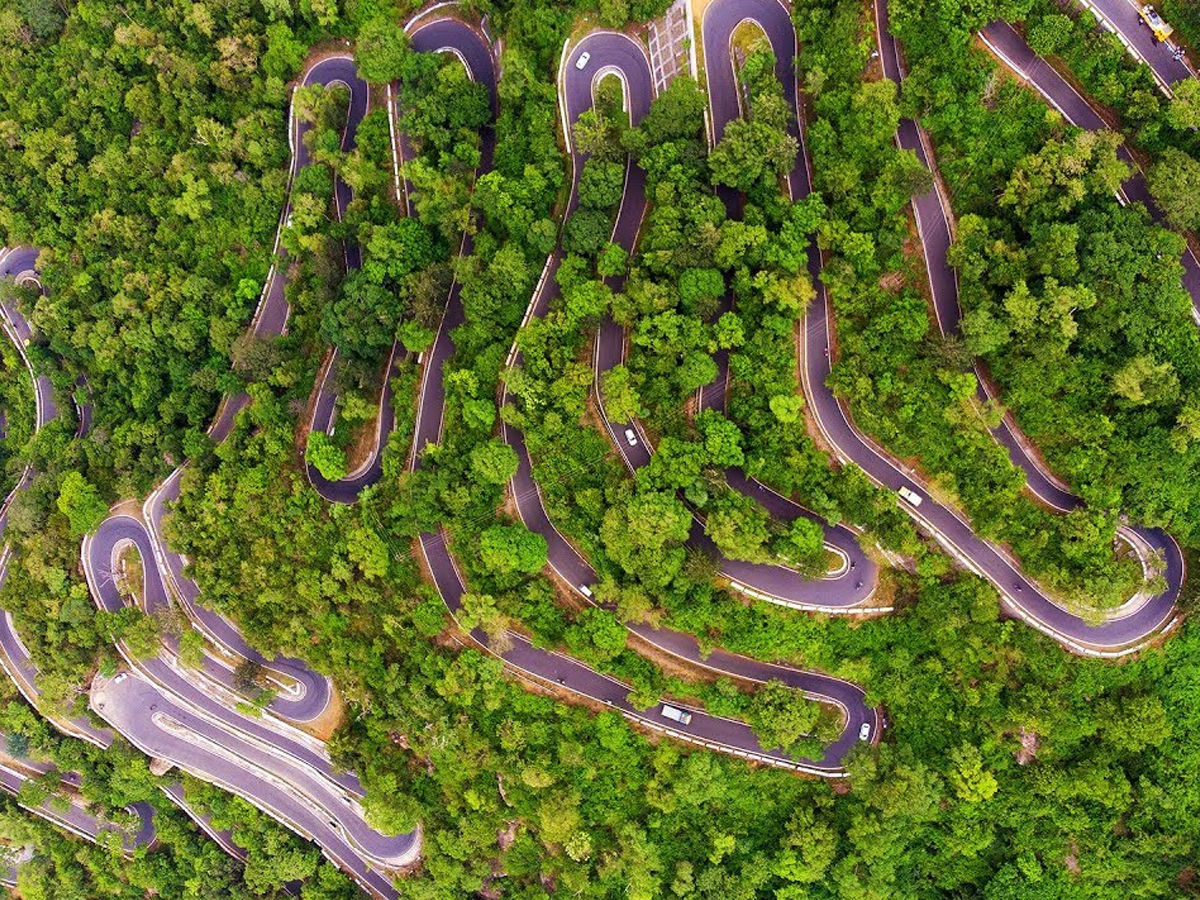 If there was a debate over which part of India is more beautiful- South or North, it would end in a tie. There's no parameter to compare natural beauty and even if there were, it would still be a very close call. Kolli Hills in Tamil Nadu is another heaven for bikers. A scenic hill station in the Eastern Ghats, Kolli Hills is famous for its 70 continuous hairpin bends that are enough to give you the desired adrenaline rush. That's what bikers live for.  
Kerala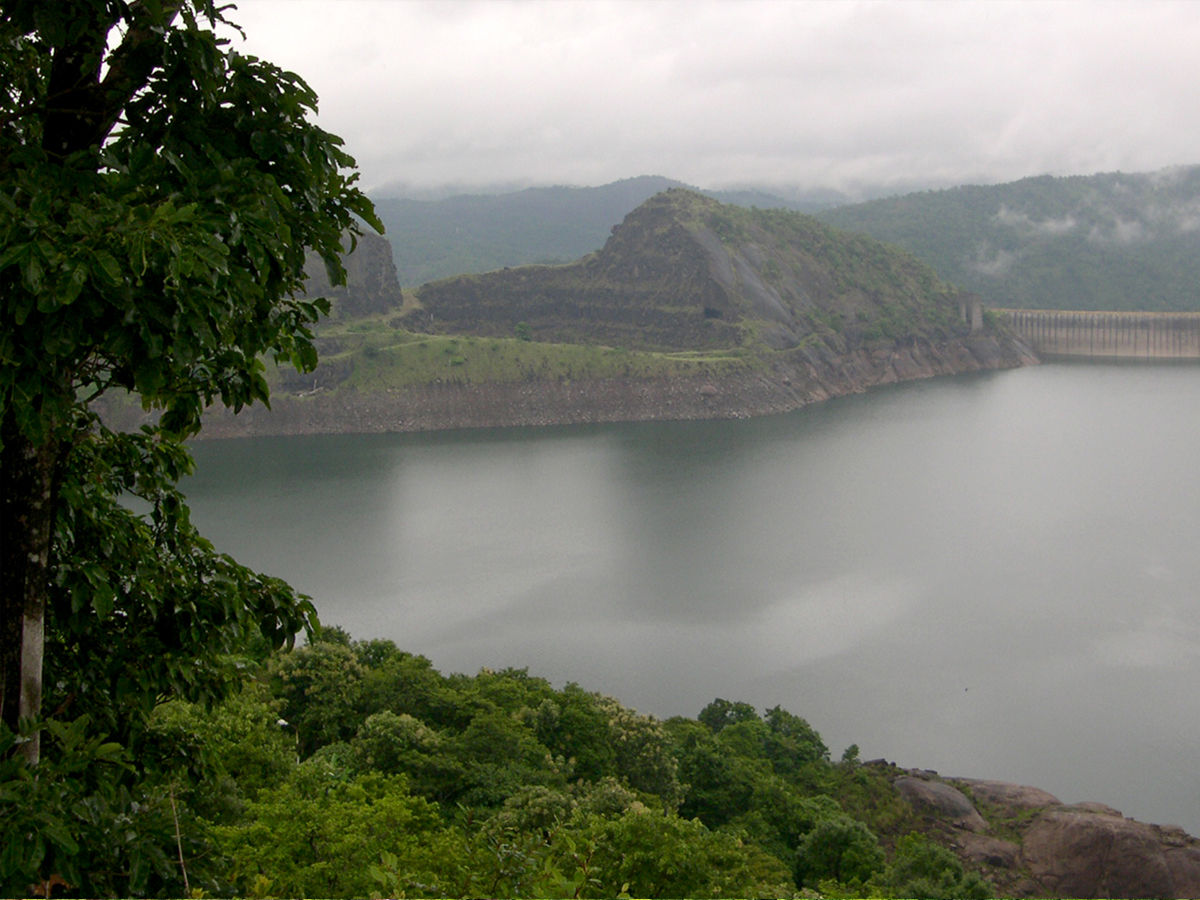 Kerala is one of the most beautiful states in the country with untouched natural beauty and gifted forests. The world-famous backwaters are the highlight of God's Own Land's beauty. Smooth roads passing through mesmerising greenery is what makes a biker's experience unforgettable in Kerala. One must visit the state at least once as it has a lot to offer.
Ladakh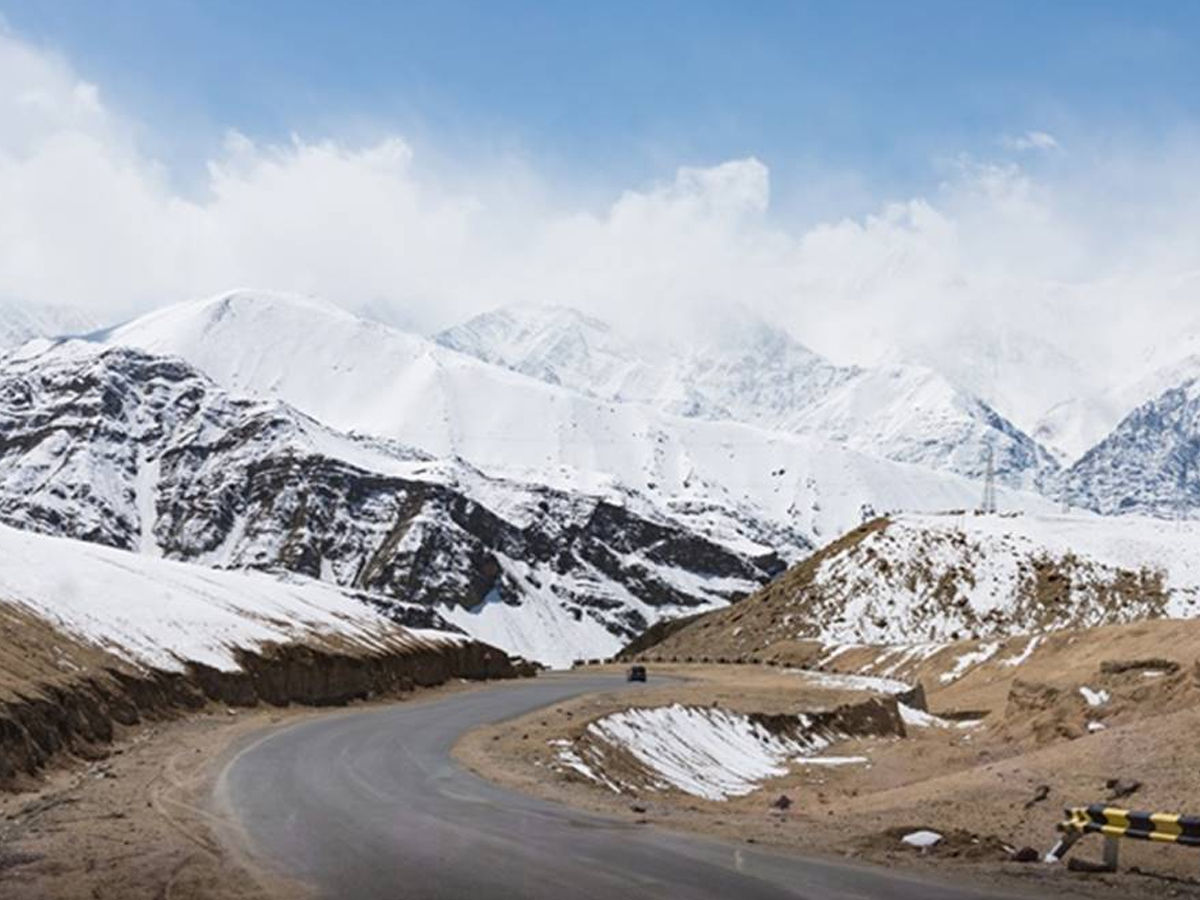 Going to Ladakh is a dream of every biker in the country. It is heaven for bikers as the region has everything that it takes to make a ride adventurous, thrilling and worth remembering. Snow-laden mountains, challenging terrains and the beautiful Pangong Tso, everything about Ladakh is extraordinary. There's no alternative to the beauty of this place. Passes like Rohtang La, Sarchu and Khardungla are every rider's dream.
Arunachal Pradesh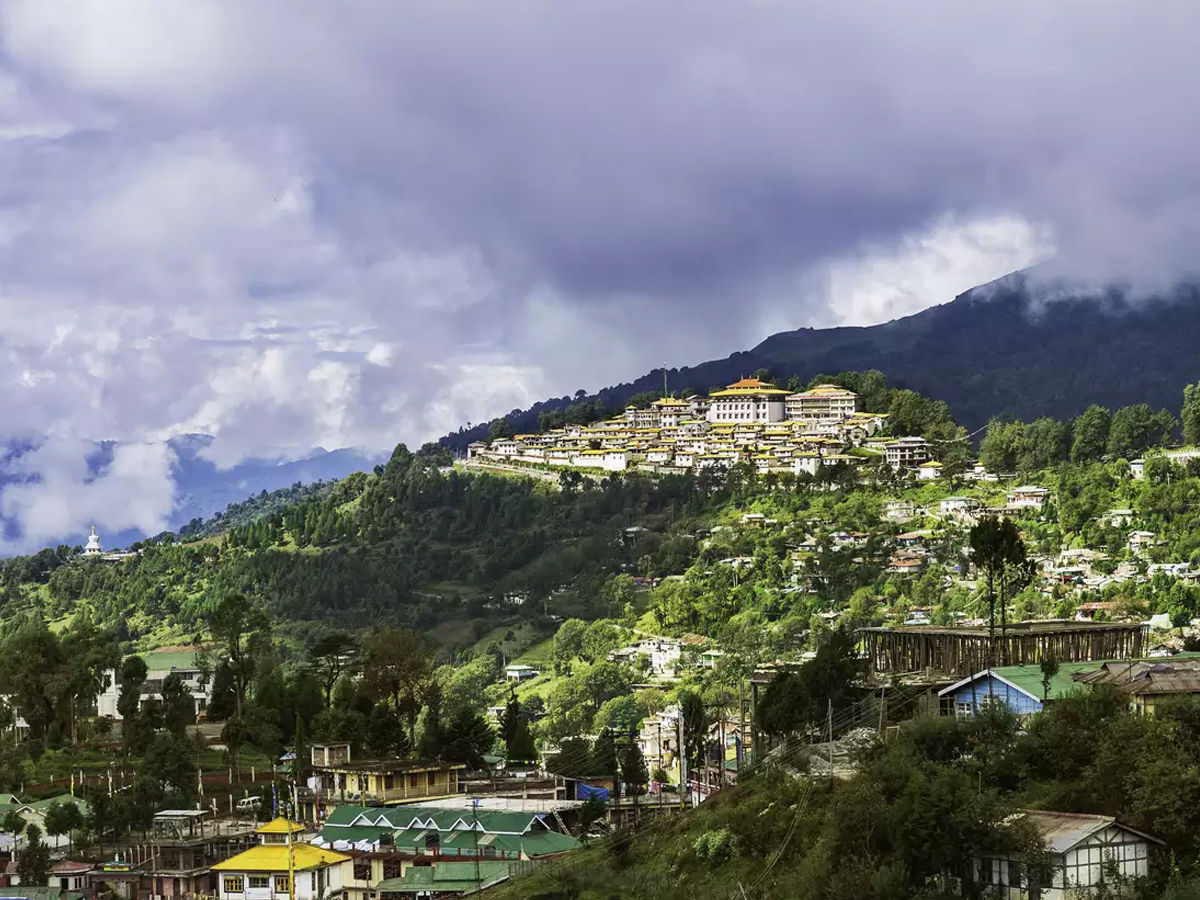 Arunachal is one of the least discovered places in the country but with the amount of natural beauty that this place has, it begs to be explored. Every corner of the state is beautiful as people and nature co-exist together without harming each other. Unpaved roads, landslides and absence of milestones make the ride challenging but it also presents an opportunity to mix in with the locals and nature. Ages old wooden bridges are still a thing in this state.
Mumbai to Goa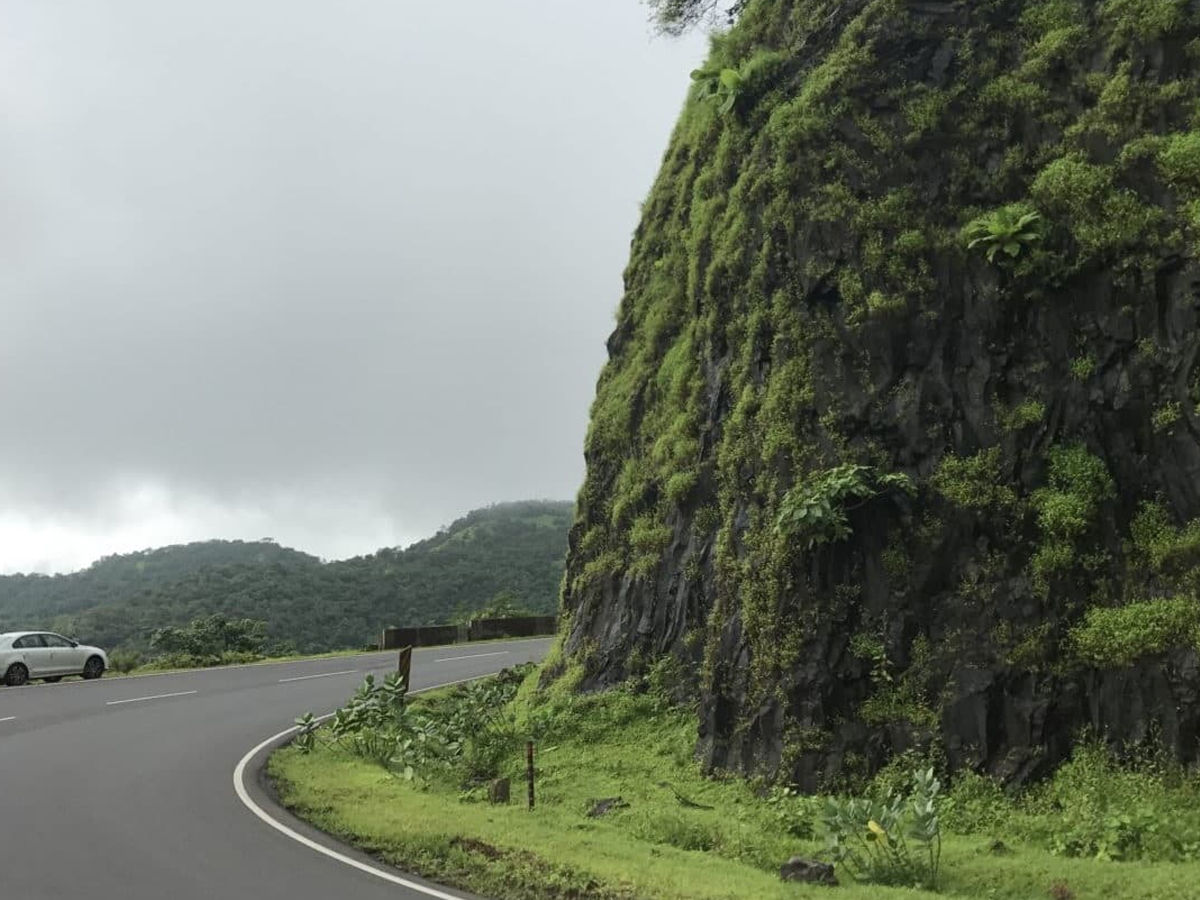 Mumbai to Goa is one of the most famous road trips in India for both- car lovers as well as bike riders. You'll need to ride on National Highway 17 to start the trip- a route that runs along the western coastline of the country. The good thing is that NH 17 remains connected from Mumbai to Kerala and if you still have some adventure left in you after reaching Goa, you can go all the way till Kerala. It is one of the most beautiful and comfortable roads in India accompanied by mesmerising landscapes. 
Darjeeling-Sikkim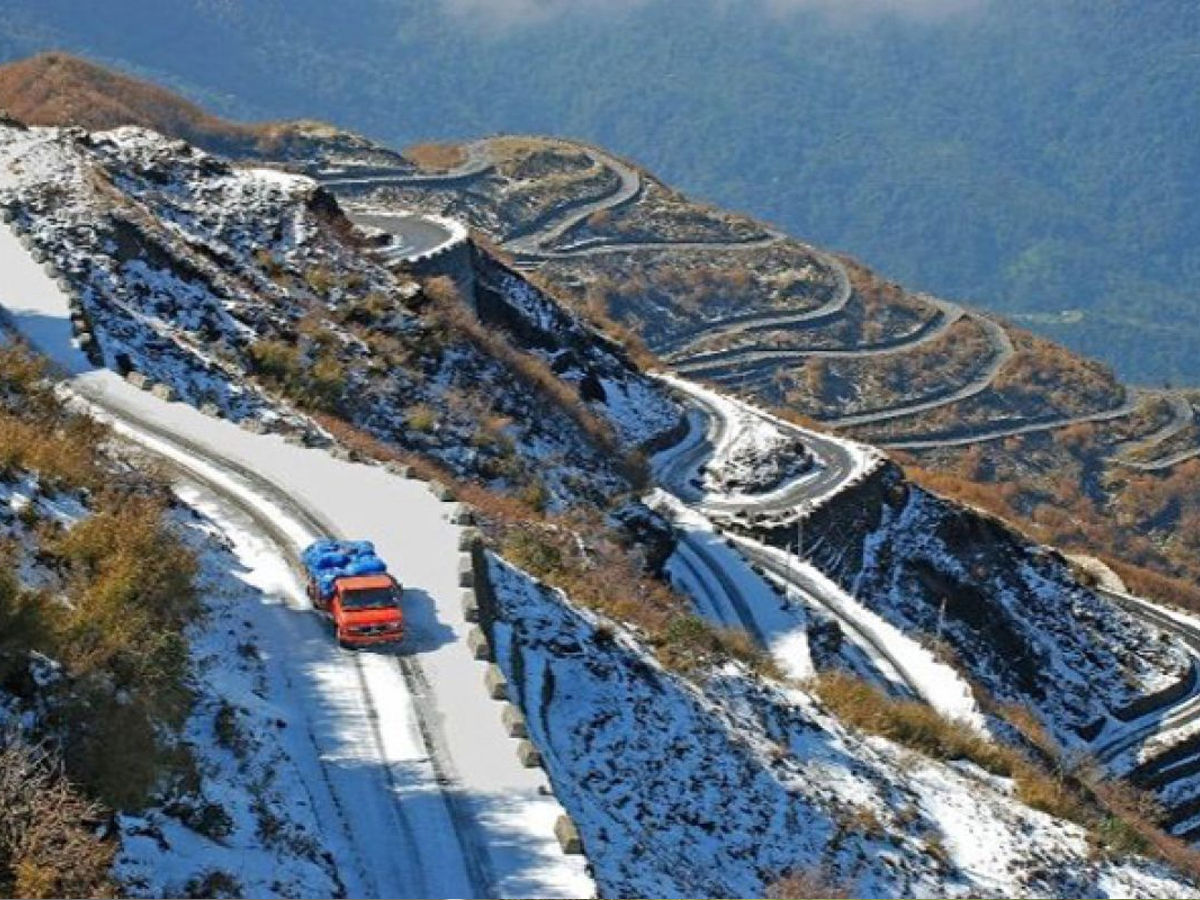 North-east and eastern part of the country are equally beautiful and still away from the 'plague' of industrialisation. That is why you will find untouched natural beauty across the region. Darjeeling to Sikkim is another popular route for bikers in India. The roads are easier in comparison to those in Ladakh or Spiti Valley but still don't fall in the category of easy terrains. One thing that is guaranteed in the abundance of greenery in the form of tea plantation, lush green fields and valleys throughout the journey. It is one of the most picturesque biking routes in the country.
Jaipur-Jaisalmer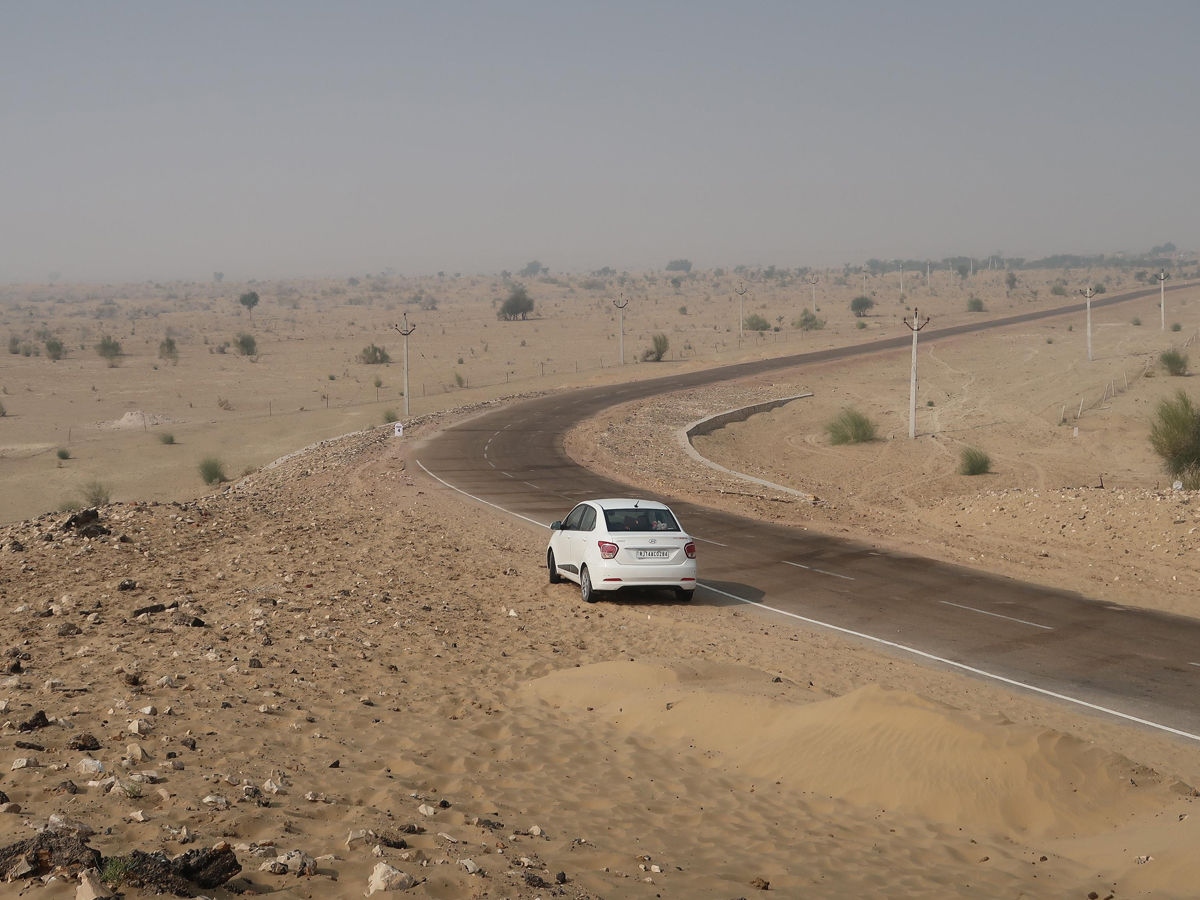 We can't conclude the list without mentioning the beautiful deserts of Rajasthan. Jaipur to Jaisalmer is a route different from all other routes on the list. This route won't welcome you with green fields or snow-laden mountains. But there's full guarantee of adventure and thrill. It is one of the harshest and challenging routes with plenty of dust in the form of dessert and the absence of paved roads at various spots. It is the uniqueness of this route that makes it extraordinary.