Sonali Sood is a Hindi Film Producer and the wife of Bollywood actor Sonu Sood. Sonu remained in the headlines during the country's lockdown for his social service and support to the weaker section of the society. 
Sonali Sood Wiki:
Sonali Sood was born on December 4 in Maharashtra's Nagpur. She has completed her MBA from a university in her birthplace. She is 5'7″ and comes from a Telugu family. And met her husband Sonu Sood in Nagpur while doing her engineering. Sonu used to write letters to Sonali, and that's how the friendship between them was developed. The friendship soon transformed into love, and they started dating. Sonu Sood and Sonali tied the knot on September 25, 1996. They have two sons Ayaan and Eshaan. The zodiac sign of Sonali Sood is Sagittarius.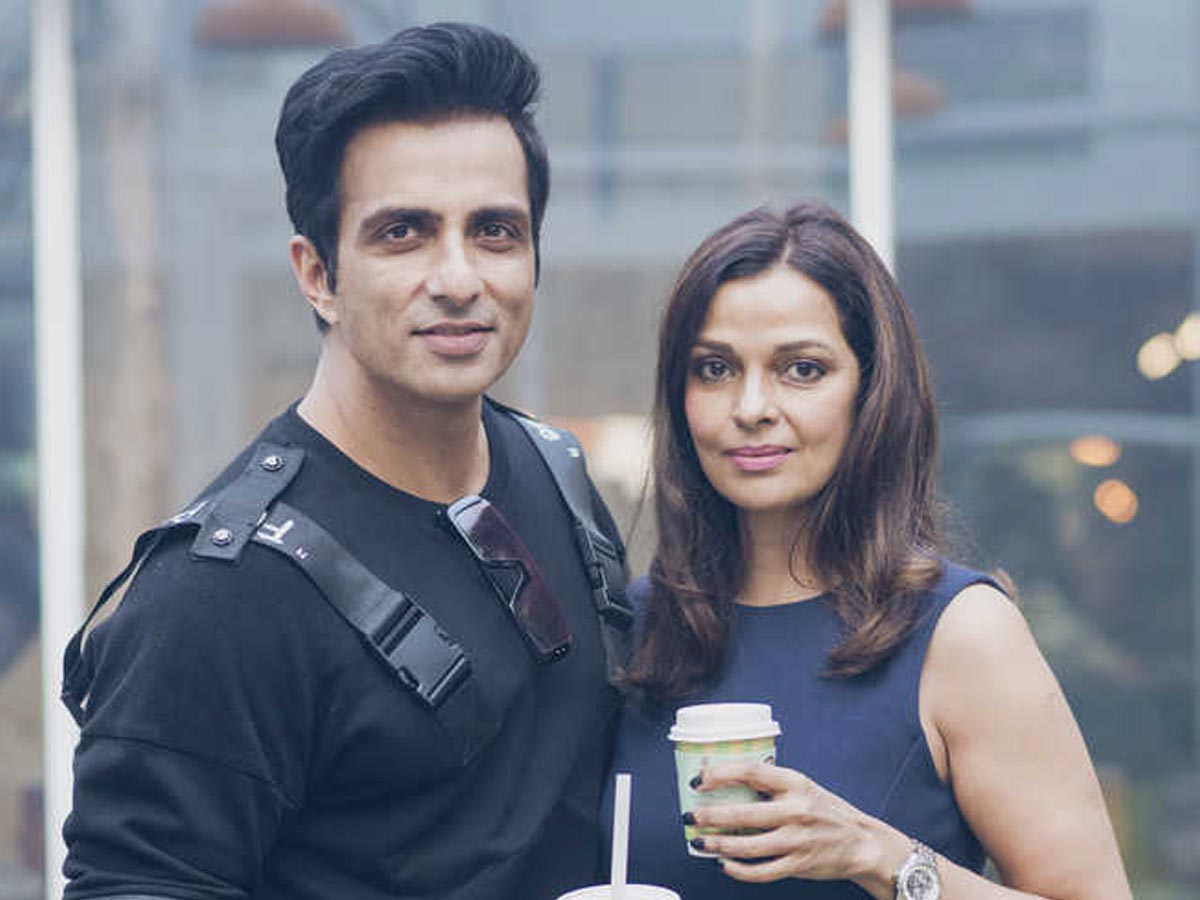 Lesser-Known Facts about Sonali and Sonu Sood
Sonali was the first love of Sonu Sood's life. Soon after their marriage, they shifted to a 1BHK flat in Mumbai. Sonu and Sonali shared the flat with three other people. Sonali was with her husband during the tough times and supported him throughout his journey in the film industry. 
While Sonali is hardly found enjoying the attention and limelight, she accompanies her husband in different events. She has also co-produced the Bollywood film Tutak Tutak Tutiya in 2016. 
The net worth of Sonali's husband, Sonu Sood, is estimated at Rs. 130 crores. The United Nations Development Program named Sonu Sood for the prestigious "SDG Special Humanitarian Action Award" in September 2020 for his humanitarian works during the country's Covid pandemic. 
Sonu Sood was one of the most tagged celebrities on Twitter in India during the pandemic. People saw Sonali's husband as a savior who would respond to their call and help them amid such tough times. 
Sonali Sood also accompanied her husband Sonu Sood in several TV interviews after his laudable assistance to people across the country throughout the coronavirus pandemic.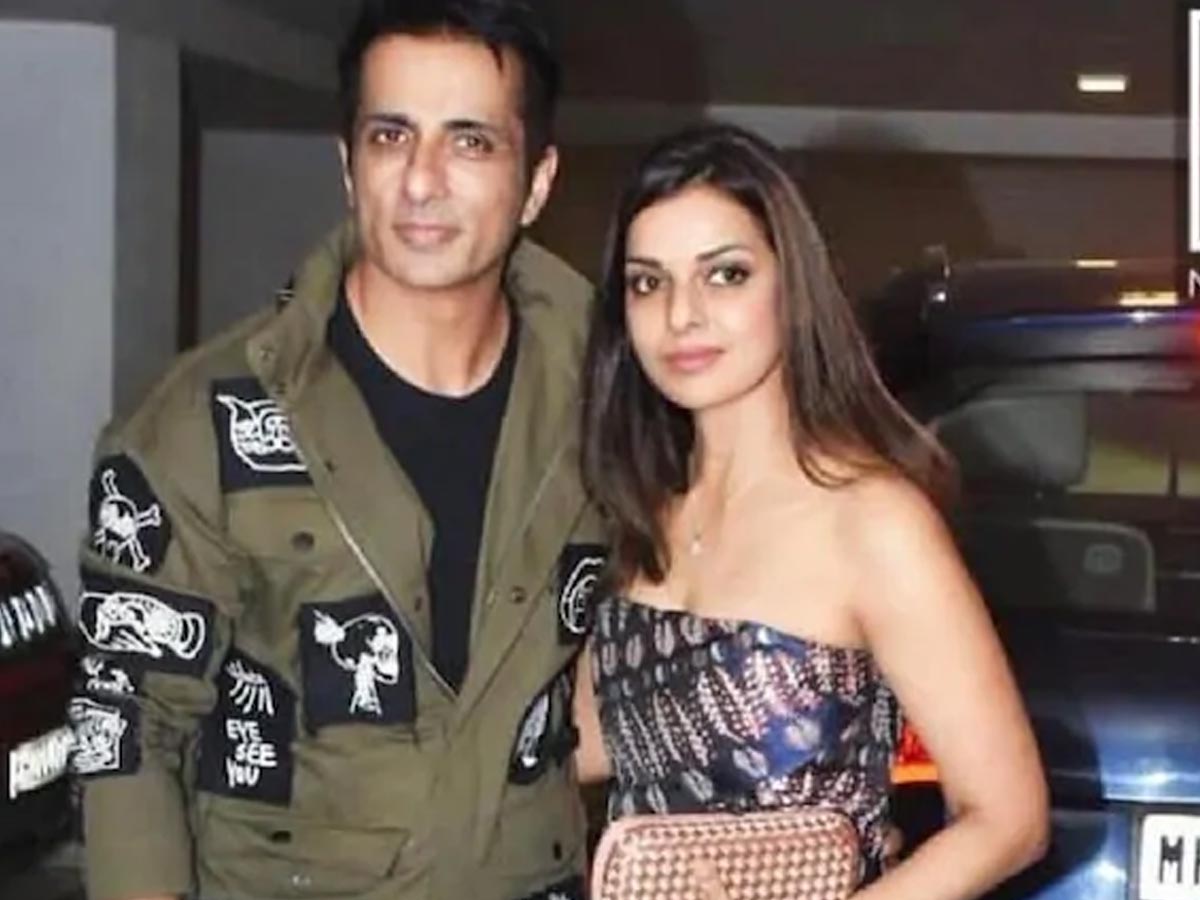 Apart from giving back to society, the Sood family also puts in its efforts for the environment. Sonu and Sonali welcome Lord Ganpati to their residence every Ganesh Chaturthi. While Speaking to Republic TV, Sonali's husband said that they bring eco-friendly Ganesh idols to their home every Chaturthi so that water is not polluted during the idol immersion. 
Sonali Sood is a simple woman who doesn't believe in show-offs. 
Sonali's husband, Sonu Sood, is a popular name in the Hindi film industry and Tollywood. Sonu Sood has done grey roles as well as dark roles. He has been in the lead roles as well as villain roles. Sonu is known for his chiseled physique.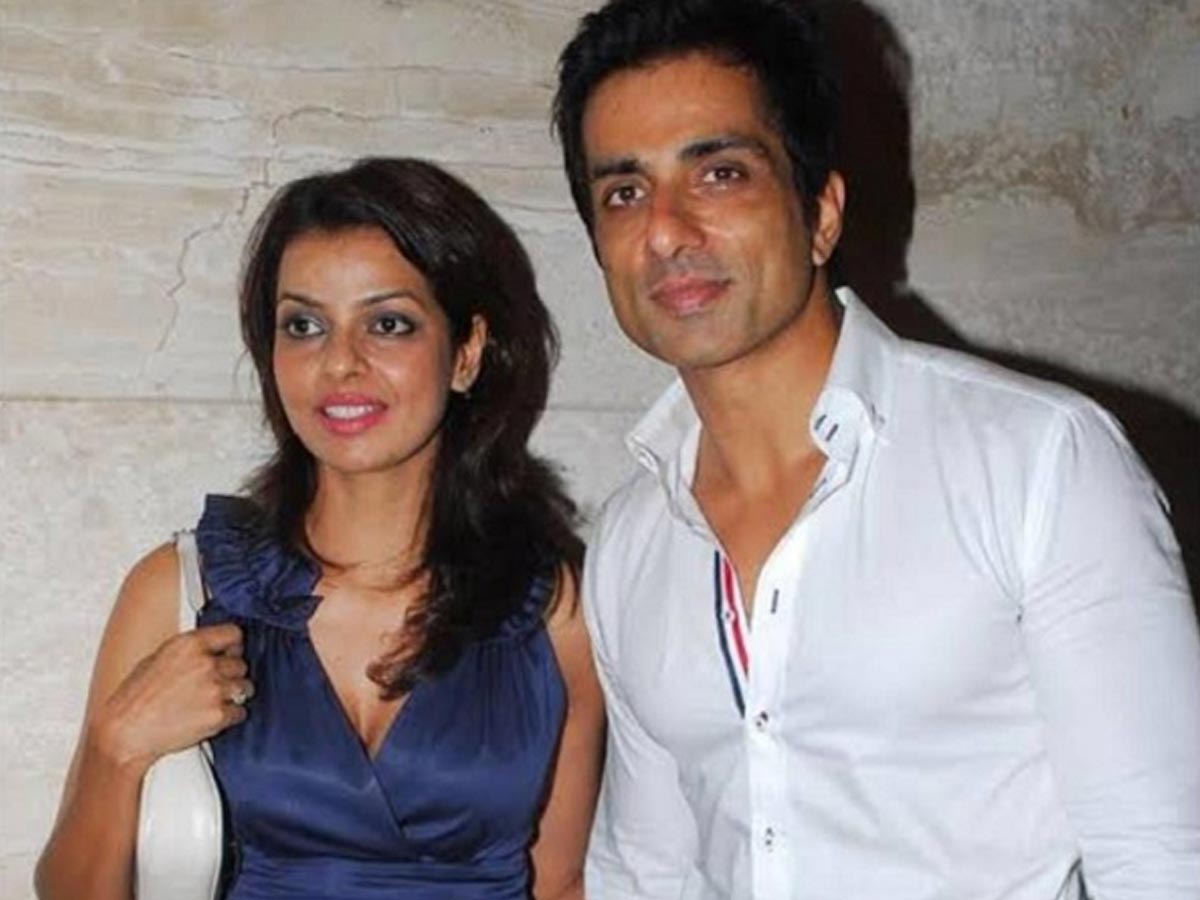 Sonu Sood and Sonali's pictures were all over the internet as fans and supporters showered them with blessings during the pandemic. 
It's hard to write much about Sonali Sood as she apparently doesn't like social media and is not found in any of the popular platforms, including Facebook and Instagram. However, she is often spotted on her husband Sonu Sood's Instagram feed.