After an entirety of three years since the death of the beloved singer-songwriter Chester Bennington and in the wake of the importance of mental health, here's a peep inside the life of Chester and the way he celebrated it.
Chester, whose infamous voice that soothed and fueled the hearts of millions of youngsters to whose pain and angst they could relate is long gone but never forgotten. For many of the young people, his voice was an inspiration and helped them to get through life. A legend so strong, however, in his life battle with chronic depression and succumbed to it. Rather than reminiscing this great loss, for his birthday, here's a feature article to celebrate his life.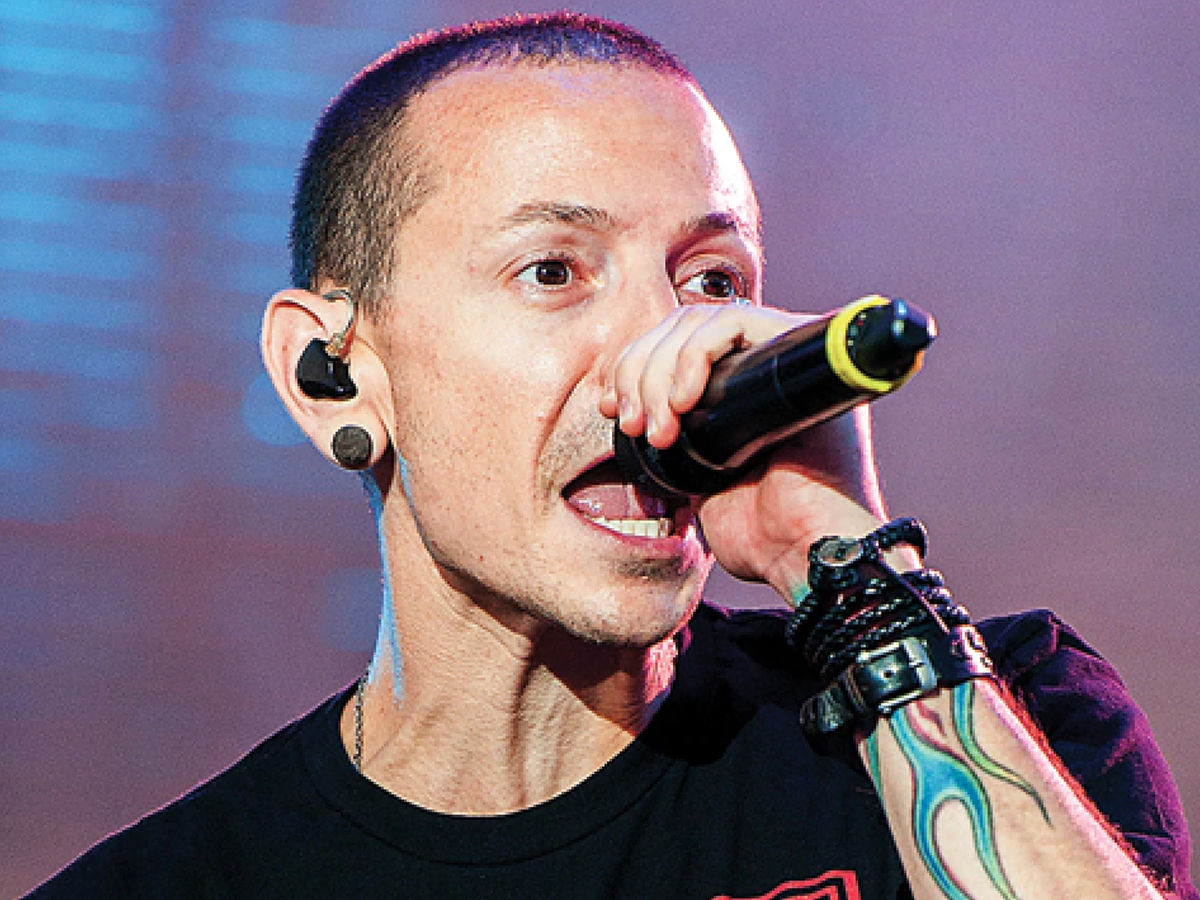 Chester, a victim of trauma and abuse since childhood, during his parents' divorce, got attached and fascinated by songwriting and poetry which was initially meant to help him cope up with his suffering. This therapeutic exercise later was converted into a passion and then evolved into what would inspire the hearts of millions worldwide. During the early times in his career, he worked with bands that were prominently post-grunge such as Sean Dowdell and His Friends along with Gray Daze. He made a drastic switch to nu-metal and alt-rock which he identified with when Linkin Park, initially known as Xero was first formed. As the band started gaining popularity, Chester's struggle subsided.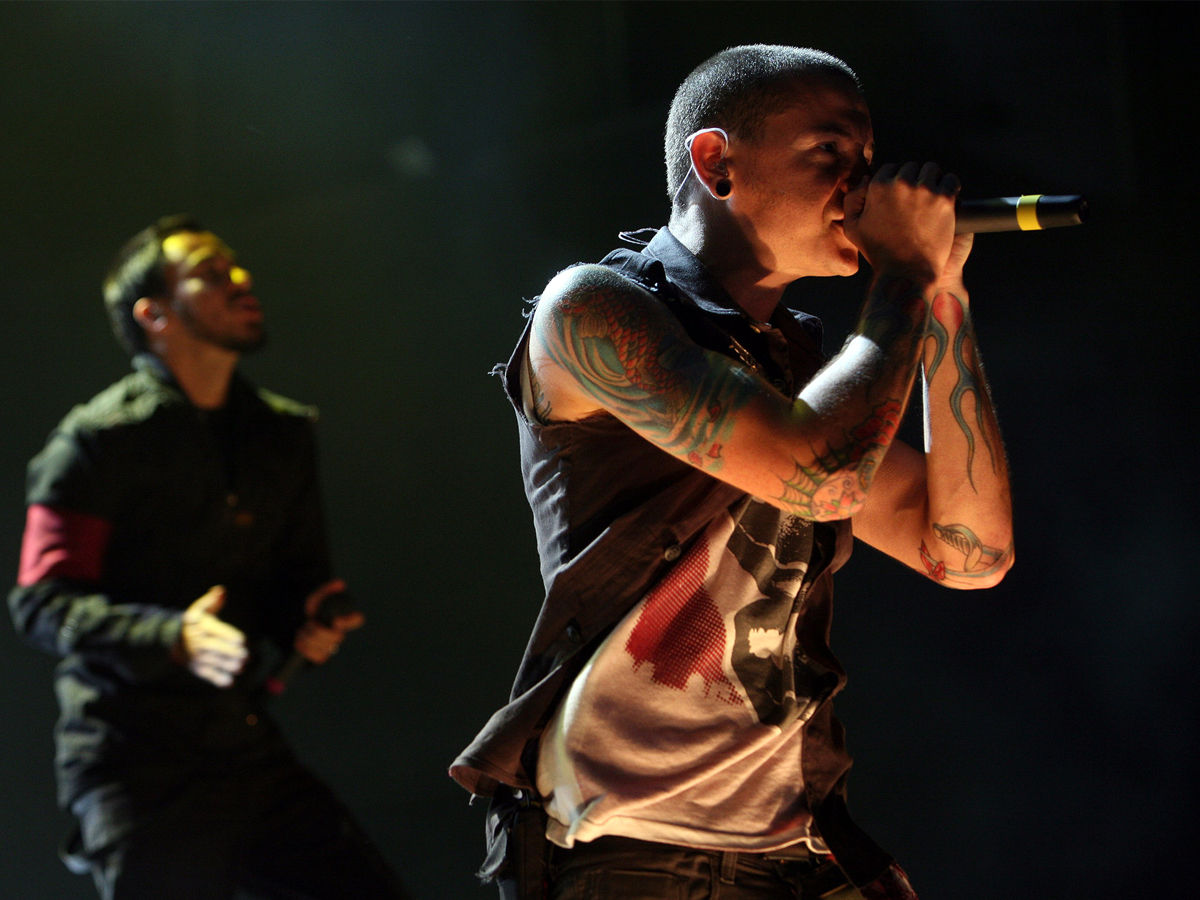 Chester's high-pitched and sorrowful voice complemented the frontman rapper Mike Shinoda's hip hop style. Linkin Park's first album Hybrid Theory was written by the two and had a peculiar way of songwriting in which they talked about weighing themselves down but unlike other popular emo songs, Linkin Park songs talked in terms of oneself rather than living someone else for weighing one down. Songs like "Crawling" and "Numb" thus rose to popularity gaining the band a place among the top alt-rock bands globally. He recorded a couple of songs with Stone Temple Pilots but decided not to be a full-time member of a band due to his commitments to Linkin Park.
He often struggled with health problems and injuries but that never ceased him from proving himself and to work with the band and personal pain had a great influence on the songs that were created. Father of six, he did his duties and responsibilities, however, not in the finest of health.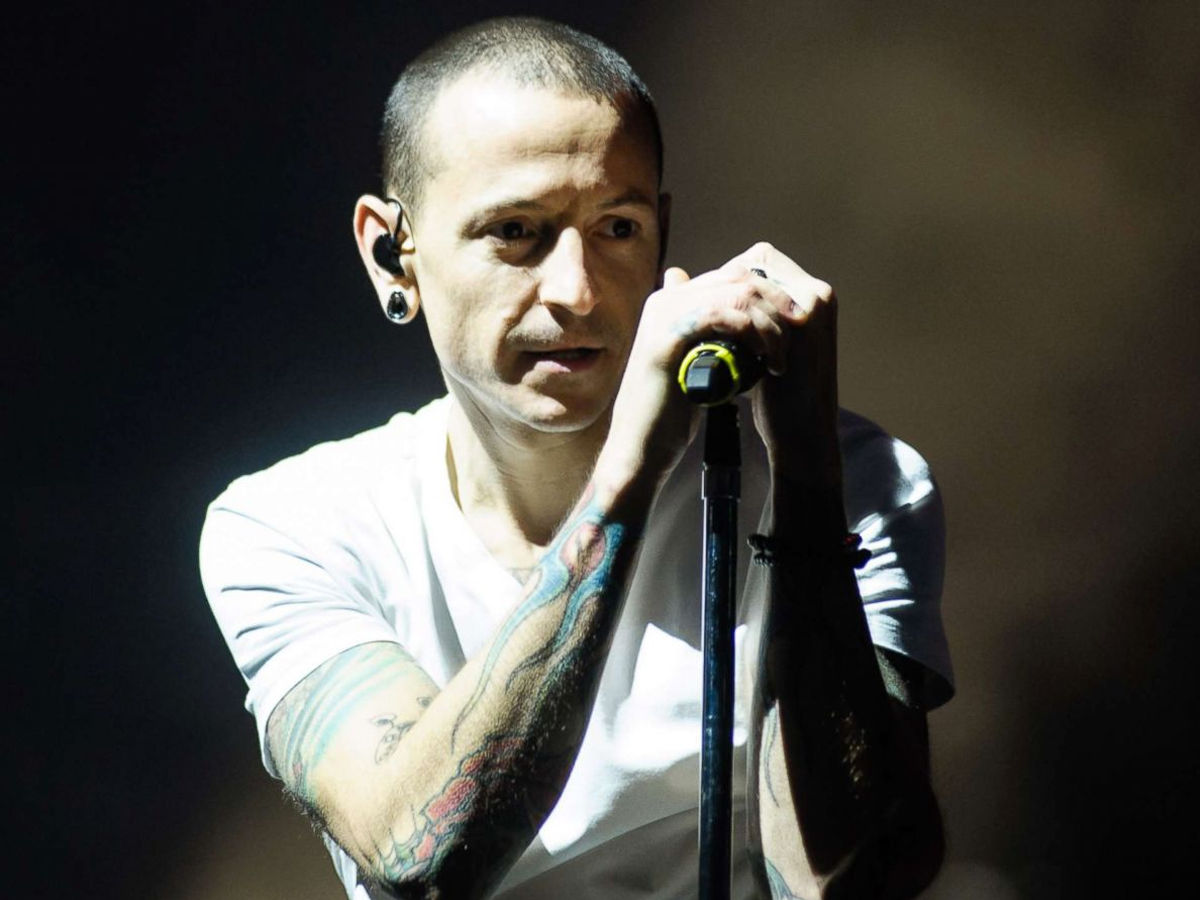 He was looked up to as one of the most influential singer-songwriters of the 21st century. According to a Rolling Stones magazine writer, "Bennington's voice embodied the anguish and wide-ranging emotions of the lyrics, from capturing life's vulnerable moments to the fury and catharsis found in his belted screams, which he would often move between at the turn of a dime."
"It's cool to be a part of recovery. This is just who I am, this is what I write about, what I do, and most of my work has been a reflection of what I've been going through in one way or another." ~Chester Bennington