Malayalam Cinema took a rise after Bollywood movies shifted to action and masala movies, Malayalam movies have come a long way, and the content in these movies is amazing. The message and impact these movies leave is something we remember till the end of our lives.
Here is a list of Best Malayalam Movies of this Decade 
Drishyam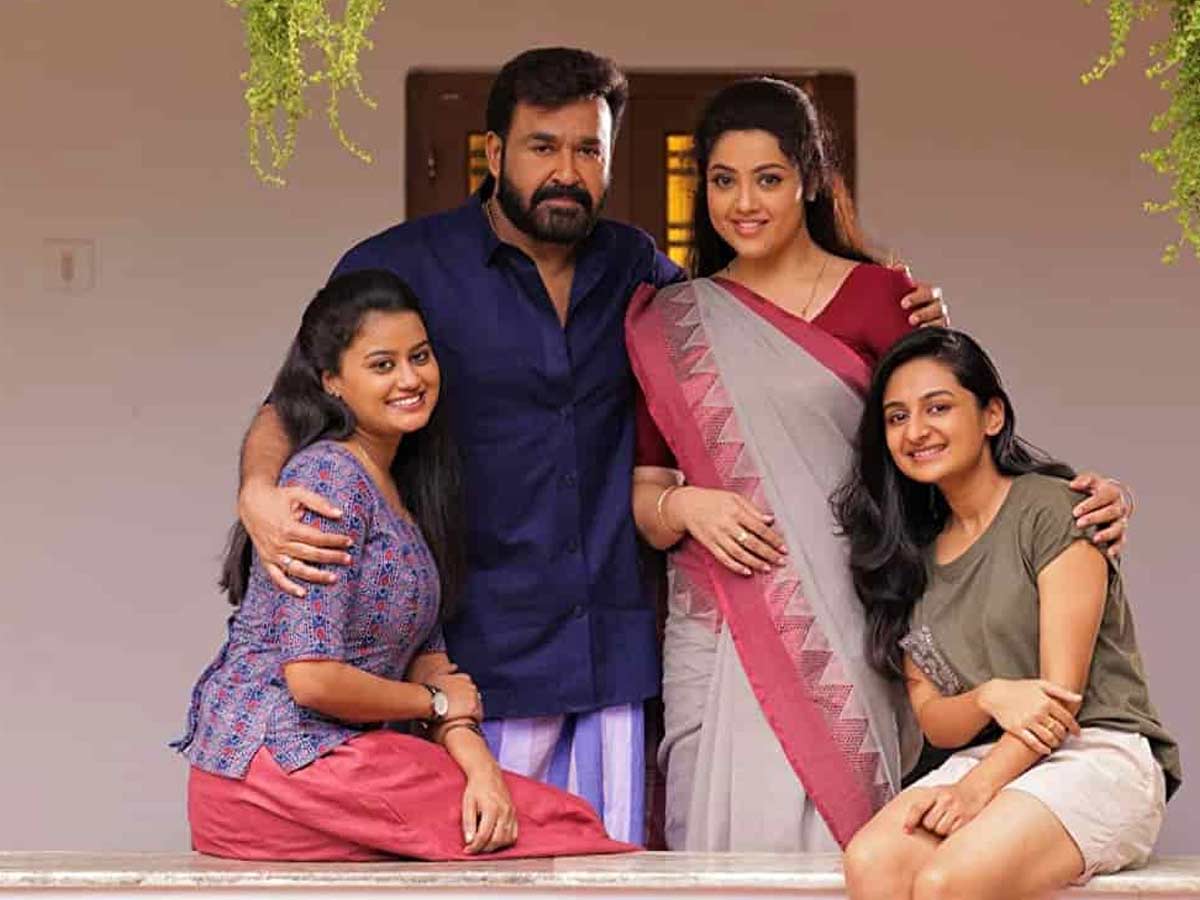 "Desperate steps are taken by a man who attempts to save his family from the dark side of the law after they commit an unforeseen crime," according to IMDb. A cable operator and his family are present in the film. The audience was held on the edge of their seats in this suspense thriller. The film was also remade in Tamil and Hindi, among other languages. Drishyam won the Kerala State Film Awards for Best Film with Widespread Appeal and Artistic Merit. Kalabhavan Shajon received a Special Jury Award. It also won Best Film at the Idea Filmfare Awards South, with Asha Sarath winning Best Actor in a Supporting Role (Female).
Bangalore days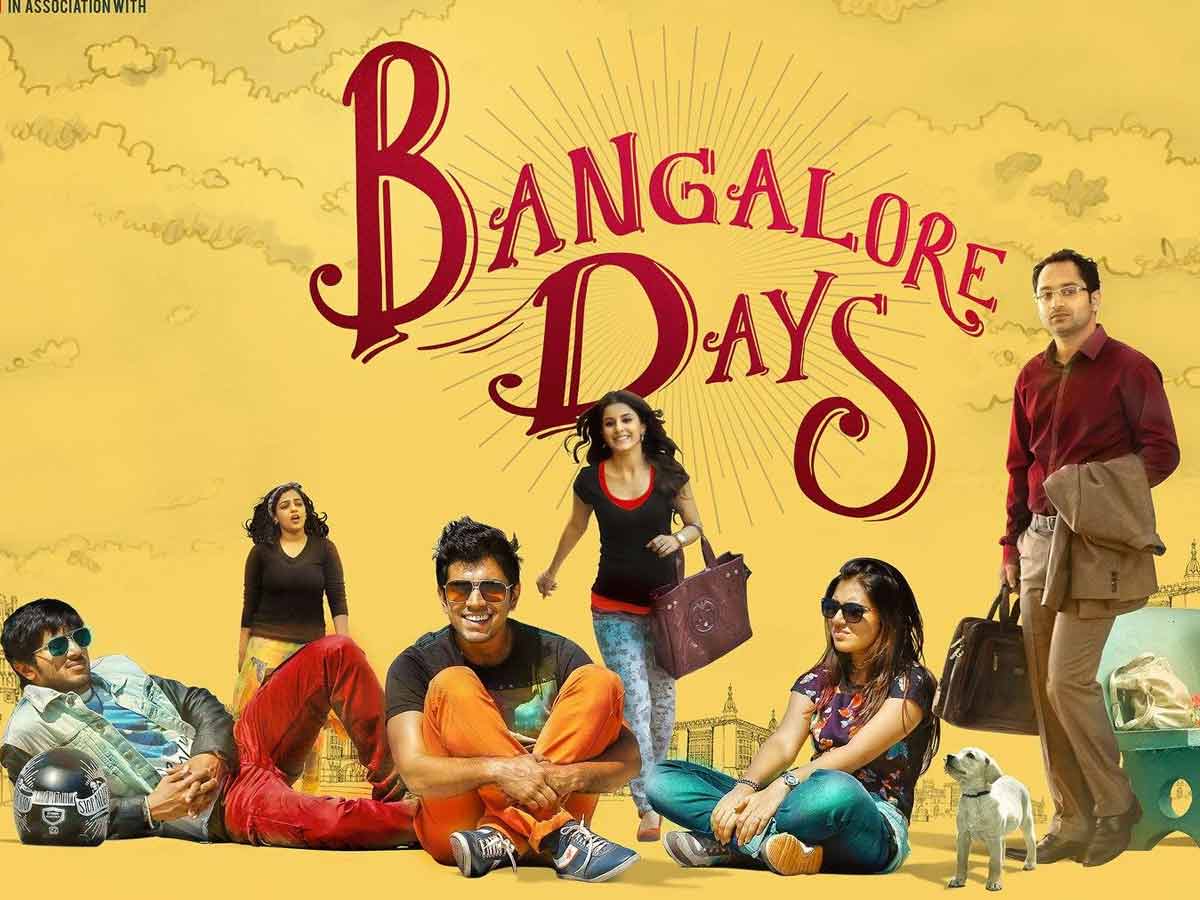 Bangalore Days tells the story of three cousins who realize their dreams of living in Bangalore. All of the lead actors give outstanding performances in this simple yet beautifully shot film. The audience was moved by the relationship between three cousins, played by Dulquer Salmaan, Nivin Pauly, and Nazriya Nazim, and how Bangalore changed their lives dramatically. This film was directed by Anjali Menon, who gave it a young, vibrant, and upbeat feel. At the 62nd Filmfare Awards South, Bangalore Days took home many awards. Anjali Menon was named Best Director. Parvathy was named Best Actress in a Supporting Role (Female), and Gopi Sunder was named Best Music Director.
Usthad Hotel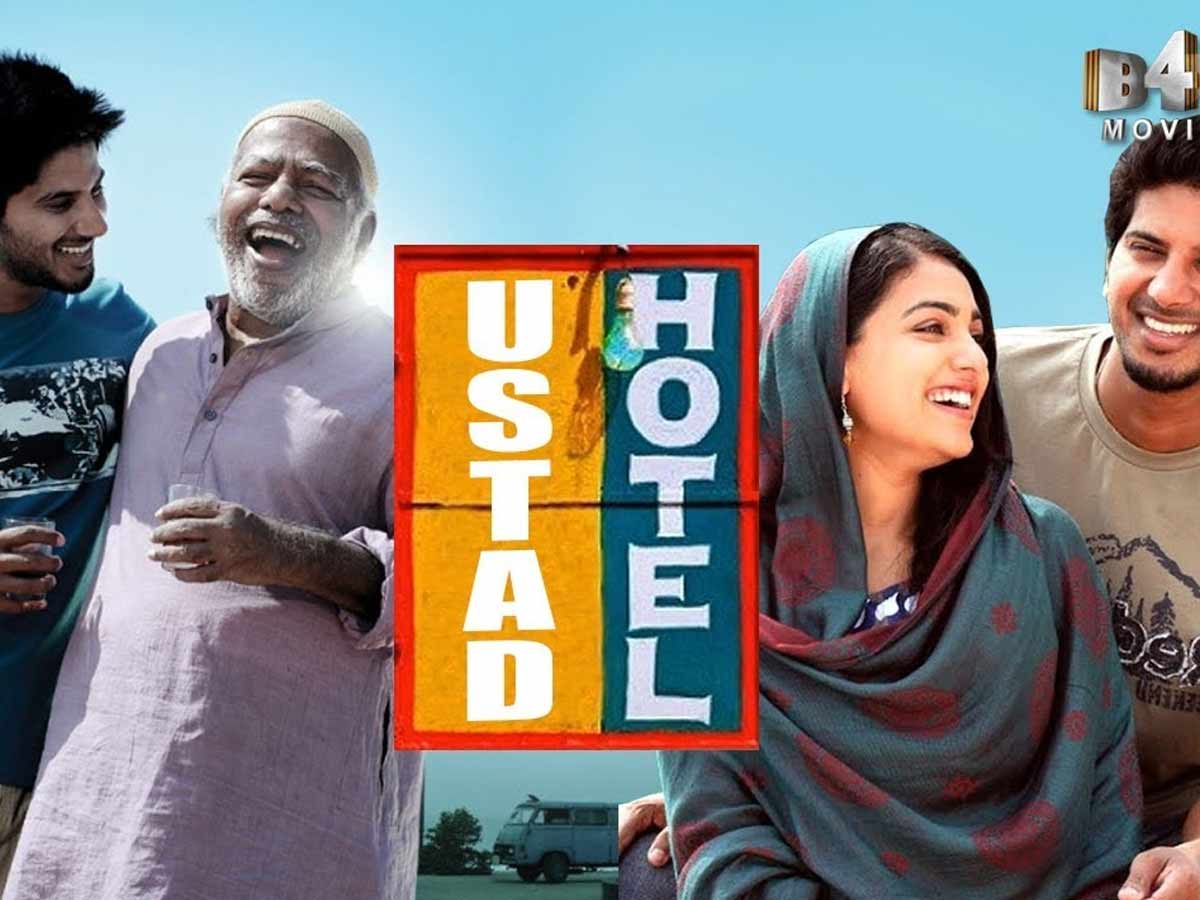 An urbane chef from a well-to-do family with lofty aspirations discovers his conservative father's acceptance, true love, and the true meaning of his life. Usthad Hotel, Dulquer Salmaan's first blockbuster film, simply wowed the audience. Dulquer became a celebrity overnight. This film for teenagers demonstrates how spending time with your loved ones will help you achieve your goals. The Usthad Hotel, owned by Anwar Rasheed, has received numerous awards. It received three National Awards: Best Successful Film Offering Wholesome Entertainment, Best Dialogues for Anjali Menon, and a Special Mention for Thilakan.
Most romantic Malayalam movies of this decade
Thattathin Marayathu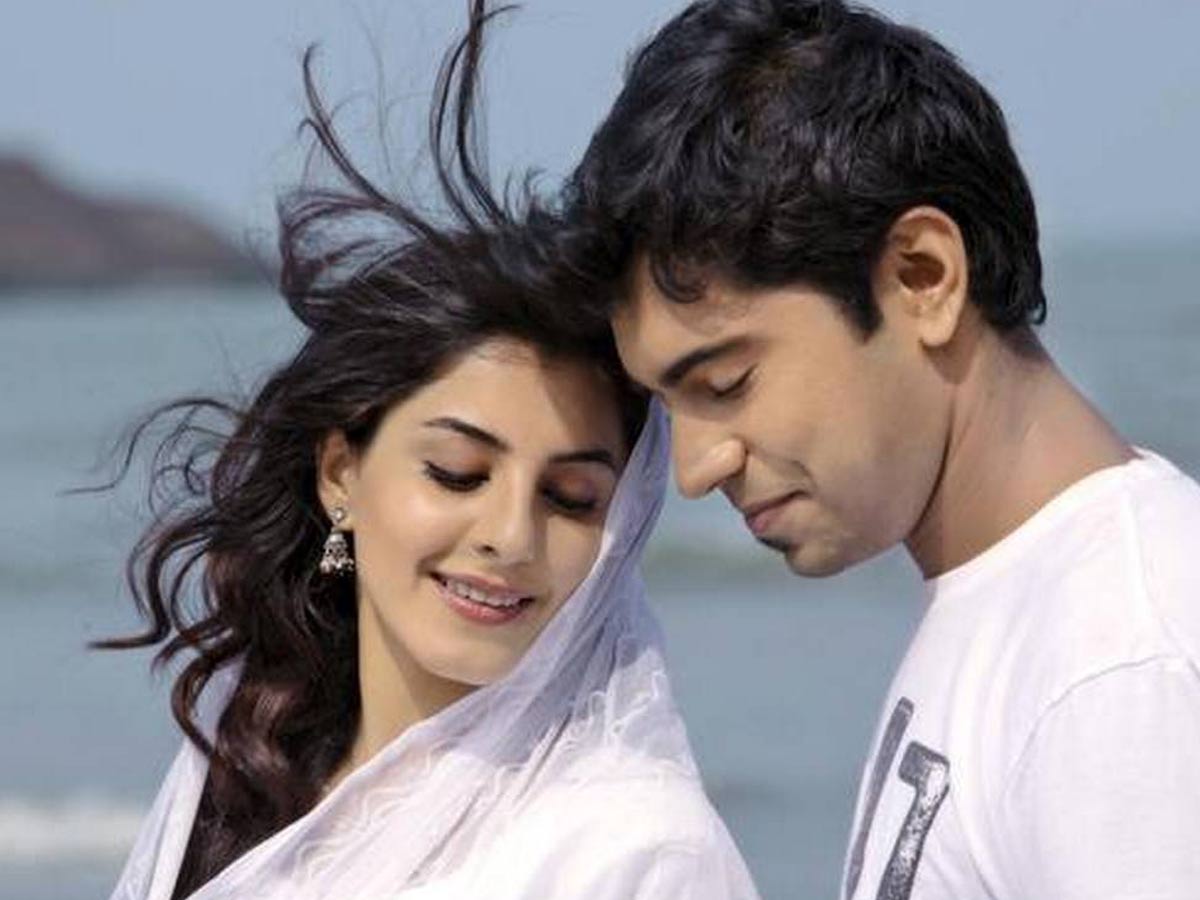 At a friend's wedding, Vinod Nair (Nivin Pauly) sees Aisha (Isha Talwar) and falls in love with her at first sight. "Anuragathin Velayil" – he does all he can to reach her after that, from attending inter-college youth festivals to almost daily visits to her college. Even though the Hindu boy and the Muslim girl fell in love, will their families embrace them? Thattathin Marayathu is a typical interfaith romance novel. Still, the fun part, namely Nivin's energy and chemistry with Isha, is fantastic. This funny film with a heartwarming love story should be on your must-see list.
Aniyathipraavu
When 'Baby Shalini' had outgrown her adolescent years, she shocked us by releasing Aniyathipraavu. Of course, who can forget Kunchako Boban, Malayalam cinema's perfect chocolate boy? Their chemistry was flawless, and the film, with its beautiful songs and performances, was a hit in the late 1990s. Yeah, it's cheesy, but you can't deny the feelings it gives you every time you watch it, which is why you should either watch or rewatch it today.
Ishtam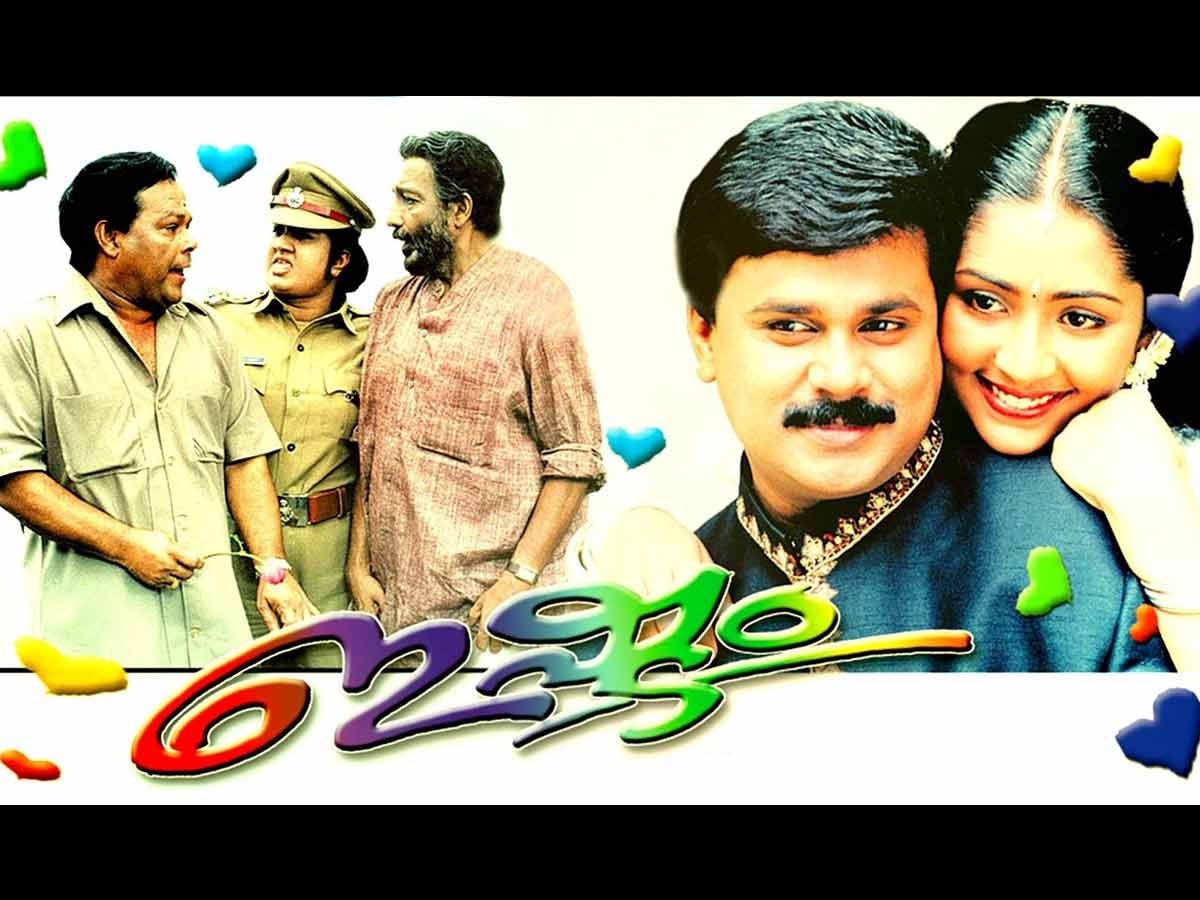 What would you do if you discovered that your single father is still in love with his first love? Ok, we don't know about you, but we think it's advantageous to watch Pavan go out of his way to get them both together. Ishtam isn't your typical romantic comedy, but it's always enjoyable. As the story progresses, we see a beautiful father-son bond as well as a selfless romantic relationship. The show is won by Nedumudi Venu and Dileep, with Jayasudha and Navya Nair close behind. Watch it if you want to see a sweet love story.