The Indian government has taken a range of steps to facilitate and encourage digital payments in the region. The government's "Digital India" campaign aims to build a "digitally driven" economy that is "Faceless, Paperless, Cashless." Digital payments come in a variety of forms and modes. Debit/credit cards, internet banking, mobile wallets, digital payment applications, the Unified Payments Interface (UPI) service, Unstructured Supplementary Service Data (USSD), bank prepaid cards, and mobile banking are only a few examples.
Customers may make payments from anywhere and use digital payment methods, which are often simple to use and convenient. These are a strong alternative to conventional payment methods that shorten transaction times. People gradually began to accept digital payments after demonetization. Even small-time merchants and shop owners began to accept digital payments.
For quite some time, the world has been heading towards all things digital. 2020 has brought into sharp focus the pressing need to accommodate to latest technologies as soon as possible. Due to the lockdown implementation, this adaptation happened almost instantly, particularly in India for digital payments.
Post-demonetization(2016), the Indian government has been actively advocating and disseminating online payments. Many economic and financial decisions that forced Indians to move to online payments were driven by the idea of 'Digital India.'
What are the advantages of electronic payments?
In a country similar to India, where inequalities are often opposed, maintaining financial equality becomes crucial. One of the reasons our government started talking about the Cashless Economic and Digital India was making financial services more available. There are many advantages to using digital payments.
One of the most important benefits of digital payments is that they provide consumers with a seamless experience. Online payments are favored because of their reduced reliance on cash, fast transfer rates, and ease of use. Danger, measures, and physical presence are factors that conventional payment methods like cash and checks contribute to. With digital payment, you can transfer and receive money instantly from anywhere in the world.
When consumers see how fast, convenient, and safe online payments are, they transact more online. As a result, an increasing population of people are comfortable purchasing products online, investing digitally, and transferring money through electronic means. The advancement of the economy is aided by a rise in money movement and online business. This is why new online companies are launched every day, and many more are profitable.
Tracking efficiency and safety
Managing and dealing with cash is a time-consuming and exhausting process. Along with the risk of missing money, there is also the inconvenience of carrying cash and keeping it safe. With digital payments, one can easily keep one fund safe in an online format. Thanks to UPI, net banking, and mobile wallets, you can now make and receive payments with only your phone. Furthermore, most digital payment platforms provide customers with daily alerts, reminders, and statements so they can keep track of their funds.
What are the various digital payment methods?
Following the introduction of Cashless India, India now has ten different digital payment options. Some techniques have been in use for more than a decade, while others have only recently gained popularity.
1: Banking Cards
Indians often use banking cards, debit/credit cards, or prepaid cards as an alternative to cash. In 1981, Andhra Bank issued India's first credit card.
Cards are chosen for various reasons, including ease, portability, protection, and security, to name a few. This is the only digital payment system that is commonly used in both online and offline transactions. Many apps, such as Cred, Square, and others, have been developed specifically for handling card transactions.
2: Unstructured Supplementary Service Data(USSD)
The USSD service was created for India's population who do not have access to proper banking or internet services. Mobile banking transactions without an internet connection are possible with USSD by dialing *99# on any basic feature phone.
Customers may use this number to request services such as an interbank account to account for fund transfers, balance inquiries, and mini statements from all Telecom Service Providers (TSPs). USSD service is available in 12 languages, including Hindi and English, from about 51 major banks.
3: Aadhaar Enabled Payment System (AEPS)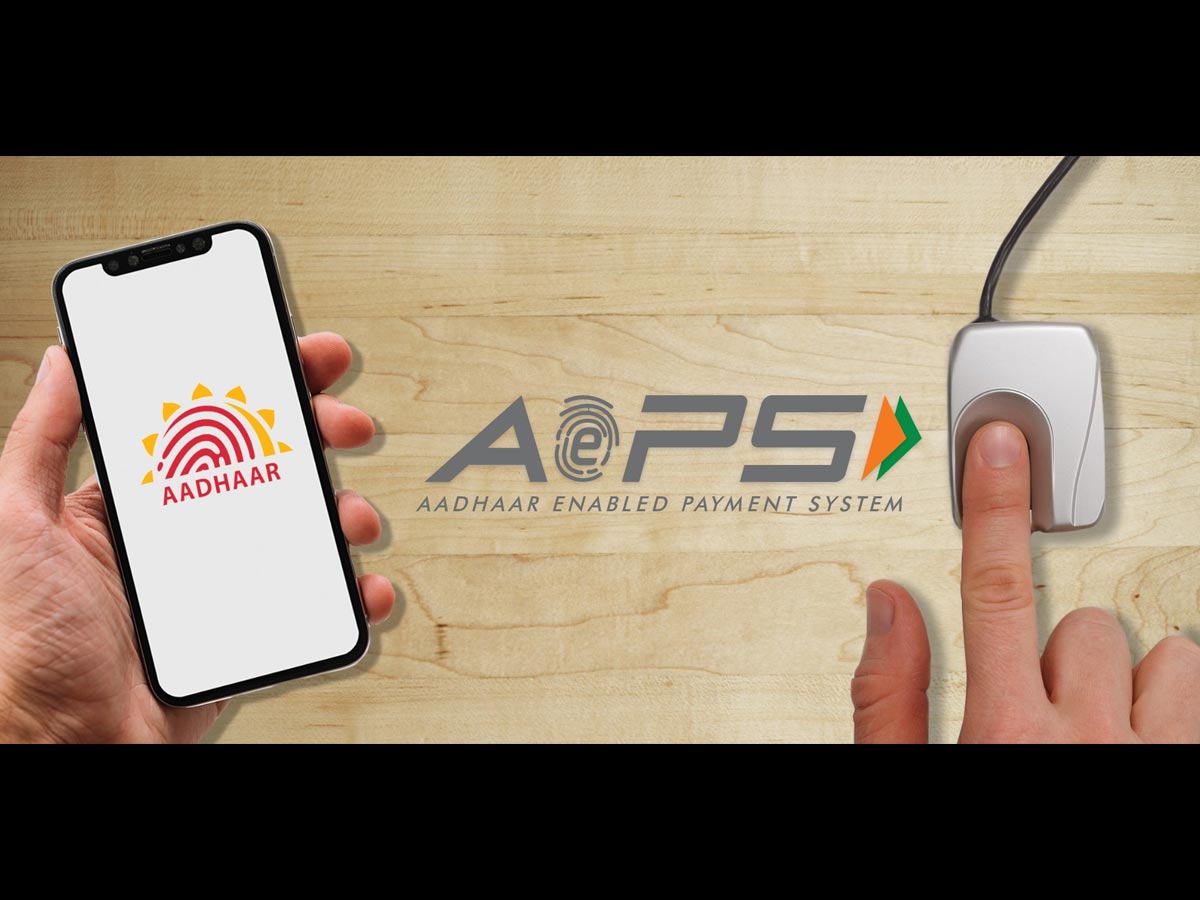 AEPS is a bank-led digital payment model created to take advantage of Aadhar's presence and scope. Customers may use their Aadhaar-linked accounts to move money between two Aadhaar-linked Bank Accounts under this scheme. According to NPCI results, AEPS had surpassed 205 million in February 2020.
AEPS does not necessitate any physical activity, such as going to a bank, using debit or credit cards, or signing a contract. This bank-led model uses Aadhaar authentication to allow digital payments at PoS (Point of Sale / Micro ATM) through a Business Correspondent (also known as Bank Mitra). For cash withdrawals at BC Locations, the AePS fees are about Rs.15.
4: Unified Payments Interface (UPI)
UPI is a payment system that combines multiple bank accounts into a single application, allowing money to be transferred between any two parties quickly and easily. UPI is much more well-defined and standardized across banks than NEFT, RTGS, and IMPS. With only a few taps, you can initiate a bank transfer from anywhere.
UPI has the advantage of allowing you to pay directly from your bank account without having to type in your card or bank information. This method has become one of the most common digital payment methods in 2020, with over 2 billion transactions reported in October.
5: Mobile Wallets
As the name implies, a mobile wallet is a wallet that allows you to carry cash in a digital format. Customers often connect their bank accounts or credit cards to their wallets to make safe digital transactions possible. Another way to use wallets is to load money into a Mobile Wallet and then move money using that balance.
Many banks have introduced their wallets in recent years. Besides, many well-known private companies have developed themselves in the Mobile Wallet market. Paytm, Freecharge, Mobikwik, mRupee, Vodafone M-Pesa, Airtel Money, Jio Money, SBI Buddy, Vodafone M-Pesa, Axis Bank Lime, ICICI Pockets, and others are some of the most common.
6: Bank Prepaid Cards
A bank prepaid card is a bank-issued, pre-loaded debit card that is either single-use or reloadable for several uses. It differs from a conventional debit card. The latter is permanently attached to your bank account and can be used several times. A prepaid bank card may or may not be affected.
Any customer with a KYC-compliant account can build a prepaid card by visiting the bank's website. These cards' most popular uses are for corporate gifts, loyalty cards, or single-use cards for gifting.
7: PoS Terminals
The area or section where a transaction occurs is known as the point of sale (PoS). For a long time, point-of-sale (PoS) terminals were assumed to be the payment counters in malls and supermarkets. Customers can pay by swiping their card and entering their PIN on the most popular PoS computer, which accepts Debit and Credit cards.
New point-of-sale (PoS) methods have emerged due to digitization and other online payment methods' growing popularity. The first is a PoS machine's contactless reader, which can debit any amount up to Rs. 2000 by auto-authenticating it and eliminating the need for a Card PIN
8: Internet Banking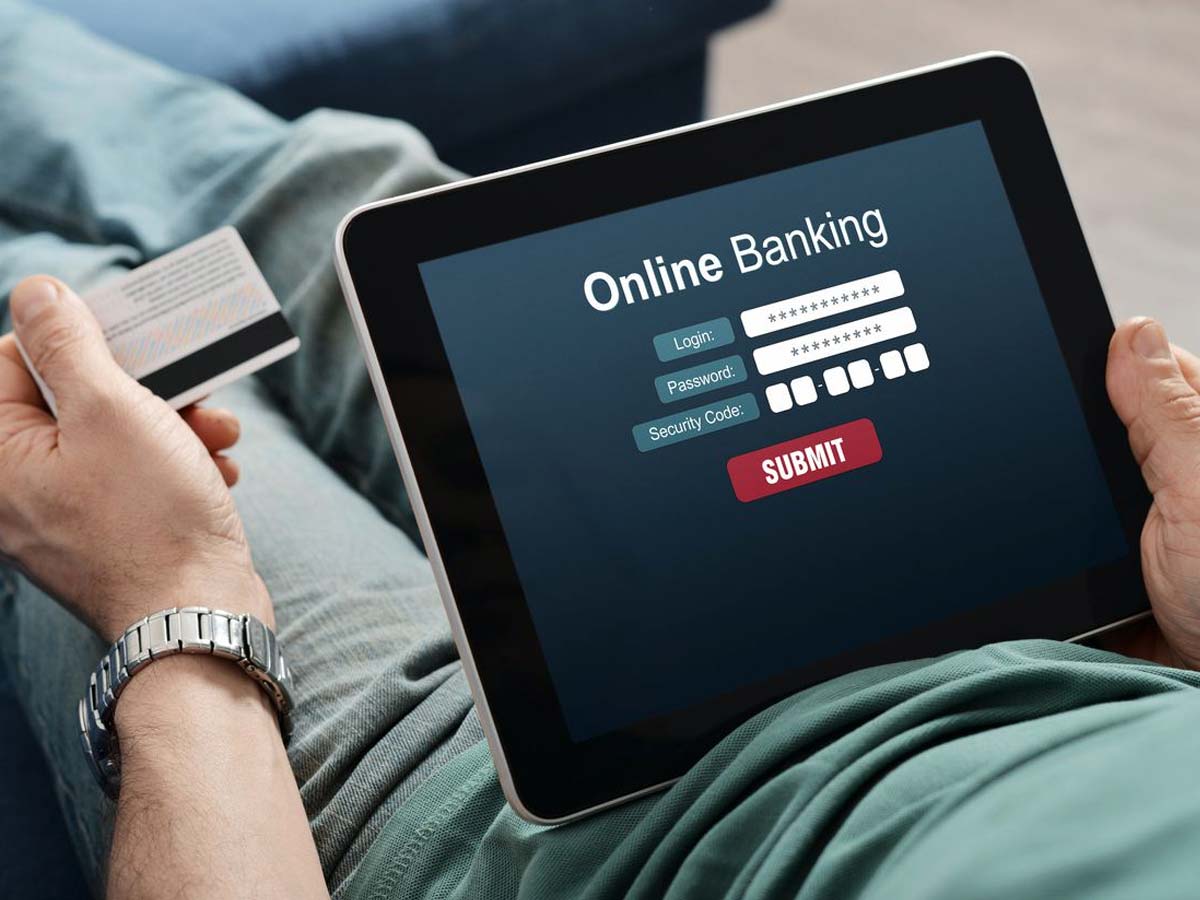 Customers of a specific bank may use Internet Banking, also known as e-banking or online banking, to perform deposits and other financial activities via the bank's website. To make or receive payments and access a bank's website, e-banking includes a stable internet link referred to as Internet Banking.
The majority of Indian banks have now introduced internet banking services. It has become one of the most extensively used online payment methods. Digital banking is available at every payment gateway in India. NEFT, RTGS, and IMPS are some of the most common internet banking methods.