As the world's wealth grows, more of it is distributed among the wealthiest citizens in the wealthiest countries. The estimated gross domestic product of the countries for which data is available is $116.7 trillion. Just 25 countries hold nearly $93 trillion of the world's wealth.
While GDP is the most common method for calculating the size of a country's or region's economy, it does not account for all of the country's wealth. The gross national income, or GNI, is a more reliable measure of a country's economic performance.
This metric includes all economic activity occurring within a country's borders and wealth produced by national-owned companies operating in other countries.
24/7 Wall St. analyzed the GNI per capita of nearly 200 countries using data from the World Bank to classify the 25 wealthiest countries. The World Bank's life expectancy at birth was also factored in.
The economies of the world's wealthiest 25 countries are dynamic and diverse. Pharmaceuticals, biotechnology, and aerospace are only a few of the sectors that these countries export products and services from.
Nonetheless, some countries on this list depend almost entirely on a single commodity to fuel their economies. Since they are among the countries that dominate the world's oil, several smaller countries with a limited range of industries also rate among the world's wealthiest nations.
The most stable nations are also the healthiest. The global average life expectancy at birth is 72.2 years. Still, the average life expectancy in each of the world's 25 richest countries is at least many years, if not a decade, higher.
Some of the world's wealthiest countries are also among the healthiest.
France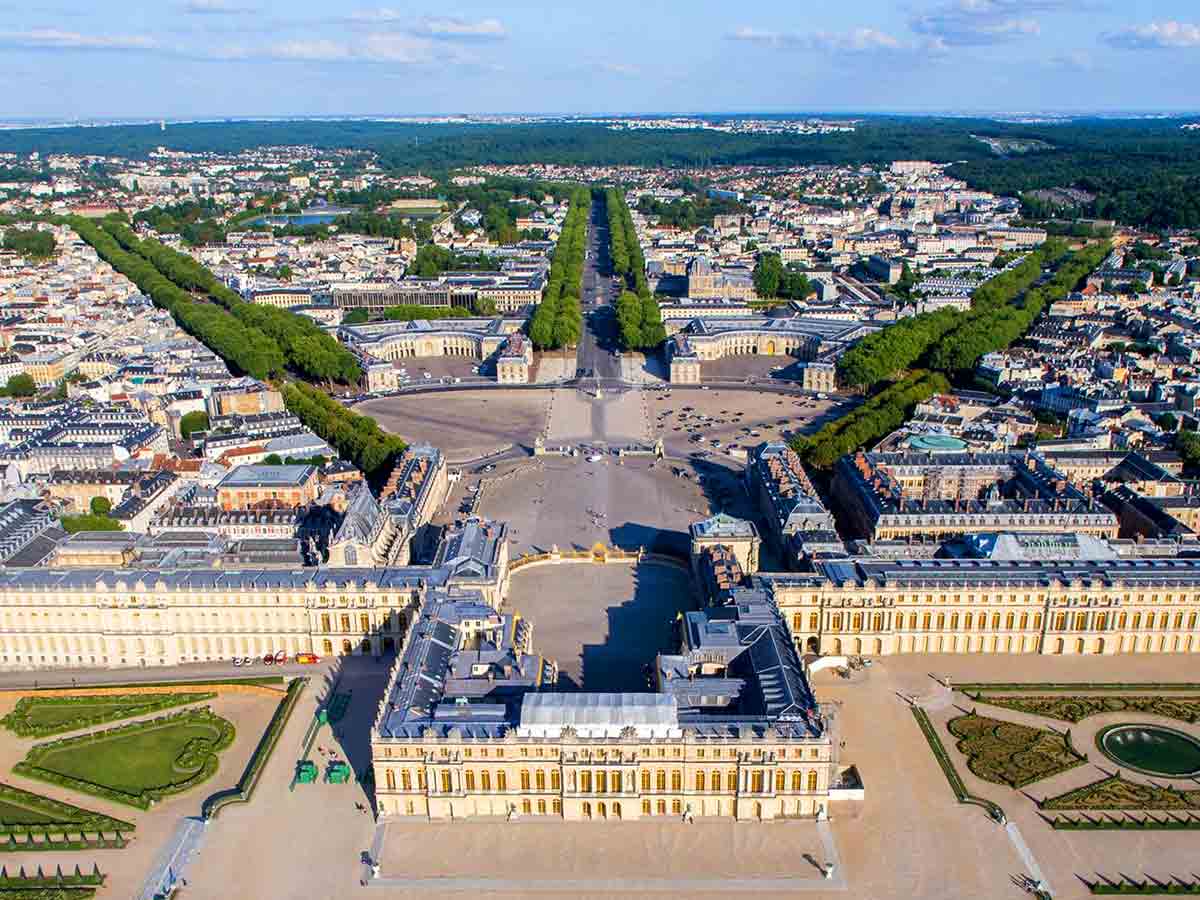 France is one of the world's richest countries, with a gross domestic product of more than $2.6 trillion in 2017. In 2017, the French generated nearly $40,000 worth of economic production per citizen. Like that of many other wealthy countries, France's economy is complex and diverse, with annual exports of over $500 billion in goods and services. Aerospace and vehicle parts, drugs, and more than $10 billion in wine were among the country's exports in 2017.
Wealthy countries can afford to invest in health-care facilities, helping their people to live healthier lives. As a result, the world's richest countries have the greatest health results. France's average life expectancy is 82.5 years, which is more than a decade longer than the global average.
Finland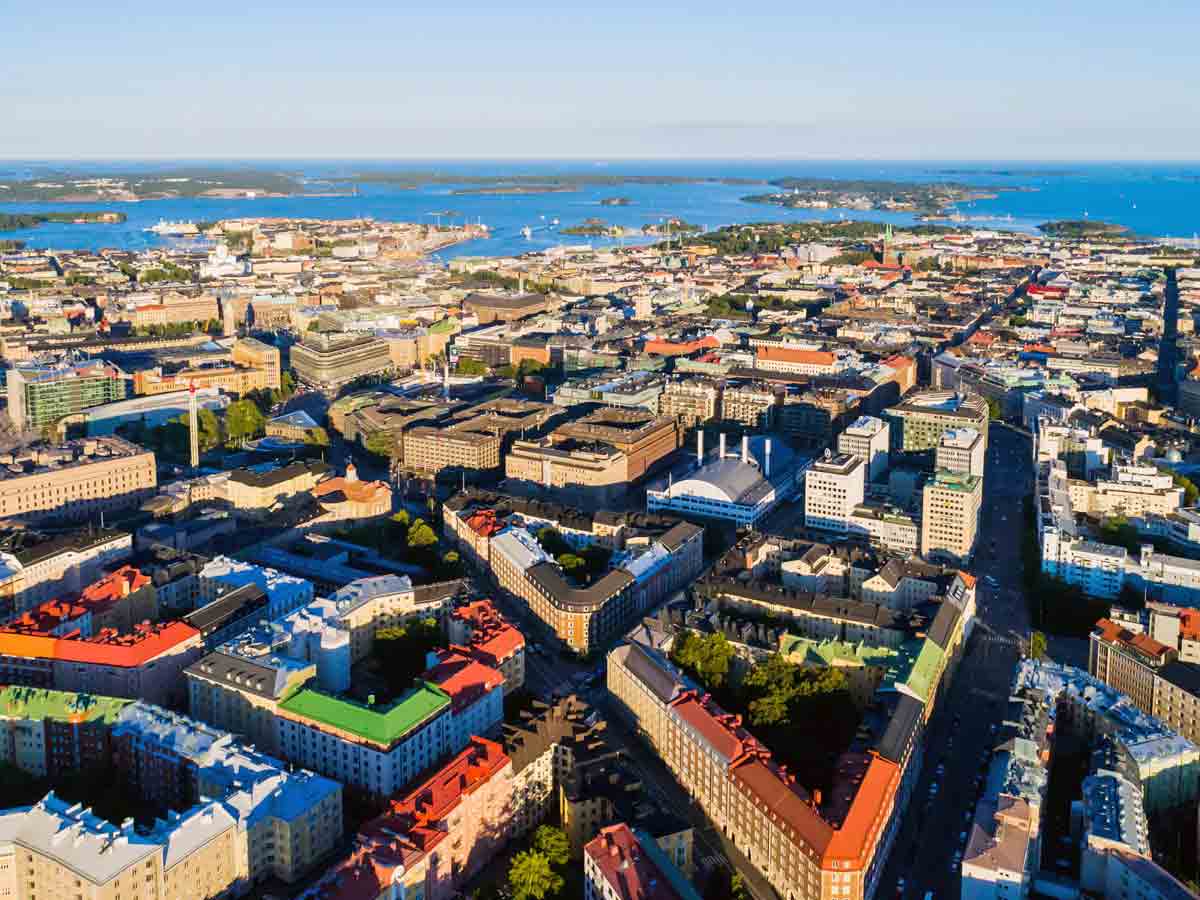 Finland is one of only a few dozen countries with a GNI per capita of more than $40,000 in 2017. Finland's export economy is one of the most diverse globally, with paper products, refined petroleum, and various machinery being exported all over the world.
The relative wealth of Finland's population is more fairly distributed. The Nordic countries' poverty rate is the lowest of all countries for which data is available, owing to society's relative equality. In terms of life expectancy, maternal mortality, and infant mortality, the country has some of the best performances.
Bahrain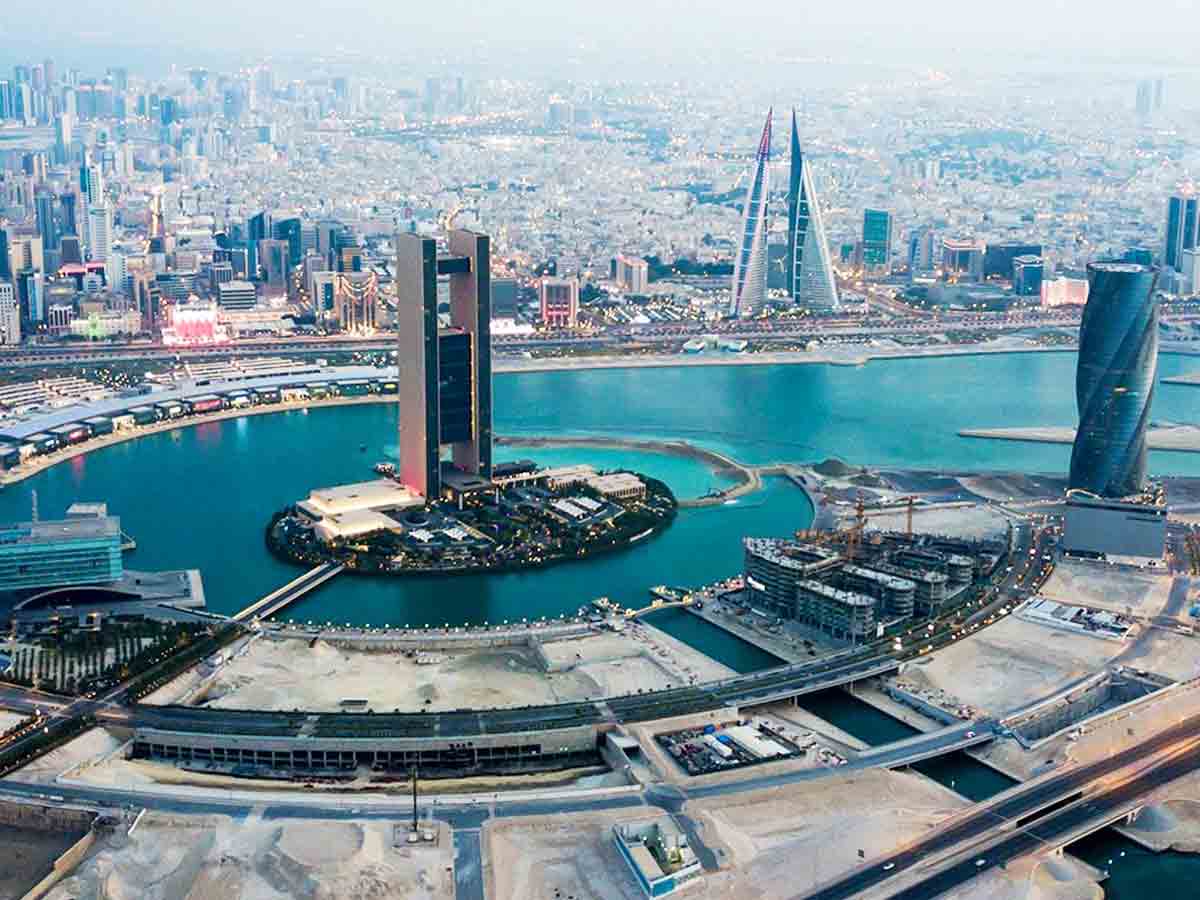 Bahrain's high per capita gross national income of $41,557 is boosted by its low unemployment rate. Bahrain has the second-lowest unemployment rate of any country on this list, with less than 1% of the labor force unemployed. Natural resources, especially petroleum, are extremely important to the country. In 2017, refined petroleum accounted for 38% of the country's exports. Another 5.6% came from iron ore and aluminum exports.
Bahrain's population is growing faster than any other nation on this list, ranking second globally with a 4.6% annual population growth rate, more than four times the global average.
Belgium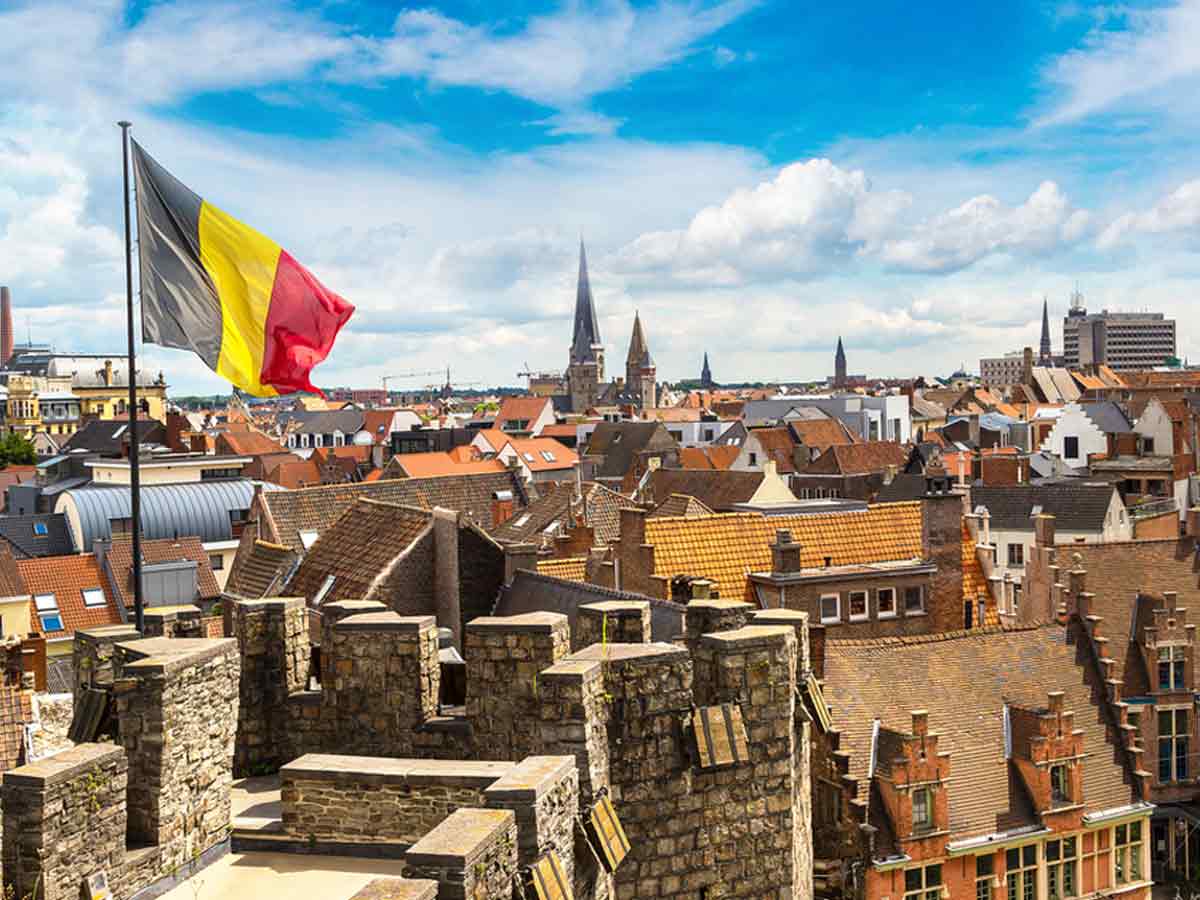 Belgium's economy is heavily dependent on exports to stay afloat. Exports of goods and services accounted for more than 85% of the country's GDP. Exports account for less than 30% of the total GDP worldwide. Medicine, automobiles, refined petroleum, and diamonds are among Belgium's main exports.
To remain on the cutting edge of the goods, it produces and sells, Belgium spends approximately 2.5% of its GDP on research and development, one of the highest levels of any country in the world.
Australia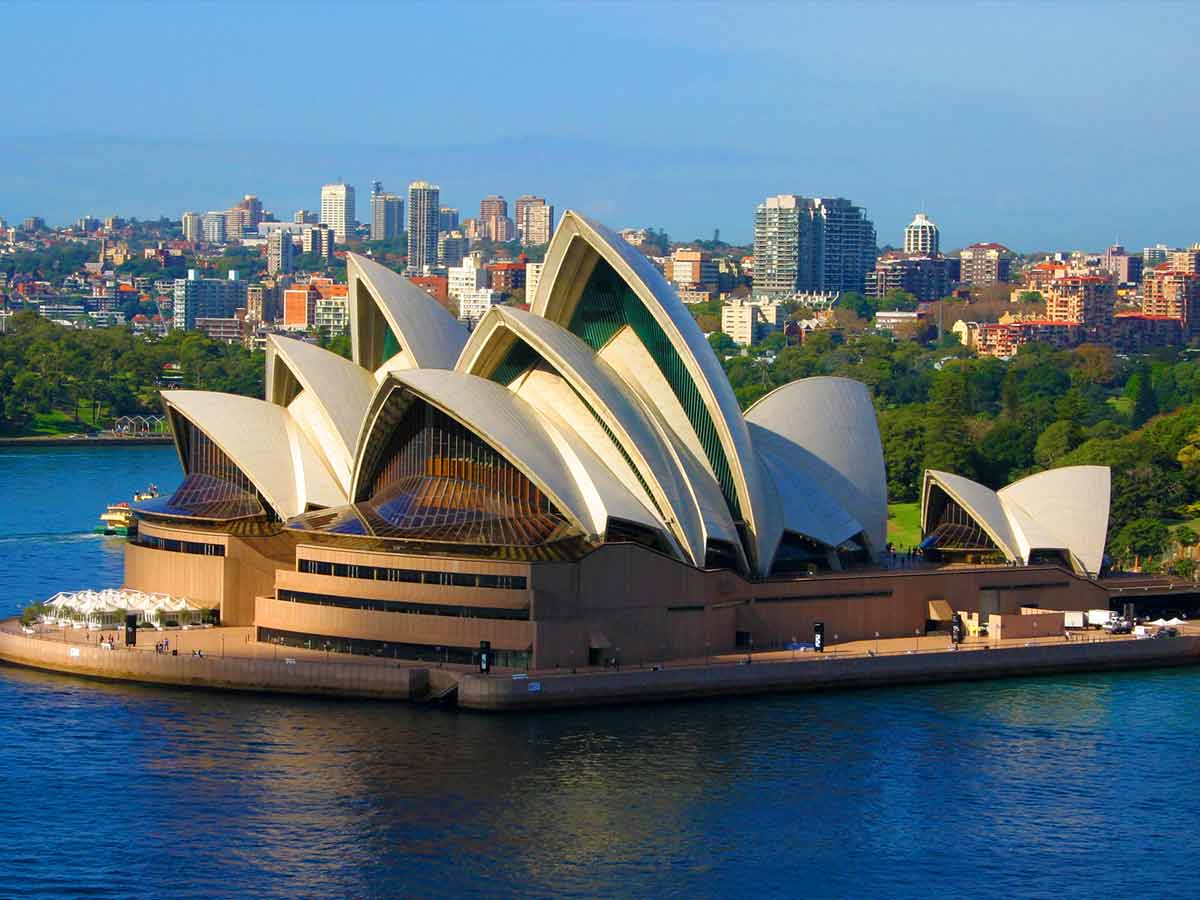 Australia is one of only 23 countries in the world with a GDP of over $1 trillion. Australia's economy is heavily reliant on natural resource exports, especially iron ore. It is the world's largest exporter of the mineral, accounting for 52% of global demand. This adds tens of billions of dollars to Australia's economy and accounts for one-fifth of its overall exports.
Australians can live relatively long and stable lives as a result of their relative prosperity. Only a few countries have a longer average birth life expectancy than Australia, which is 82.5 years.
Canada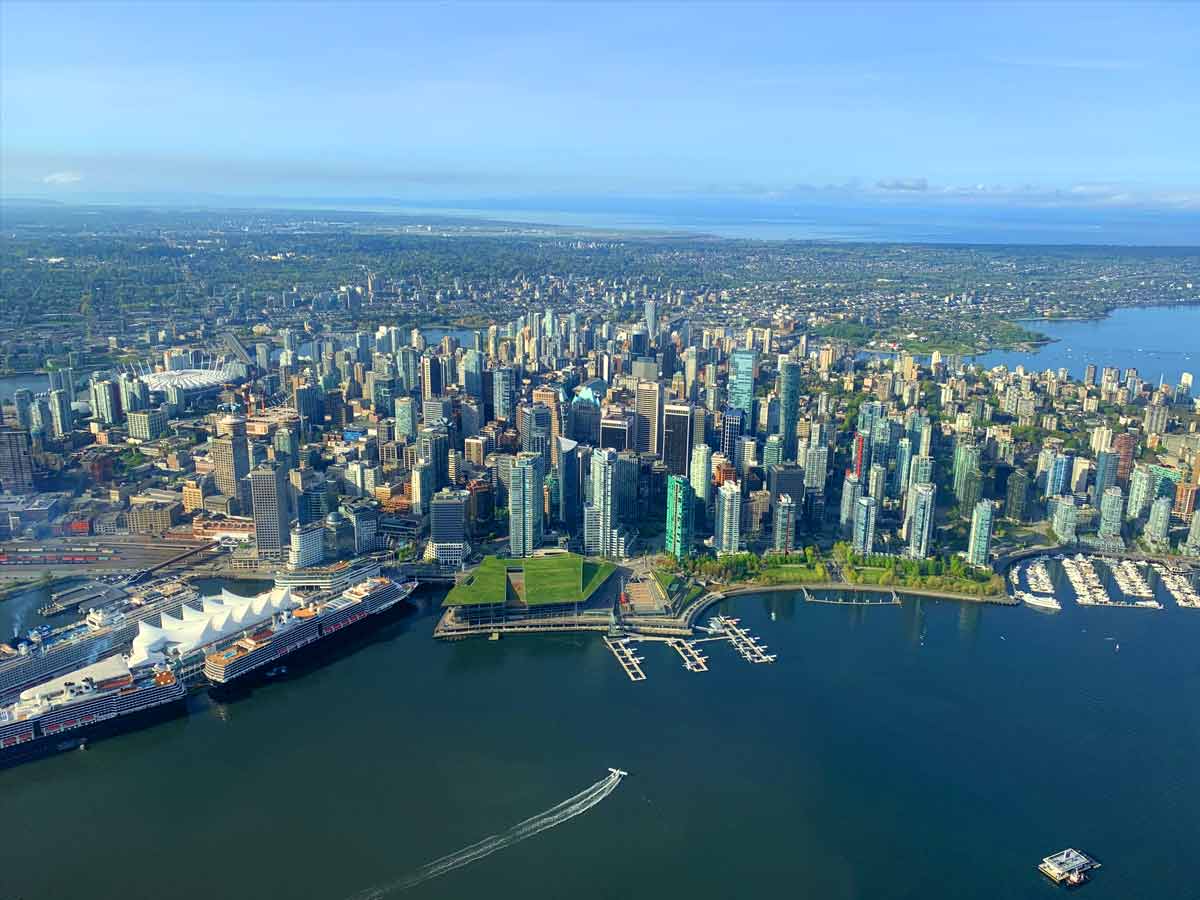 Canada is one of the world's richest and most economically active countries, with a GDP exceeding $1.6 trillion. After Saudi Arabia, Russia, and Iraq, Canada is the world's fourth-largest crude oil exporter. Crude petroleum accounted for 14% of Canada's overall export value in 2017.
This relative stability has aided in making Canada an attractive immigration destination. Despite having the 38th largest population globally, with 36.7 million people, Canada had the fourth-highest net migration total in 2017, with 1.1 million new residents.