Fatphobia, skinny-shaming, whitewashing, and exclusivity are all terms you may have heard while discussing beauty and acceptance. All of this stems from a deeply ingrained, traditional concept of beauty.
Those who do not meet these criteria have been mocked and shamed by society. Body positivity influencers, on the other hand, are changing the game and bringing about some major reformation – in their unique ways! 

Body positivity is a prominent issue that has recently risen to the top of the beauty and fashion discourse. The fashion industry has come a long way in accepting all shapes and moving away from fatphobia, with Sabyasachi incorporating plus-sized models in his shoots and fashion weeks including plus-sized people. 

There is also a growing awareness of skinny-shaming,' a less common but widespread kind of body shaming for persons who are 'too thin,' flat-chested, or exceptionally slim. Not only that, but body positivity entails accepting all of your "flaws" as seen by society – body hair, acne, pimples, stretch marks, darker skin tones, and so much more. 

Celebrities and influencers who have utilized their platforms to accept their natural appearance deserve a lot of credit for raising awareness about body positivity. These influencers have smashed the norms of conventional beauty standards in everything from beauty videos to dancing, fitness, and more. We've compiled a list of some of the top body positivity influencers from India to follow on Instagram if you want to be inspired.
Sakshi Sindwani

Sakshi's career as a fashion content creator and body acceptance influencer began when she saw a lack of beauty and fashion tips for curvaceous women on YouTube. This sparked the creation of her YouTube channel, StyleMeUpWithSakshi. Sakshi's content reaches a wide audience and has helped many people overcome body-image concerns.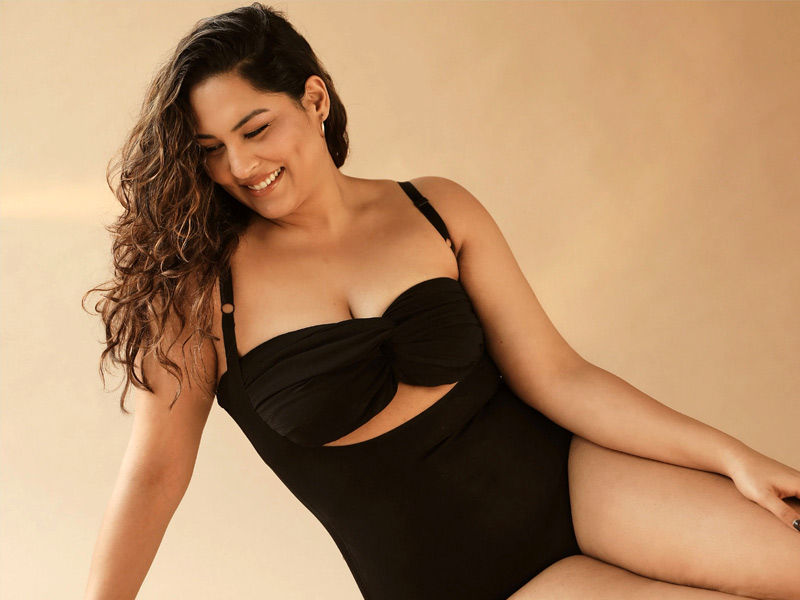 Furthermore, the influencer has participated in various collaborations, walked the runway for designers such as Manish Malhotra, and graced the covers of several magazines, speaking about her journey and emphasizing that fashion and beauty are for everyone.
Dolly Singh
The content creator has spoken up about being skinny-shamed and not coming from a wealthy family, which affected her mental health as a child as she struggled to fit in.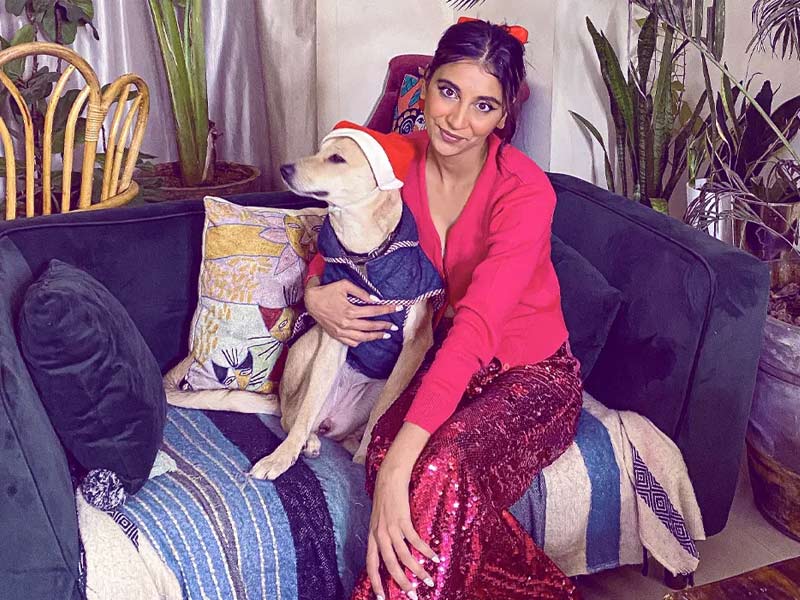 Despite being nicknamed kali ladki (black girl), Sookie dandi (thin stick), and a bag of bones, she gradually accepted herself, and her content reflects that. She makes amusing, engaging movies about ordinary events and frequently challenges social beauty and fashion norms with her choices, which she shares with her Instagram and YouTube followers.
Diksha Singhi
Having the 'ideal' body is a myth, and Diksha Singhi (AlwaysALittleextra) is slowly destroying these conventions. Diksha is one body positivity advocate who is spreading the word that not all plus-sized persons are 'lazy' or don't care about their bodies.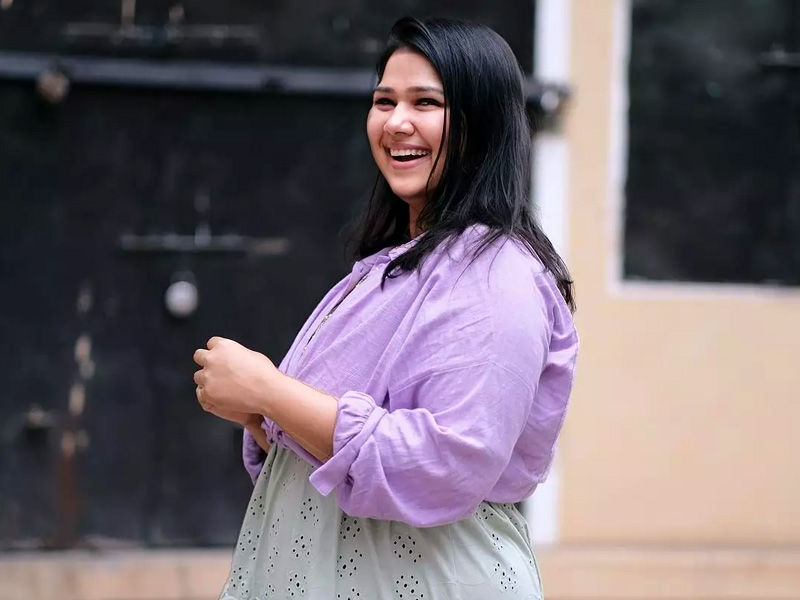 Diksha's Instagram family knows that they are not at war with their bodies, but are learning to love them more with each passing day, thanks to photographs and videos of her gym sessions, material that calls out all those who fat-shame others, and content that challenges fatphobia
Harnaam Kaur
Harnaam's path to accepting her body (and making a business out of it!) after being bullied as a child for growing facial hair is nothing short of inspiring.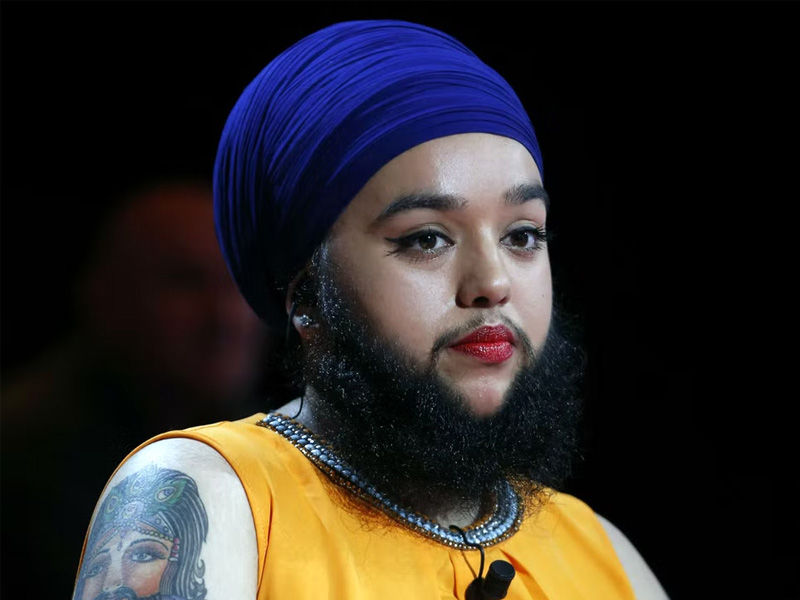 This body positivity influencer from London is also known as the "girl with the beard" as a result of her PCOD diagnosis. Harnaam has walked runways and advocated for acceptance of oneself, gaining her a loyal following and an Instagram family.
Alok V Menon
Alok is a transgender novelist, poet, and entertainer from the United States. They are working for a world that respects all persons and all gender identities, with the conviction that society should stop attaching such emphasis to gender identities.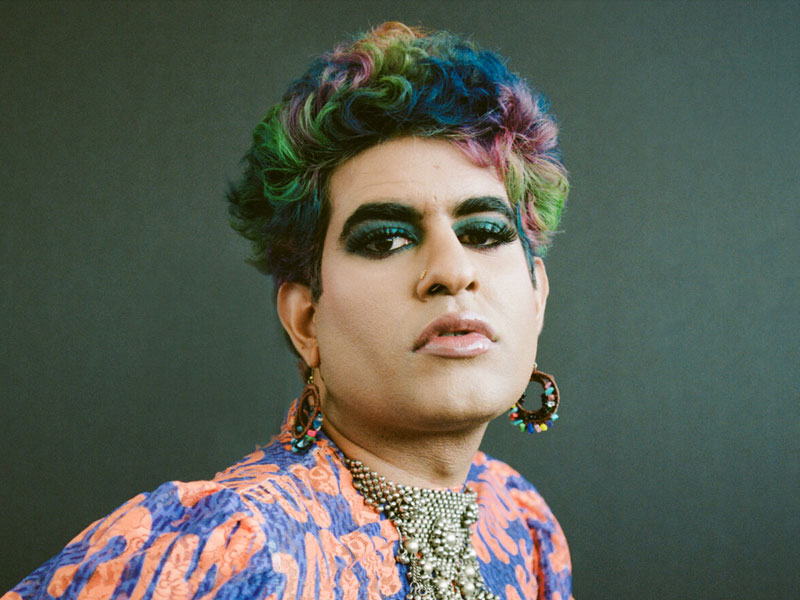 They are one body positivity influencer that is a force to be reckoned with, from normalizing chest hair in men to wearing outfits that straddle gender identities. And their  Instagram following demonstrates the impact they're aiming to make!
Nidhi Sunil
Unfortunately, we live in a society that is preoccupied with pale skin. Indians are still afraid of getting tanned in the sun (this has nothing to do with skin harm, but with the shift in skin tone that occurs when you get a tan).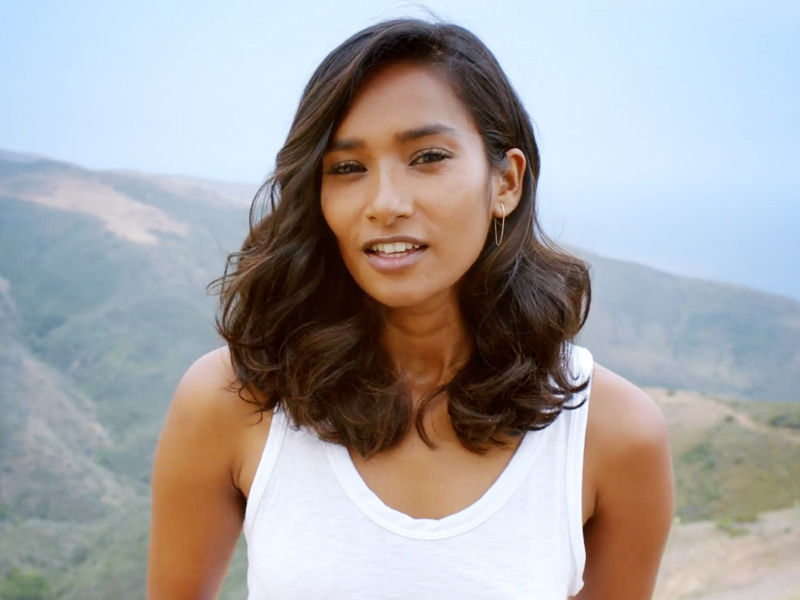 The increased portrayal of people of color in mainstream media has been a significant step forward, made possible by discourse and discussion. Nidhi Sunil, who encourages to love your skin, no matter its color or texture, is an Indian who has been essential in bringing about this shift.