Amala Paul was born on 26th October 1991 in Ernakulam, Kerala, India. She is a Tamil, Malayalam, and Telugu cinema actress who primarily appears in Tamil, Malayalam, and Telugu films. Amala rose to prominence after appearing in a supporting part in the Malayalam-language film Neelathamara. She received critical acclaim for her performance as the lead character in Mynaa.
Amala is most known for her role in the Tamil drama Sindhu Samaveli in 2010. She has worked in the Tamil, Telugu, and Malayalam cinema industries. She had her first box office hit in Telugu in 2013. Her first film, Naayak, directed by V. V. Vinayak and starring Ram Charan Teja, was released in 2013.
Amala Paul has established herself as a notable actress in the South Indian cinema industry. The gifted actress has primarily appeared in Tamil, Malayalam, and Telugu films. She has always given her roles her all. From the beginning of her career to the present, the exceptional actress has been developing herself in all genres and keeping up with the latest trends.
Here are ten Amala Paul movies, ranging from 'Mynaa' to 'Aadai,' demonstrating her talent as an actress.
1. Mynaa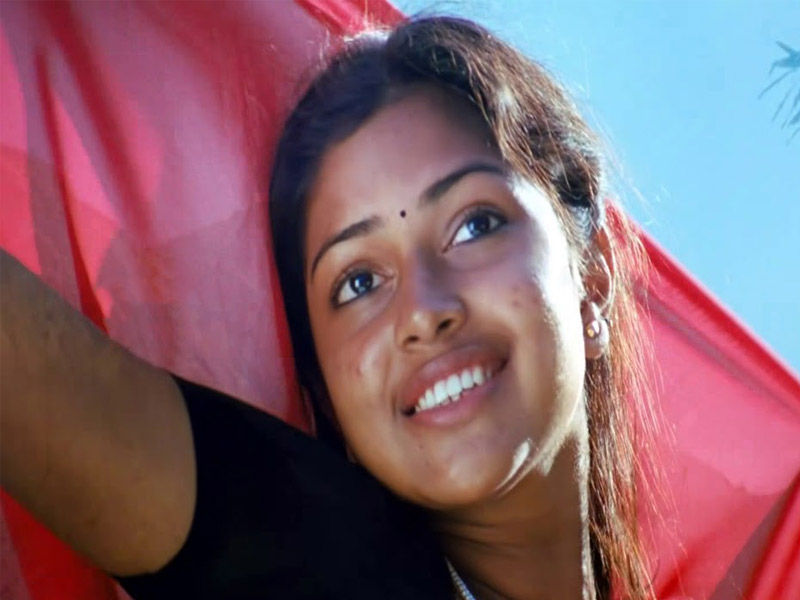 Amala Paul starred as the female lead in 'Mynaa,' and her amazing performance earned her acclaim. The remarkable actress won a Filmfare Award and a few other accolades for the film. She played a teenage girl attempting to evade an undesirable marriage. In the film, she played opposite Vidharth, and their relationship worked beautifully. Prabhu Solomon directed the film.
2. Velai Illa Pattathari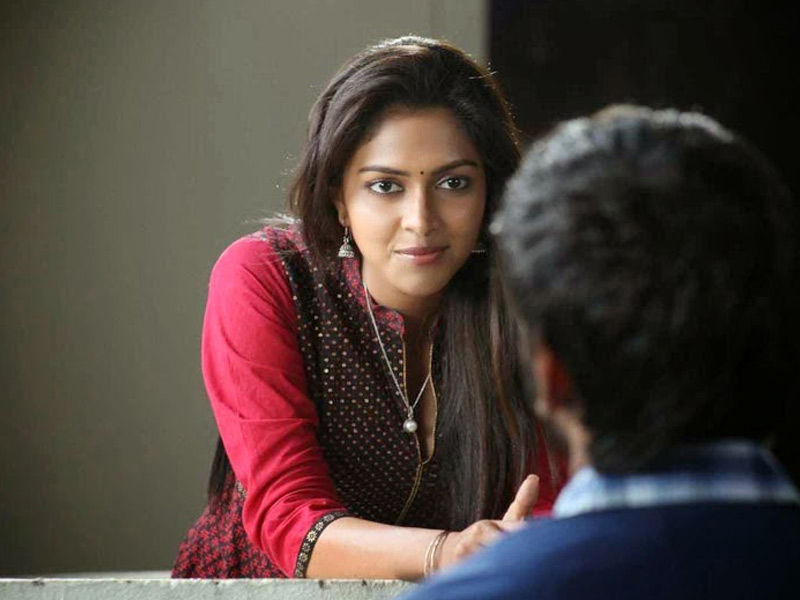 Velraj wrote, directed, and filmed the Tamil comedy-drama Velai Illa Pattathari. The film is produced by Dhanush's Wunderbar Films. It stars Dhanush and Amala Paul in the lead roles, with Vivek, Samuthirakani, Saranya Ponvannan, and Surabhi supporting roles. In addition to producing the film, Dhanush was also the album's lyricist, and his partnership with Anirudh Ravichander resulted in some successful songs. The film had a positive reception from the younger audience, who could identify with Raghuvaran's role.
3. Pasanga 2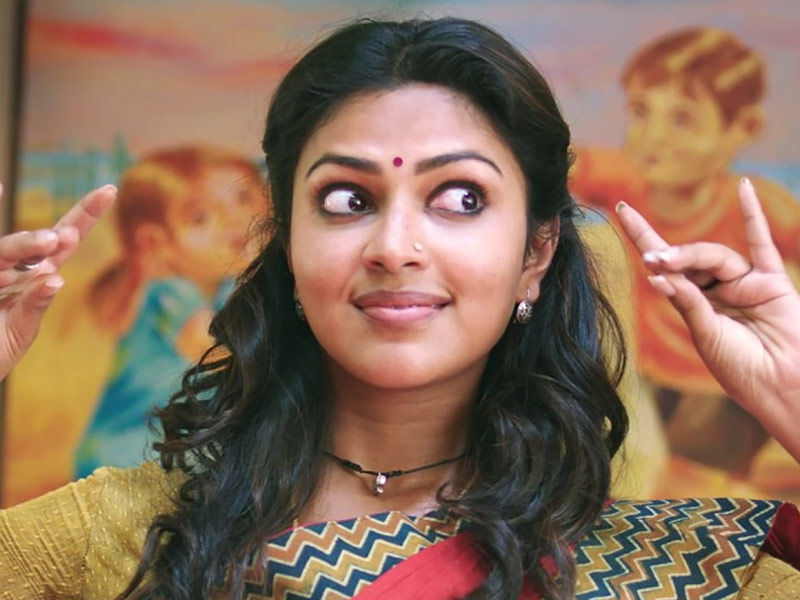 Pandiraj directed Amala Paul in the role of Suriya's wife in 'Pasanga 2.' She plays a teacher in the film about youngsters with attention deficit hyperactivity disorder. Amala Paul and Suriya gave a special performance in which they communicated a message to parents about raising their children. Karthik Kumar, Bindu Madhavi, Ramdoss, and Vidya Pradeep also play major roles in the film.
4. Amma Kanakku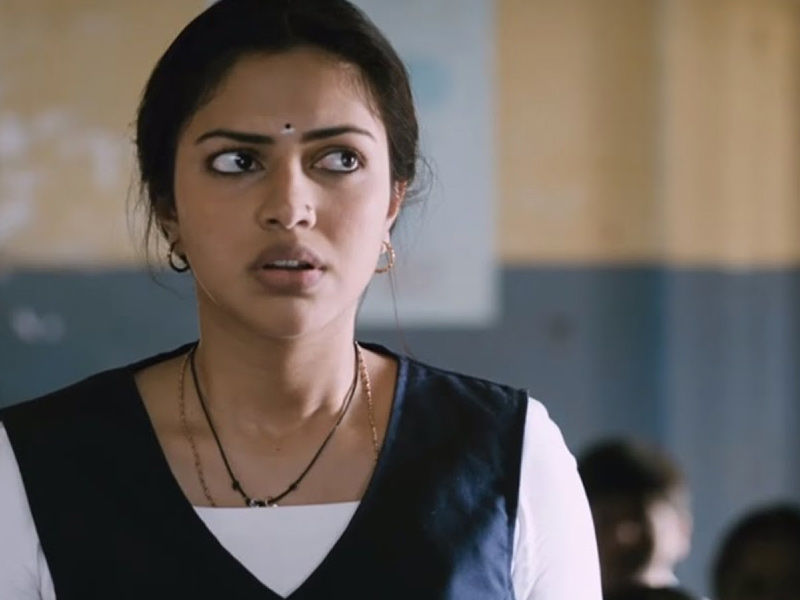 'Amma Kanakku' is about a widowed single mother who works as a maid to provide a better life for her daughter. The mother devotes a lot of time and effort to her daughter's education, and she eventually succeeds. The film depicted the challenges of a single mother, and Amala Paul performed admirably in the part of a single mother. 'Amma Kanaku,' directed by Ashwiny Iyer Tiwari, stars Yuva Lakshmi, Revathi, and Samuthirakani.
5. Nimirndhu Nil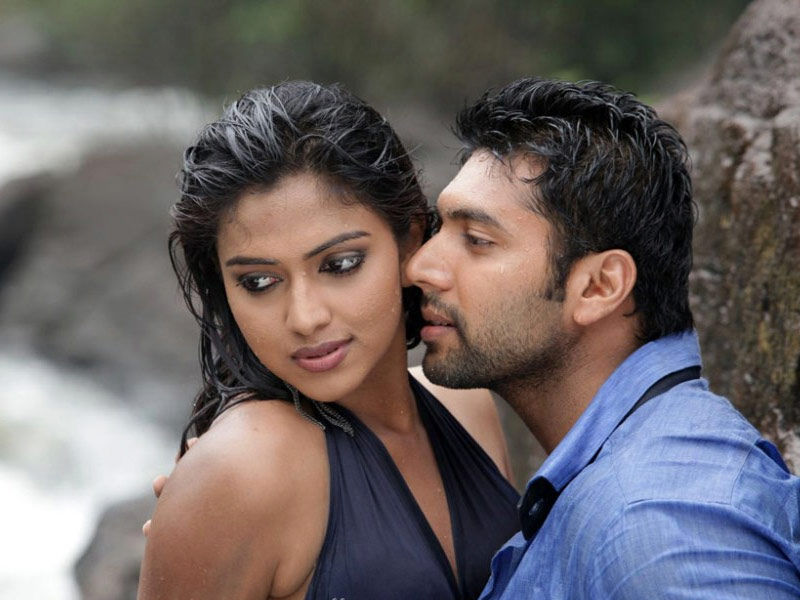 The film is produced by KS Sreenivasan of Vasan Visual Ventures. It stars Jayam Ravi and Amala Paul in key roles and Soori, Sarathkumar, Gopinath, and many others in supporting roles. Ravi takes on the role of a social revolutionist. Samuthirakani, a director-turned-actor, wrote and directed the Tamil vigilante action drama. The film made quite a stir when it was released just before the elections that year.
6. Thalaivaa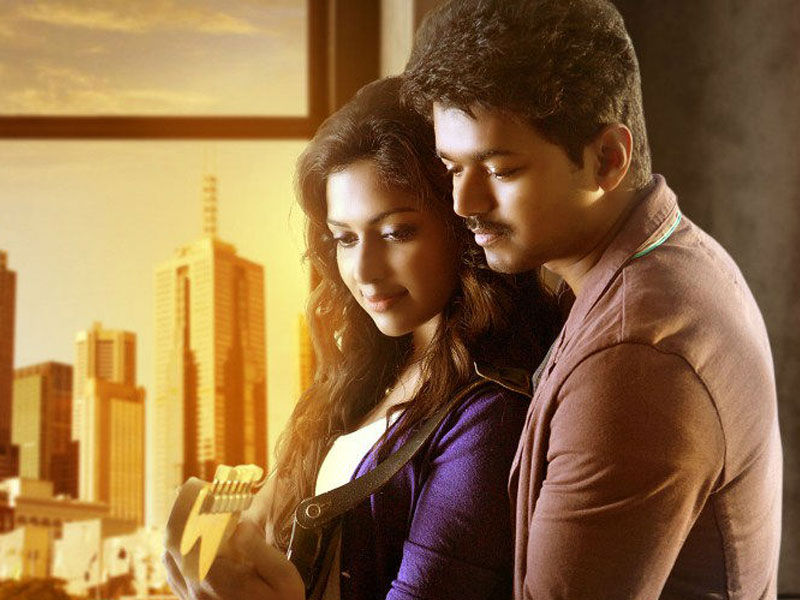 AL Vijay wrote and directed the Tamil action-drama film Thalaivaa. The film, directed by Chandraprakash Jain, stars Vijay and Amala Paul in key roles, with Sathyaraj, Ponvannan, Santhanam, and Abhimanyu Singh in smaller roles.
7. Deiva Thirumagal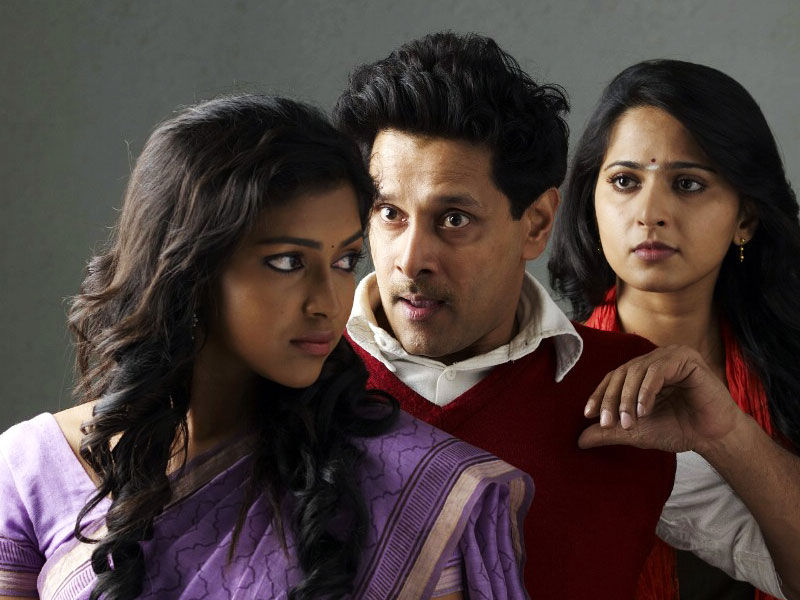 Deiva Thirumagal is a 2011 Indian Tamil-language drama film written, scripted, and directed by A. L. Vijay and produced by M. Chinthamani and Ronnie Screwvala. It stars Vikram in the major actor as a mentally challenged adult with the maturity of a five-year-old boy who suffers from a cognitive disability and mental disorder. It also stars Sara Arjun, Anushka Shetty, Amala Paul, Nassar, Santhanam, and Sachin.
8. Veerasekaran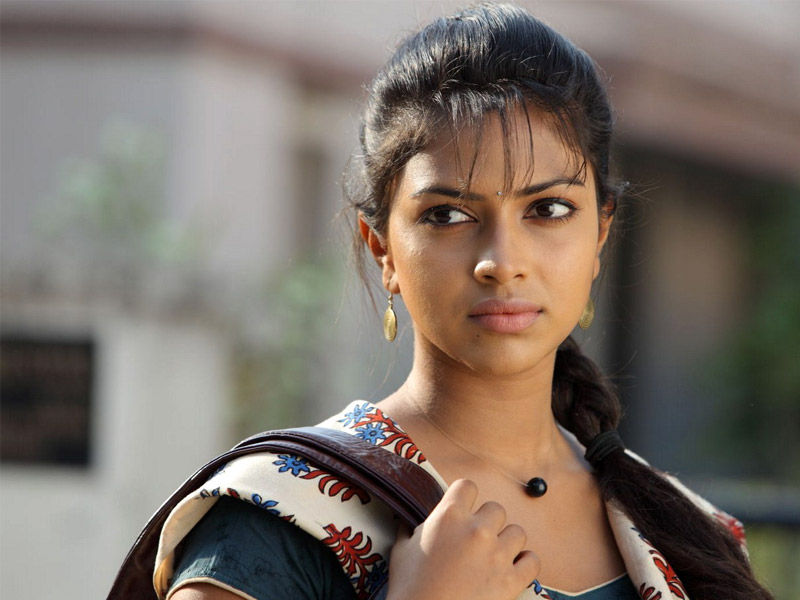 Sathish Kumar directed the 2010 Indian Tamil-language drama film Veerasekaran. The lead actors in the film are Veerasamar and Amala Paul. Prathap K. Pothan plays a villain in the film. Veerasamar, the art director, makes his acting debut in this film. Amala Paul makes her Tamil debut in this flick.
9. Sindhu Samaveli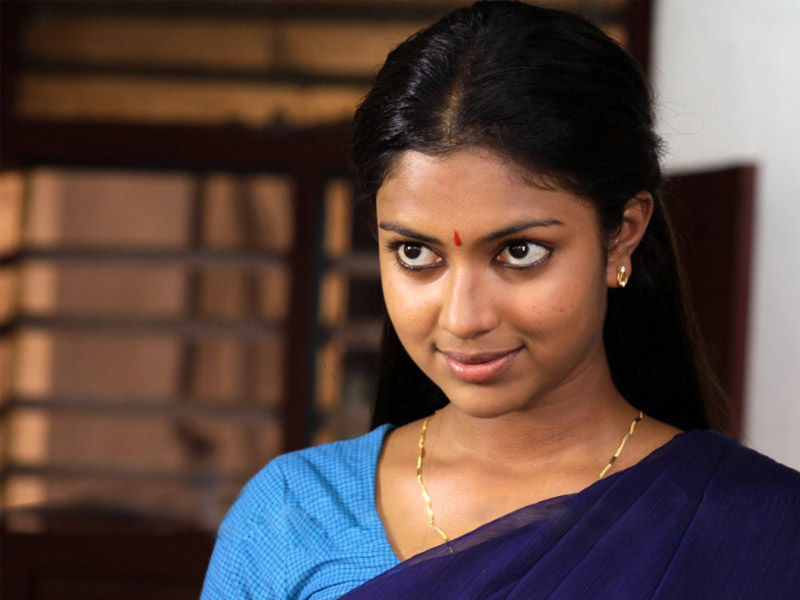 Samy wrote and directed Sindhu Samaveli, a 2010 Tamil independent romantic thriller film. Harish Kalyan, Amala Paul, and Ghajini made their acting debut in the film. Sundar C Babu wrote the music. Following Uyir and Mirugam, this was Samy's third controversial picture in a row to receive an "A" certificate from censors. When it was released, the picture received mixed reviews. Some critics refused to give
it a rating because they were disgusted by the plot. 
10. Aadai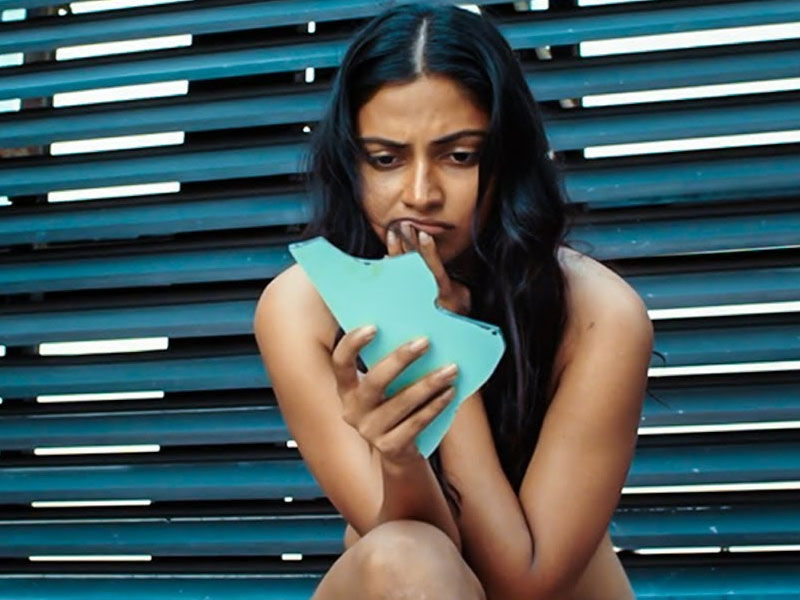 Amala Paul portrayed a free-spirited woman who is nearly a tomboy and embraces life in 'Aadai.' But then something dreadful occurs to her. The film, directed by Rathna Kumar, received critical acclaim and was nominated for numerous awards. Amala Paul's acting, notably a naked scene in the film, drew everyone's attention. Pradeep Kumar composed the music for the film, which also stars Vivek Prasanna and Ramya Subramanian.