2015 saw the release of not so much-awaited, sequel of the Pyaar Ka Punchnama. A youth favourite, this movie cast some of the most favourite new upcoming actors. The film grossed ₹5.50–5.75 crore on its opening day, beating the records of Piku, Katti Batti and Jazbaa. The film was immensely popular, attracting fans from across the country to watch this young-adult comedy. Not a surprise, since it was following a well-received prequel of 2011 and was directed by one of the most popular comedy directors Luv Ranjan.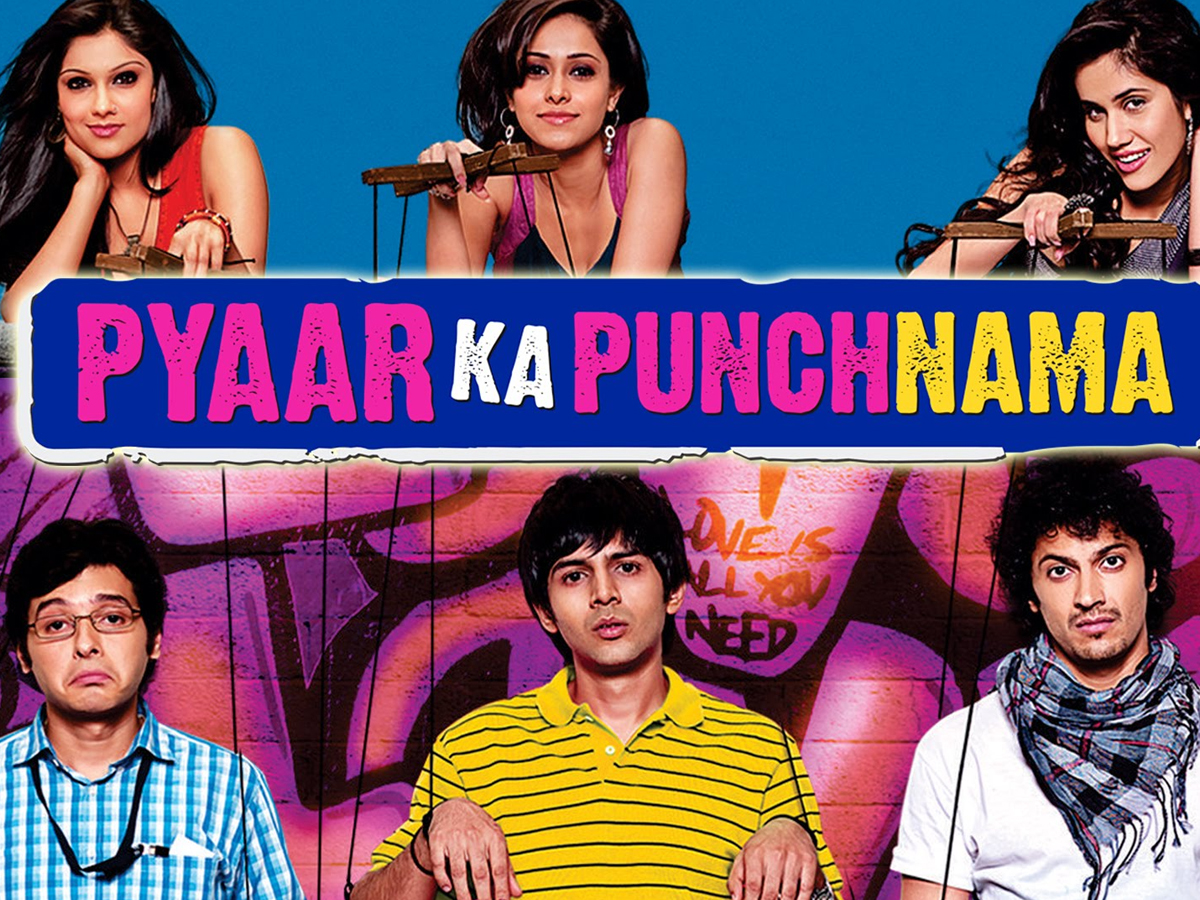 Many have popularly called it an echo of Dil Chahta Hai. Three friends navigating their way through life and love, quite similar, yes. Yet there is one thing that sets apart these two films. Dil Chahta Hai had amazing and charismatic female characters. While the film itself was not male-centric, it did have even in supporting roles dimensional women who gave depth to the film. Pyaar Ka Punchnama, however, has fallen back on it and that too very miserably. The two sequels show the two sides of sexism, one subtle the latter shamelessly obvious. Some people may call the obvious critics of this film, feminazis, those are the exact people who are the targets of this film.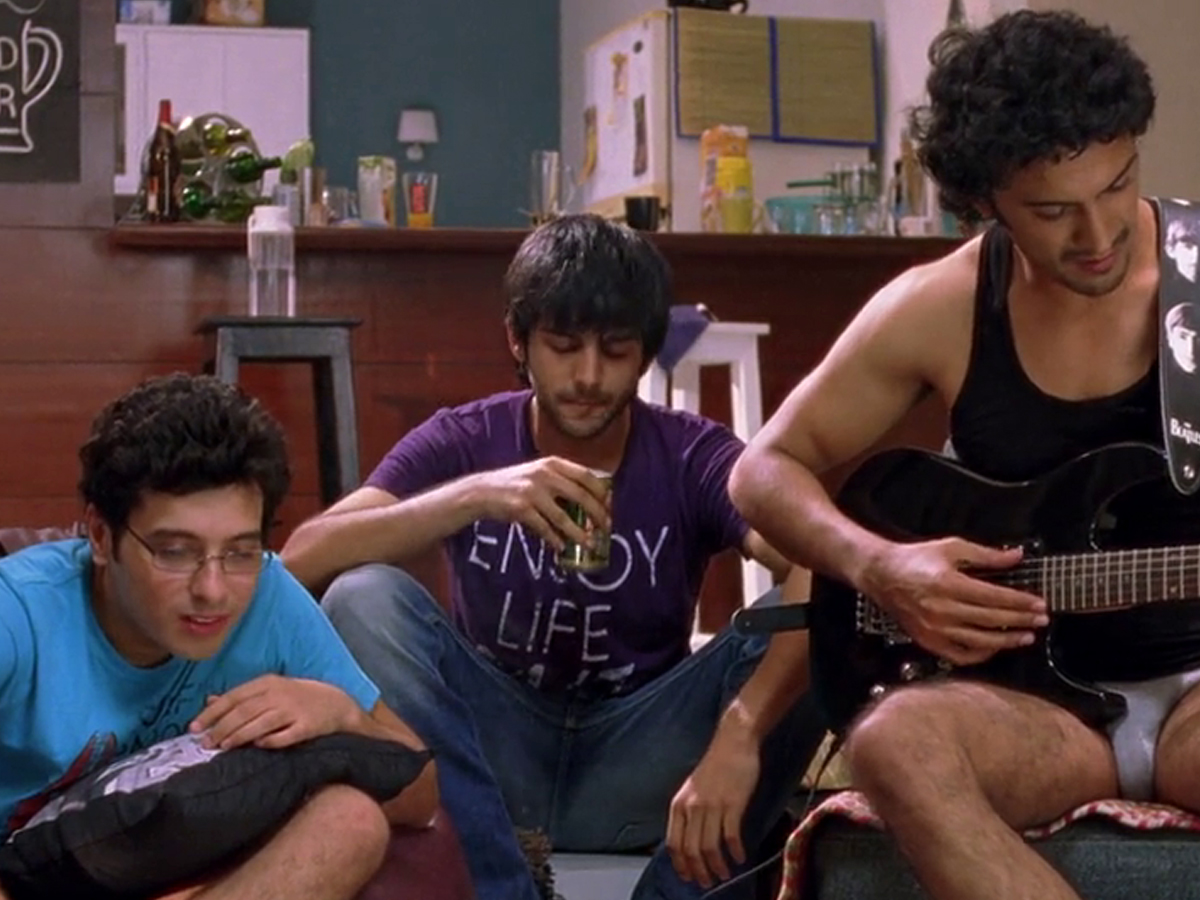 Pyaar Ka Punchnama was very much was the pinnacle of patriarchy both the first film and the second. While Bollywood is often proud of its amazing representation no matter how rare that is some films take us a decade back in that particular aspect. The movie was nothing but a shameless display of "women suck, boys are the best". Surprisingly their obvious misogyny somehow slipped the eyes of a lot of viewers. It is time we take a detailed look into women degrading nature of this film.
The sequels start by introducing are three characters Anshul, Siddharth and Thakur or the three musketeers of misogyny. Respectively they all fall in love with three different women all exceptionally one dimensional. Anshul is enamoured by Chiku who is anything but a real character. She is a feminine caricature, the embodiment of sexist WhatsApp jokes. She is the daughter of a wealthy man from what we can interpret from the subtext, a chirpy girl and that is all we know about her. Siddharth meets Supriya an average girl with conservative parents and finally Kusum, a gold digger.
They all proceed to have wonderfully bad relationships, all blame on the women of course because who else. Chiku has a male best friend, Supriya is afraid to approach her parents about her relationship and Supriya is a gold digger. That is in fact the whole script of the film. Bad things happen and the three best friends rant about it, instead of discussing it with their girlfriends.
This movie completely brushes over female experiences and intentionally writes female characters that are impossible to defend. The movie is designed to make you hate the girls in this film. The audience is consciously aware that they are hating the characters only but unconsciously their brain is simultaneously forming a similar image for all women. This is due to the minds' ability to learn from example. These three caricaturist characters build an image of as dumb, selfish and gold diggers.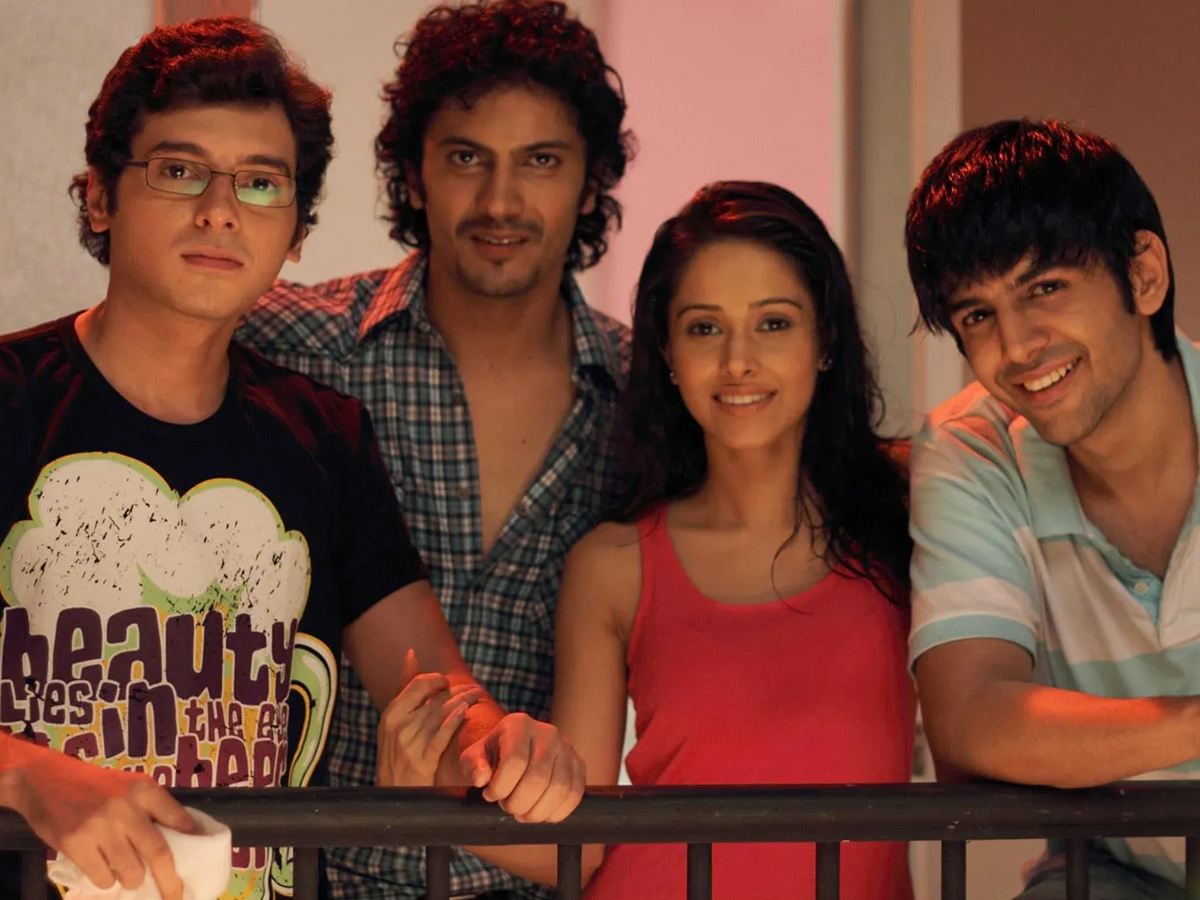 Many of us might not even see this as a problem; it is just a movie, a harmless joke. Yet is this joke really harmless. Thousands of people watched this film, each on a different intellectual level. Especially young adolescents who are forming a new view of this world and their mind is interpreting their experiences faster than they can imagine or realize. They have unconsciously formed a senseless view of womanhood, where they are all untalented and downright evil.
This adds to the sexism that we are all battling. It is not just about Pyaar Ka Punchnama or its sequel; it is about all those firms who have failed to realize their larger duty towards the audience. Their harmless fun is scrutinizing a gender that over the centuries has had enough of it. Who can be blamed for this? Filmmakers but they are only making what audience wants or audience who is inevitably attracted to the shimmering visuals of similar films. In this blame game, we are unable to rise above the problem, drowning in bad representation. As an audience, it is our duty to call these films out for their patriarchy and dissect them letting the makers know, that raunchy jokes and dumb girls are no more what we wish to see.