In preparation for the festivities and yearly clean-up, Indians renovate, redecorate, and refurbish their homes around the time of Diwali.
The home decor trends that will make your year epic are detailed below!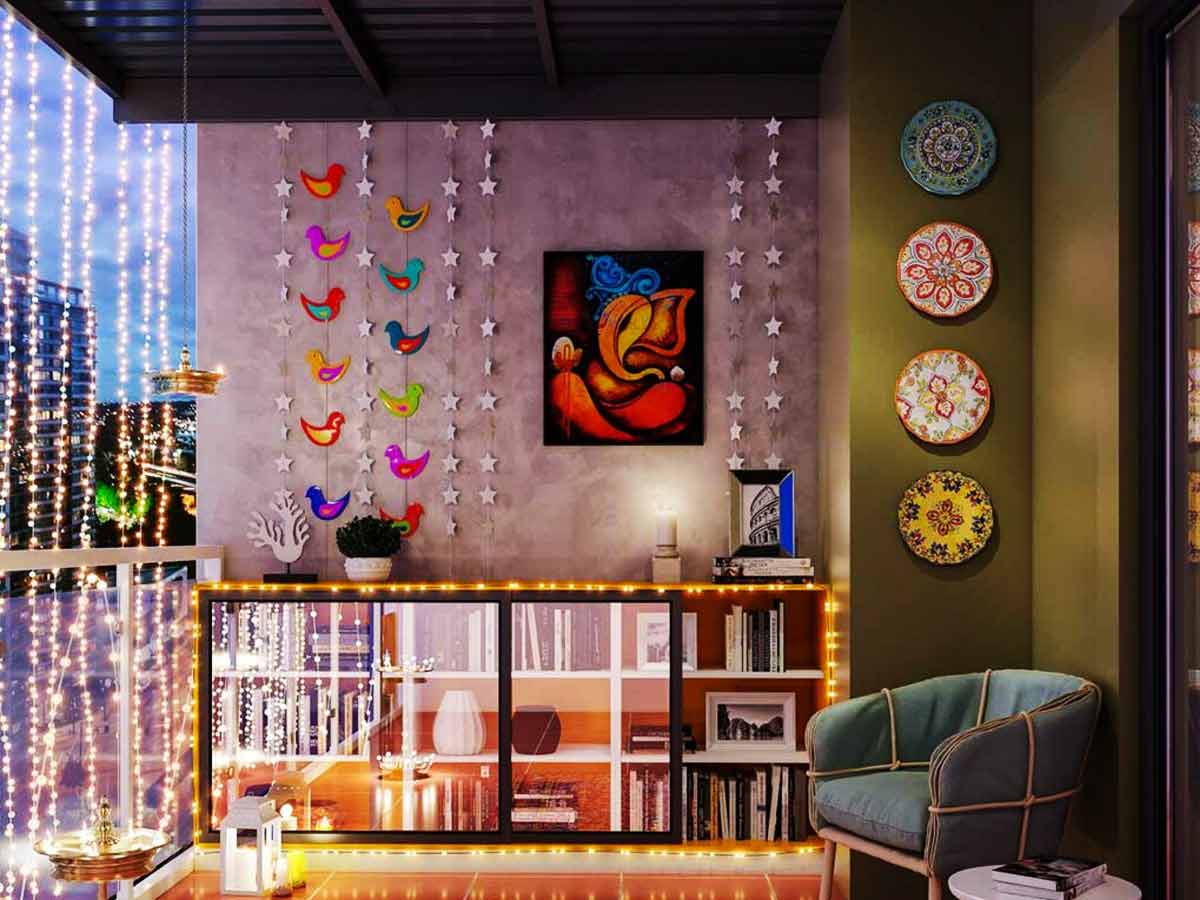 Trends in home décor are ever-evolving. The colors and popular decoration trends change every year. It's an opportunity to update our home designs and reflect society's shifting ideals. How have this year's trends changed, then? Innovative ideas are anticipated to rule home decorating trends in 2022 and breathe new life into our homes.
Important Home Decor Trends
The most widely used color trends for home decor are vibrant hues.
Dry, plain walls will be defeated by walls with texture.
The latest trends in home decor favor natural surfaces.
Trends in home decorating will favor prints and patterns.
2022 home decor trends call for a return of maximalist headboards.
Selfies and reels with decorative green corners are in style.
Home decor trends will continue to be influenced by smart home office furniture.
Excellent home decor trends include curved sofas and couches.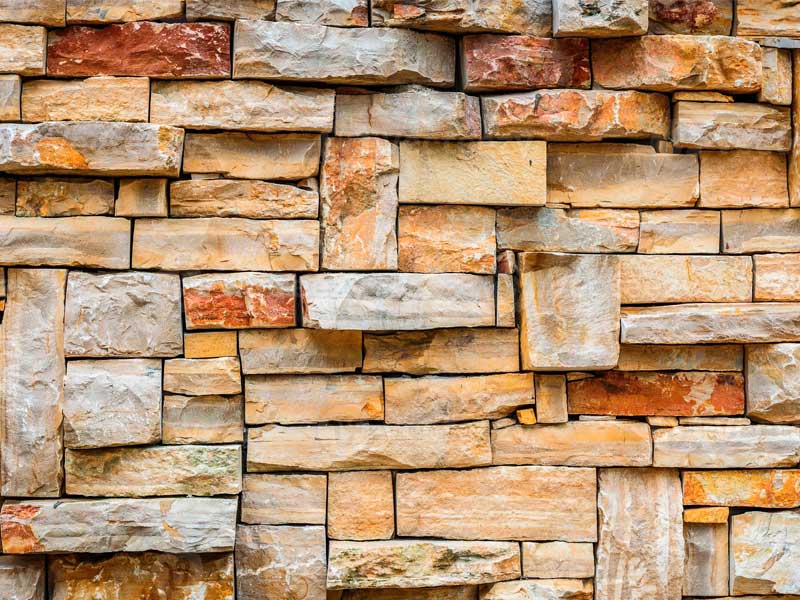 So, let's take a closer look at the top eight home decorating trends. You'll have a good idea of how to update your home to reflect the season's newest trends after reading these advice pieces from industry professionals. Set this blog as a favorite because it's time to
Natural Surfaces Will Be Popular in Home Decor in 2022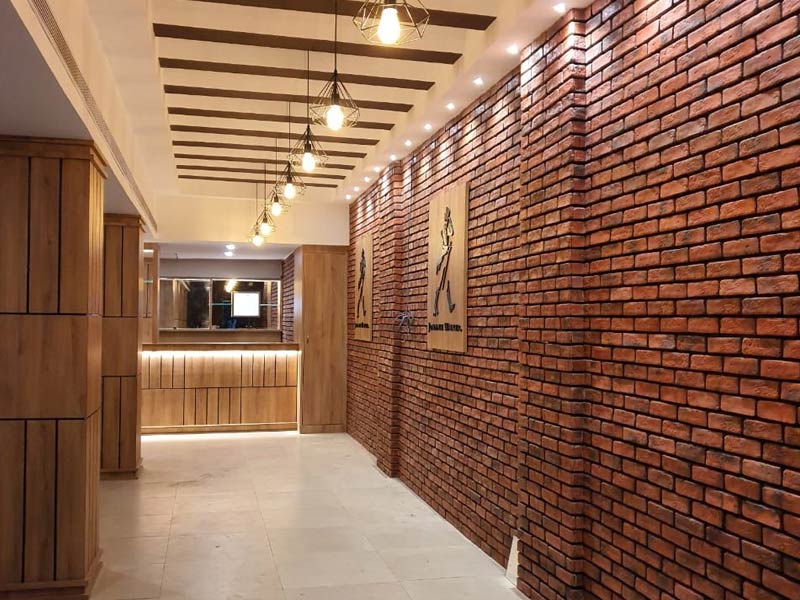 This year's home decor trends will feature a lot of natural elements, So keep an eye out for stone terracotta. Use these organic surfaces to decorate items like furniture and artifacts. The connection between people and nature, which is a growing trend, will be sparked by these natural elements in home decor. To instill this love of nature, choose natural surfaces for your countertops, stairways, and flooring.
For 2022, prints and patterns will be popular in home decor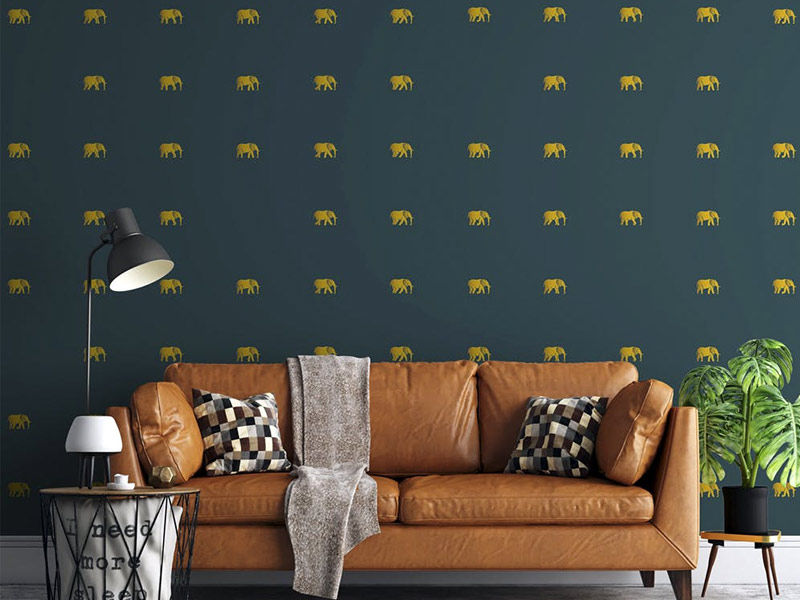 The year 22 is one of the thoughtful designs. As a result, you'll see houses that reflect how society has changed and how people are starting to care more about the environment. Earthy prints will be very popular in home decor this year. To bring the outdoors inside, choose patterns and prints that are inspired by nature. A lot of botanical prints, like floral wallcoverings, are also common. As the vintage aesthetic will be in style this year, you can also choose patterns from classical eras.
Maximalist headboards will return in home decor trends for 2022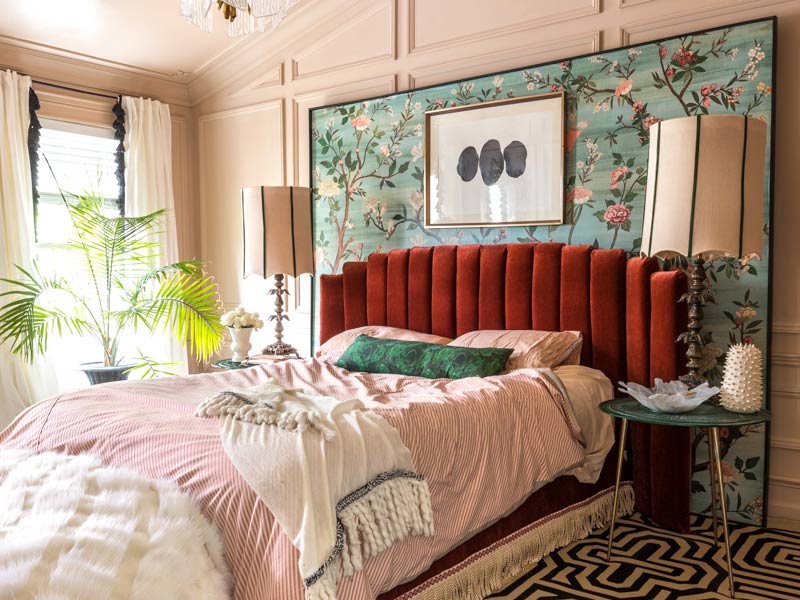 This year, maximalist interiors will be in vogue, so don't be afraid to add hefty decorations to your spaces. The love for gorgeous headboards is one exciting trend that will not go unnoticed. Yes, extravagant headboard designs will undoubtedly be popular in 2022. Choose upholstered curved headboards as your focal point decor items.
Selfies And Movie Reels Will Be Taken In Green Decorative Corners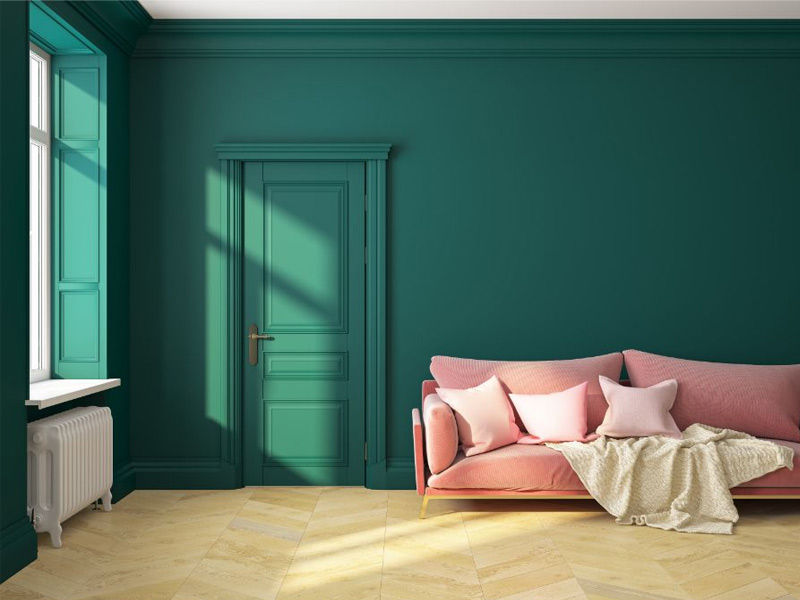 A fascinating trend in home décor for 2022 will be designated green spaces for selfies and home videos. People will favor having green decorations in their homes because they won't have much freedom to move outside. Additionally, these lovely green backdrops are ideal for selfies and video calls. Therefore, to create lovely green spaces at home, add numerous indoor plants and biophilic art. Additionally, you can decorate your balconies with greenery to create relaxing spaces inside your house.
Home decor trends will be influenced by smart home office furniture in the future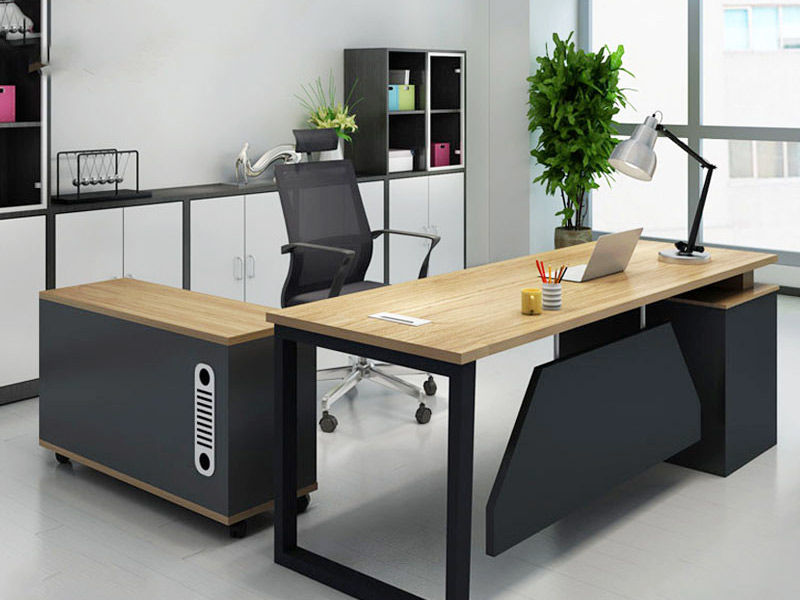 Smart home office furniture is a significant trend that will dominate our homes this year. Use space-efficient modular office setups. To achieve a modern and sleek look, choose clever furniture pieces such as handleless cabinets, folding desks, and floating shelves.
For 2022, Curved Sofas And Couches Will Be Popular Home Decor Trends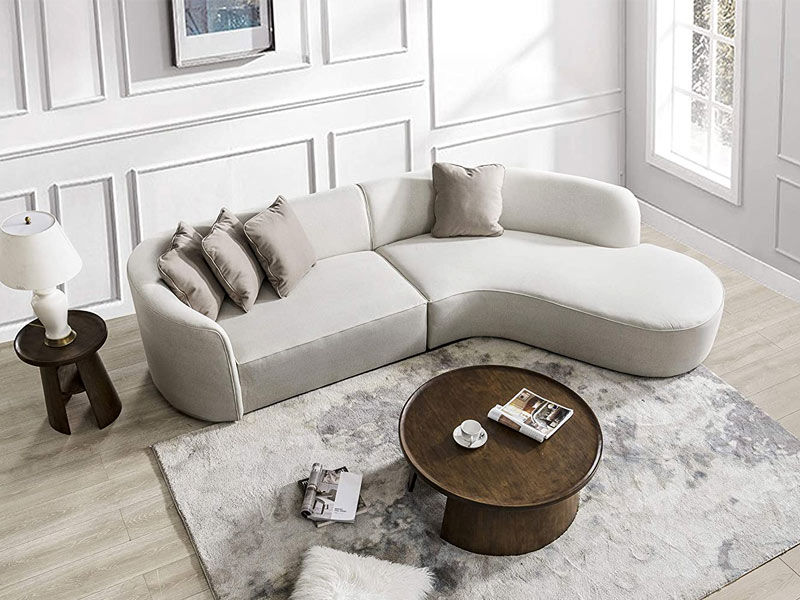 Curves are a fantastic home decor trend for 2022. Instead of boring straight couches and sofas, choose gorgeous curve designs. Interiors benefit from curves because they give them personality, and this year will be full of them. A curved sofa will give a flat room instant depth. Curves are therefore advantageous.
The theme for 2022 will be cheery, cozy decorations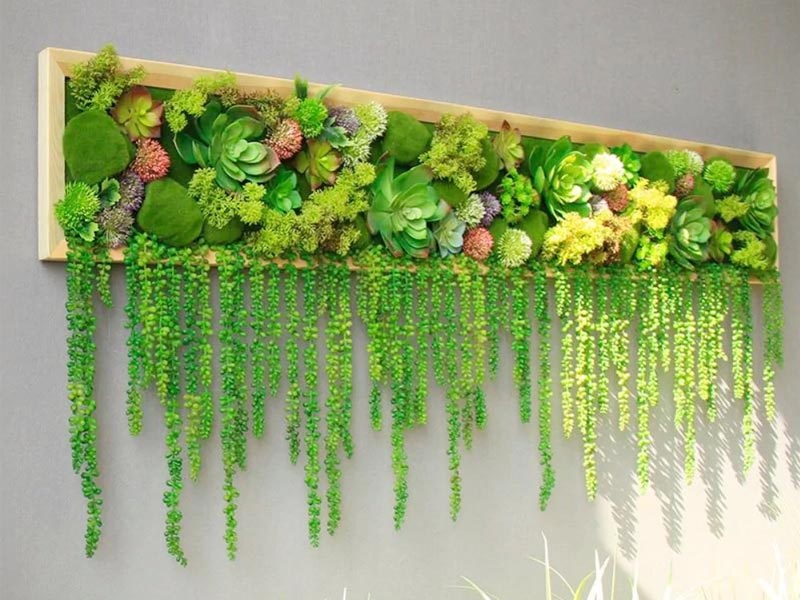 Don't go overboard, but don't restrict yourself either. Show off your preference for loud, colorful decor. Just keep in mind to maintain a good balance. So go ahead and discover nature to build homes that are inspiring. We are available by phone if you require professional guidance for your home renovation.