Saudi Arabia, known to most of us as Mekkah and Medina's nation, was one such destination that caught my attention. It flaunts endless desert, crystal blue seas, and innumerable royal palaces with limitless corals. And the more I read about this kingdom, the quicker I realized that Saudi is more than meets the eye! 
Saudi is a perfect offbeat destination for all forms of tourists, having just opened up to recreational tourism in September 2019. It boasts a rich history, warm and friendly people, and numerous natural environments (including the Red Sea's best-preserved diving spots in the world). The Saudis give intrigue and adventure, an unforgettable Arabian cultural immersion, soulful encounters, and stories worth retelling.
Saudi's best-kept secret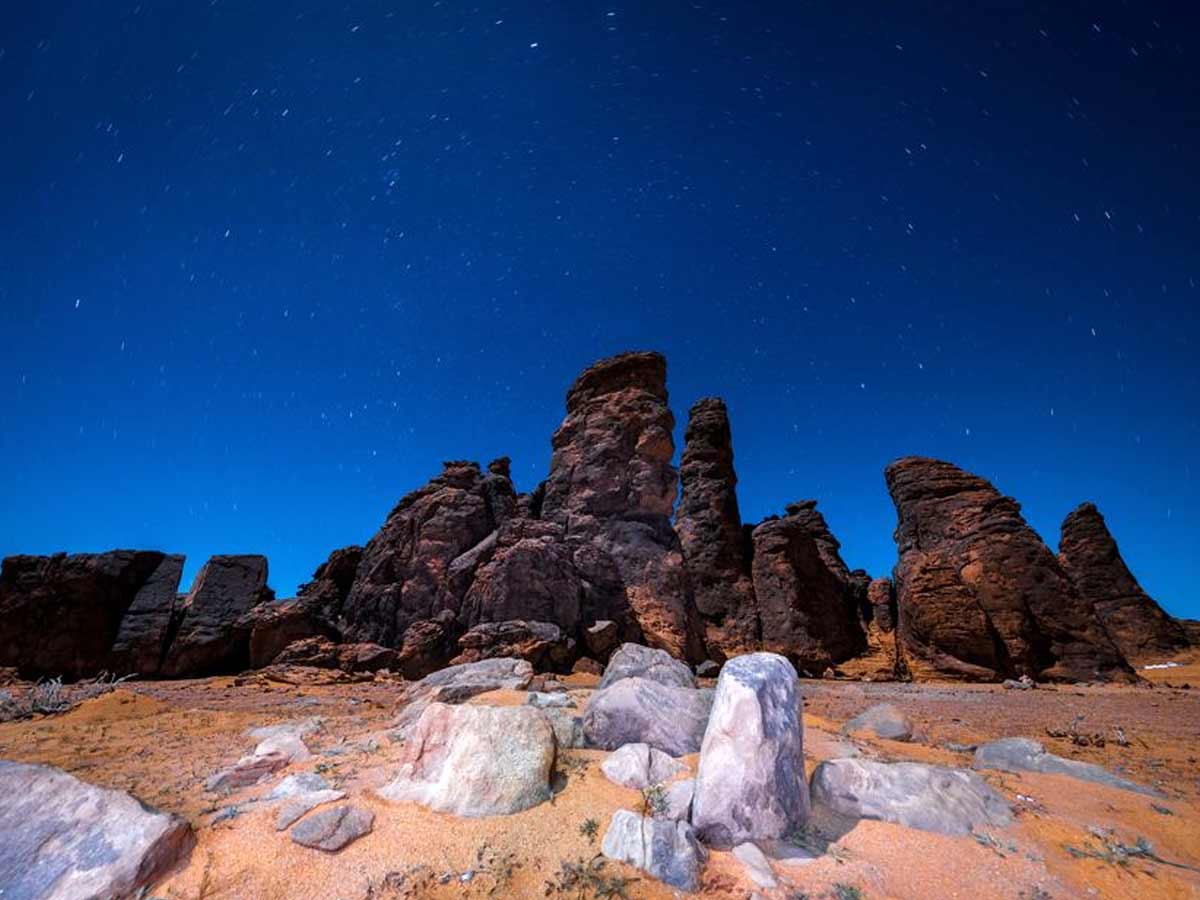 The walled town of AlUla, home to more than 200,000 years of human history, lies deep in the north-western desert, riddled with oases. This city will make you donate the hat of an intrepid archaeologist, untouched and magical, and visit tombs dating from the first century B.C.E., stunning natural rock formations, and elegant art installations. 
What makes AlUla so unique?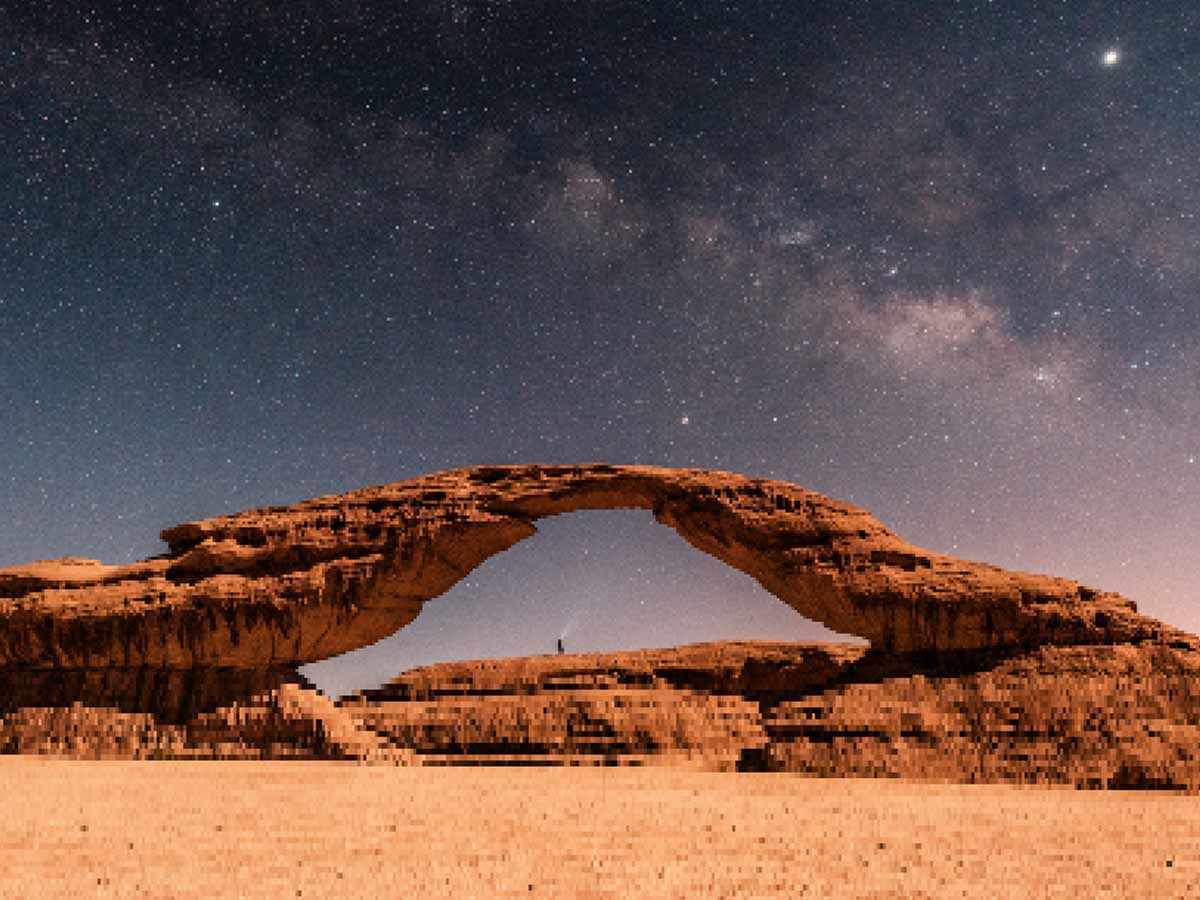 A county made up of breathtaking cliffs and canyons, ancient petroglyphs, and rock art, when it comes to natural and cultural attractions, AlUla is unmatched. The vast countryside views are unobstructed and beautiful, with open skies and fresh air and the absence of skyscrapers and traffic. The rock formations in the valley, oases, and date farms dotting the desert, are formed by people and forces of nature alike, making it a land of stark contrasts.
A living museum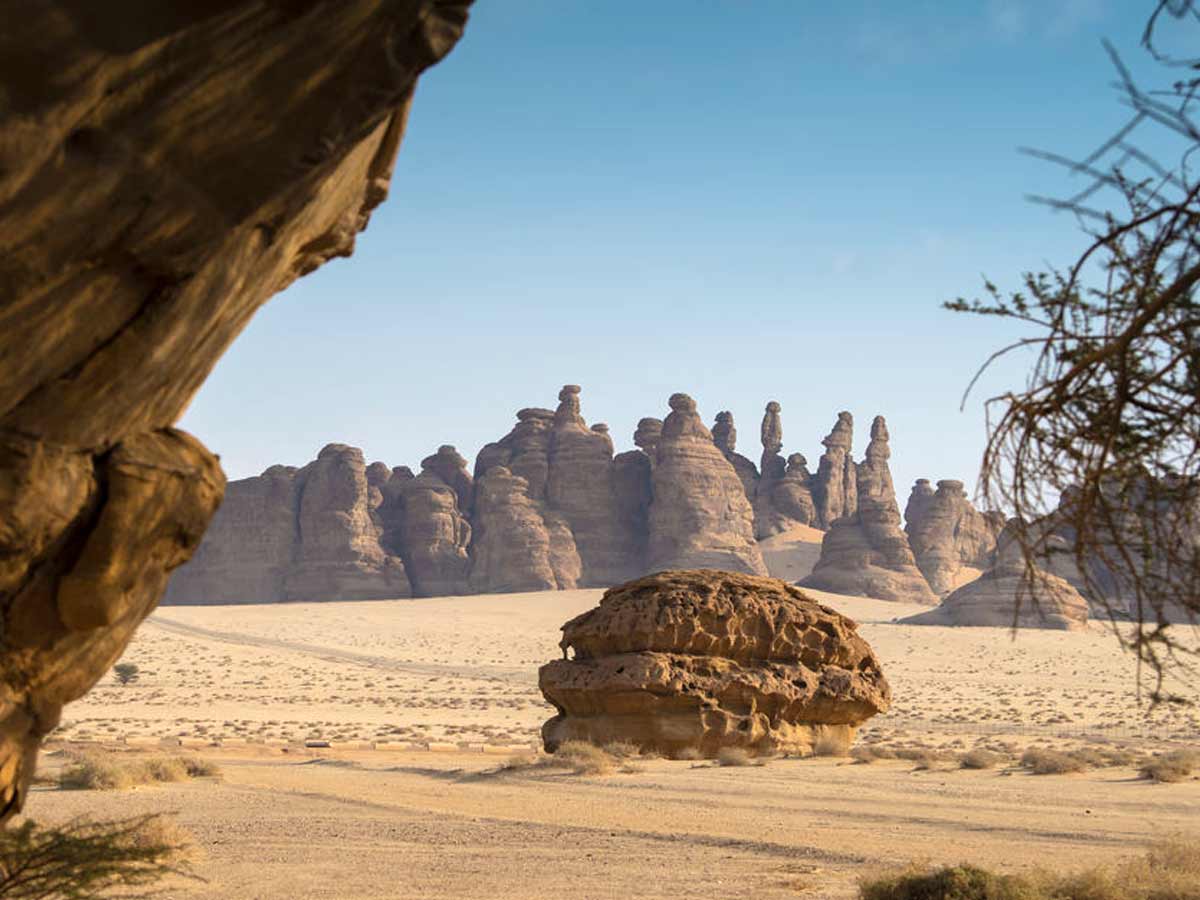 The first UNESCO World Heritage Site in Saudi Arabia, Hegra, offers a stunning look into Arabic culture. It falls on an important trading route of the past, assumed to be the ancient city of the mysterious Nabataeans.
Hegra is also referred to as the ideal destination of an archaeologist, with over 23,000 places of archaeological significance and treasures over the years weaving the story of Arabia. There are also more than100 well-preserved monumental tombs in the region. Fascinating is the 18th-century fortress at Hegra, Hijaz railway station, the ancient capitol of Dadan, and the stone engravings at Jabal Ikmah (also called the 'free library').
The Nabataeans have had various architectural influences, making these historical sites fascinating, including motifs from Greek, Roman, Egyptian, and Mesopotamian design.
Desert silence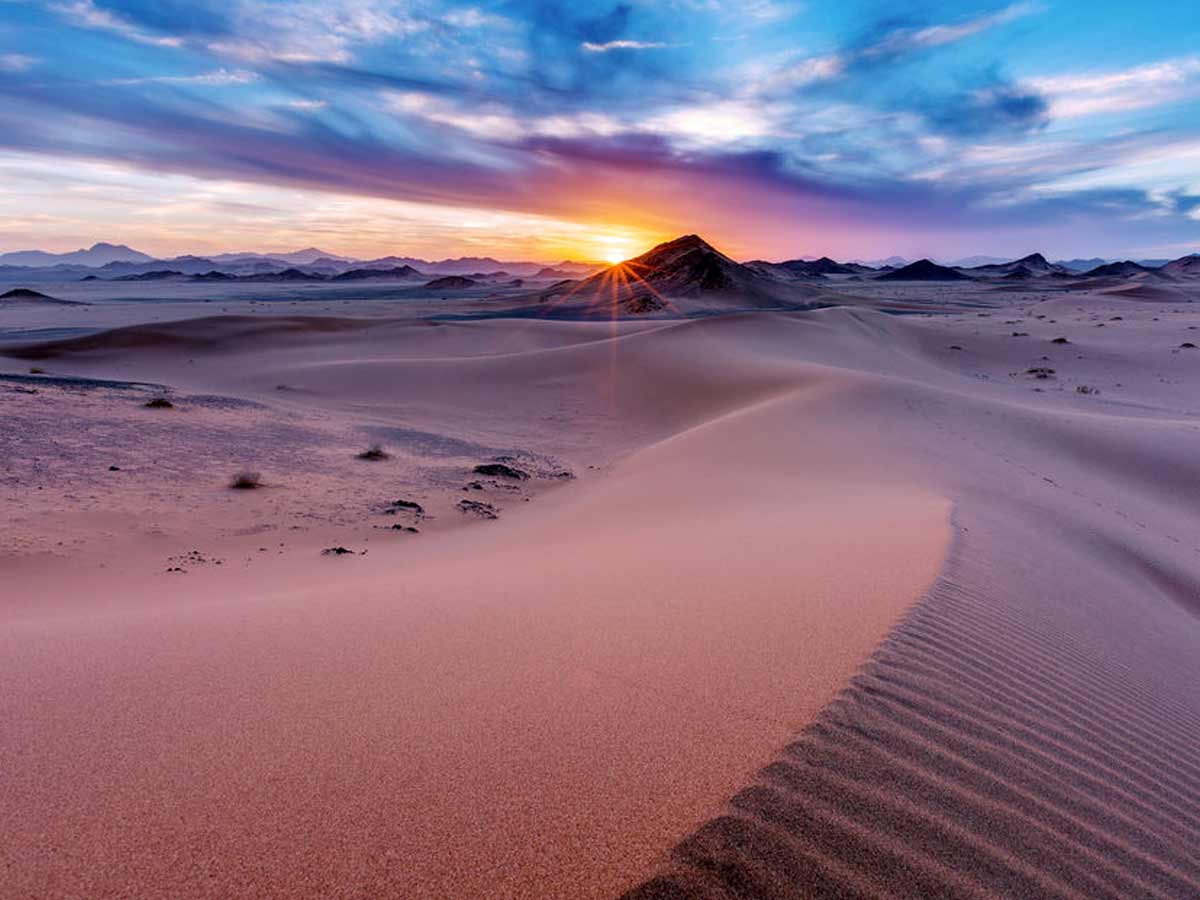 AlUla also provides the perfect ambiance for deep meditation and isolation, off the radar of popular tourist trails. Sink into the desert's vast expanses and quiet, free from the hustle and bustle of city life. Even better, during your time at AlUla, rent an RV and become one with nature.
To sample the most devourable dates, you can also visit one of the many date palm farms in AlUla or take back some moringa oil as a souvenir.
Arabian adventures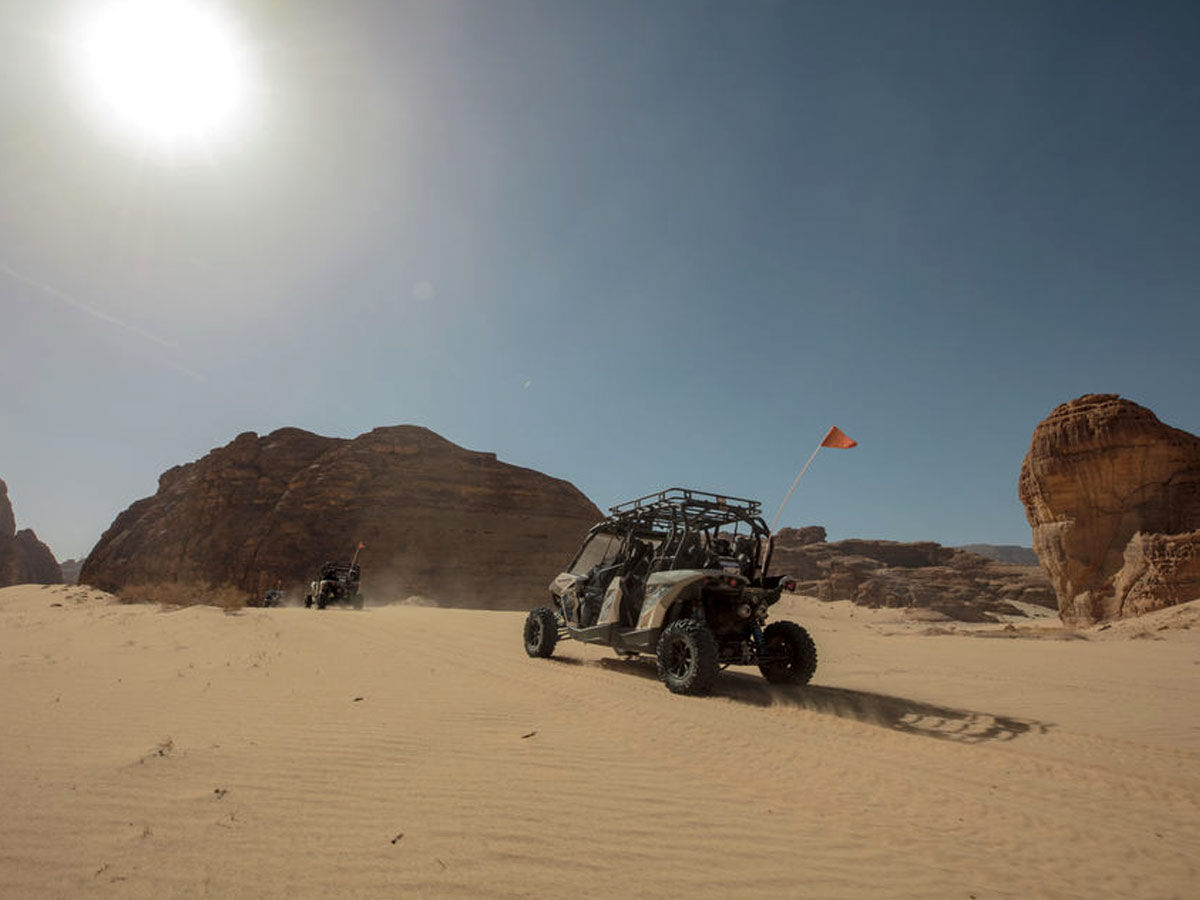 For action sports and discovery, the mystical scenery of AlUla is especially suitable. And camping trails, star gazing, Arabian horse riding, bicycle trails, 4×4 trips are plenty on sale. Whatever you wish, you can visit the infinite sand dunes and ancient tombs and discover the secrets of the past.
You will also catch a bird's eye view atop a hot air balloon of the ancient city or fly on a vintage aircraft!
Fit for all seasons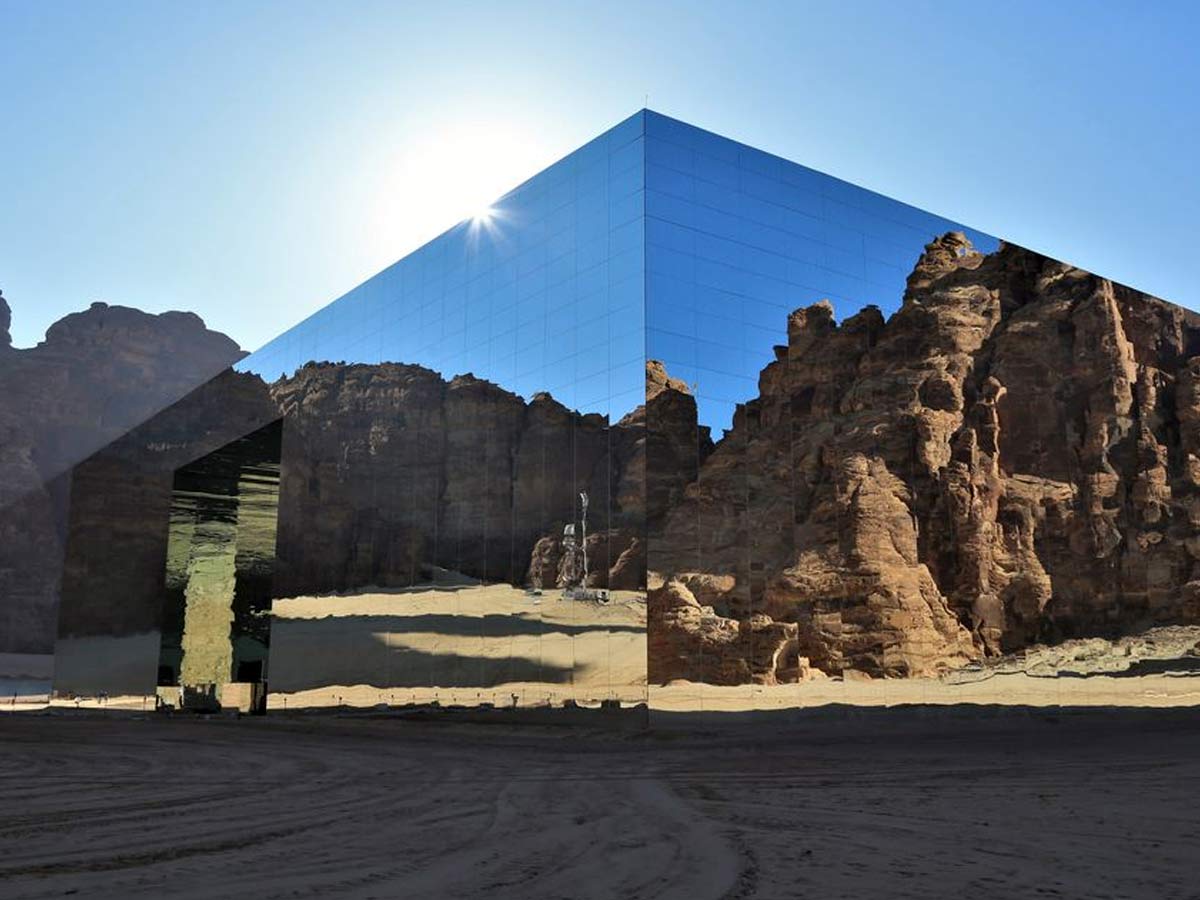 The greatest thing about Saudi is that it's a destination all year long. It hosted the Tantora Festival last winter, showcasing foreign artists' musical performances at the Maraya Concert Hall, the world's largest mirrored structure.
Elephant Rock, one of AlUla's most popular attractions, turns into a lively, festive winter culture center with live entertainment and on-site pop-up dining options. Desert X AlUla, a Coachella-inspired cum cultural dialogue art show, also takes place in the winter months.
Travel in the Time of COVID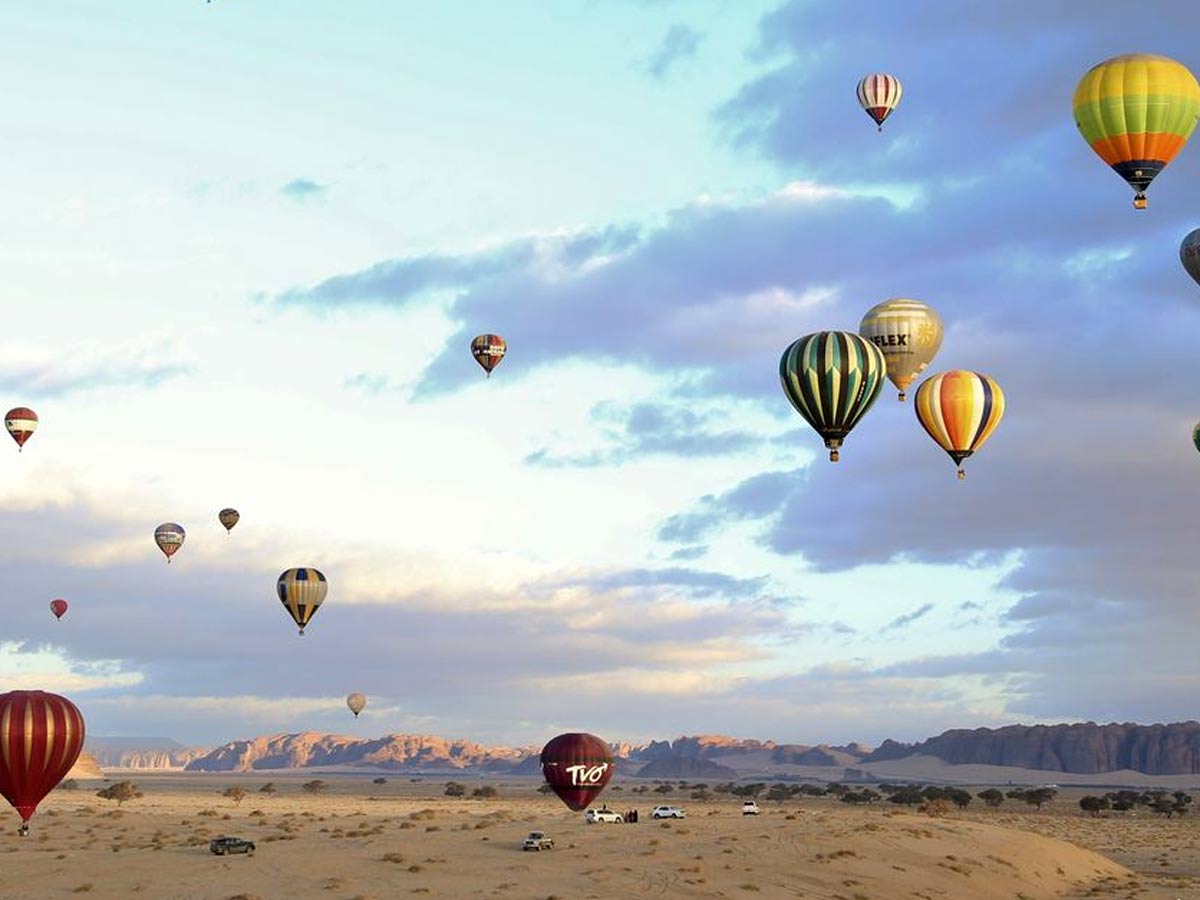 Although travel restrictions continue to change worldwide, in compliance with the Ministry of Health, Saudi has placed specific protocols on preserving health and safety standards, including free.
To help people self-assess their health and handle any quarantine requirements, healthcare for both residents and travelers impacted by COVID-19 and wireless applications.
The Saudi e-visa process is 100% automated to make it more comfortable, meaning minimum physical touch-points for visitors before travel and upon arrival.
Formerly the center of a diverse and colorful kingdom that attracted merchants and tourists from numerous parts of the Middle East and away, AlUla has increasingly become one of the world's largest cultural tourism destinations. It is anticipating to be re-discovered and traveled, an ancient city lost in time, and provides the ideal mix of adventure, suspense, and transcendental elegance.
For much of 2020, the absence of travel has meant turning to the internet to care for my unfulfilled wanderlust. Thanks to travel blogs, vlogs, social media sites, and books and movies from the old school media, during the lockdown, I was able to digitally travel to various parts of the world from the comfort of my apartment. This lead to finding a whole variety of locations to add to my list of post-pandemic travel buckets-places that I either didn't know about previously or felt wouldn't be 'my sort' of destinations, only to prove wrong!