Ricardo Eliécer Neftal Reyes Basoalto (12 July 1904 – 23 September 1973), also known as Pablo Neruda, was a Chilean poet, diplomat, and politician who won the Nobel Prize for Literature in 1971. When he was 13 years old, he became known as a poet and wrote in a variety of styles, including surrealist poems, historical epics, overtly political manifestos, a prose autobiography, and passionate love poems like those found in his collection Twenty Love Poems and a Song of Despair (1924)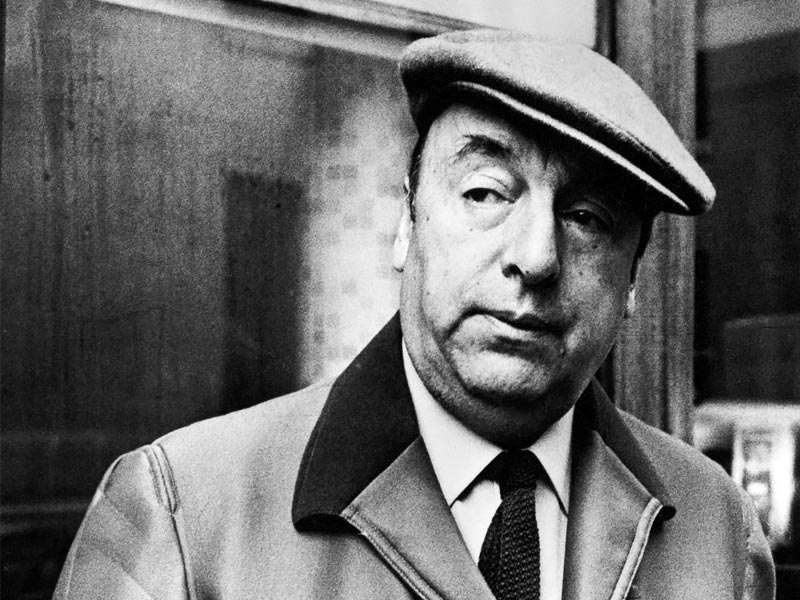 Pablo Neruda is widely regarded as Chile's national poet, and his poems have influenced and influenced people all over the world. Neruda was once dubbed "the greatest poet of the twentieth century in any language" by Colombian novelist Gabriel Garca Márquez, and critic Harold Bloom included him among the writers central to the Western tradition in his book The Western Canon.
Pablo Neruda's father was opposed to his son's interest in writing and literature, but he received support from others, including Gabriela Mistral, the local school's principal.
He published his first work, an essay titled "Entusiasmo y perseverancia" ("Enthusiasm and Perseverance"), in the local daily newspaper La Maana on July 18, 1917, when he was 13 years old. From 1918 to mid-1920, he published numerous poems and essays in local magazines such as Neftali Reyes, including "Mis ojos" ("My eyes"). In 1919, he entered the Juegos Florales del Maule literary contest and placed third with his poem "Comunión ideal" or "Nocturno ideal."
He was a published poet, prose writer, and journalist by the mid-1920s when he adopted the pseudonym Pablo Neruda. His pen name is thought to be derived from Czech poet Jan Neruda, though other sources claim that Moravian violinist Wilma Neruda, whose name appears in Arthur Conan Doyle's novel A Study in Scarlet, was the true inspiration. The young poet wanted to avoid his father's disapproval of his poems by publishing under a pseudonym.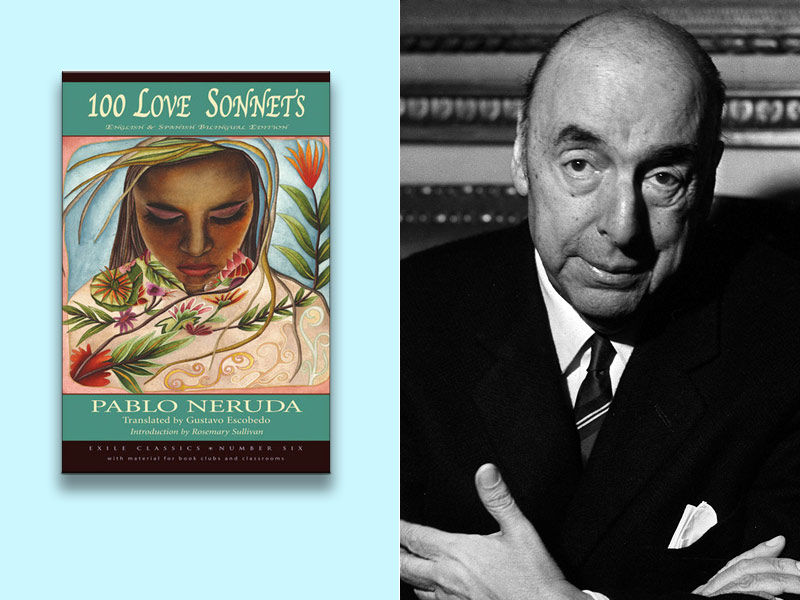 Neruda moved to Santiago in 1921, at the age of 16, to study French at the Universidad de Chile with the goal of becoming a teacher. He soon devoted all of his time to writing poems, and with the help of well-known writer Eduardo Barrios, he met and impressed Don Carlos George Nascimento, Chile's most important publisher at the time.
Editorial Nascimento published Crepusculario (Book of Twilights) in 1923, followed by Veinte poemas de amor y una canción desesperada (Twenty Love Poems and a Desperate Song) the following year, a collection of love poems that was controversial for its eroticism, especially given its author's young age.
Both works have received widespread acclaim and have been translated into numerous languages. Veinte poemas sold millions of copies over the years and became Neruda's best-known work, despite the fact that a second edition did not appear until 1932. Veinte Poemas continues to be the best-selling poetry book in the Spanish language almost a century later. Neruda had established an international reputation as a poet by the age of 20, but he was poor.
             Also read: Exquisite Poems of William Wordsworth that make him Legendary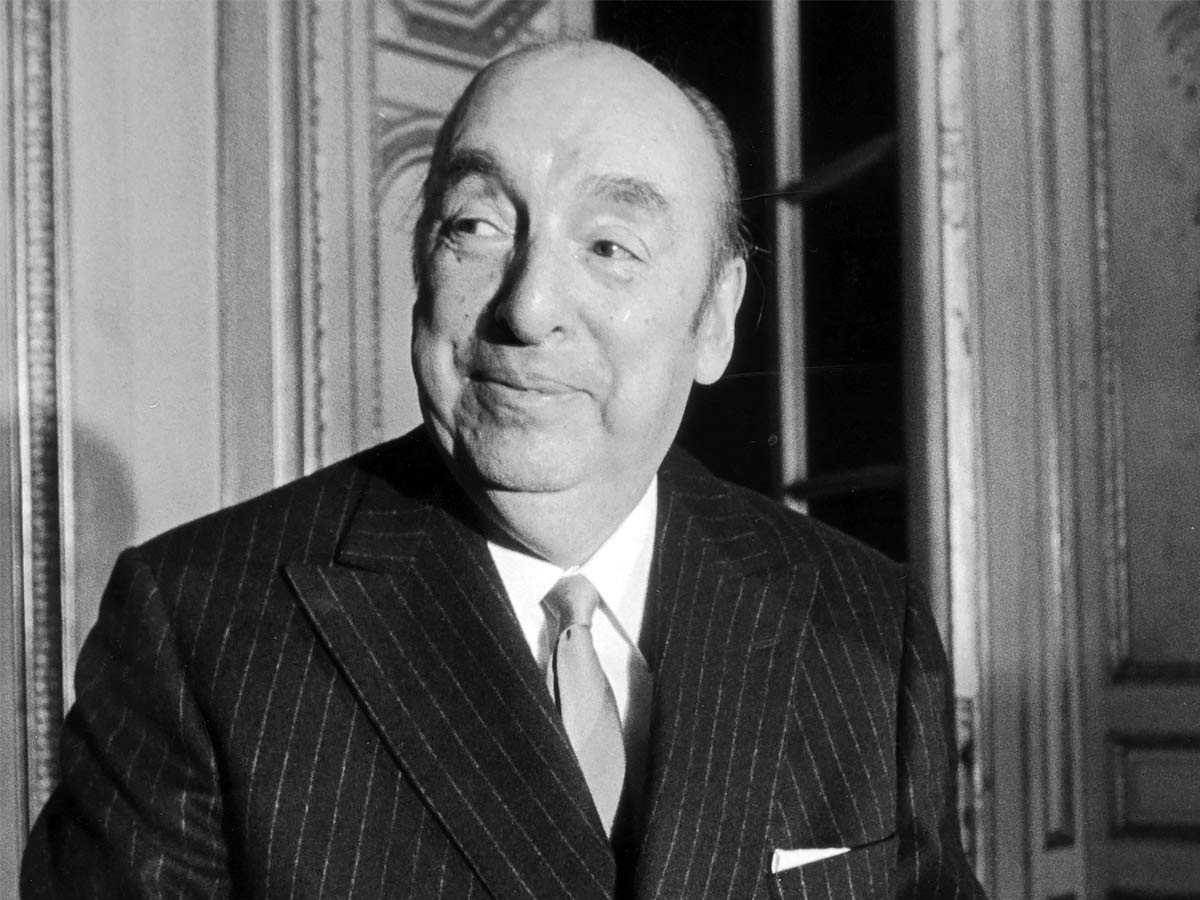 In 1926, he published the collection Tentativa del hombre infinito (The Infinite Man's Attempt) as well as the novel El habitante y su esperanza (The Inhabitant and His Hope) (The Inhabitant and His Hope). In 1927, he accepted an honorary consulship in Rangoon, the capital of the British colony of Burma, which was then administered as a province of British India from New Delhi.
Pablo Neruda's Twenty Love Poems and a Song of Despair is a collection of poems about humanity's sensual glamour, ranging from love to eroticism to grief. The collection begins with a brief introduction to the poet and the significance of his poetry in the aftermath of World War I, particularly as people began to comprehend the devastation left behind.
Every poem depicts various aspects of a romantic relationship, such as infatuation, love, lust, and grief. The collection comes to a close with the titular Song of Despair, which depicts the poet reflecting on the ashes left behind after pursuing his burning love. Along with J. Simon Harris's stunning translations, Neruda depicts human romance in all of its cruel intimacy.
In this collection, Neruda's artful rhetoric is absolutely beautiful. With the outbreak of World War I, it's easy to see why people were drawn to Neruda's work.
While Neruda adds an escapist sensualism to the reader's world, as seen in Poems 1 and 8, the collection also reminds the reader that they must return to their grim reality, which is filled with death and heartbreak, as seen in Poem 2.
The Song of Despair was probably my favorite poem because the poet describes how, despite his grief, he will love again. I would recommend this collection because of its portrayal of human relationships and its enchanting exploration of the relationship between love and grief.