K-Beauty is well-liked all around the world for a reason: it works! The components that go into such intriguing textures are what really work since Korean skincare manufacturers are always inventing new formulations and compounds.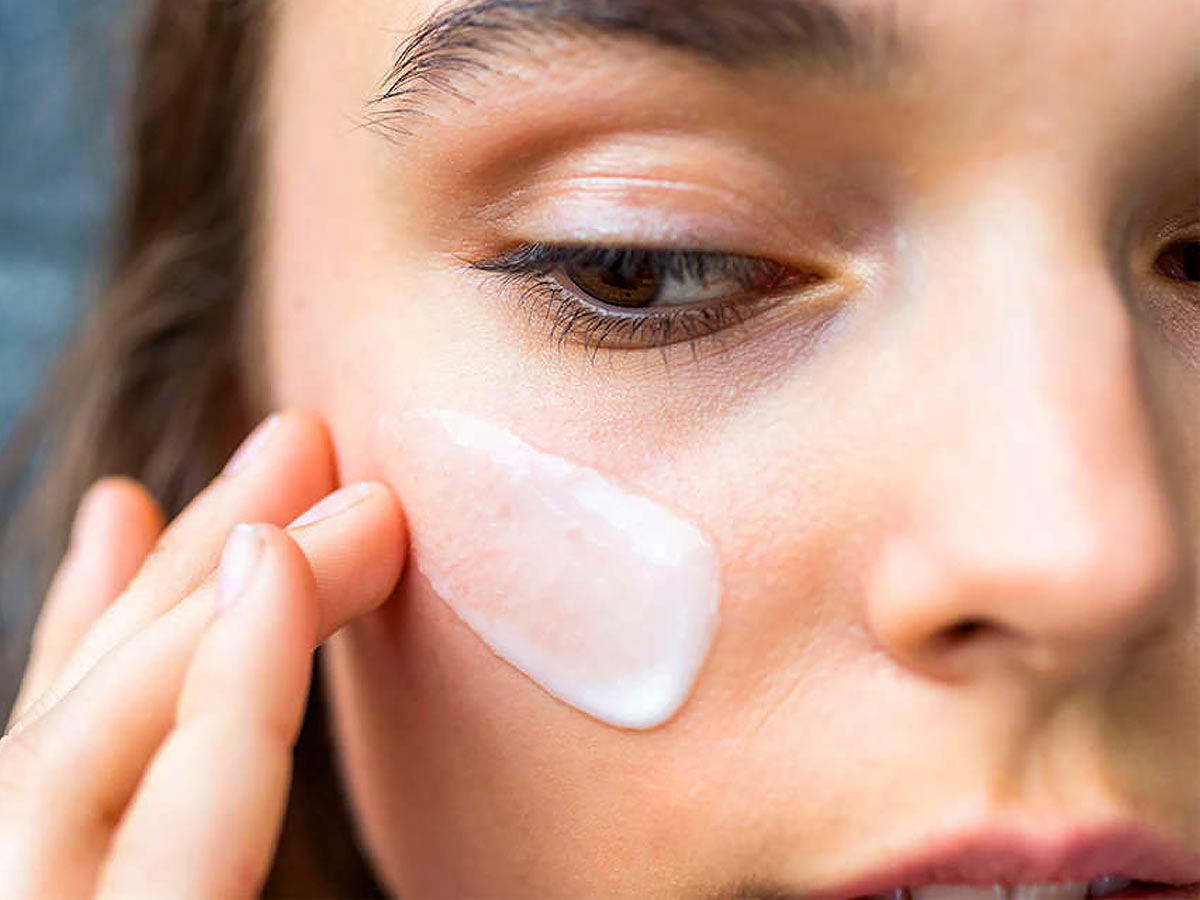 Skin-loving, inflammation-reducing substances including snail mucus, niacinamide, ginger, matcha, and others are the focus of K-beauty. Even if some of them are so unusual that we might hesitate to use them (snail mucin, anyone? ), we'll do anything to achieve our goal of having the cleanest skin ever.

The Top Korean skincare products to use in 2022 
Because Korean skincare is more than simply a craze, we're happy that it's here to stay. It's a well-liked way of skin care. Although there are many K-beauty brands available, these are the ones that will best melt, peel, glow, and restore the skin. 
Peach & Lily
Along with its own skincare line, Peach & Lily also carries well-known K-beauty names like Lagom, Banila Co., and Miwaji. The founder places a strong focus on education: "I wanted to pass on the fun of controlling your skin." To that end, the website offers educational skincare guides, one of which delves into the well-known Korean skincare routine's many steps.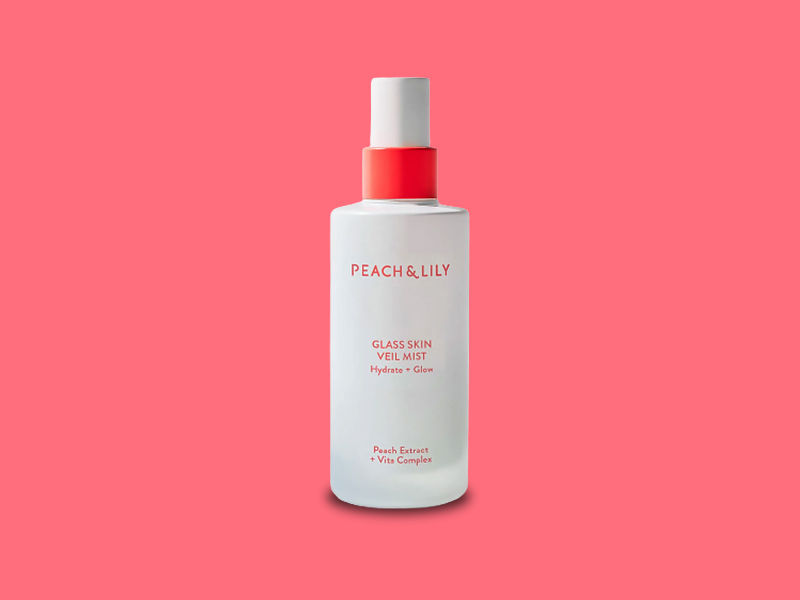 The vitamin C treatment is Yoon, the company's founder's current,'s must-have item. "I have chronic dark spots from being pregnant, and I love that this product is 20% stabilized Vitamin C that's gentle on skin," she said. Perfect for giving me the results I want for tough spots while still being gentle on my delicate skin.
Soon Skincare 
The brand was formally introduced in 2018. This firm, which was established by Lisa Ballstaedt and Kayla Bertagna to develop a Korean-inspired sheet mask that won't slip off your face easily, immediately became well-known as a leading K-beauty skincare company.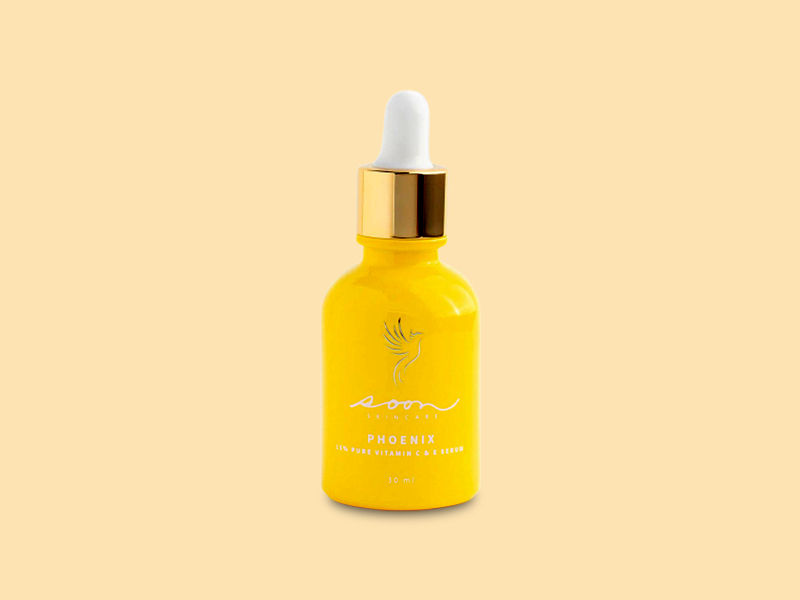 One of the biggest skincare pet peeves has to be a fragile, slippery sheet mask. Pick up a few of their collagen-infused gel masks if you haven't had the pleasure of wearing one instead of a sheet mask since you'll never go back to the paper-thin mess that probably tore in the past.
Banila Co. 
The Korean skincare market has seen the presence of Banila Co. for some time. In fact, their enduringly well-liked cleansing balm is bought every 3.1 seconds. With an emphasis on a simplified regimen, this skin-first brand offers hybrid items to cut down on the processes in your routine. Song Kang, a Korean actor, and Shin Se-Kyung, an actress and singer, serve as the company's current models and spokesmen.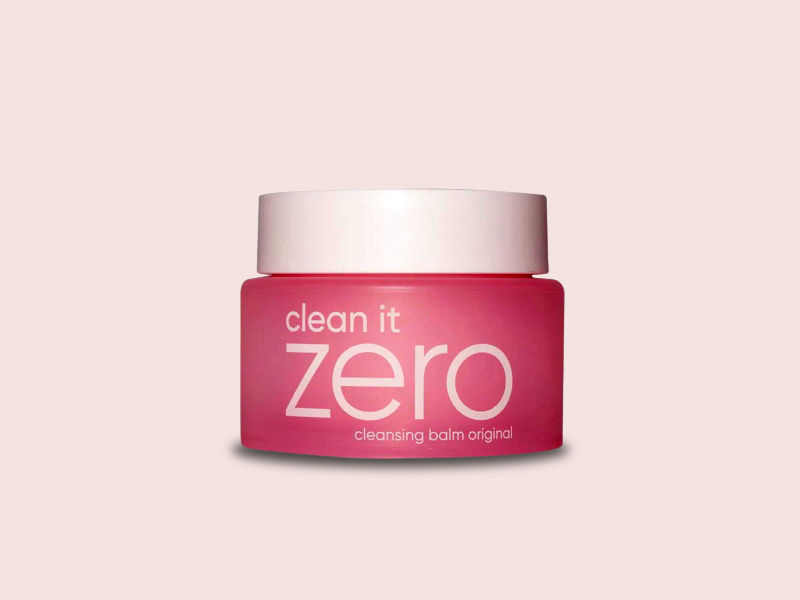 If you followed the Euphoria makeup trends and then decided to attempt all the other looks, you could be wondering how to get rid of everything without damaging the skin's surface. Even the toughest glitter, paint, and eyelash glue are easily removed with Banila's cleansing balm without blocking pores or causing irritation to your sensitive skin.
Soko Glam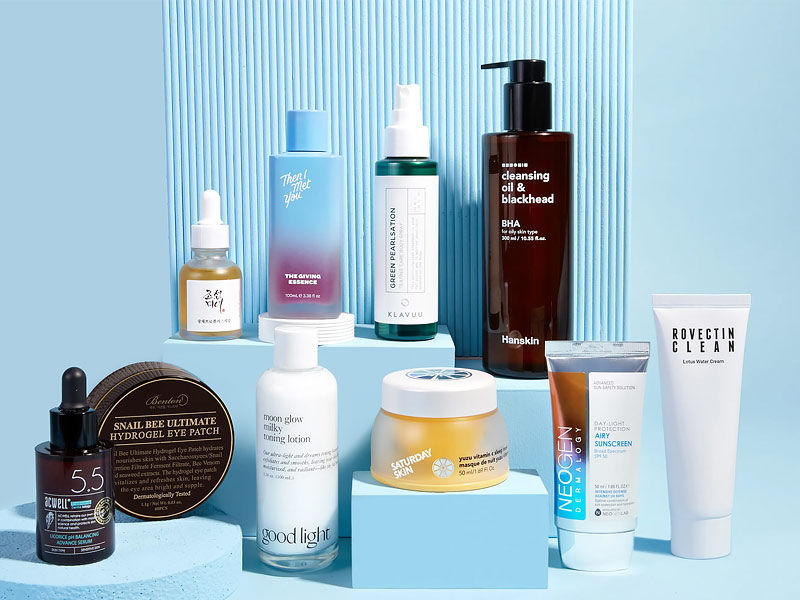 A carefully curated range of Korean skincare brands is available from Soko Glam. The water-like elixir (also known as an "essence") is one of the many steps in a K-beauty treatment. Similar to a refresher course before the skin-satisfying serums, this essence is a light skin prep that also guards against clogged pores.
Glow Recipe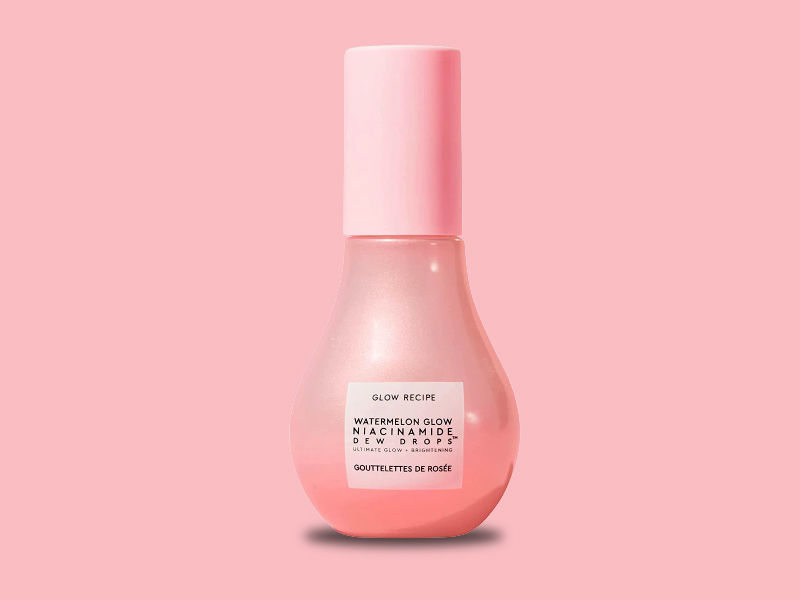 The skincare line with a fruit theme debuted in 2017. Glow Recipe was developed from an internet store selling numerous Korean skincare items. Their inventions are renowned for elevating a single fruit piece to the position of center stage.
Mediheal 
A sheet mask with serum is a crucial component of a Korean skincare regimen. It's also a well-liked tool for Netflix marathons or nights of self-care.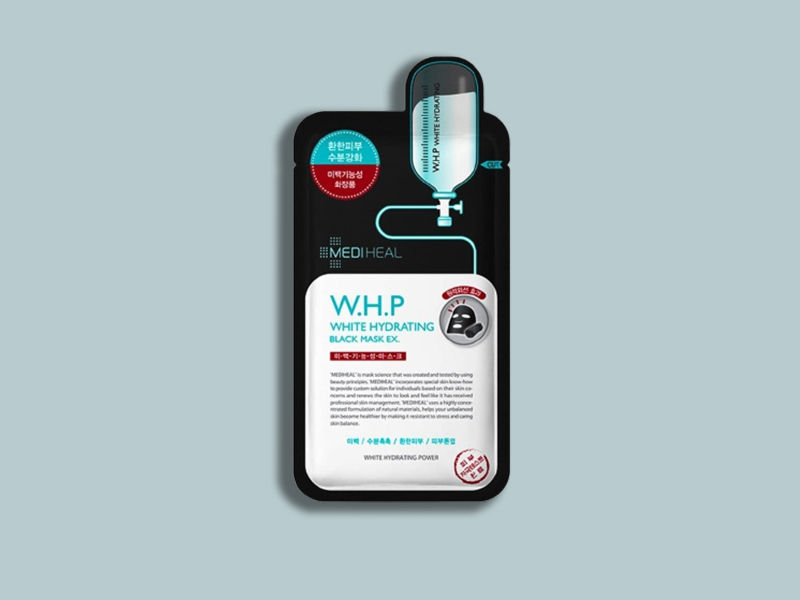 It was established in 2009 and actively collaborates with scientists, dermatologists, and other skin experts to guarantee that goods contain the best and most recent ingredients. So, whenever you're unsure about what kind of face mask to buy, just pick one up from Mediheal.
Sweet Chef 
Natural herbs, vegetables, vitamins, and other nutrients that are good for our skin are combined in Sweet Chef's creations.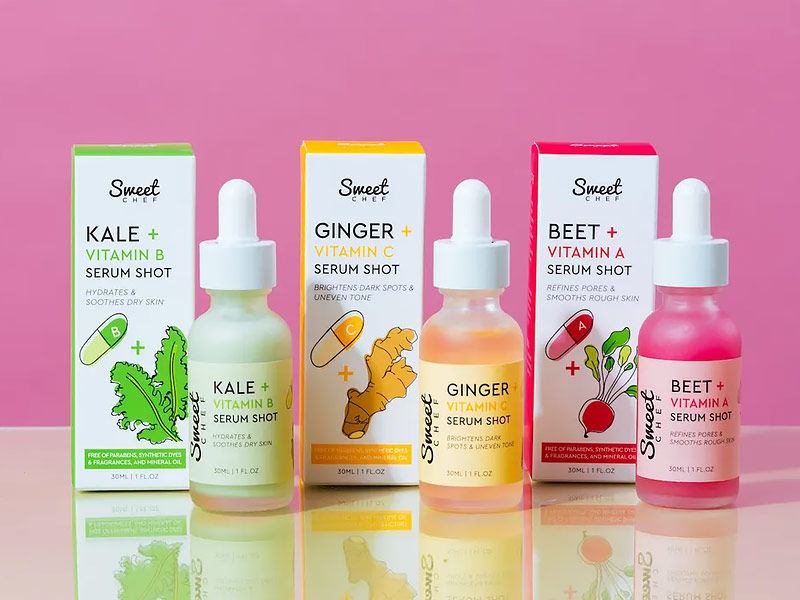 The founders of Glow Recipe established this Korean skincare company to create nutrient-rich natural products using ingredients like celery, turmeric, beets, kale, and more. Additionally, their packaging is very colorful and engaging.

The Crème Shop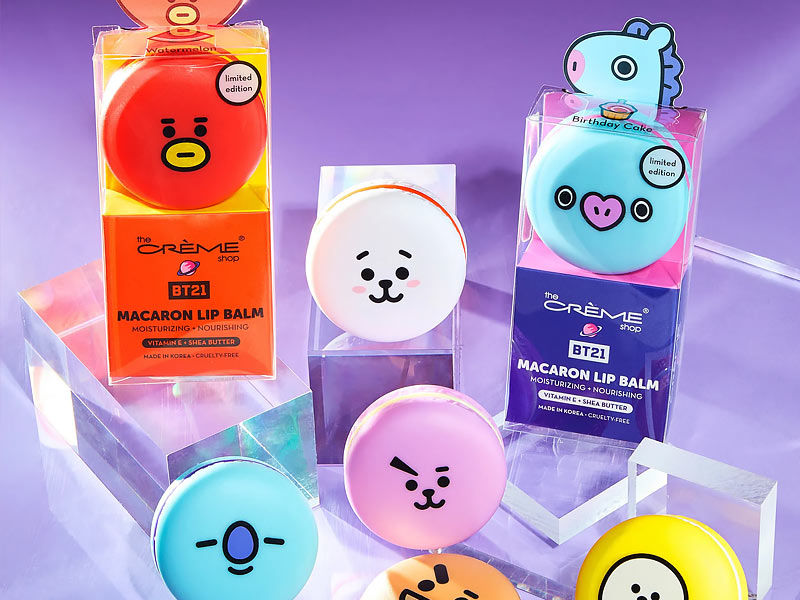 K-beauty firms excel at combining adorable packaging with amazing formulations. The Crème Shop is a perfect illustration of this, providing skincare items that will bring back your childhood owing to partnerships with well-known figures like Hello Kitty, DreamWorks Trolls, and BT21. This brand is intended to serve as a reminder that you should let your inner child experience some fun.