Your phone is more than simply a reasonably pricey mobile when it is lost or stolen. If the gadget gets into the wrong hands, your password, bank information, work papers, and other critical information may be compromised.
However, if the appropriate actions are taken as soon as you become aware that it has been stolen, you can keep the potential harm to a lost handheld and nothing else.
Verify Your Smartphone Has Been Stolen
To test whether it's nearby, dial your phone number from another device. If you've dropped it or left it behind, a Samaritan could answer the phone, locate it for you, or even deliver it if that's feasible.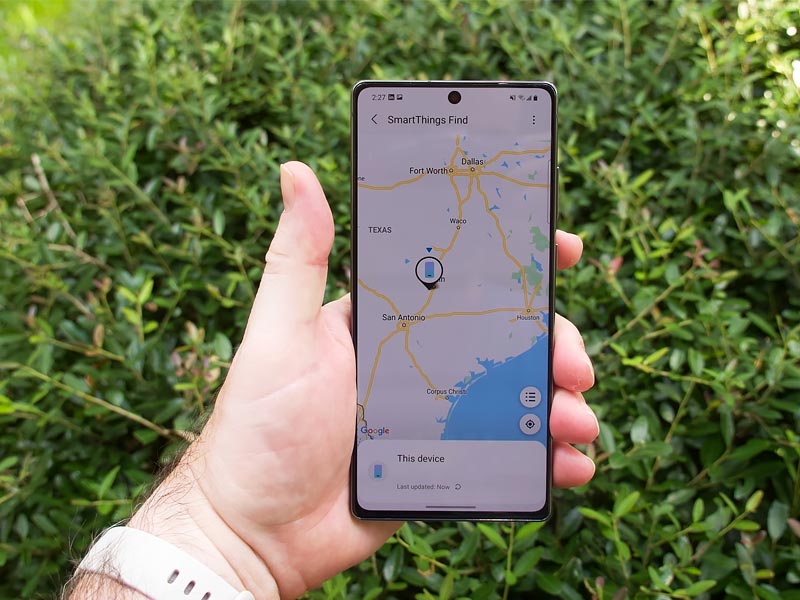 Additionally, send a brief SMS to your phone number with a return request and your backup number. Use Google Find My smartphone's Play Sound function to make your smartphone ring if it is Silent. Even when set to Silent, it will continue to ring for five minutes.
Find Your Phone Using FindMyMobile (Only for Samsung)
For Galaxy smartphones, Samsung provides its own FindMyMobile tracking service. It enables remote data backup, call and message retrieval, and even device unlocking. Additionally, you may appoint guardians or extend battery life.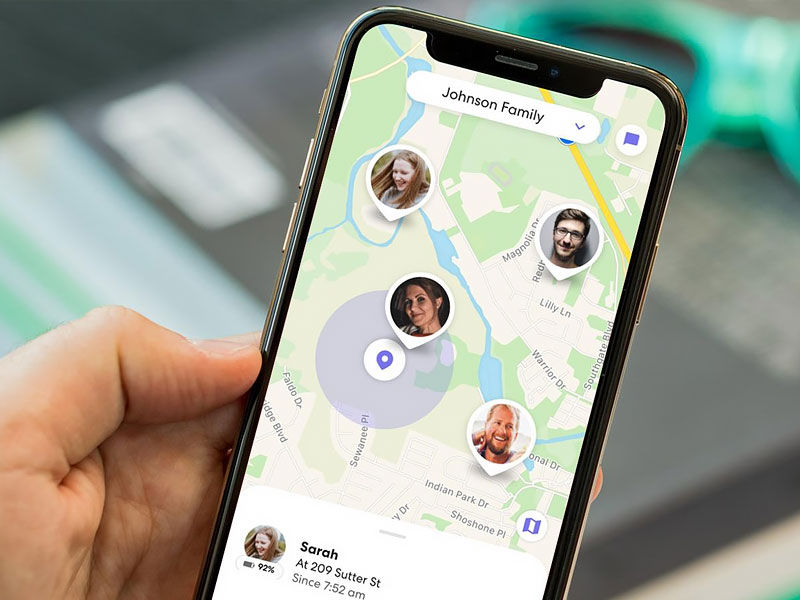 Visit the FindMyMobile website for Samsung and log in using the credentials for your Samsung account. Your email address will get a verification code. Verify the ownership with the verification pin.
Lock or Wipe Your Phone Remotely
If you are positive that the phone has been stolen, lock or wipe it clean as soon as possible. Using the Find My Device feature, you may log out and remotely lock your Android device.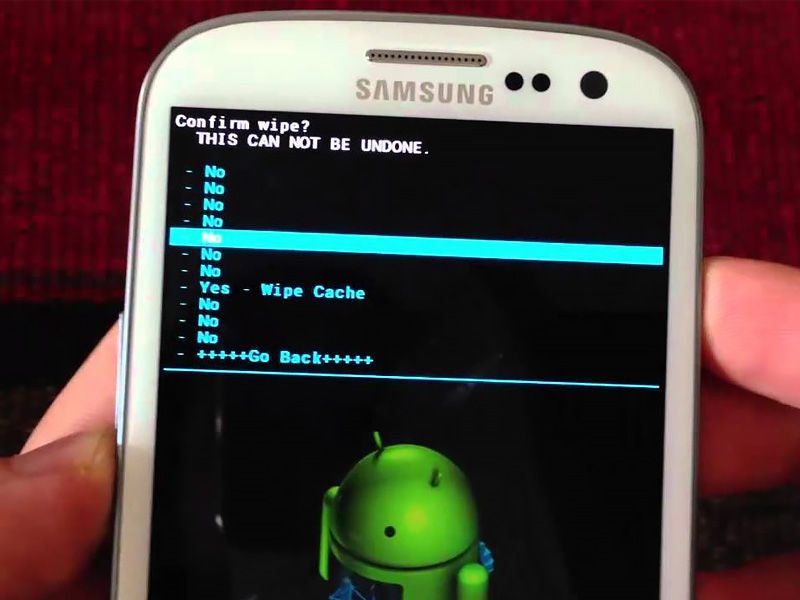 On an Android phone, navigate to Find My Device and choose Secure Device. Click Next after entering a new password here. Set a lock by following the on-screen instructions.
Password Change for Essential Services
Your smartphone's banking apps are secured by a PIN or biometric authentication verification. But many applications, including those for email and online shopping, lack extra security measures.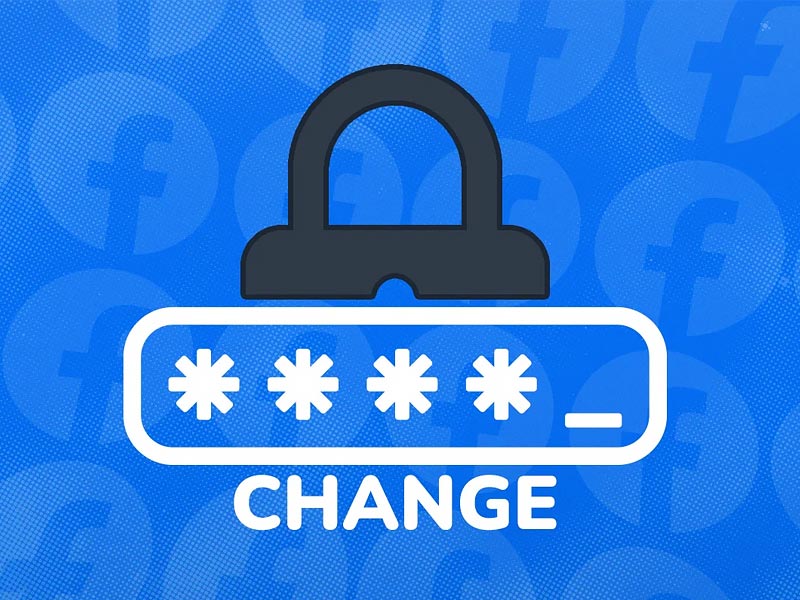 Therefore, to avoid unauthorized access and usage, change the passwords for all the vital services you routinely use on your smartphone, such as email, online banking, shopping applications, and password managers.
Call Your Bank
Your banking applications' biometric authentication or PIN-based security mechanisms are very tough to get around on a stolen phone. However, some users save their credit card information in plain text on cloud services, in emails, or note-taking applications. In that situation, it is crucial to notify your bank and temporarily stop your cards and accounts.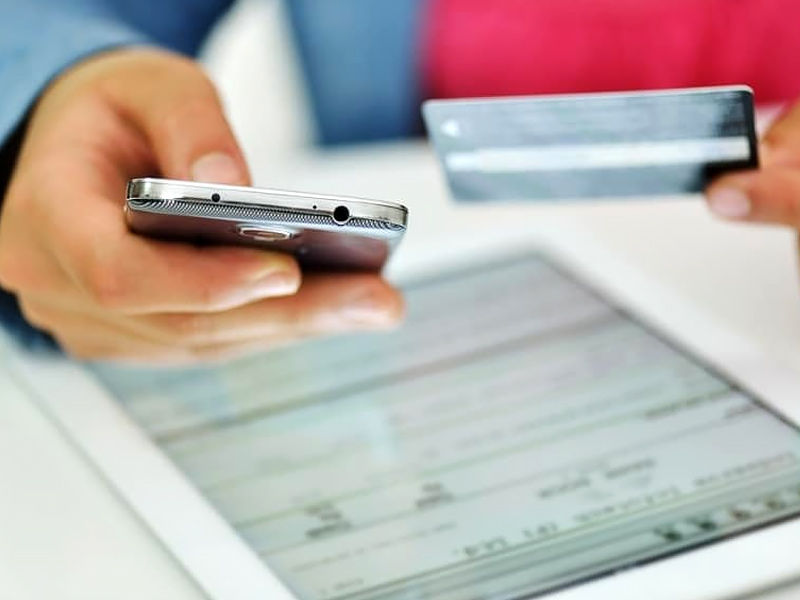 Contact the support desk of the relevant service proto to restrict all UPI and mobile wallet services' further vices.
That being said, the likelihood of someone being able to reset your financial app password is very high if they have access to your SIM. So, blocking your SIM should be your next, most urgent move.
Complain to the police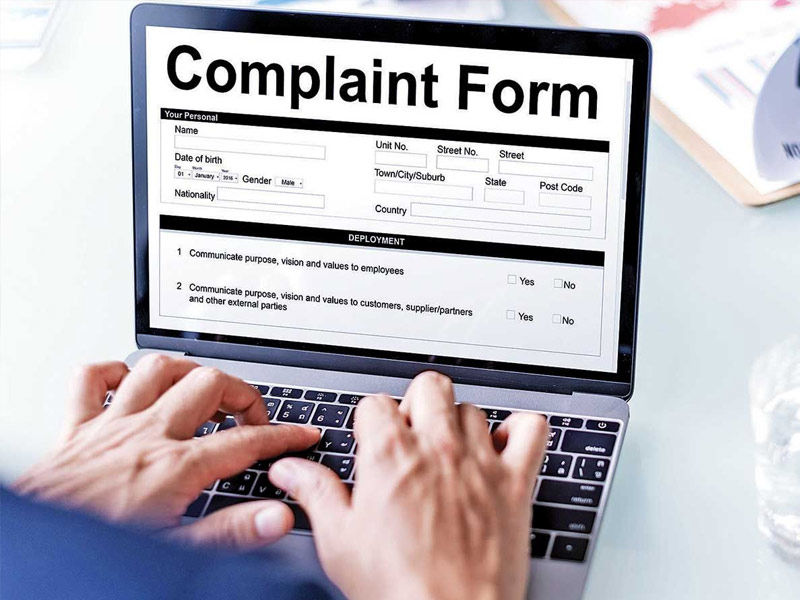 You can benefit in numerous ways by reporting a stolen or lost gadget to the police. In the first place, it might assist you in arguing against any fraudulent actions carried out using your phone after it was stolen. Additionally, the insurer will need a police record to file your claim if you have phone insurance.
Utilising Find My Phone, to locate your phone
If the user is signed into their Google or iCloud account, the Find My Phone function is activated by default on both iOS and Android smartphones. The ability to locate, lock, or wipe data on your device in the event of theft or loss is a built-in security feature.
On a Google Map, Android's Find My Smartphone feature may display a precise GPS position of your smartphone. When in use, you'll be astonished by the location precision. You may also put "Find My Phone" into a Google search to see the position in real time on the search results page.
Contact mobile phone operator
As soon as you suspect your phone has been stolen, you should contact your mobile phone operator or carrier. Tounauthorizedorised transactions or access to other services using the OTP-based password reset method, you can ask the carrier to ban your SIM.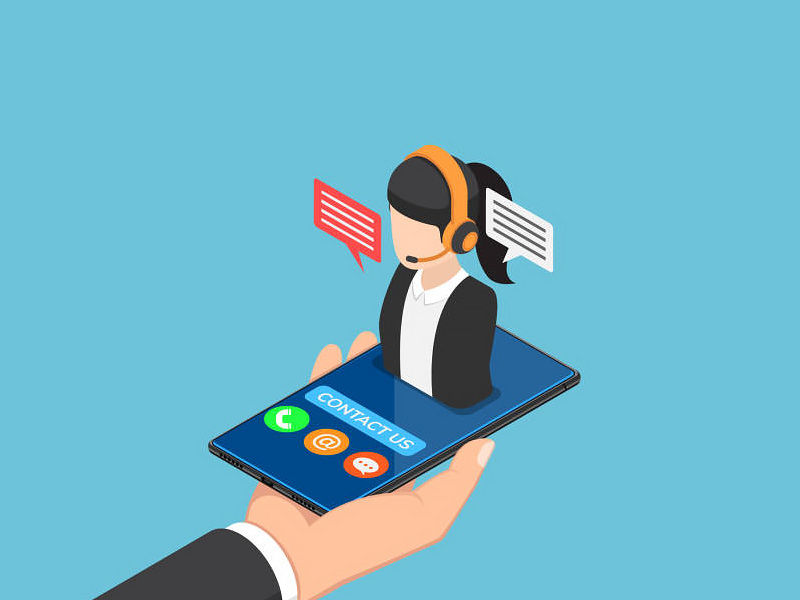 Your carrier may lock the device if you have a Pay Monthly Phone plan, rendering it useless with a different SIM or carrier.