A 13-year-old boy from North Dakota who was on vacation with his family and fell over 100 feet at the North Rim of the Grand Canyon was able to survive.
Wyatt Kauffman slipped on a cliff at the Bright Angel Point climb on Tuesday and plummeted more than 100 feet (30 meters). According to the officials, rescuers spent two hours on the scene.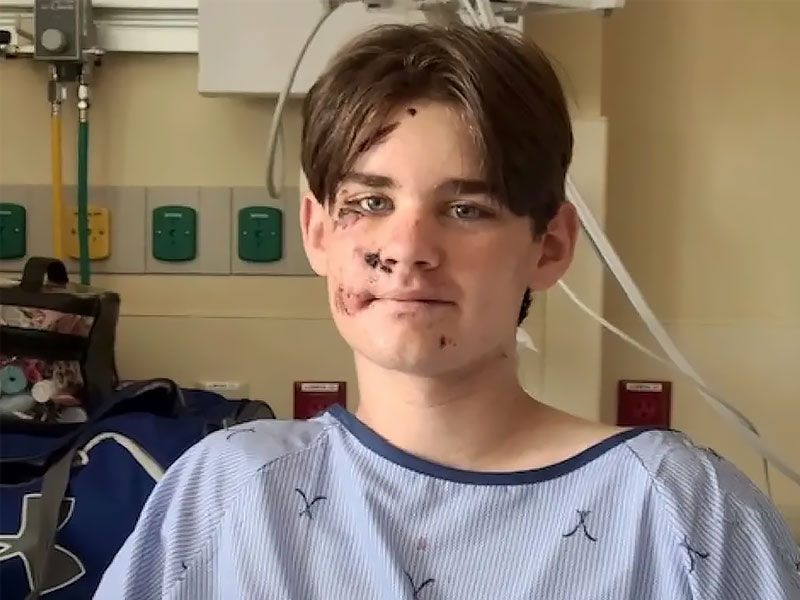 The teenager was airlifted to a hospital in Las Vegas for treatment of nine broken vertebrae, a ruptured spleen, a lung that had collapsed, a concussion, a broken hand, with a dislocated finger.
According to Kauffman, who was speaking with Phoenix TV station KPNX, "I was up on the ledge & was getting moved out of the way so other folks could take a picture."I was crouching down and clutching onto a rock. I just held it in one hand.
It wasn't a very strong grip. It seemed to be pushing me away. He went on, "I let go and began to sink back."
Rescue rescuers had to repel down the cliff in a basket to evacuate the injured child from the canyon.
Kauffman, who resides in Casselton, North Dakota, said: "I just remember kind of waking up and finding myself in the back of the ambulance and a helicopter before getting on a plane and getting here" to the hospital.
When Brian Kauffman learned of his son's fall and rescue, he was in North Dakota.
After a National Park Service rescue team rigged up a rope rescue down the narrow and steep slope, the child was safely hauled to the rim.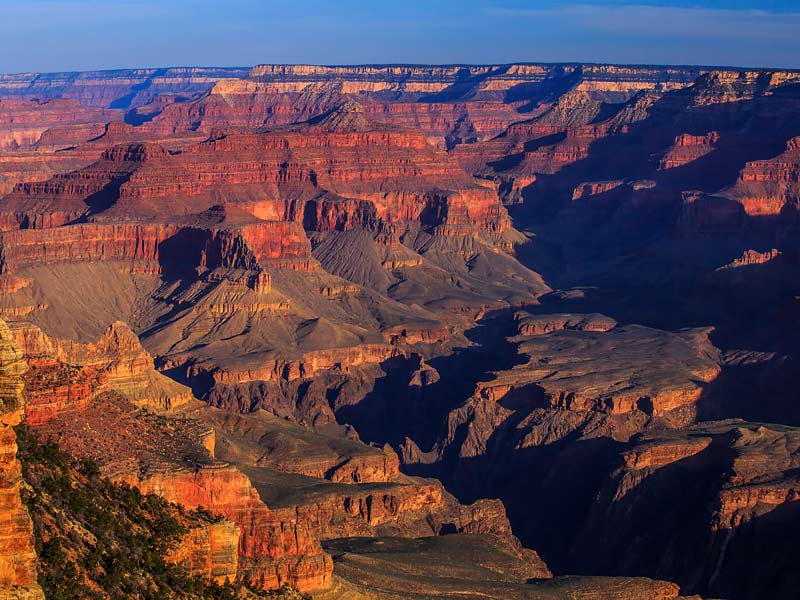 "We are incredibly appreciative of everyone's efforts. In that circumstance, two hours seem like an eternity, according to Brian Kauffman.
Wyatt and his mother, he claimed, were visiting national parks when the Grand Canyon collapsed.
Brian Kauffman claimed his son was released from the hospital and was being transported home on Saturday. Wyatt and his mother were scheduled to arrive in Casselton on Tuesday.
Brian Kauffman told KPNX, "We're fortunate that we are bringing our kid home in a car on the passenger side instead of a box."