Undoubtedly, the summer season will usher in a new, exclusive look. The day is getting longer, and the weather is starting to change.
So it's time to pack away your winter clothes and make room in your closet for the newest summer trends. Everyone, especially college students, wants to look amazing throughout the summer. Girls get the opportunity to display their sense of style and seductive clothes.
However, you can only do this if you are well-versed in summer fashion. People are interested in the various summer collections that are introduced each year. How about the year 2023? Do you know what summer outfit trends you ought to wear this year?
This blog will cover admirable outfits and trends that you shouldn't miss this season.
Cut-out Dresses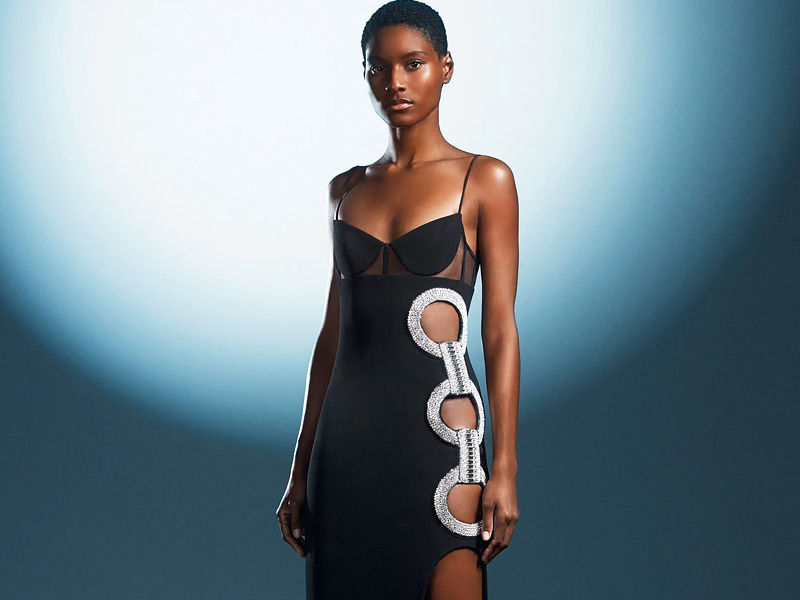 The newest and most well-known trend of the summer is cut-outs. Your personality, as well as your grace at the party, will be enhanced by the cut-out dresses. You may see cutouts everywhere, from red carpets to celebrity events. Take inspiration from well-known designers like Jacquemus, Nensi Dojaka, and Stella McCartney. You can choose from asymmetrical skin-fit tops, slinky midi dresses, and a lot more. These tops not only include patterns, but also a variety of designs and textures, which up the intrigue and allure of the outfit. You can experiment with many alternatives to determine which best suits you.
Midi skirt and tank top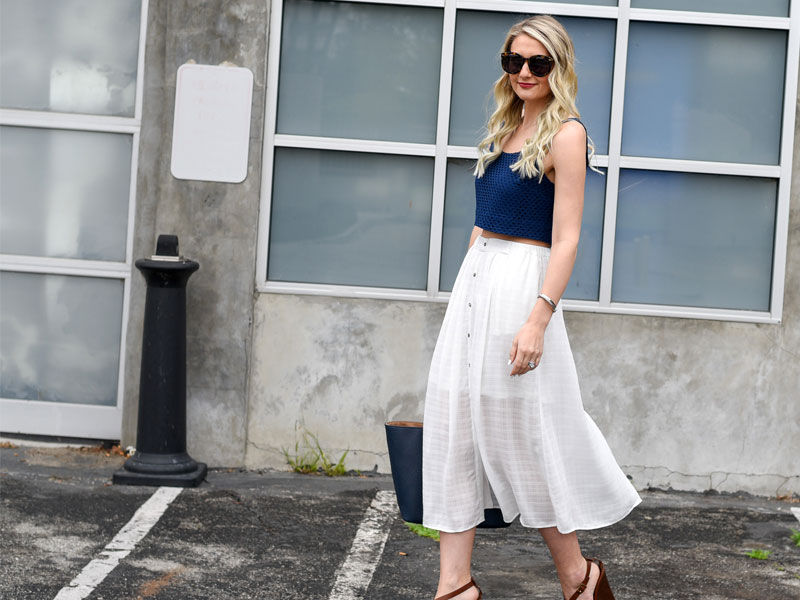 This summer, skip the long skirts and opt instead for a midi skirt and tank top. Midi skirts are offered in a huge range of patterns and styles in both online and physical retailers. This outfit is ideal for informal gatherings or beach parties. You can pick lightweight accessories like studs, a watch, and many others. This dress also looks great with a pair of sneakers.
Combination of scarf top and Breezy bottom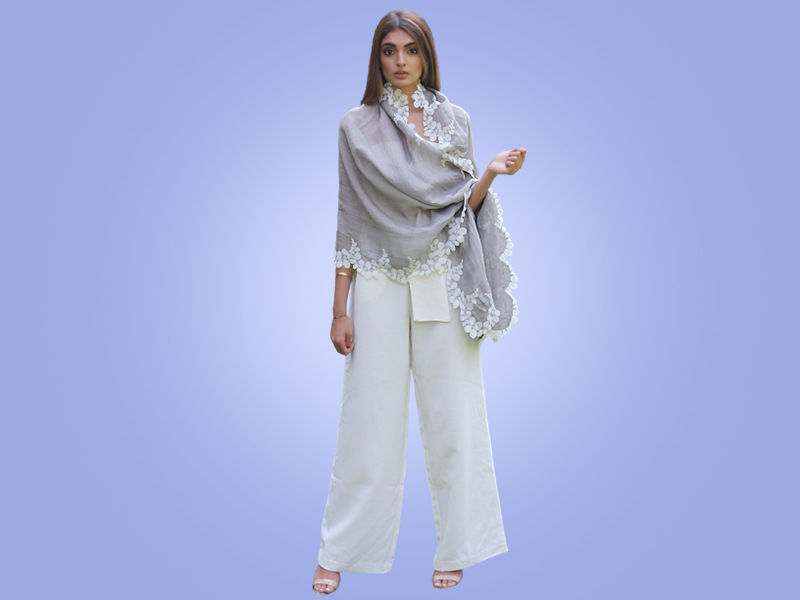 It is one of the fashionable and cozy clothes for the summer. On the hottest days, add the scarf top or wide-leg pants to feel more at ease. This style is perfect for a quick excursion or the campus festival. These clothes will set you apart from the audience in a distinctive way.
You need to go outside the box when it comes to summer fashion trends. You will look your best if you make a few modest modifications to your clothing. You can put on the watch and some high heels with the scarf top.
Do not feel shy to wear light-colored clothes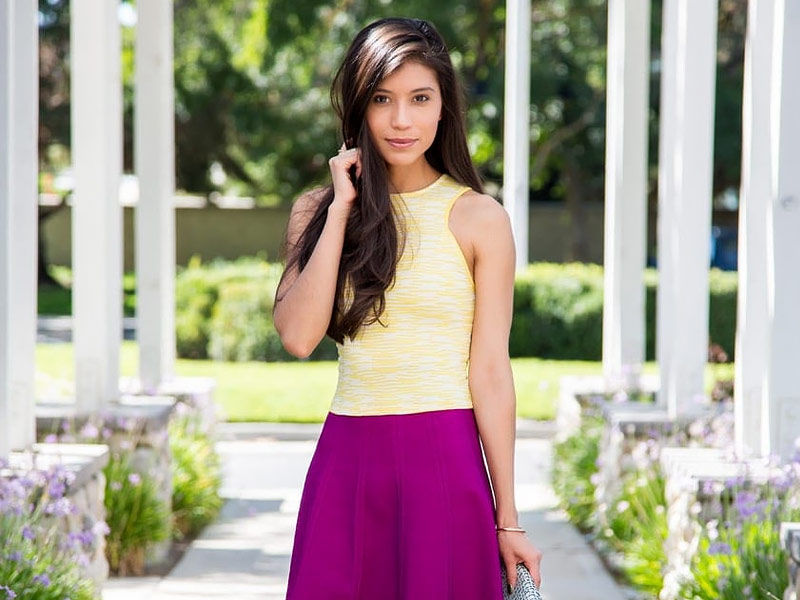 Is your skin black or light? What does it matter? Simply show off your beauty by wearing light-colored clothing. Light-colored clothing helps keep you cool and refreshed. Remember that white does not absorb as much heat as darker colors. You can make yourself out of the sky, soft pink tones, or white.
Furthermore, lighter tones are more soothing than darker tones, especially on sunny days. You can experiment with several lightweight fabrics that will blend in with the shade while maintaining your cool throughout the day.
Jumpsuits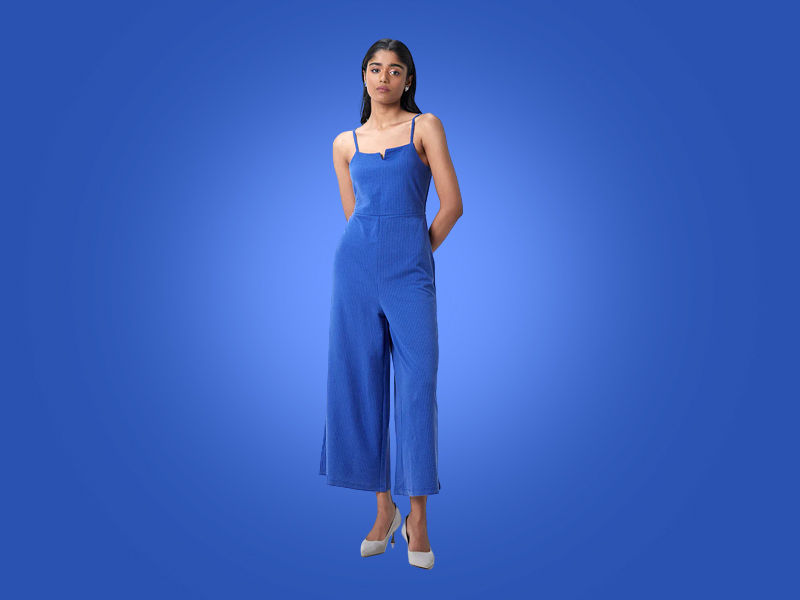 Wearing short skirts or crop tops to look unique and fashionable is unnecessary, especially if you are uncomfortable wearing them. Am I correct? Yes, of course!! You can feel terrific in good and decent attire. Jumpsuits are one of the most comfortable summer outfits and trends. Consider wearing denim to achieve a unique style. The mix of denim jumpsuits with white shoes will undoubtedly strike a great tone. You'll also find short jumpsuits or floral jumpsuits, which are great clothes to wear on hot summer days.
Oversize clothing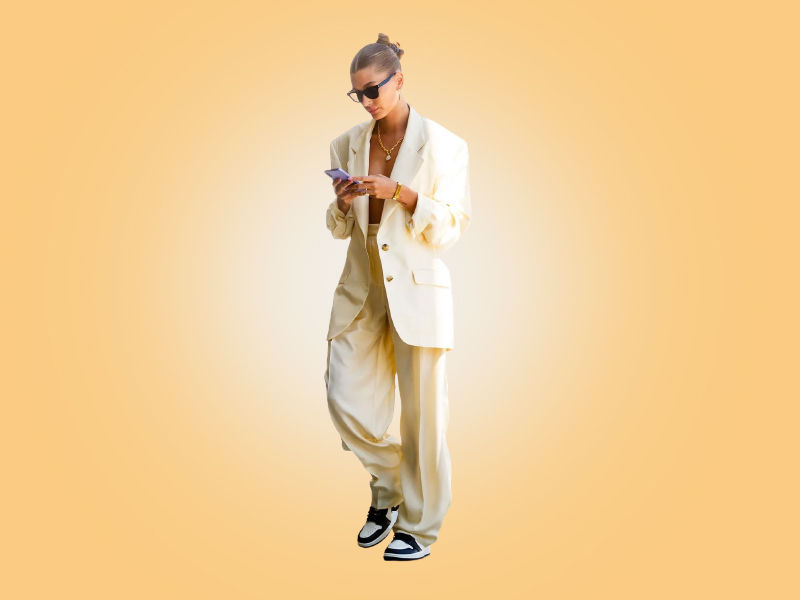 Do you understand what the worst summertime activity is? clothing that is too tight or sticks to the body. In the summer, it is best to wear loose-fitting clothing. The trendiest summer attire includes oversized tops, which are also quite comfy. Wide-leg linen pants or a long maxi dress are your two options. Unexpectedly, maxi dresses are more relaxed and comfortable than crop tops and skirts.
Off-shoulder Tops and Dresses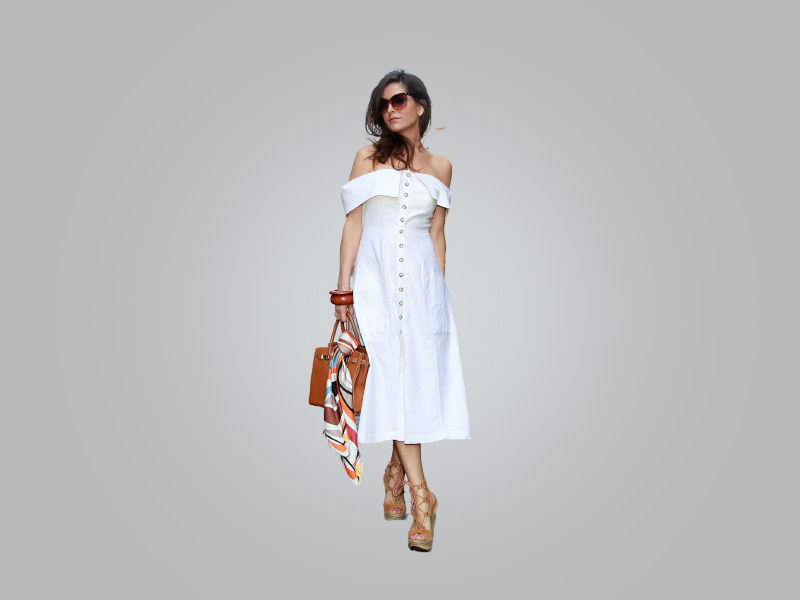 You will look gorgeous in an off-the-shoulder shirt or dress. These dresses are widely available in both physical stores and internet retailers. Even the general public adores these gorgeous clothes. These should not be categorized as disposable. You should take into account these items of clothing every year. You will also have a wide selection of these types of clothes.
These seven newest summer fashion trends are what you need to wear if you want to look terrific. Remember that you should always wear each piece of clothing with confidence, regardless of what you are wearing.