According to research by Auto Trader, based on global search data, Tesla has taken the top spot as the most sought automobile brand globally, underscoring its broad consumer appeal.
Run by Elon Musk According to recent research, Tesla is the most sought-after automobile brand worldwide.
Tesla topped the charts as the most Googled car for sale in 39 countries, according to the UK-based company Auto Trader, which analyzed consumer behavior worldwide.
To identify the automobiles that the entire world wants to purchase the most, the report analyzed worldwide search data for more than 200 car brands in more than 180 countries.
In accordance with the survey, Tesla won first place in the US (in 25 of the 50 states), as well as in Australia, the United Arab Emirates, Canada, France, Spain, Germany, and Scandinavia.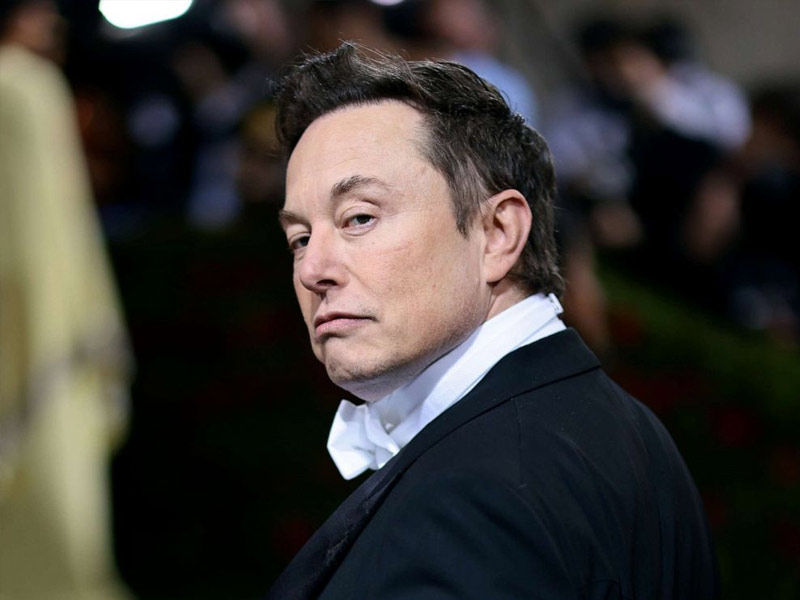 Nearly 4,500 online searches for "used Jeep" are made each month, so anyone wishing to sell a Jeep Wrangler won't have to wait long, according to the survey.
According to Erin Baker, Editorial Director at Auto Trader, "Our study shows that American car manufacturers are extremely popular within the US; with a Jeep standing out as one of the most desired brands in middle America, thanks to their outstanding reliability and adventure-driven characteristics that clearly resonates with the US motor marketplace."
"However, Tesla's cutting-edge technology and unwavering commitment to environmental sustainability have secured them a top spot as the most wanted car brand for purchase in the United States," the report states.
In addition, the study revealed that Toyota and BMW were the third and fourth most sought automakers.
In 20 nations, including the UK, South Africa, Estonia, and Jamaica, consumers want to buy BMW cars more than they want to buy Toyota cars, which are sought after in Namibia, Lithuania, and Venezuela. Tesla dismisses over 30 workers for wanting to organize a union.
The world's top five automobile brands were completed by Mercedes, which won in 11 nations including Saudi Arabia, Malaysia, and Puerto Rico.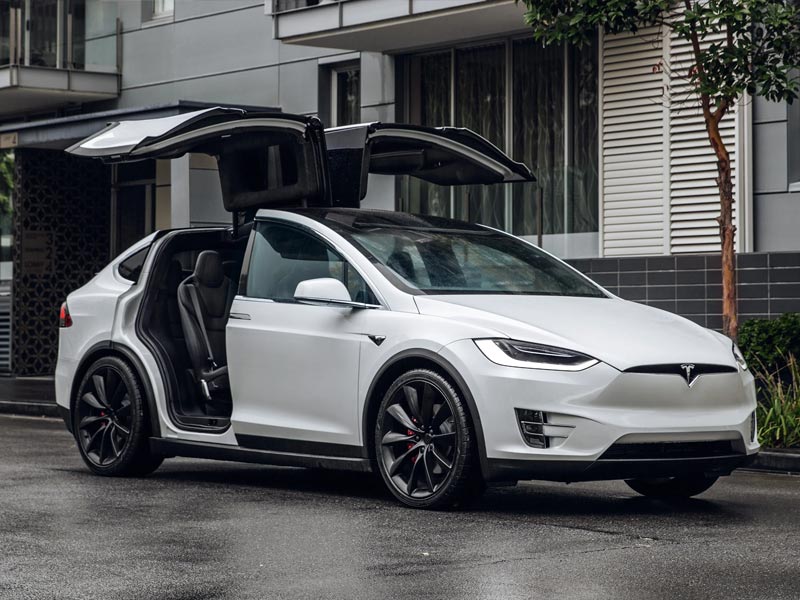 The top 10 list of automobiles that the world wants to purchase the most includes two renowned supercar manufacturers, Lamborghini and Ferrari.
In Italy, Ferrari is the most sought-after car, but in four North American nations—Honduras, the Cayman Islands, Montserrat, and Dominica—Lamborghini is the top option.
The British outlet calculated the annual volume of searches (as of January 2022 – December 2022 inclusive) for the terms "buy" + "car brand" and "car brand" + "for sale" for 203 different automakers in each nation and American state.