Reuters, July 17, 2018 – Meta Platforms (META.O), the company that owns Facebook and Instagram, will be fined one million crowns ($100,000) per day for privacy violations unless it takes corrective action, the Norwegian data protection regulator announced on Monday. This decision may have wider European repercussions.
Unless Meta takes action, regulator Datatilsynet warned it would charge the fee every day from August 4 until November 3.
It stated that Meta could not gather user information in Norway, including users' actual whereabouts, and use it to target them with behavioral advertising, a Big Tech-favored business model.
"It is so obvious that this is against the law that we must step in right away. Tobias Judin, head of Datatilsynet's foreign division, told Reuters that "we cannot wait any longer."
Meta claimed that its services wouldn't be affected right away and that it will look into Datatilsynet's decision.
The European Data Protection Board has been notified of Datatilsynet's action, and if it agrees, it might make the punishment permanent and expand the decision's territorial reach in Europe.
It would put Meta under more strain, according to Judin.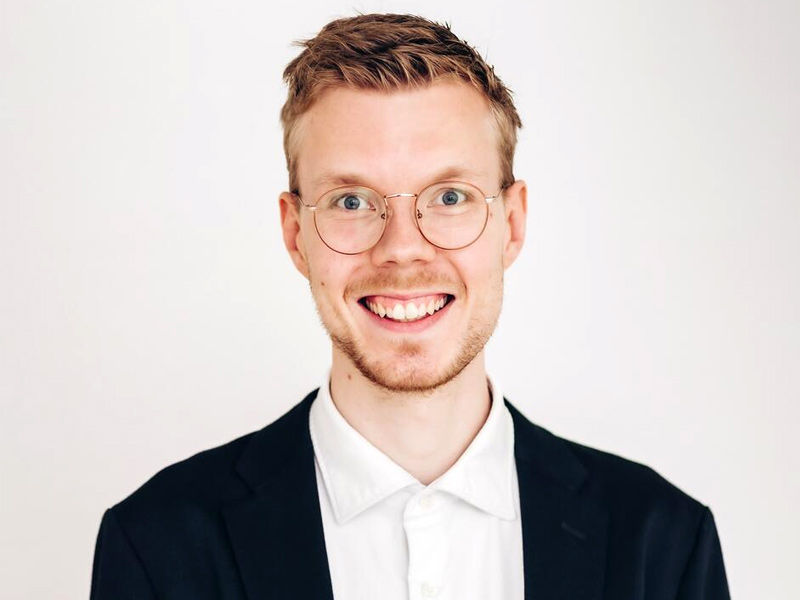 After the top court of the European Union determined that Meta cannot collect user data for behavioral advertising, Datatilsynet made its conclusion.
The company was ordered to discontinue the practice in December by the data protection authority in Ireland (DPC), where Meta has its European headquarters.
The Irish DPC, which serves as our primary EU regulator, has been a source of positive dialogue, according to Meta.
Businesses continue to face a lack of regulatory certainty in this sector while the debate over legal bases rages on.
Norway is a part of the European single market even though it is not a member of the EU.
The Norwegian network NRK broke the news first. $1 is equal to 10.0190 Norwegian crowns.