Beagles have been among the most well-liked hound dogs for decades, and they are very clear about what they need and when they need it. Beagle is conceivably derived from the French term "bégueule," which means "loudmouth."
Beagles are loud animals who frequently use their voices. Everything from needing food to spotting a squirrel will be mentioned. Beagle puppies infuse your home with their playful and vivacious attitude.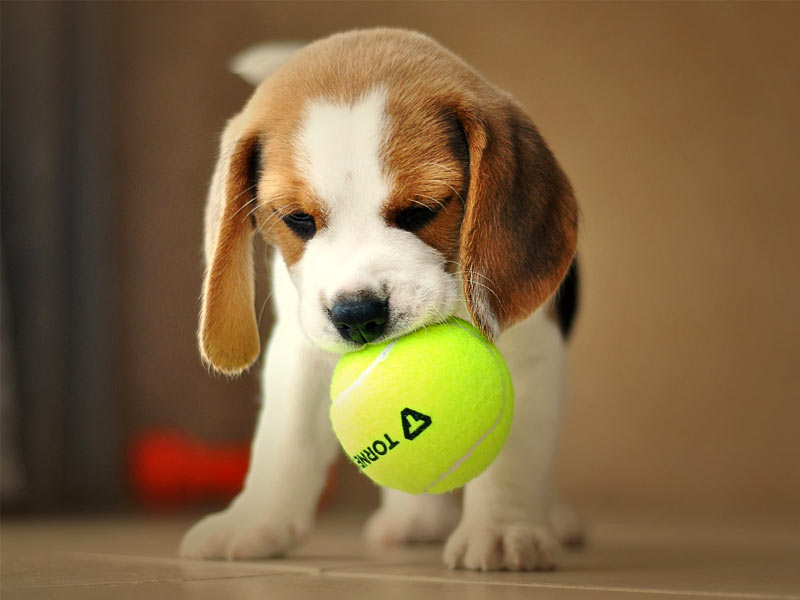 Beagles were first domesticated in England in the 1300s. They were employed to trail rabbits and later made great hunting and tracking partners. Beagles are renowned for having an incredible sense of smell. Over 220 million scent receptors are present in them. As a result, they can gather knowledge about the environment that is beyond our comprehension.
Because of their keen sense of smell, beagles can even detect pregnancy. Elvis, a beagle, was taught specifically to determine whether polar bears in zoos are pregnant, earning him the moniker "polar bear pregnancy detector." Although it's a strange career, Elvis was made for it!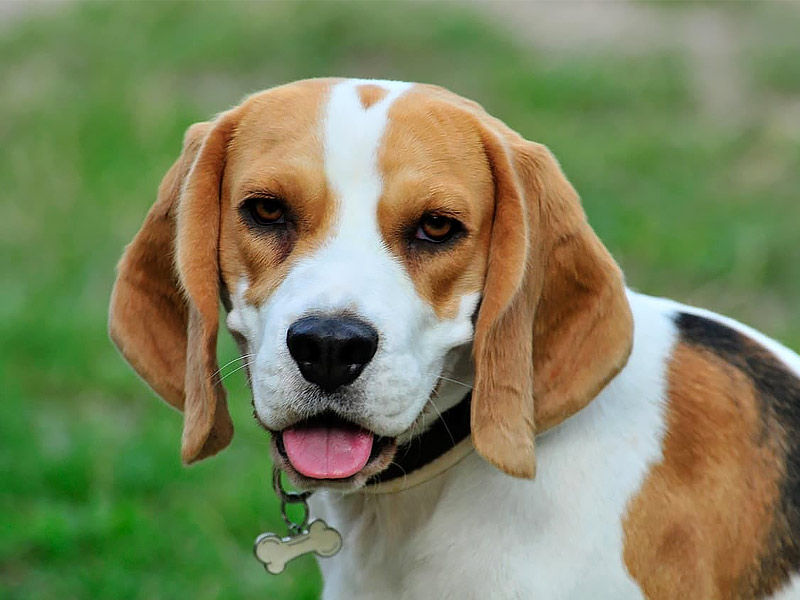 Who is a beagle's ideal human companion?
Beagles flourish in an active family household, even with other animals, because of their loving and gregarious nature. This determined dog would do best in a backyard because they have lots of energy.
Due to their propensity for vocalization, beagles may not be the best pets for many residential settings.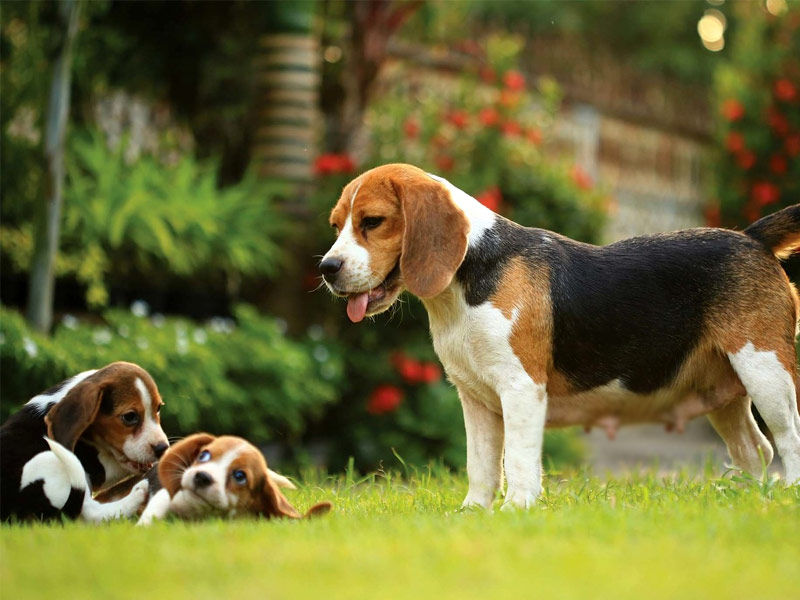 acquiring a beagle pup
Research is necessary before deciding whether to adopt or buy a new beagle puppy from a breeder. Fortunately, there are a lot of resources available to aid in your search for a rescue or breeder that provides healthy beagle puppies from ethical sources.
Being a responsible pet owner requires understanding what to expect when purchasing a beagle puppy. It's up to you to be ready for an active and sociable addition to your family, whether you choose a trustworthy breeder or intend to adopt.
The adoption of beagle pups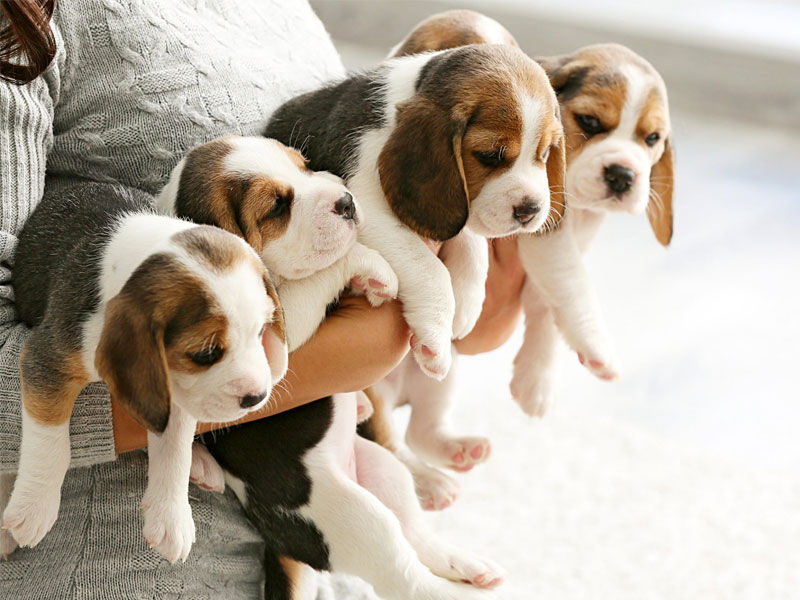 It might come as a surprise to learn that it is possible to adopt a beagle puppy. According to the AKC, the majority of breed rescues state that owner surrender accounts for the bulk of their rescue dogs, with lifestyle changes and breed compatibility being the most frequent causes. Accordingly, there can be a large number of dogs and pups out there looking for a new forever home.