There are many beautiful places in the world, with beautiful landscapes and magnificent architecture. But where can you find a landscape that is also livable? To live successfully in a neighborhood, you need more than just a nice place to live. To build a wonderful place to live, tourist attractions, local culture, and history must all coexist in a lovely setting.
Continue reading to see the top 10 coolest places to live on the planet.
1. Vienna Austria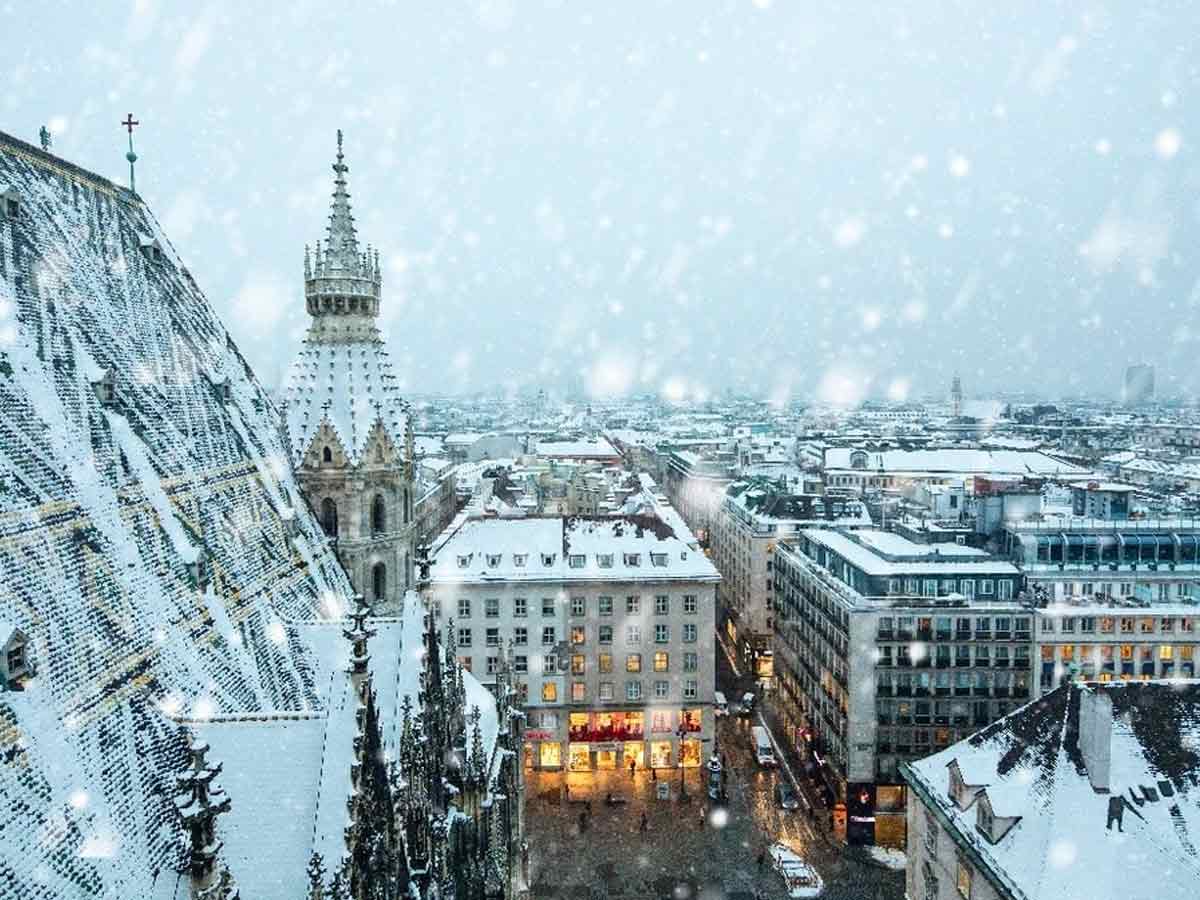 According to The Economist Intelligence Unit's 2019 Global Liveability Index, Vienna, Austria, is the most livable city in the world. This study analyses 140 cities worldwide and ranks them on a scale of one to 100, taking into account over 30 factors in five major categories security, health care, culture and climate, education, and infrastructure, to identify the most (and least) livable cities. Six of the top ten cities are in Australia or Canada, and all of them have made the list year after year with consistently high scores.
2. Verkhoyansk, Russia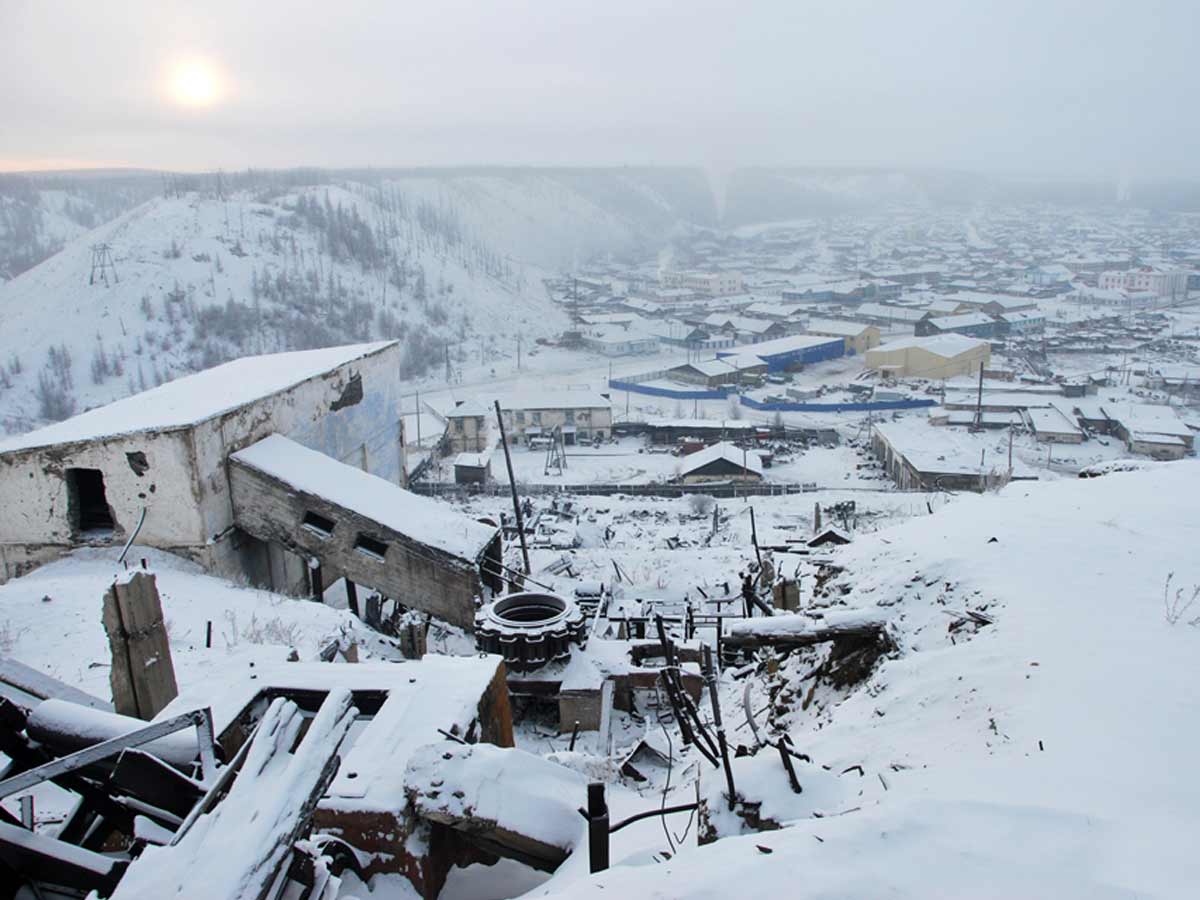 Verkhoyansk, Russia, has a population of 1,311 inhabitants, according to the 2010 census. This town began as a fort in 1638 and is now a regional center for cattle raising, tin, and gold mining. Between the 1860s and the early twentieth century, Verkhoyansk, situated 1,500 miles south of the North Pole, was used to house political exiles.
According to the National Oceanic and Atmospheric Administration, the average temperature in Verkhoyansk during the coldest month, January, is minus 44 degrees Fahrenheit. From October to April, the average monthly temperature remains below zero. While the town's official all-time low is minus 90 degrees Fahrenheit, which was registered in February 1892, Residents recorded even colder temperatures — down to -93.6 degrees Fahrenheit — the same month.
The exceptionally cold winters in Verkhoyansk are offset by scorching summers. According to NOAA, Verkhoyansk experienced the hottest temperature ever recorded north of the Arctic Circle in June 2020: 100.4 degrees.
3. Melbourne Australia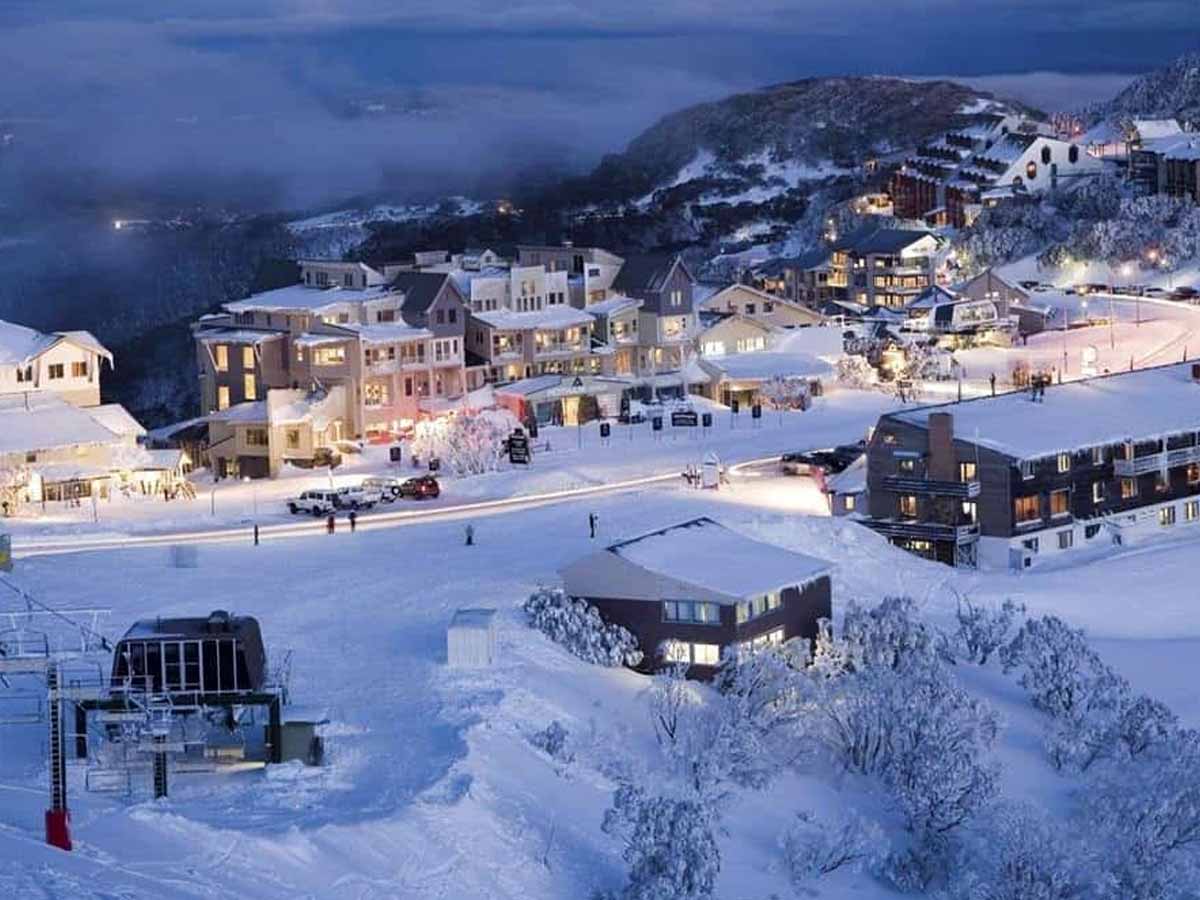 Melbourne is the place to go if you're looking for kangaroos and cappuccinos. Melbourne, known for its incredible café culture, is one of the most famous places for ex-pats to relocate. It's easy to understand why. There's plenty to do and see in this beautiful area, with its stunning skyline and Victorian architecture.
4. Hell, Norway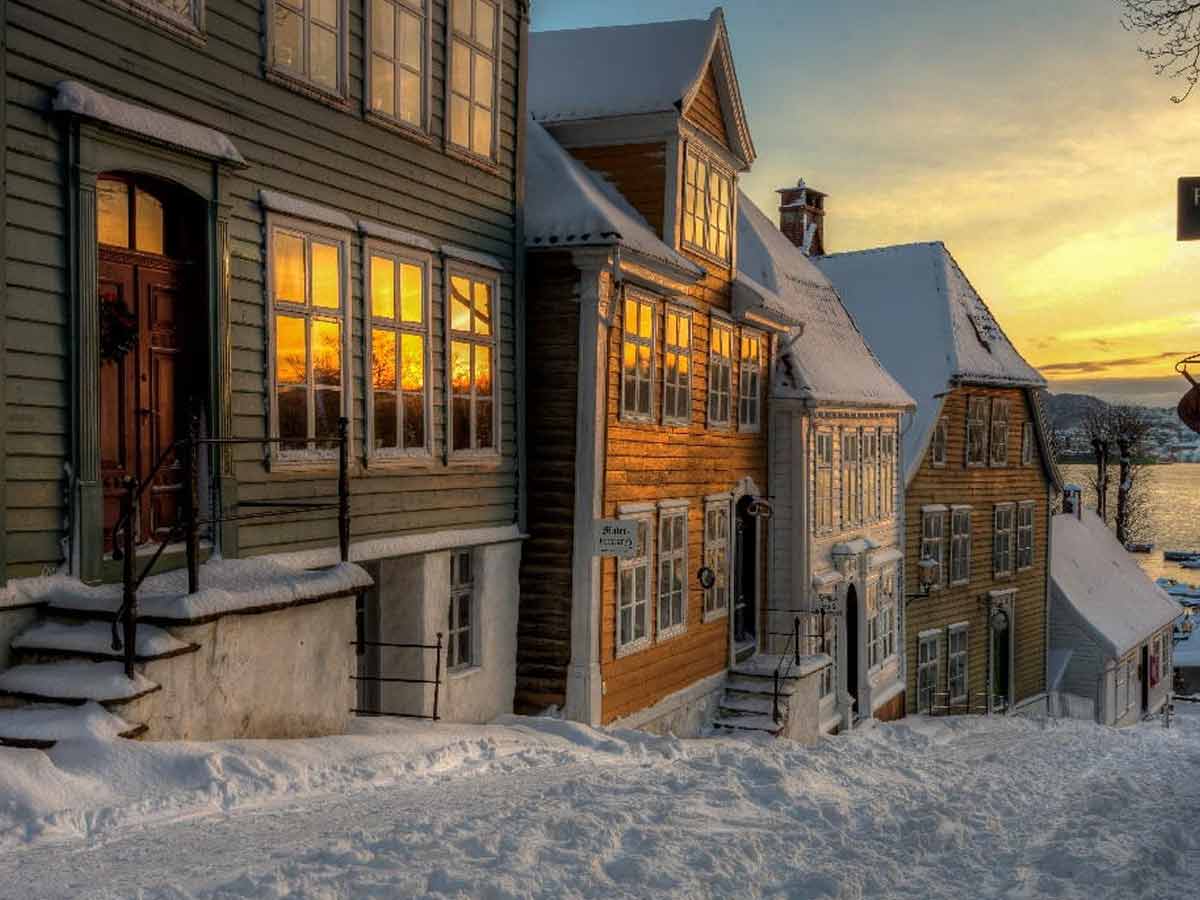 Hell, a Norwegian village, is famous for the ironic juxtaposition of its fiery name and its subarctic temperatures. In January, the coldest month, highs average around 27.5 degrees and lows around 19.4 degrees.
Tourists travel to this tiny village of 1,589 people to take photos in front of one of its prominent train station signs. Hell practically freezes over for a third of the year, from December to March.
5. Snag, Canada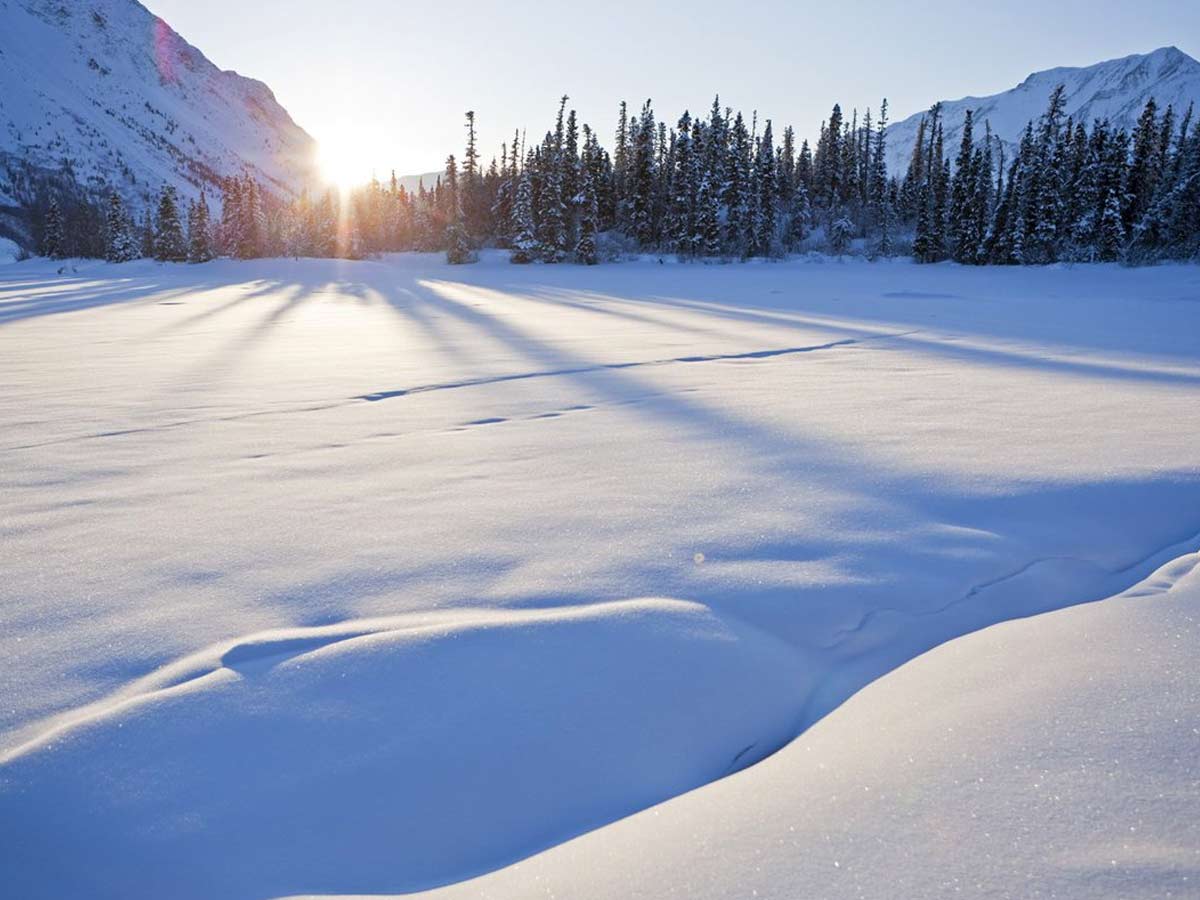 Snag, a Yukon Territory village holds the title of coldest city in Canada. Snag reported a temperature of minus 81 degrees Fahrenheit on February 3, 1947, the coldest temperature ever recorded in continental North America. The average January temperature in the city is minus 13.9 degrees, and the average July temperature is 57.4 degrees.
6. Yakutsk, Russia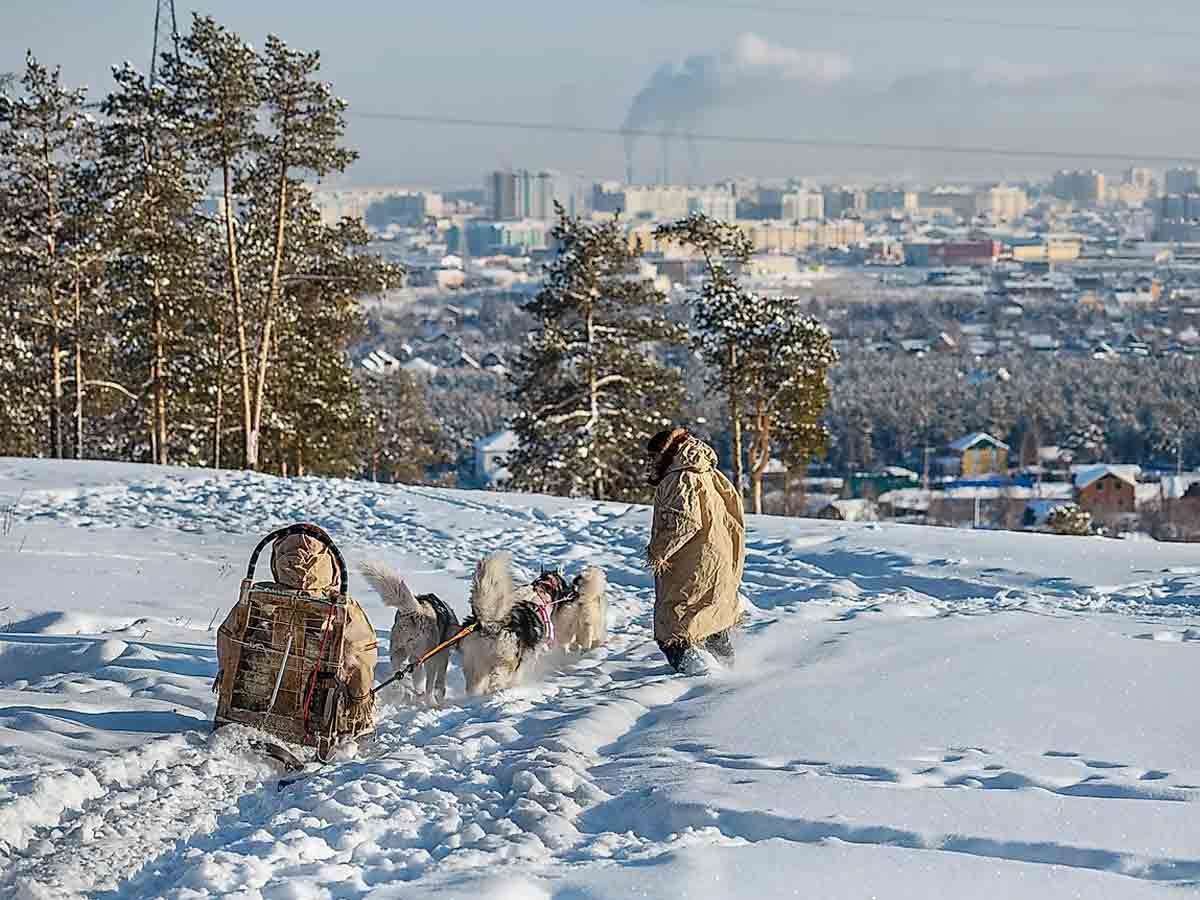 Yakutsk, a Russian port city, has average lows that drop below freezing and cooling by October and do not rise until May. The average high temperature in January is minus 28.4 degrees Celsius; the lowest temperature ever recorded in Yakutsk was minus 83.9 degrees Celsius on February 5, 1891.
Yakutsk is estimated to have a population of over 300,000 inhabitants. Many people make their living in the region's mining industry, but the extremely cold city also has many theatres, museums, and even a zoo. When a series of pipes exploded in two nearby villages in 2008, forcing people to huddle together for warmth around improvised wood stoves, the area made headlines.
7. Calgary Canada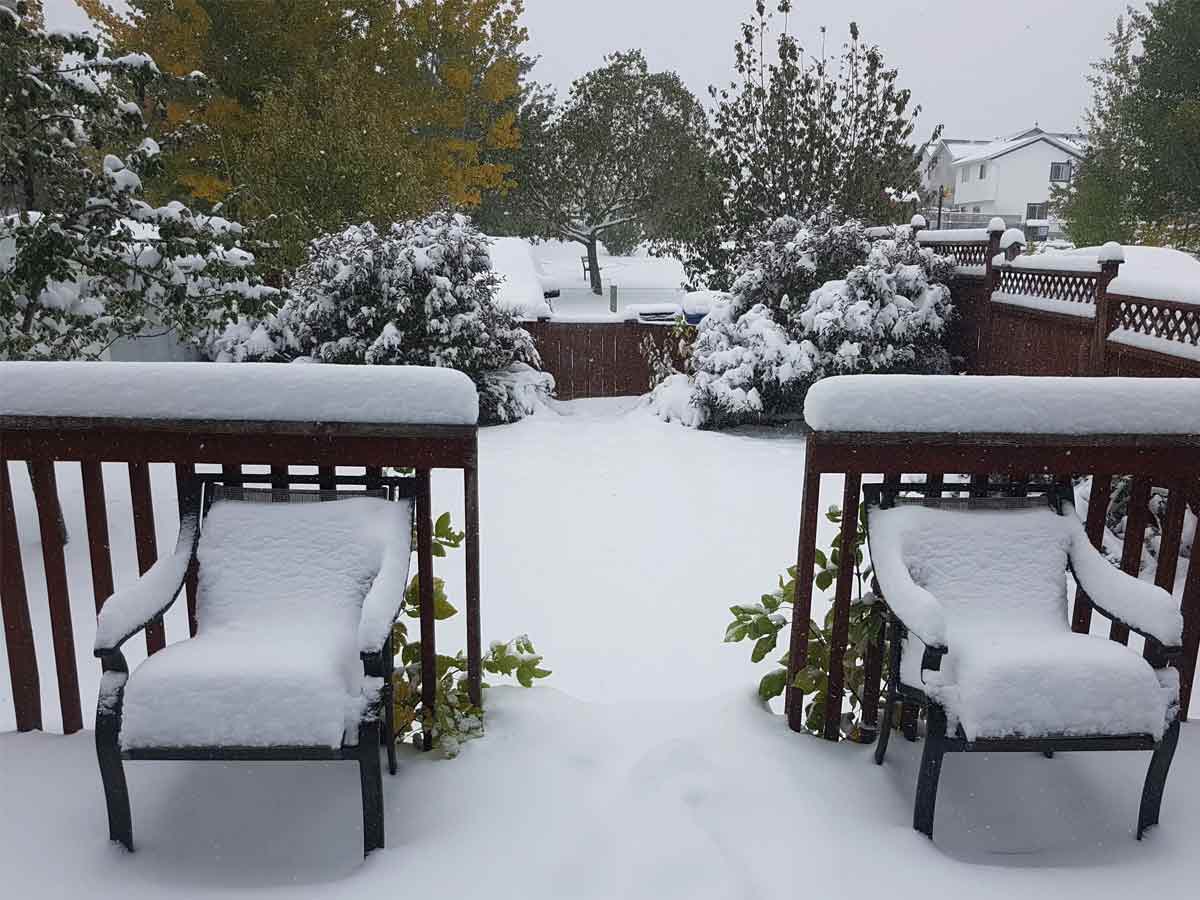 While Toronto and Vancouver are close competitors, Calgary has been named Canada's most livable city. Calgary, which sits pretty alongside the Canadian Rockies, has perfect scores in four of the index's five ranking categories. The city has vibrant restaurants and cultural scenes (don't miss the Calgary Stampede, an annual rodeo). Its proximity to Lake Louise and Banff National Park makes it an ideal base for nature-focused day trips.
8. Minnesota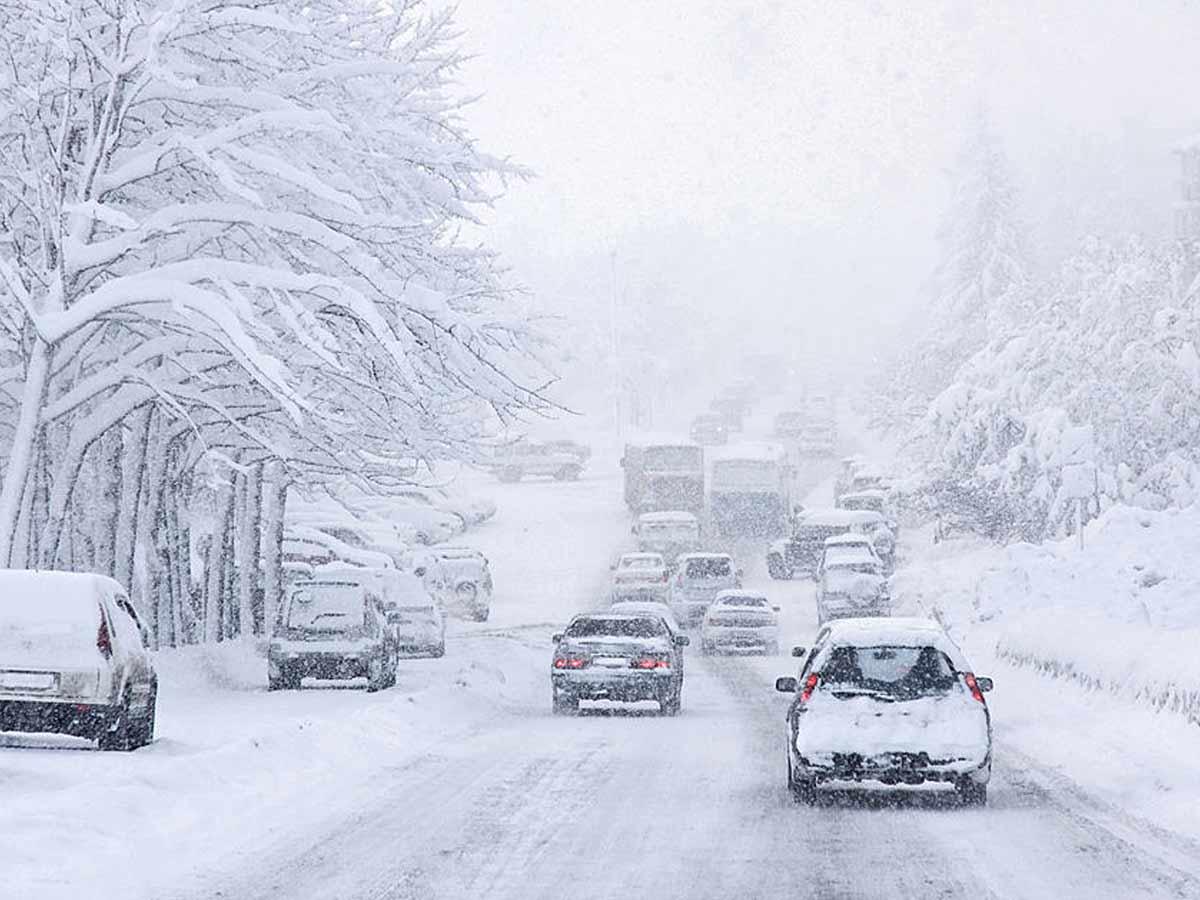 It is one of the coldest/Freezing cities in the United States. It's right on the Canadian frontier, on the banks of the Rainy River. Winters in International Falls are long and icy, with average January lows of minus 7.
According to U.S. Climate Data, more than 60 nights a year exceed zero degrees, and the region receives an average of 71 inches of snowfall. International Falls, which has a population of 5,811 people, has long competed for the trademarked title of "Icebox of the Country" with Fraser, Colorado, and Big Piney, Wyoming.
9. Copenhagen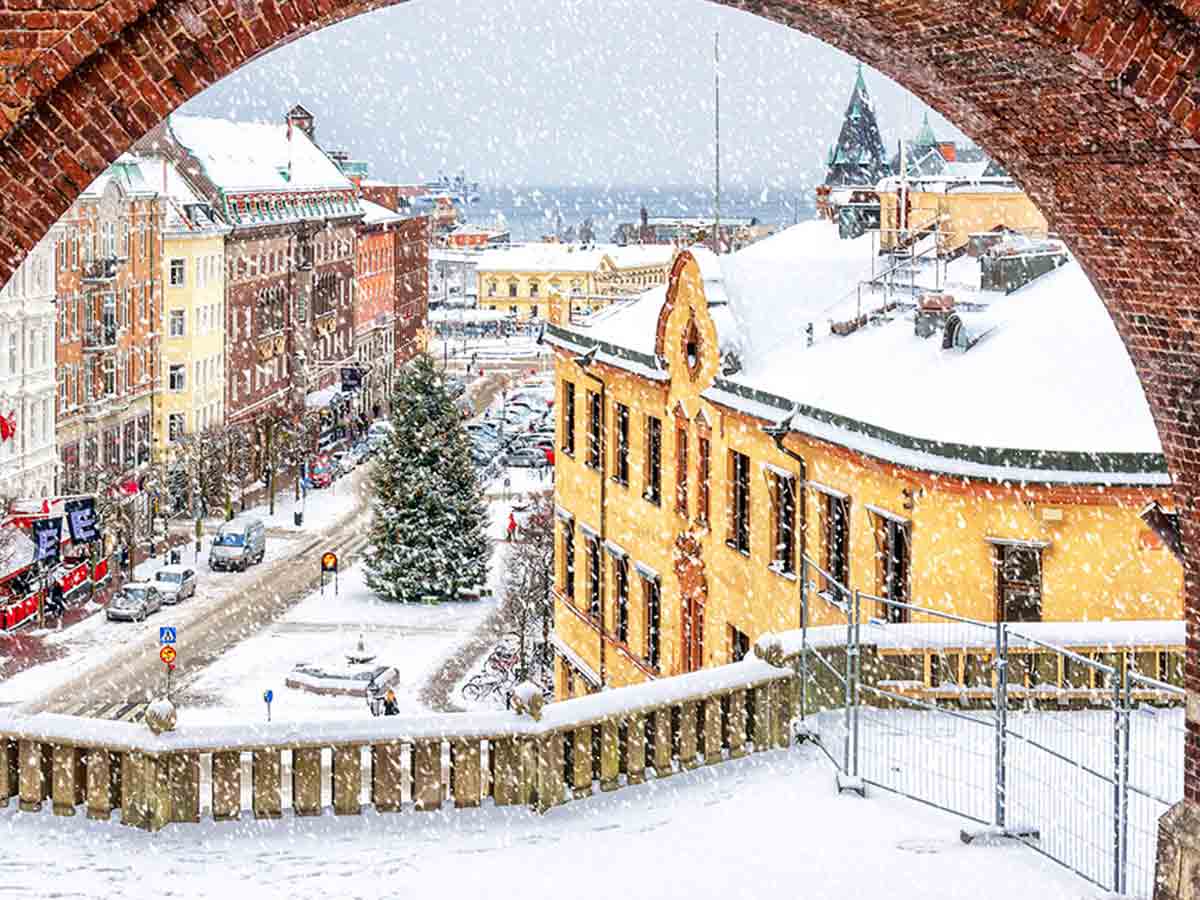 Copenhagen is one of the best cities in the world for ex-pats, so it should come as no surprise that the Danish capital is one of the best places to live in the world (for ex-pats and others). Despite the city's comparatively high cost of living, residents have access to a world-class education system, as well as a plethora of free parks and art galleries. Copenhagen also earned a perfect score for infrastructure, which has a lot to do with the city's excellent cycle paths and bridges—more people here use bikes than cars to get to work every day—as well as the 2019 introduction of the City Circle Line, a metro line that includes 17 brand new stations.
10. Adelaide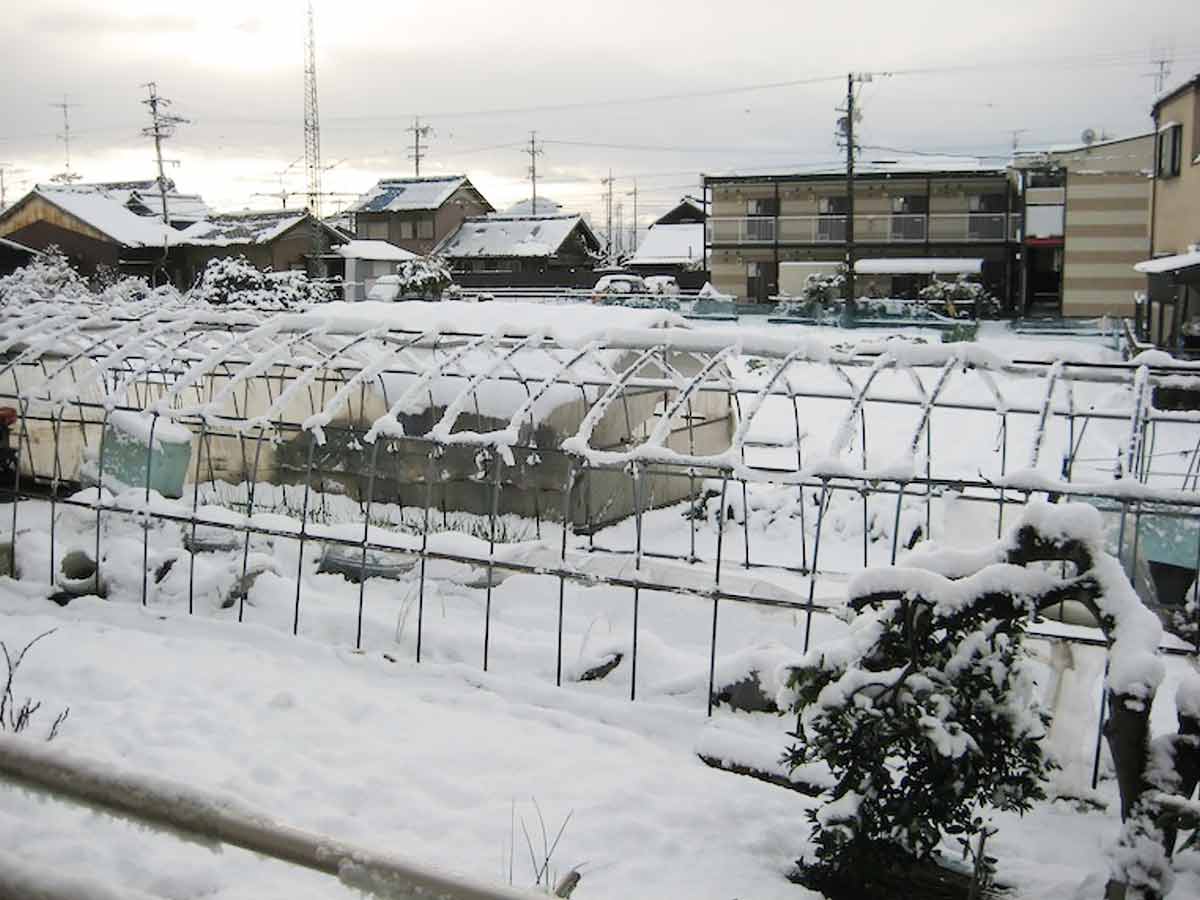 We enjoy visiting Adelaide for its world-class vineyards and natural wines, but it turns out that the southern coastal city is also a great place to live. The Economist Intelligence Unit gave it a score of 100 (the highest possible score) in both education and healthcare (judging availability and efficiency of both). The city performed admirably in the other categories. We're certain that the city's sandy beaches, world-class restaurants, and wine scenery contribute to the city's liveability.