Asafoetida or Hing is indeed a magical spice, but it also can't be denied that its smell put the people off. But have you ever wondered that a pinch of Hing or Asafoetida besides adding flavor to the food has miraculous benefits too? But it has, and it is not only a traditional and but a western medicine too.
Asafoetida or Hing is mainly known for its therapeutic significance. Hing can be easily found in the kitchen cabinets for sure. The use of asafoetida or Hing is an indispensable part of the Indian dals and curries. Even it's referred to as the Food of the Gods due to its curative powers. Hing or Asafoetida is the whole treasure of benefits.
WANT TO KNOW MORE ABOUT HING OR ASAFOETIDA AND ITS BENEFITS? THEN KEEP SCROLLING…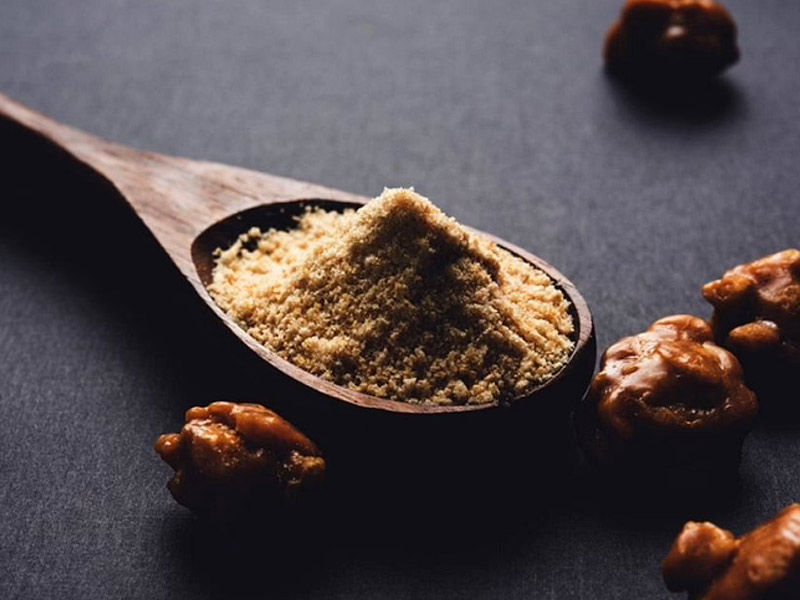 WHAT IS ASAFOETIDA OR HING?
Hing or Asafoetida is technically a latex or gum-resin. It is extracted from the large carrot-shaped roots of the Ferula plants and is a hard substance. It is then dried and then ground into a coarse powder of yellow color. Then it is used for medicinal and culinary purposes. It has a strong and pungent smell due to the high concentration of sulfur compounds in it. It is used in Ayurvedic medication to treat so many diseases and disorders for years.
HEALTH BENEFITS OF HING OR ASAFOETIDA-
 IN RELIEVING ASTHMA
Asafoetida or Hing has so many properties such as anti-viral, anti-inflammatory, and antibiotic that helps in fighting a dry cough, asthma, and bronchitis. Hing or Asafoetida also helps in relieving the congestion too and releases the phlegm too. To avail of this benefit of Hing or Asafoetida, you need to prepare a paste using Hing or Asafoetida and water. Once the paste gets prepared, apply it gently on the chest. Also, asafoetida or Hing can be mixed with the dry ginger powder with some honey and consumed to relieve respiratory issues, including asthma.
REDUCES HEADACHES
Headache is a very common problem that is faced by so many people nowadays. But why worry when a blessing of nature, Hing or Asafoetida, is available to us. Benefits of Hing or Asafoetida also include the reduction of headaches. To avail of this benefit of Hing or Asafoetida, you will only need a pinch of Hing or Asafoetida in some water, and your drink is ready! Drinking it a couple of times a day will give you effective results.
LOWERS THE BLOOD PRESSURE
Blood Pressure can lead to many serious issues. That's why it is very important to keep the levels of blood pressure under control. Hing or Asafoetida is considered as the natural thinner of blood and hence helps in reducing the levels of blood pressure. Also, Hing or asafoetida is loaded with coumarin. This compound aids in the flow of blood and hence helps in preventing blood clots.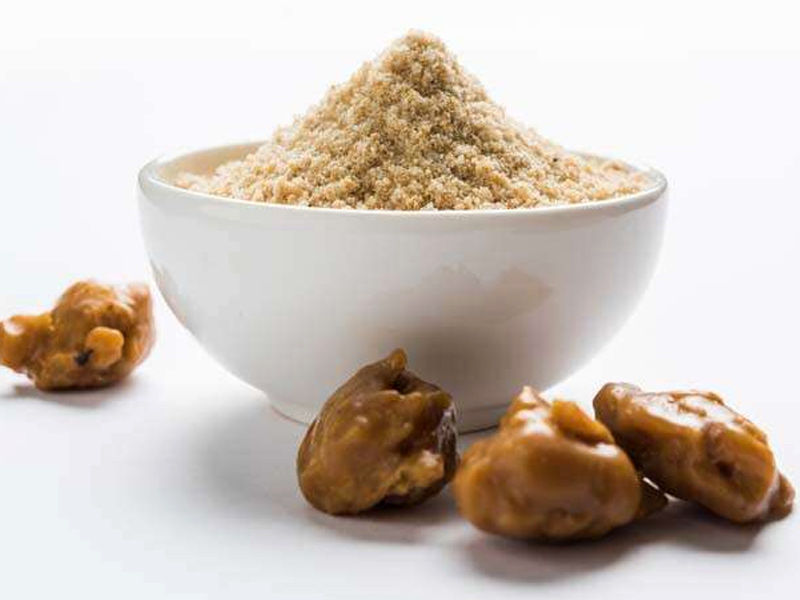 RELIEVES THE MENSTRUAL PAIN
Menstrual cramps and pain are unbearable sometimes. But thanks to Hing or Asafoetida, it acts as a rescuer by alleviating the cramps and menstrual pain in the back and lower abdomen. Hing or Asafoetida is a natural blood thinner, helps pass the blood easily without hampering any part of the body. Also, Hing or asafoetida helps boost the secretion of the progesterone that promotes the flow of blood, easily reducing the pain.
REDUCTION OF BLOATING AND OTHER STOMACH PROBLEMS
Hing or Asafoetida is known for its miraculous benefits in reducing bloating and other stomach problems such as gas, irritable bowel, flatulence, and irritable bowel. Hing is capable of treating this all because of its anti-inflammatory and anti-spasmodic properties. To avail of this benefit of Asafoetida or Hing, add a pinch of it in your daily dal or curry. Also, you can dissolve it in the water and drink it daily.
BENEFITS OF ASAFOETIDA OR HING FOR THE SKIN AND HAIR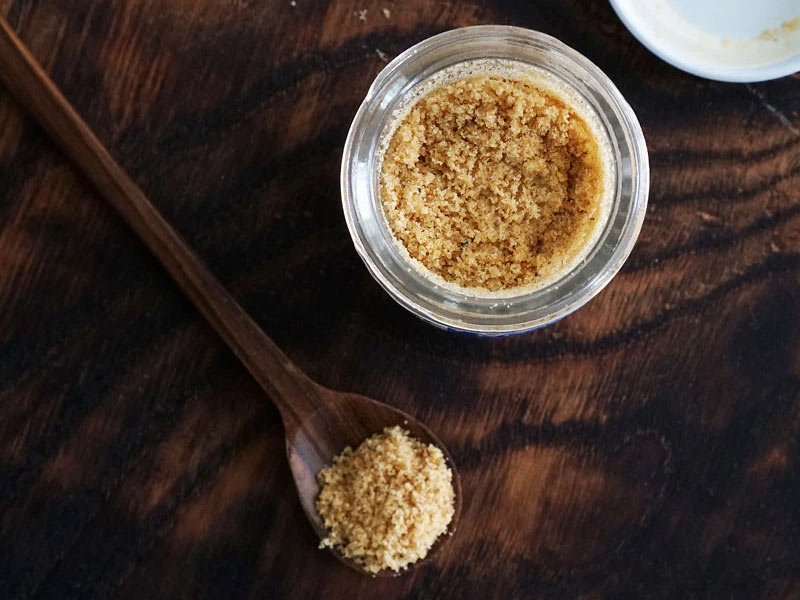 HELPS IN THE REDUCTION OF ACNE
Hing or Asafoetida possesses anti-bacterial properties that help in the reduction of rashes, acne, and pimples. To avail of this benefit of Hing, just add Multani mitti, rose water, and a pinch of Hing in the mixture. Apply the paste on the affected area and then rinse with cold water once it gets dried.
HELPS IN GETTING A GLOWING SKIN
Who doesn't want his/her skin to glow? Hing and Asafoetida can increase the supply of oxygen to the tissues of the face that helps in achieving a radiant glow. To avail of this benefit of Hing or asafoetida, mix hing or asafoetida with some rose water or normal water to form a paste of normal consistency and apply it all over the face. If you wish, you can add some sandalwood powder to it too. Once the mask gets dry, rinse it off with normal water. To get effective results, use this mask regularly.
NATURAL HAIR CONDITIONER
Frizzy and tangled hair is just a hatred! But thanks to Hing or asafoetida that its moisturizing and conditioning properties. Hing or Asafoetida can do wonders to the hair and give a smooth and shiny texture. To avail of this benefit of Hing or Asafoetida, prepare a mask using yogurt, almond oil, and hing. Mix all of them well, forming a paste, and apply it on the hair before an hour of washing it off. Once you are done, then wash it off with lukewarm water.