There's no certain way of defining fear. Our fears dictate us and control our actions. Dealing with our fears is a daunting task in itself and that has given birth to an entire industry. How often do you hear the word phobia? Phobia is not just about getting scared of something. Phobia is something that not only scares you but acts as a shackle and leads to anxiety, low self-confidence and diffidence. The idea of what fear can do to a person is much bigger than the fear itself. Skepticism, diffidence and lack of knowledge fuel our fears of phobias. Someone with the phobia of height won't try adventure sports and miss out on a lot of good things.
Someone with the fear of phobia will never know what it feels like to witness dawn after a long night. In the darkness is the opportunity to see the power of light but that opportunity is lost as optimism fades and pessimism takes over. It has been said time and again that facing our fears is very necessary. There are reality shows based on the concept of dealing with the phobia. The idea is to encourage more and more people to face their fears. 
Marie Curie once said, "Nothing in life is to be feared. It is only to be understood." The first step towards taking down a phobia is to understand the existence and root of the phobia. Now, how many phobias do you know about? Phobia of height, Phobia of darkness, phobia of water, phobia of light, phobia of being left out, phobia of speed etc. These are the most common types of phobias. But there are hundreds of phobias that most people are unaware of. We've managed to gather information about 8 lesser-known phobias.
Alliumphobia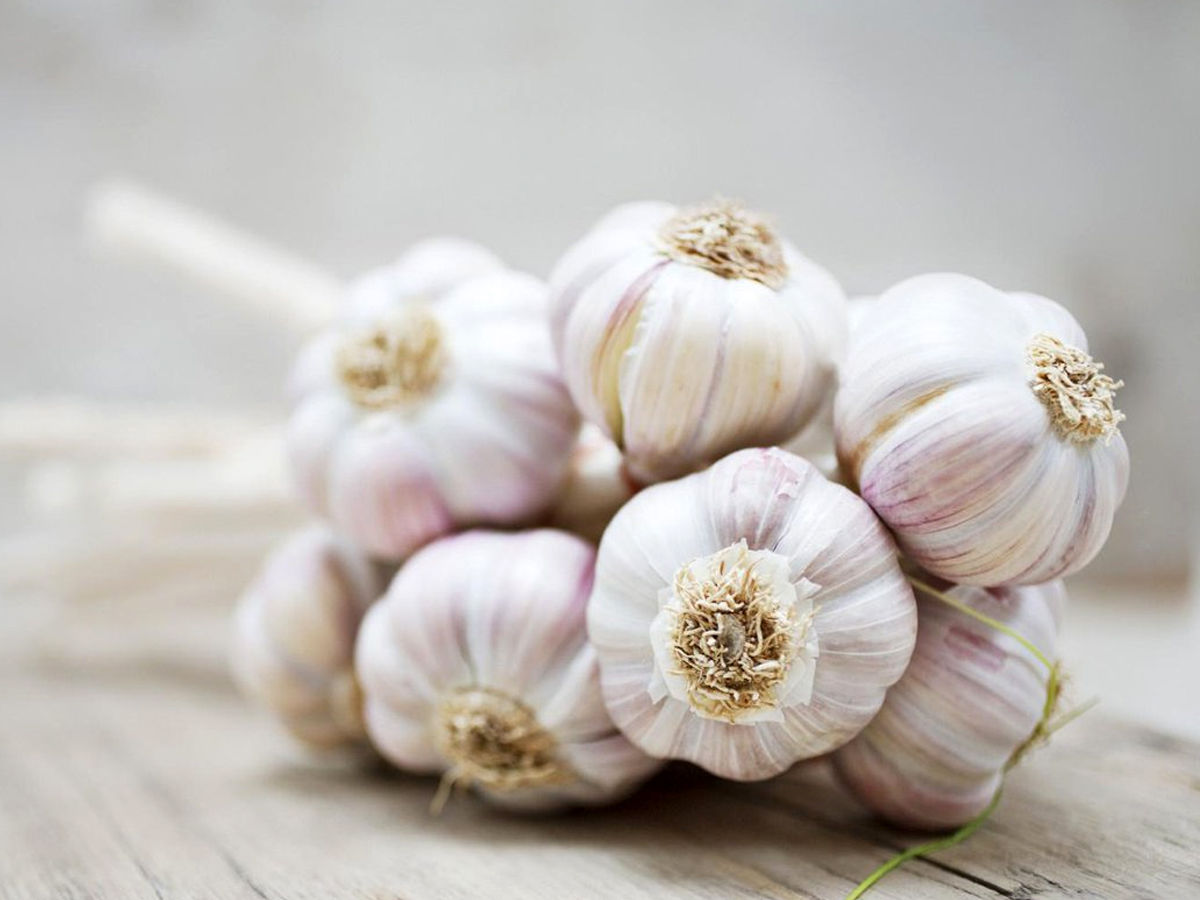 How many of you have a habit of picking garlic chunks from curries or dishes? Well, it might not be a simple habit or disliking. There's a word for the phobia of garlic and it is called Alliumphobia. While the cases of the phobia are rare to find, it can cause serious problems for those suffering with it. Garlic bread, flatbreads and Indian curries are some dishes that contain garlic. Those suffering from Alliumphobia can encounter panic attacks, shortness of breath or vomiting after consuming garlic.
Ablutophobia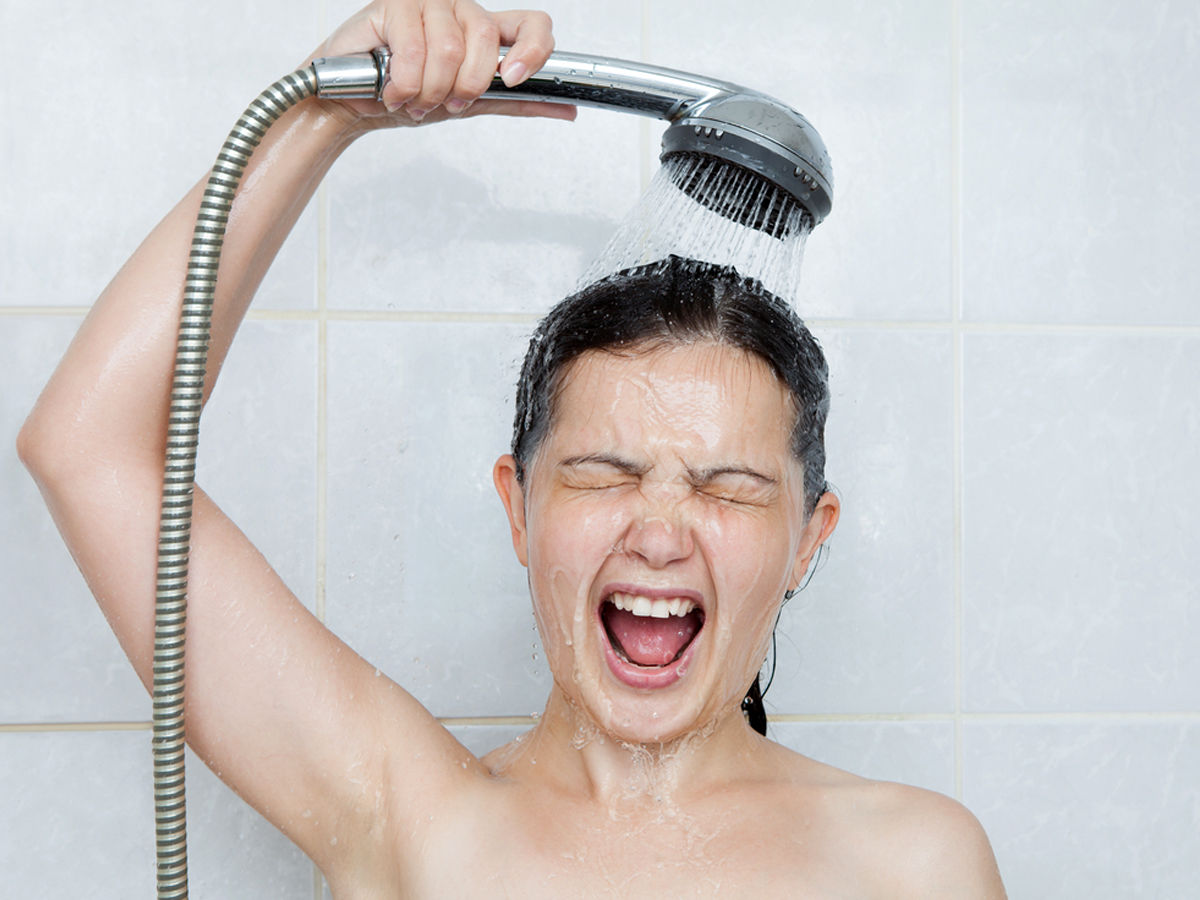 Are you someone who is against the idea of daily bathing? Do you feel uneasiness before entering the bathroom for taking a shower? If yes, before you or someone else terms you unhygienic, research a bit about Ablutophobia- the fear of bathing or cleaning. The reason behind ablutophobia can be an unpleasant past experience. If you are suffering from this phobia, the idea of stepping inside the bathroom might give birth to a deep fear of getting isolated or left alone. 
Siderophobia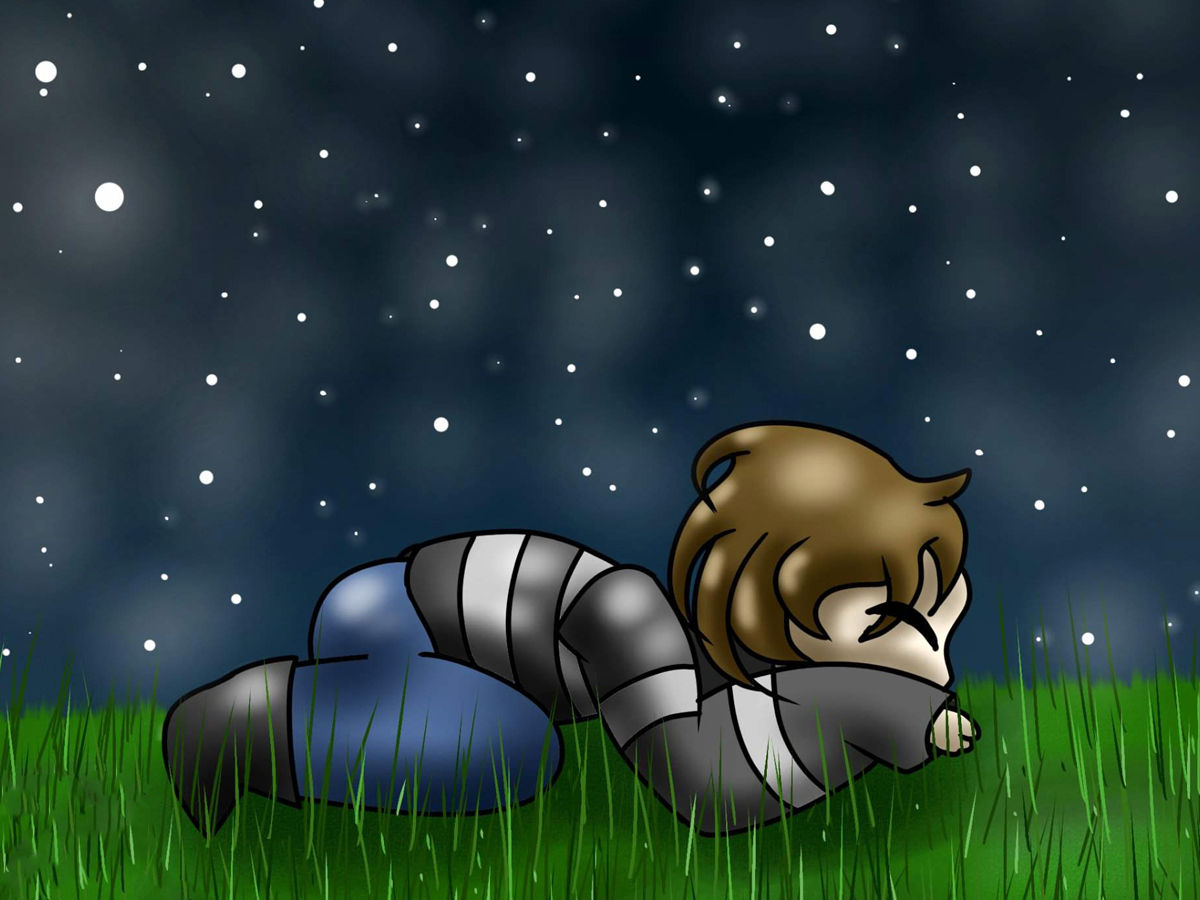 From bedtime stories for kids, picnic spots in the summer and romantic tales, star gazing has always been portrayed in a pleasant way. It is in fact a pleasant experience to witness a clear night sky with millions of stars spreading the light to make the night beautiful. But for a small chunk of the world's population, watching stars is not that pleasant. Siderophobia is the fear of stars. The vastness of the universe scares such people and they run away from gazing at the sky in the night. Curtains and doors are the saviours for such people. A car with a sunroof or a moonroof is not a great idea either.
Plutophobia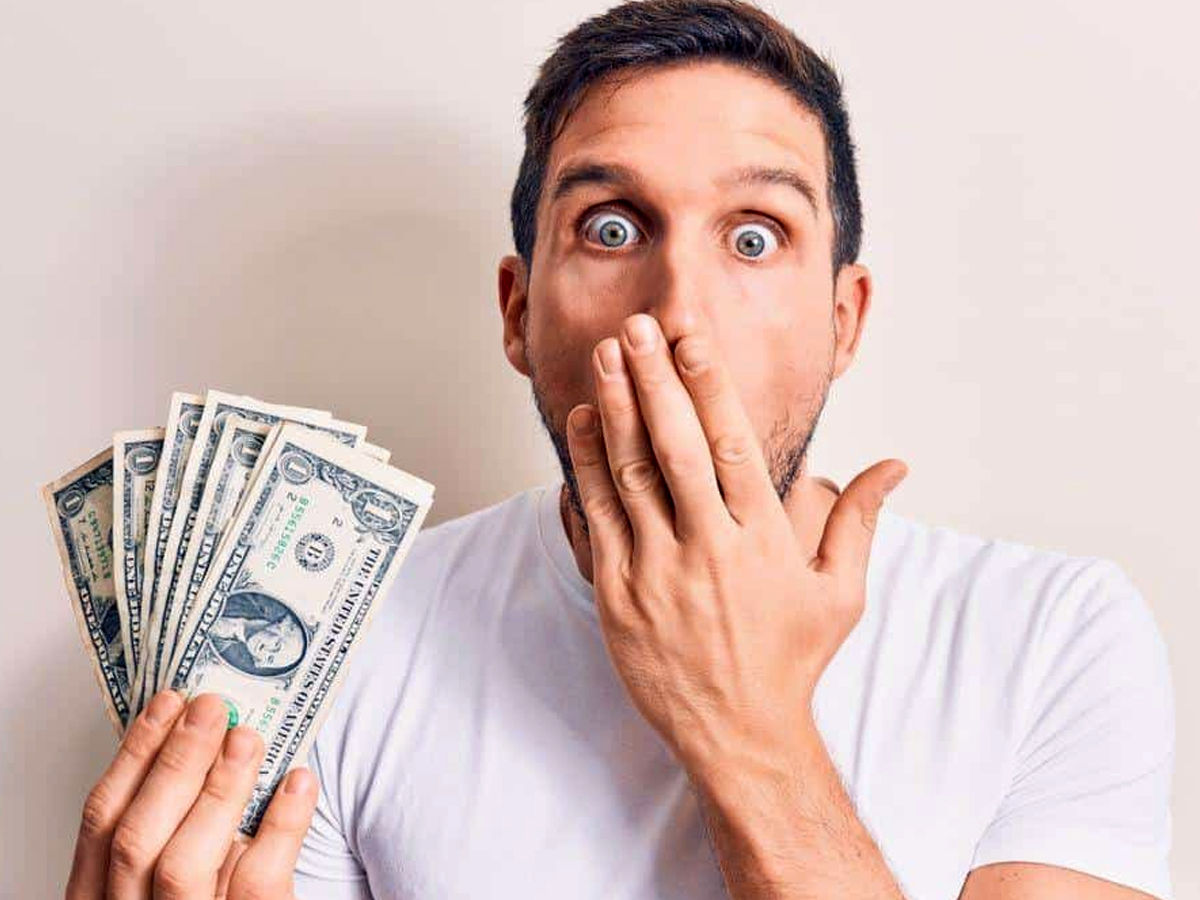 It's all about business and fortune in today's world. No amount of money brings satisfaction and there's a rat race to get richer. People fight, compete and kill over a few notes. But, there's an exception everywhere and it is the fear of money that's at the root of this exception. The fear of money is called Plutophobia. As weird as it may sound, money does make some people uncomfortable.
Geliophobia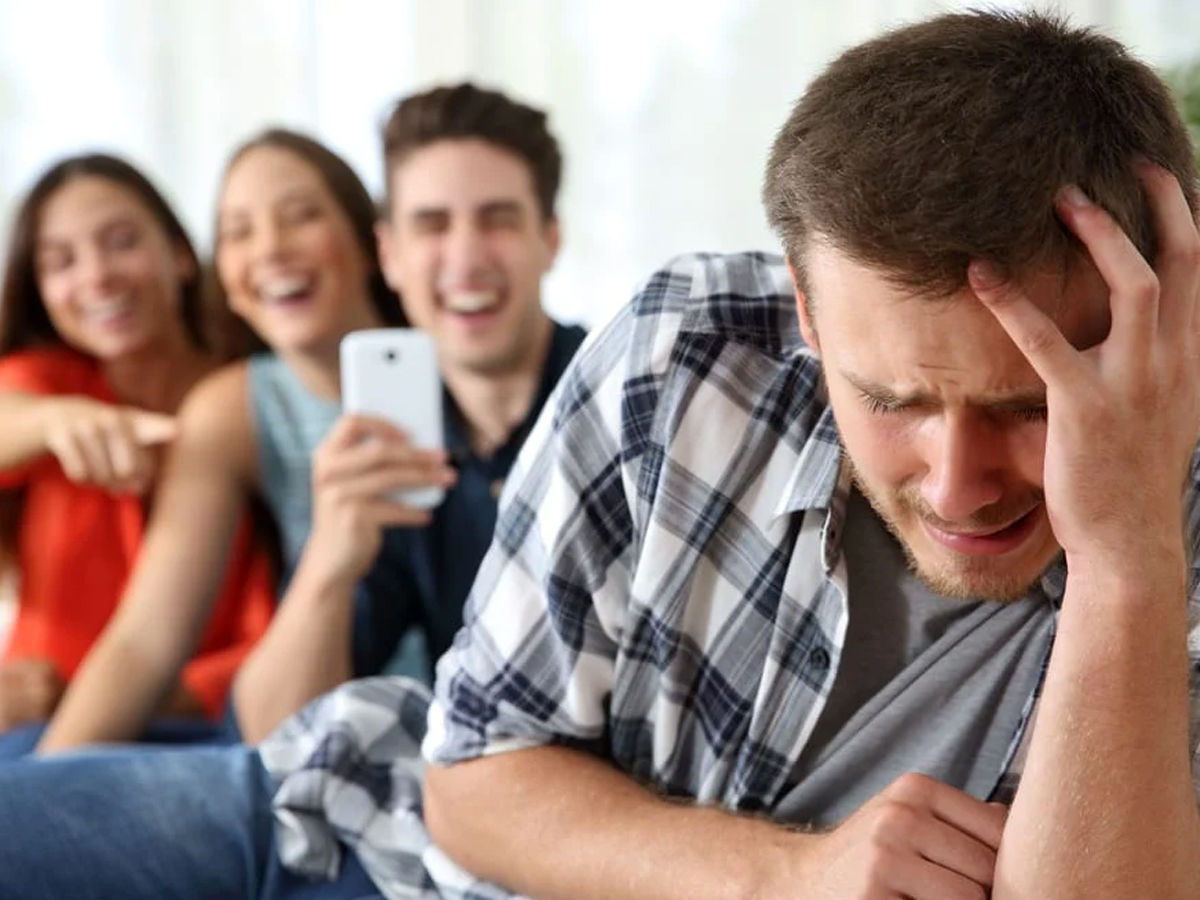 Laughter is said to be one of the best therapies. Even medical experts advise their patients to laugh more often. The therapy also finds a mention in the ancient yoga practices. But there are some people who don't find the idea of laughing very pleasing. Geliophobia is the phobia of laughter and people suffering from it do not chuckle so easily. They may get irritated from the sound on someone else laughing as well.
Omphalophobia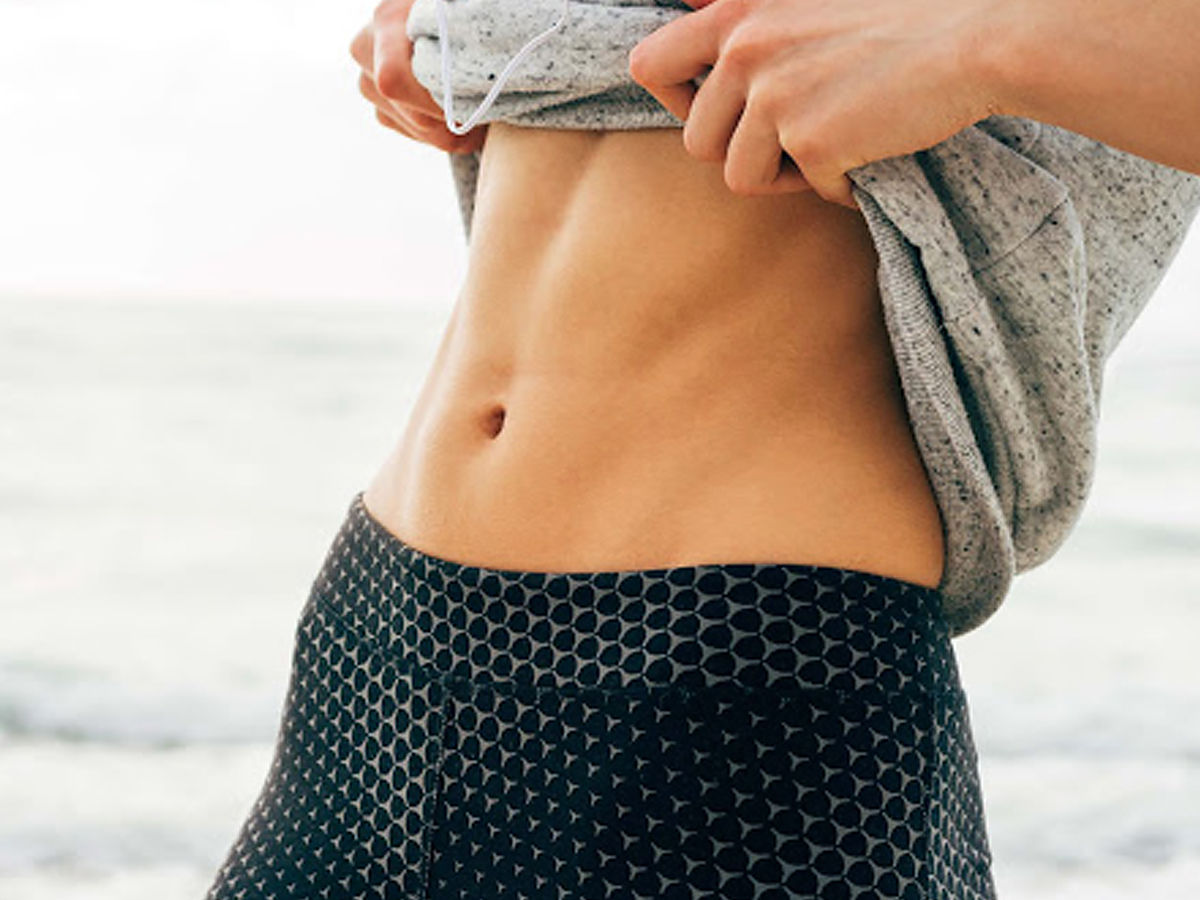 Belly button is one such body part that's probably of no use after our birth. But it's one of the most vital parts that lead to the birth of a healthy child. That's how a baby gets his/her food and nutrients when inside the mother's stomach. It is one of the body parts that is easily ignored unless you are suffering from Omphalophobia- the phobia of belly buttons. The idea of exposing the belly button sends chills down the spine of such people. They often cover their belly button with a cloth or bandage.
Eleutherophobia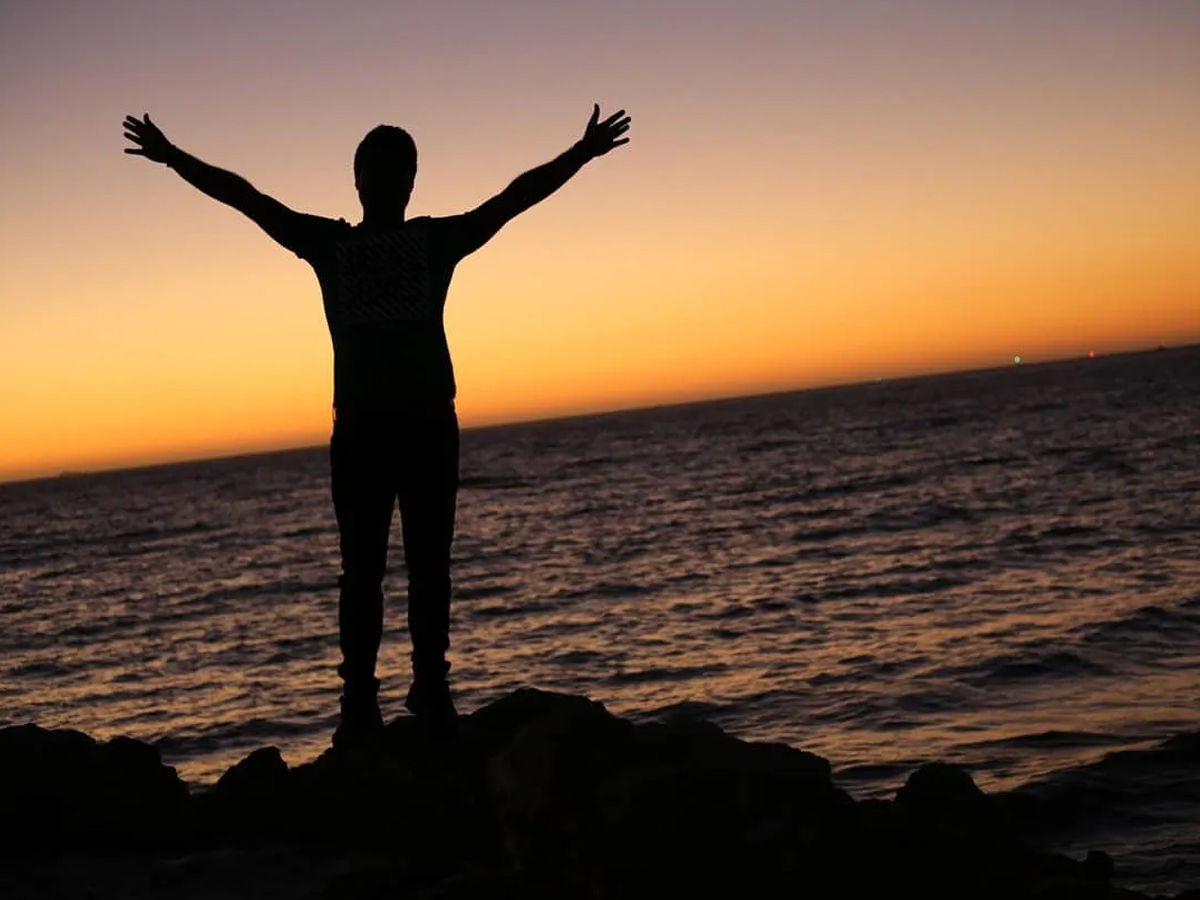 If you've read and understood history well, you'll understand the value of freedom. Millions of people have sacrificed their lives, lost their properties and faced torture to get freedom. The end of colonisation came at the cost of massive bloodshed globally. Every aware citizen is aware of the value that freedom holds. But what if you get scared by the idea of freedom. Won't it be bizarre? Well, it won't. It might be due to the fear named Eleutherophobia. People suffering from the phobia are actually scared of the added responsibilities that come with freedom.
Octophobia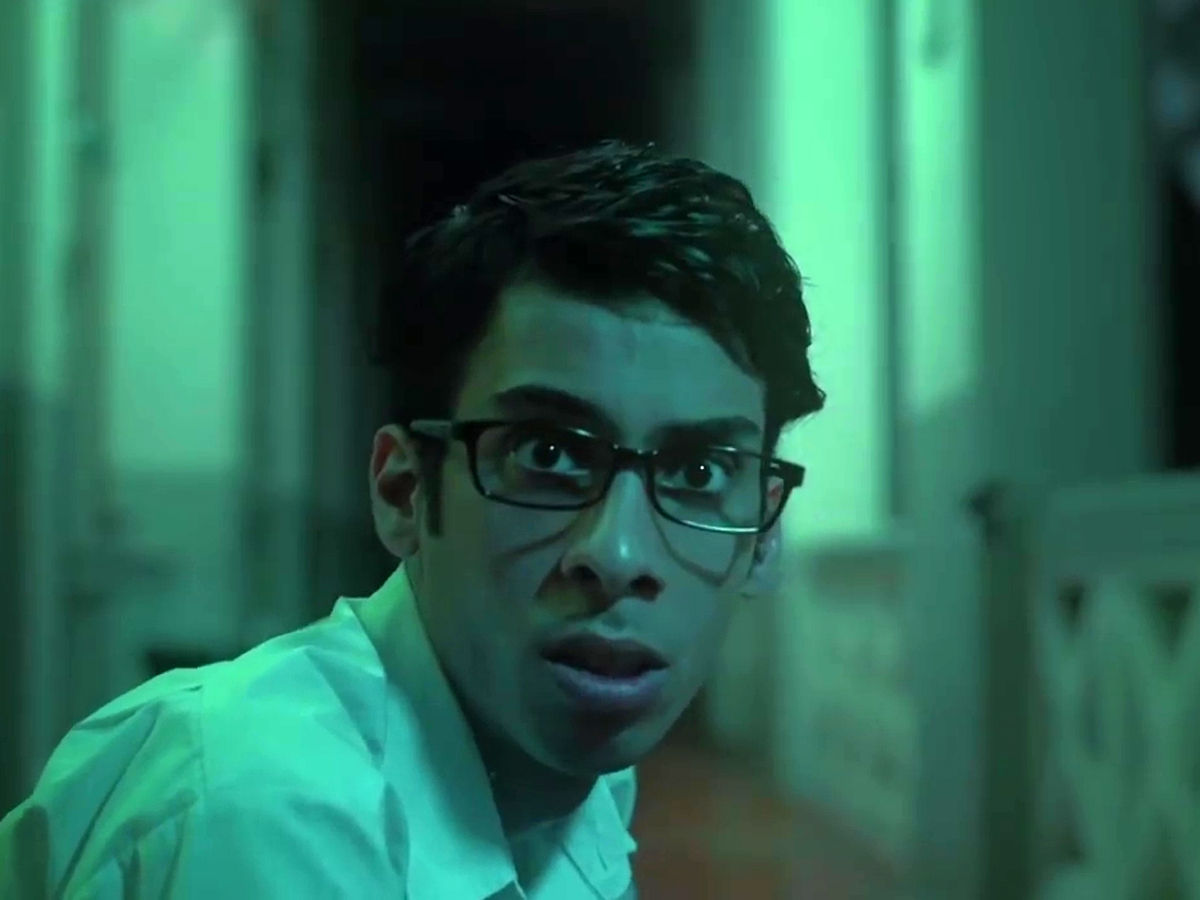 Do you know why there are just 7 days in a week? Because the guy who made the calendar was scared of the number 8. Kidding. That's not how the calendar was made. But there exists a fear of number 8 and it is called Octophobia. One major reason behind the fear is that the number resembles the sign of infinity. This might result in a general fear against numbers and can affect the studies as well. If you want to get rid of your phobia, deal with 8.