Vitamin B12 is one of the most important micronutrients for the human body. Also known as cobalamin, Vitamin B12 is a very important water soluble vitamin that plays a key role in boosting the production of red blood cells and supporting the functioning of the nervous system. Vitamin B12 is mainly found in meats, fish, poultry and dairy products. This is the reason that vegetarian people are more likely to be Vitamin B12 deficient. Deficiency of Vitamin B12 can affect the functioning of your body and can cause several other problems.
Elderly people or those strictly on a vegan diet are highly likely to encounter Vitamin B12 deficiency. The symptoms of Vitamin B12 deficiency may accompany several worrying symptoms such as weakness, piercing sensation, mouth ulcers, breathlessness, weak eyesight, high temperature and pale skin. These are some of the common symptoms that may persist for a long time or appear occasionally, depending upon the seriousness of the issue. The impact of these symptoms may be magnified in case of underlying problems like asthma or in older people.
But that doesn't mean that vegetarian foods can't fulfil the requirement of Vitamin B12 in the body.
There are a lot of natural and vegetarian Vitamin B12 foods and we will look at a few of them.
Whole Milk: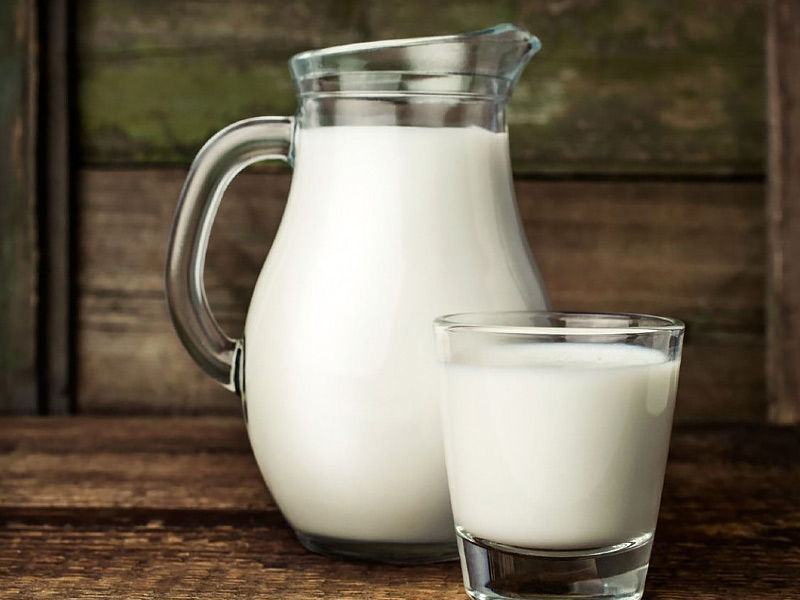 Whole Milk is one of the best vegetarian Vitamin B12 food for vegetarian people. 100 ml of milk has 0.4 mcg of Vitamin B12. Apart from Vitamin B12, milk is also a significant source of calcium that helps in keeping your bones strong and healthy. There are plant-based alternatives to whole milk as well. You can find vegan milk in stores as well.
Shellfish: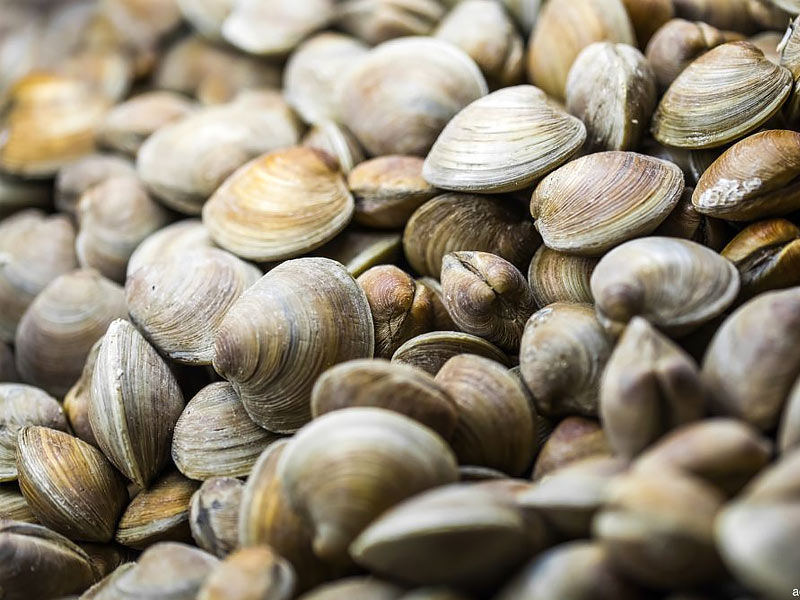 Shellfish is also one of the best vegetarian Vitamin B12 food among vegetarian. Shellfish has 19.5 mcg of Vitamin B12 per 100 gm. Shellfish are also a substantial source of micronutrients like omega-3s, zinc, and iron. While shellfish are not entirely plant-based, they are put in the vegetarian category as they don't have any central nervous system.
Swiss Cheese: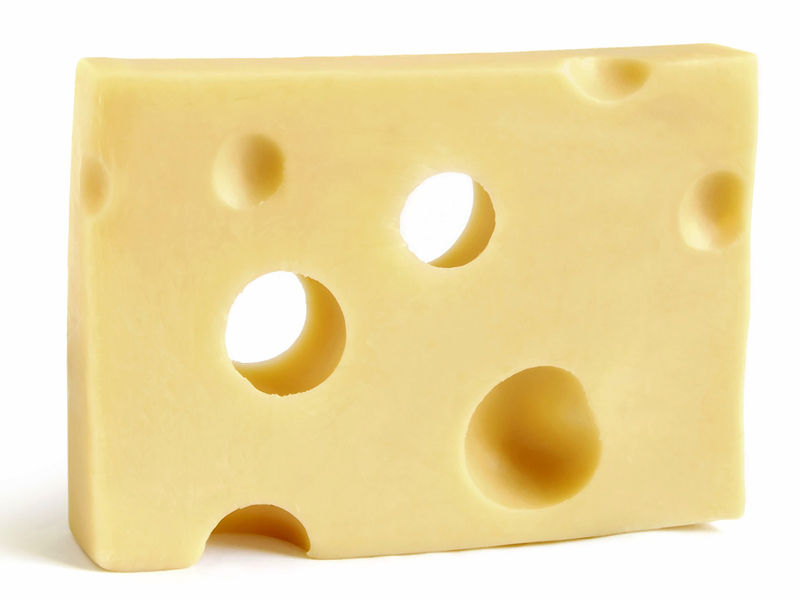 Swiss Cheese is another great vegetarian alternative for fulfilling the Vitamin B12 requirement. You will get 3.3 mcg Vitamin B12 per 100 grams. However, cheese with higher concentration may have a high quantity of vitamin B12.
We also have vegan sources for Vitamin B12
Marmite + Yeast Spreads: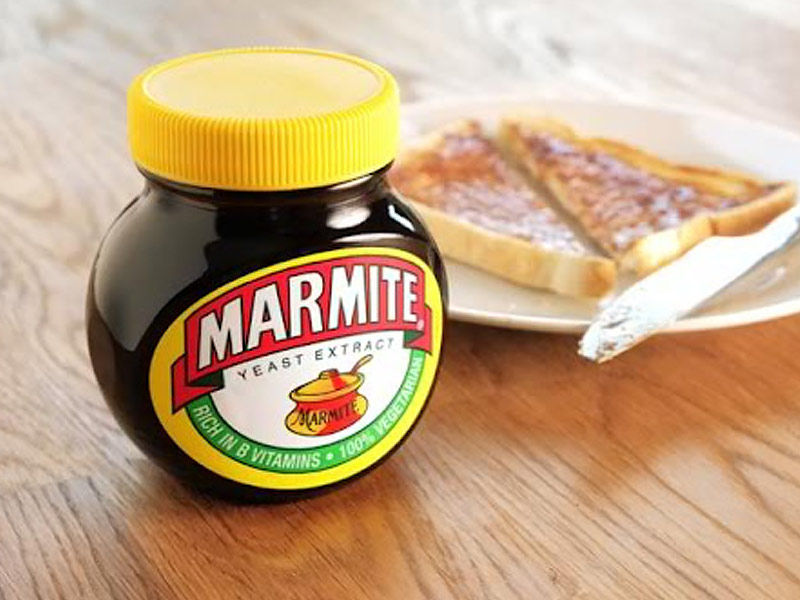 Some may like it, some may not, but you can't be so rigid about your food choices while only consuming vegan food. With Yeast spreads, you get 0.5 mcg B12 per 100 grams, which is of course lower when compared to vegetarian or meat-based foods. However, it is still a great option to keep a check on your B12 levels.
Almond Milk With Fortified Soy:
One of the most favourite foods of vegan people- almond milk can be taken along with fortified soy to keep a check on the B1 levels. You will get 0.9 mcg Vitamin B12 per 100 grams. You can also use Soy Milk or Oat Milk in place of Almond Milk.
Fortified Cereals: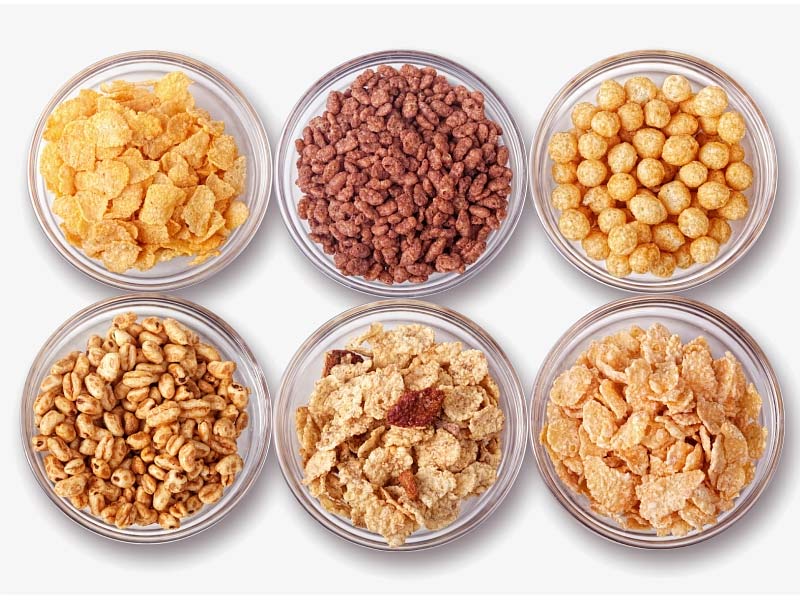 Whether it is protein or micronutrients, Fortified Cereals are one of the most nutritional sources packed with high value ingredients. You can add fortified cereals such as Low Fat Granola in your diet to get 10 mcg B12 per 100 grams.
Plant-based Meat: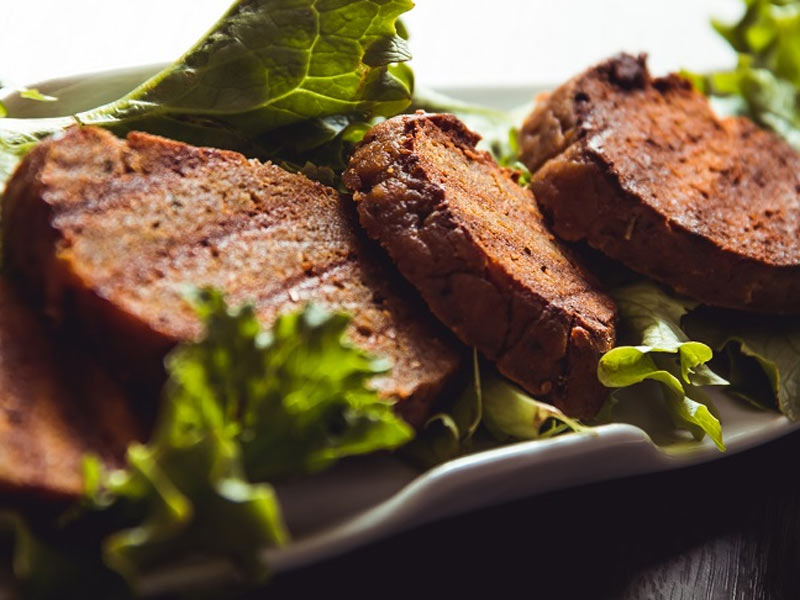 We are in 2021 and Yes, plant-based meat is actually a thing now. Plant-based meat may have up to 100% DV as far as B12 is concerned. Almost all plant-based meat is a significant Vitamin B12 food.
Apart from this, there are also some natural and vegetarian Vitamin B12 foods such as Cremini mushrooms, chlorella, Nori Seaweed.