Dubai is a world-class city that provides outstanding hospitality, exhilarating excursions, and a shopping experience unlike any other. It is also a fantastic destination for families with young children.
In Dubai, there are lots of places to explore that are both historically significant and technologically advanced.
No family should ever skip out on experiencing the natural and man-made wonders of this city while on vacation, and these places are especially those that kids will enjoy. Make sure you visit all of these places with your family if you want to have some of the best days of your life with them while taking a Dubai city tour.
Legoland Dubai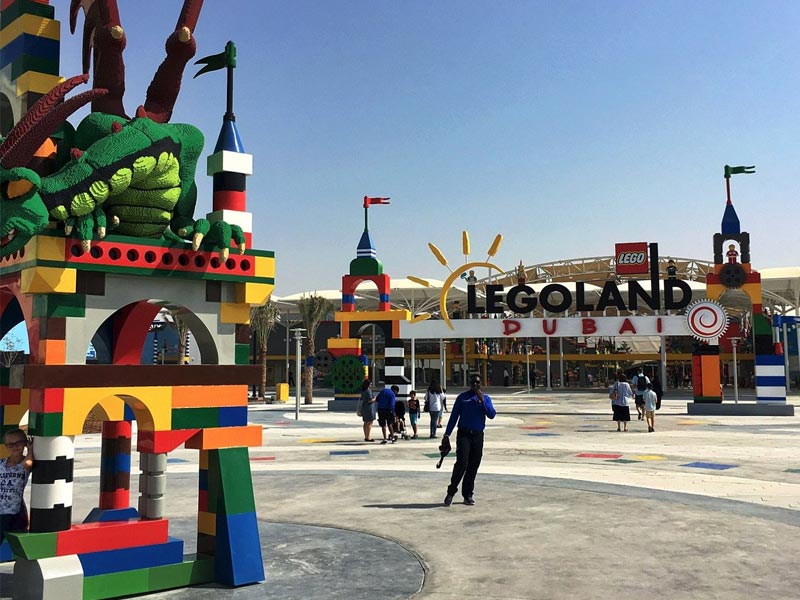 Legoland Dubai offers the best rides, shows, building experiences, restaurants, and games with a Lego theme, as well as a variety of other entertainment options. Since Dubai is a child's dreamland, it is one of the best places for parents to take their children so that they will enjoy themselves to the fullest. For those looking to have the perfect day of fun with their loved ones, Legoland is among the best places to visit in Dubai with a toddler.
LEGOLAND® Water Park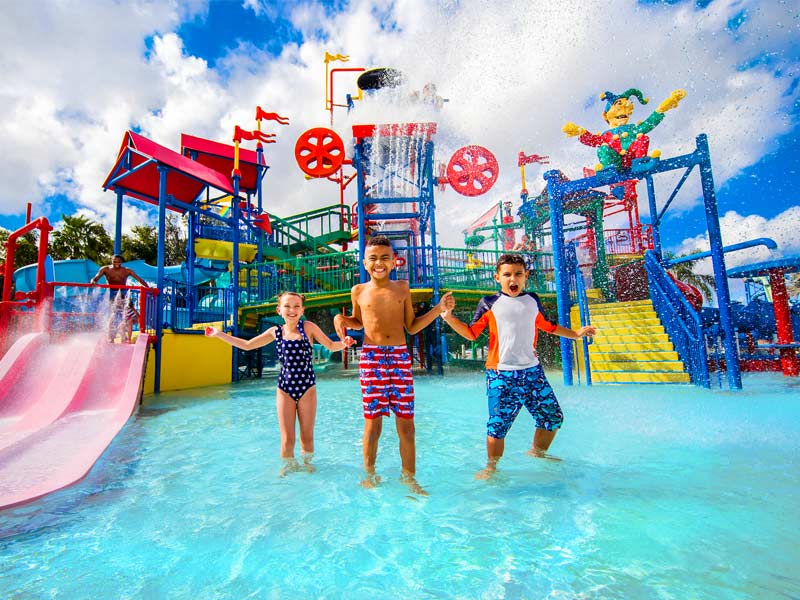 This water park at Dubai Parks and Resorts is specifically made for kids ages 2 to 12, and it provides pure excitement in the form of water slides and rides for an epic adventure! The city's only park of its kind, LEGOLAND® Water Park features more than 20 different water slides and attractions with a LEGO® theme.
You're sure to have a great time whether you decide to get wet at the Joker Soaker, try making your very own LEGO® raft to float over the lazy river, go on a joyful splash safari, or just slip, dip, and slide your way down on any of their endless attractions. After spending the day at this fantastic waterpark, your child is sure to return home beaming!
Jumeirah Beach Park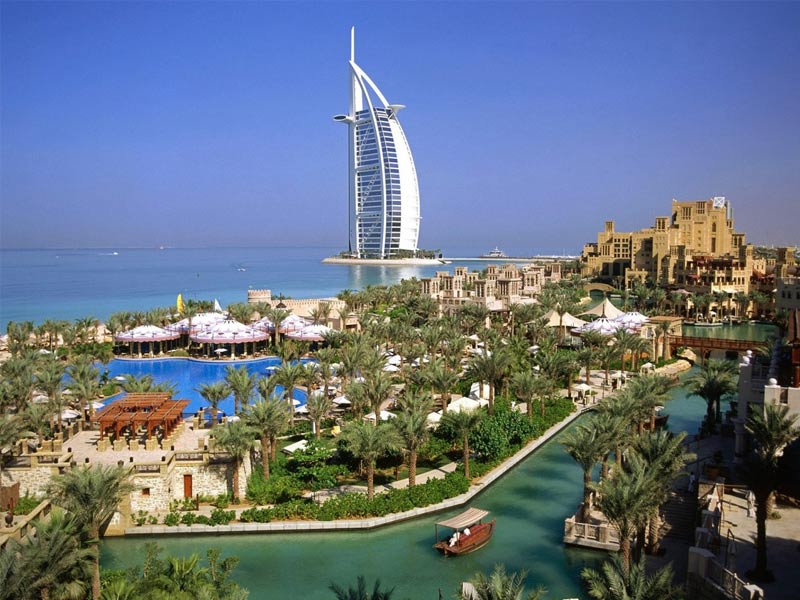 The 12-hectare Jumeirah Beach Park is one of the best family-friendly destinations in Dubai. This hybrid park has a lovely mix of grassland and sand, and there is more than enough room for gatherings and picnics in the great outdoors. Families are welcome to use all of its amenities, which include a volleyball court, children's play area, barbecue area, picnic tables, showers, and a variety of other things. We highly recommend this one if you want to have a truly relaxing day in Dubai with your special someone.
Bollywood parks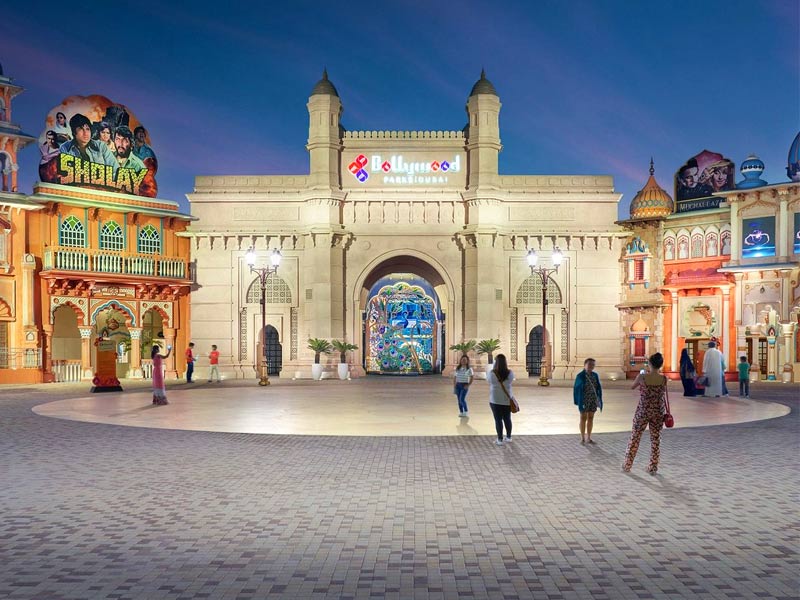 The first ever theme park of its kind in the entire world is Bollywood ParksTM Dubai. Bollywood ParksTM Dubai at Dubai Parks and Resorts allows you to step into a variety of environments and experiences inspired by the greatest Bollywood blockbusters of all time. It is divided into five fascinating and well-designed zones. This place will let you live your Bollywood dream to the fullest, and you'll end up loving every minute of it, whether you're eating in the streets of Mumbai while Don is being chased around by police, watching a Broadway-style Bollywood musical at Rajmahal Theatre, or wandering through the rural settings of Lagaan.
The Aquaventure Waterpark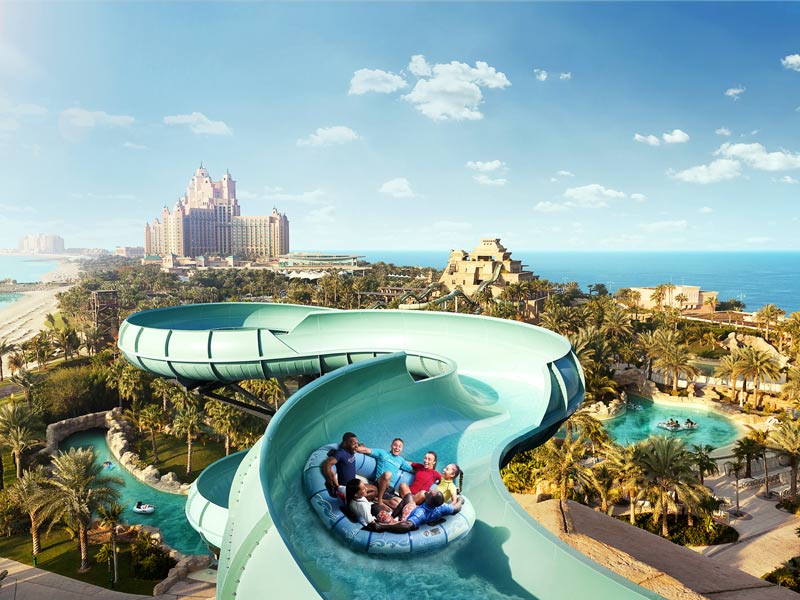 The Aquaventure Waterpark, one of Dubai's top water parks Dubai has the best water slide in the world for an experience unlike any other, making it the top water park in the Middle East and Europe. The park offers numerous additional entertaining options in addition to the slides, including Dolphin Adventure, Ultimate Aquarium Dive, and The Lost Chambers Aquarium.
Ski Dubai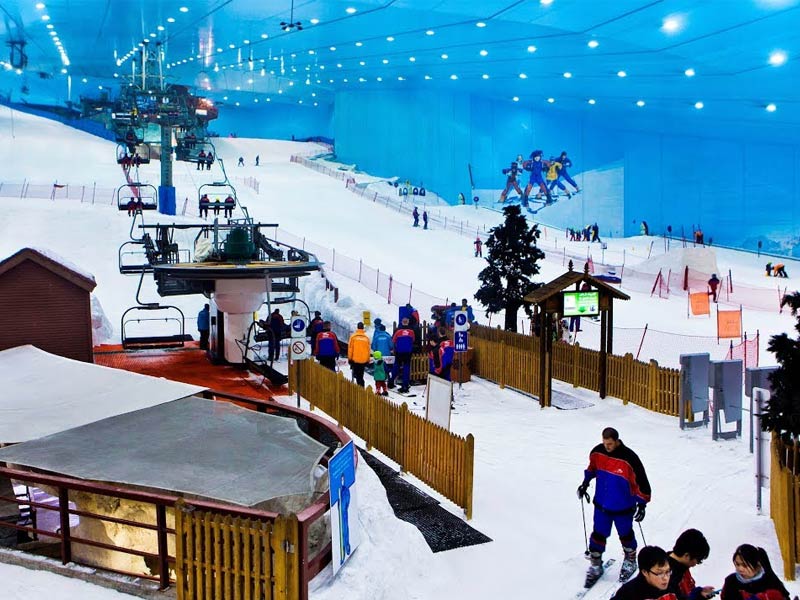 One of the best family-friendly attractions in Dubai is Ski Dubai, which is a part of the Mall of Emirates. Though it is extremely difficult to picture a ski resort in the desert, the creative minds behind it have succeeded. Snowboarding, tobogganing, skiing, and even playing with snow penguins are all available to tourists. This is one of the most enjoyable family attractions in Dubai and a must-see for everyone.
The Dubai Creek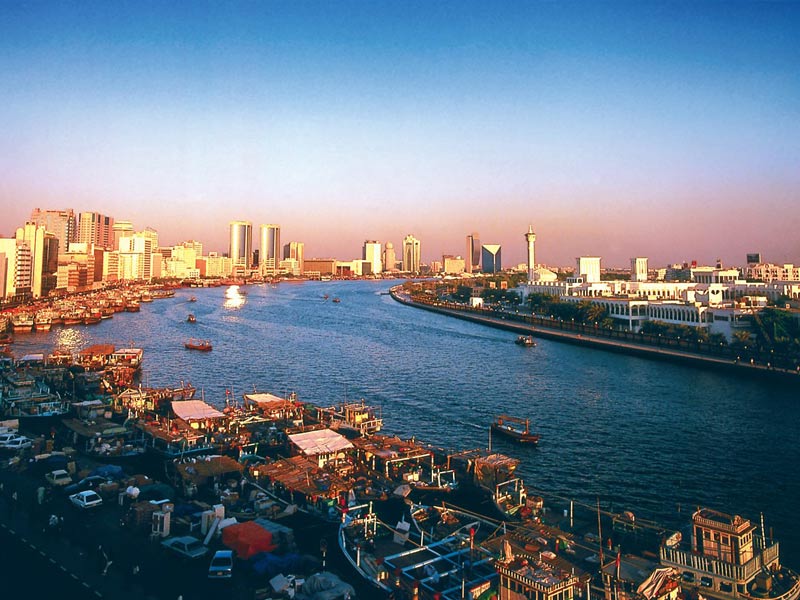 Dubai Creek, one of the best and oldest places to visit with your family, offers historical experiences. One can use water taxis here to view various points of interest, and the creek and its ferries provide an interesting way to explore the city. One of the most well-known tours in this area is the Dhow Cruise, which is unquestionably a must-try for those looking for a more relaxed way to experience Dubai's grandeur. Families can continue their boat ride while enjoying scrumptious meals and onboard entertainment.