Bangalore immediately comes to mind as the country's top exporter of information technology (IT) when someone mentions it. But did you know that Bangalore, home to its gardens and parks, is also known as the Garden City of India? Yeah, garden spaces are very popular in Bangalore.
The botanical garden Lalbagh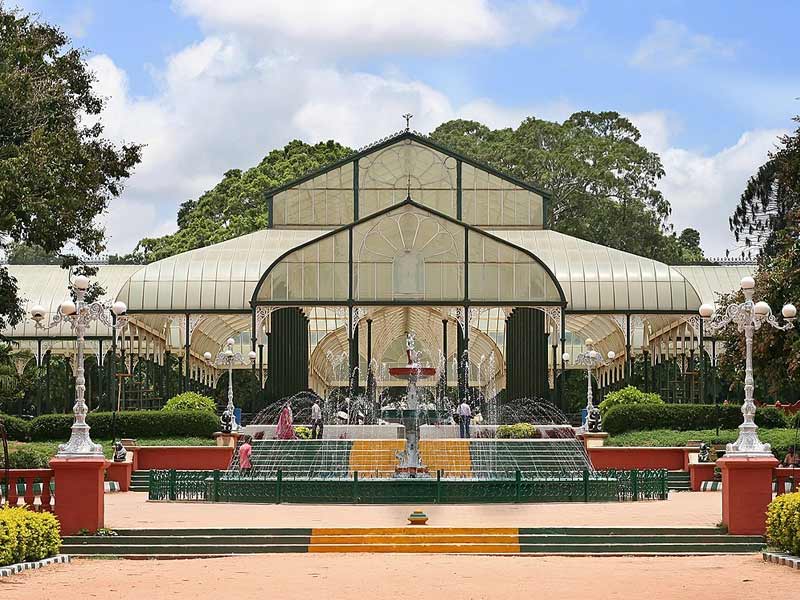 The Lalbagh Botanical Garden, also known as The Red Garden, is one of the oldest and best parks in Bangalore. It is a haven for all nature enthusiasts and contains almost 1,854 varieties of plants, some of which are native to France, Afghanistan, and Persia. Hyder Ali started the park in the 1760s, and his son Tipu Sultan finished it. It was once known as the Cypress Garden and is now embellished with lotus ponds, fountains, lush green grass, and the approximately 3,000 million-year-old Lalbagh Rock. Many wildlife species, including birds like the purple moorhen, parakeets, Brahminy kites, mynah, etc., may be seen in Bangalore's Lal Bagh.
 Cubbon Park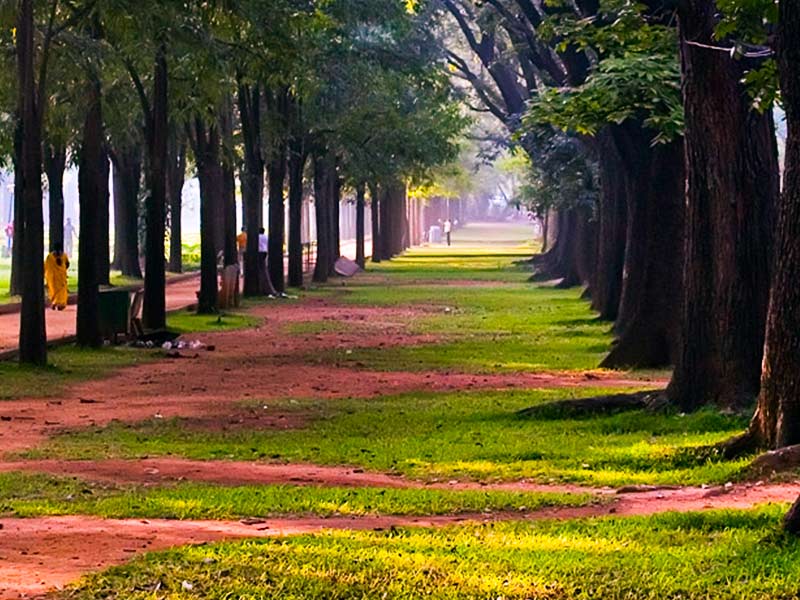 green "lung" area in the city, Cubbon Park, also known as Sri Chamarajendra Park, is situated directly in the center of the city and spans 300 acres. It's quiet to take walks or runs along the lush pathways because they are flanked by pulmonary, oaks, and cassia. Experience a wealth of natural elements at this wonderful park in Bangalore, including 6,000 native and exotic plants and charming water features like a melodic fountain and lotus pond.
 Bannerghatta National Park.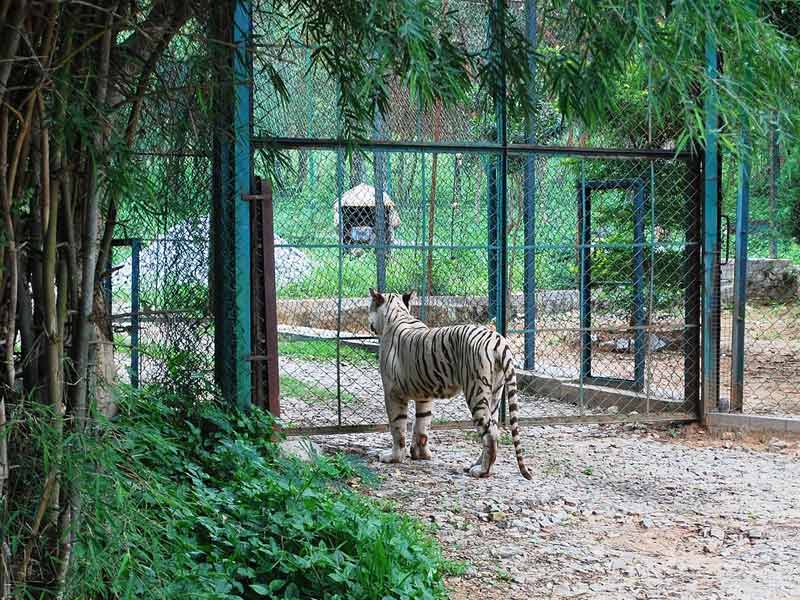 A trip to the Bannerghatta National Park, a rich natural ecological reserve that seeks to conserve species, will be enjoyed by any nature enthusiast with a deep interest in animals. This national park, which was created in 1970, also has a zoo, a pet zone, the Bannerghatta Biological Park, a snake house, a butterfly enclosure, and a safari park in Bangalore.
Cariappa Memorial Park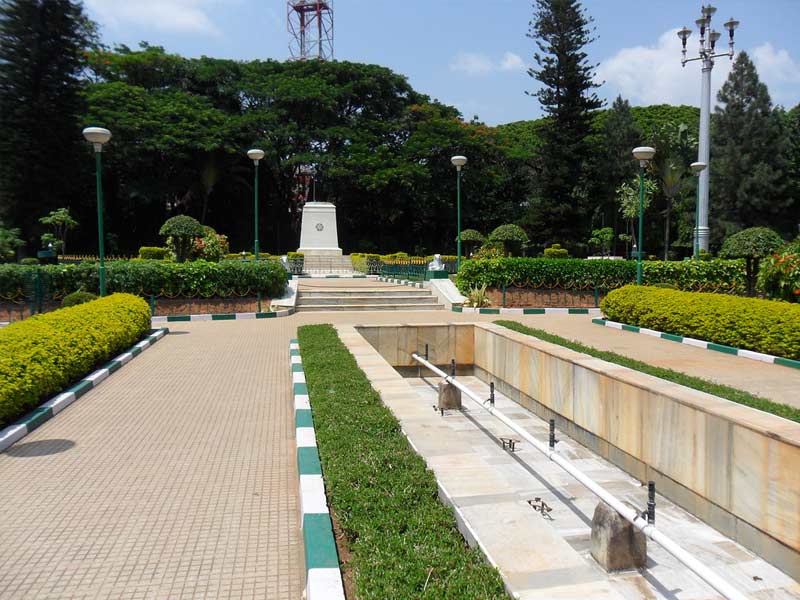 Cariappa Memorial Park, one of Bangalore's most well-known parks, has a footprint of about 22 acres. The park, which honors Indian army officer Marshal KM Cariappa, features almost 3,000 different kinds of trees and plants. The activities and children's play area of Cariappa Memorial Park, which was established in 1996, are based on a military theme, which is one of the park's distinctive attractions.
JP Park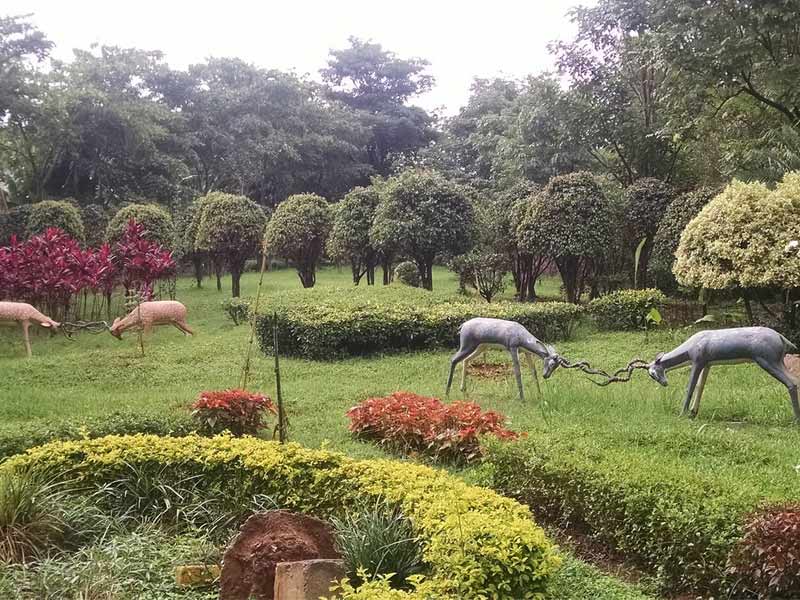 JP Park is one of the best parks in Bangalore, covering 25 acres and providing both entertainment and education. Slides, seesaws, swings, merry-go-rounds, and other games are available in the kids' play area. The remainder of the park is made up of well-kept, beautiful green lawns, walking and jogging trails, and life-size statues that represent rural life, forest life, and farming.
Bugle Rock Park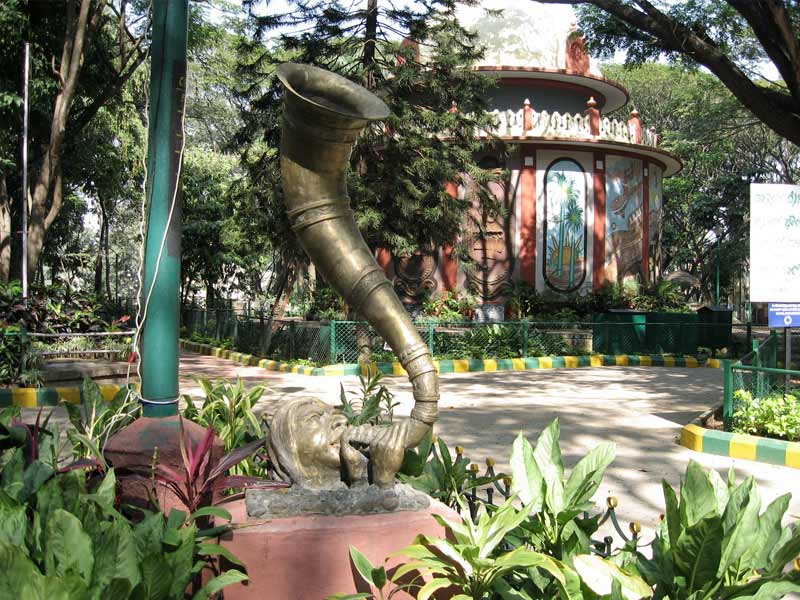 One of Bangalore's finest parks, Bugle Rock Park is referred to as the "Rock Garden of the City" and was created around the 3,000 million-year-old Bugle Rock. The watchtower built by Kempe Gowda I which provides a 360-degree view of the city is one of Bugle Rock Park's key draws. It is situated near the Bull Temple in Basavanagudi. A soldier would sound a bugle from this location to alert the city to imminent peril. The park's tree-lined paths make them perfect for walks and jogs.
Freedom Park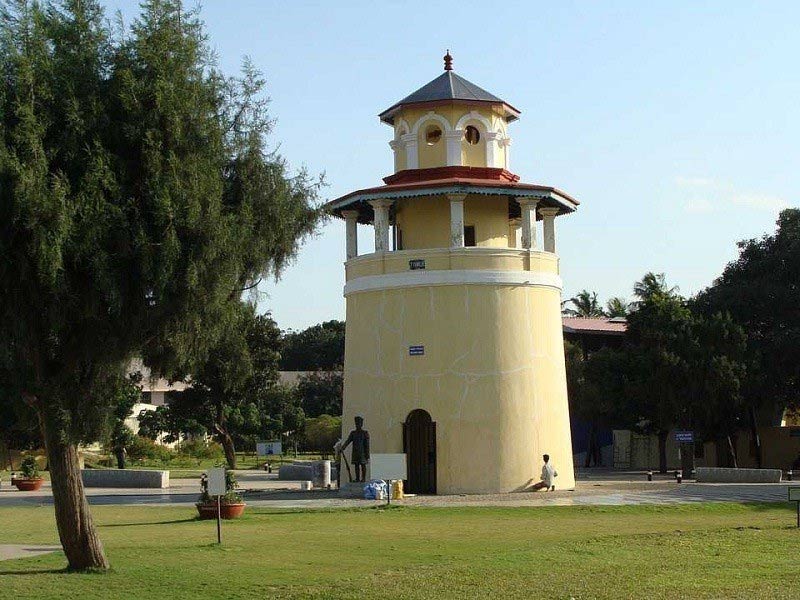 Freedom Park, as the name suggests, is a theme park that portrays the Indian liberation struggle in a former prison that has been transformed into a park. events from the Indian freedom fight were reenacted in various sections using life-size figurines. This well-known park in Bangalore, which first welcomed visitors in 2008, also features a watchtower, a monument of a prison guard next to the facility, and a space designated for protests and rallies by the general public. Even cultural shows are organized here on a few weekends.