What does this mean for the skin on our bodies? When we think about skincare, we frequently concentrate on our face. 
Being covered by clothing makes it easy to overlook the skin on our bodies, but since it is the largest organ in our body, it needs a little extra care and love.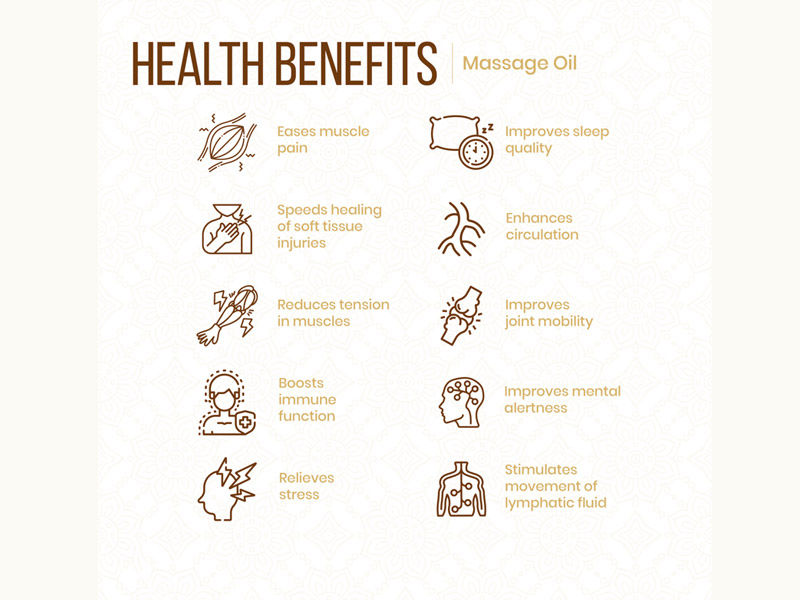 Body oil is an easy and efficient way to accomplish that. Decent body oil can feel like a luxury treat while revitalizing dry skin and providing it with the extra attention it needs. 
You'll learn everything you need to know about body oils in this article, including the benefits of incorporating them into your regular skincare regimen.
WHO CAN USE BODY OIL? 
Body oils are accessible to practically everyone and are universal. A vegan and organic body oil might provide comfort for people with drier skin types who are prone to rosacea or eczema because their skin may naturally produce less oil than others. Replacing the natural oils that the skin may be straining to produce, will aid in retaining moisture.
Body oils can be used by pregnant women to relieve aches and pains, as well as to lessen the appearance of scars and stretch marks. However, not all body oils are safe to use during pregnancy, so it's crucial to speak with your doctor beforehand.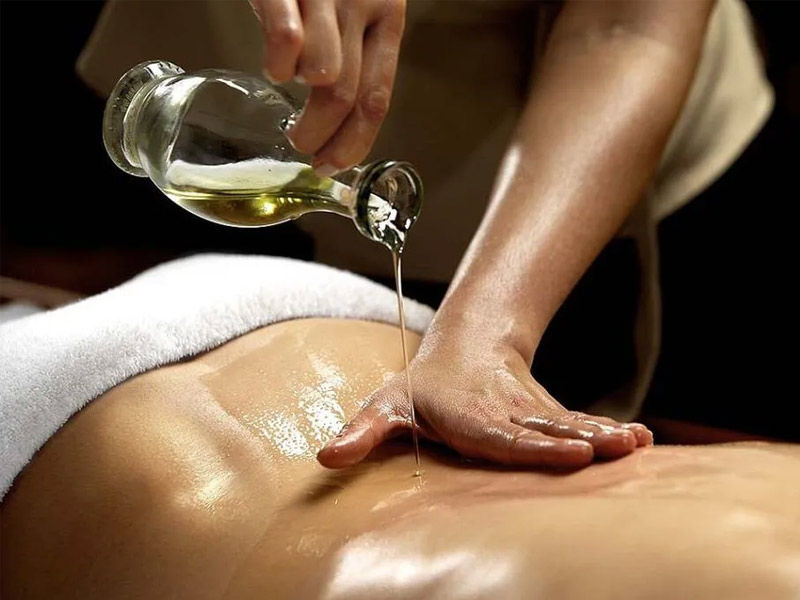 The addition of nourishing body oils is just another fantastic approach to focus on body parts that are sometimes ignored by those with other skin types. Additionally, they are an easy and efficient approach to improving your self-care practices and treating yourself!
BODY OIL'S BENEFITS INCLUDE:
Including a body oil in your regular body care routine has many advantages. Here are a few examples:
Improve the texture of the skin Relax after a stressful day at work Reduce the appearance of scars and stretch marks by moisturizing and hydrating dry, dehydrated skin.
sleep better at night
Body oil is a fantastic, inexpensive way to add a much-needed spa experience to your house. The body will instantly relax and be freed of tension and the pressures of the day by simply massaging the skin. 
Pregnant women can get through their pregnancy by using massage oil as a powerful way to relieve aches and pains and enhance sleep. 
Body oils can be a quick and easy approach to help reduce the look of stretch marks or scars if you have skin that is prone to them.
Stretch marks are a fully natural part of life because, according to certain surveys, 80% of people will get them at some point in their lifetime. This is just one more incredible technique that your body uses to describe the adventure that it has taken you on throughout your life. 
The natural barrier of the skin can be repaired and moisture retention is increased by massaging body oils like rosehip seed oil onto the troubled regions. This increases blood circulation. Stretch marks and scarring can both be reduced in appearance and prevented in the future by doing this over time.
WHAT IS THE BEST BODY OIL TO USE FOR MY SKIN?
It might be challenging to navigate the various body oil varieties available on the market. 
which ones would suit me the best and which ones are the finest for dry skin? Do I require a revitalizing body oil or a nourishing body oil? The alternatives are essentially endless, as they are with most skincare.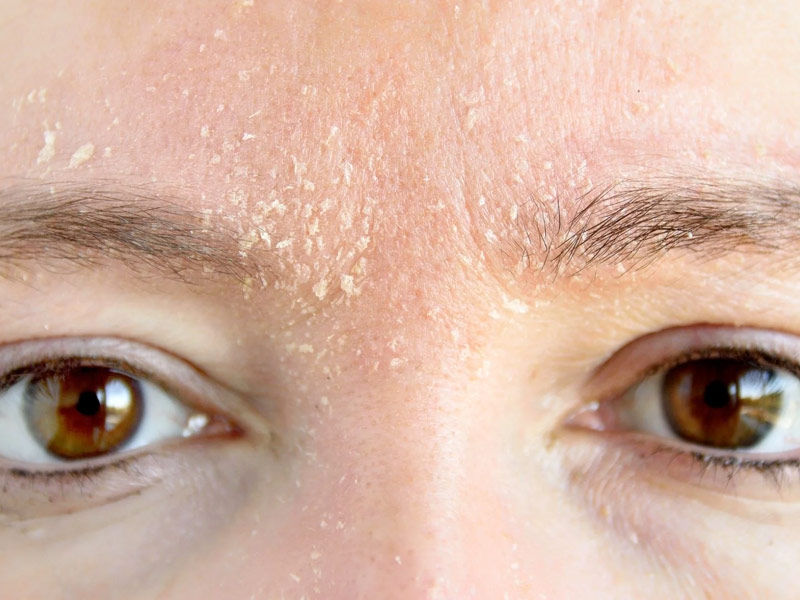 Thankfully, we are available to assist. 
The few natural and organic oils that will help you the most are listed below. Make sure to conduct a patch test before applying any new products to your skin to make sure you don't experience any negative side effects.
Rosehip Seed Oil: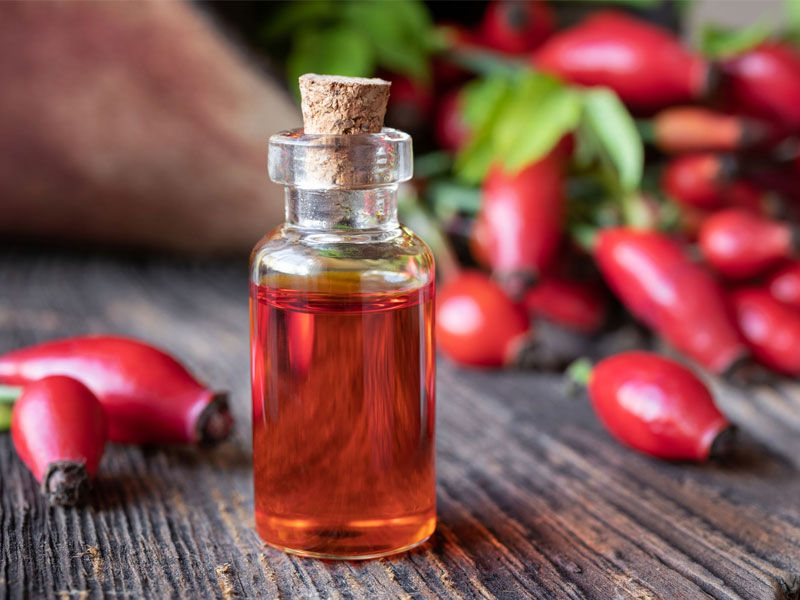 This is a fantastic alternative for people who wish to reduce the visibility of stretch marks and scarring. Rosehip seed oil is especially beneficial for mature skin types because it can delay the onset of aging symptoms. Due to its moisturizing qualities, it can restore damaged skin barriers and calm inflamed skin.
Jojoba Oil: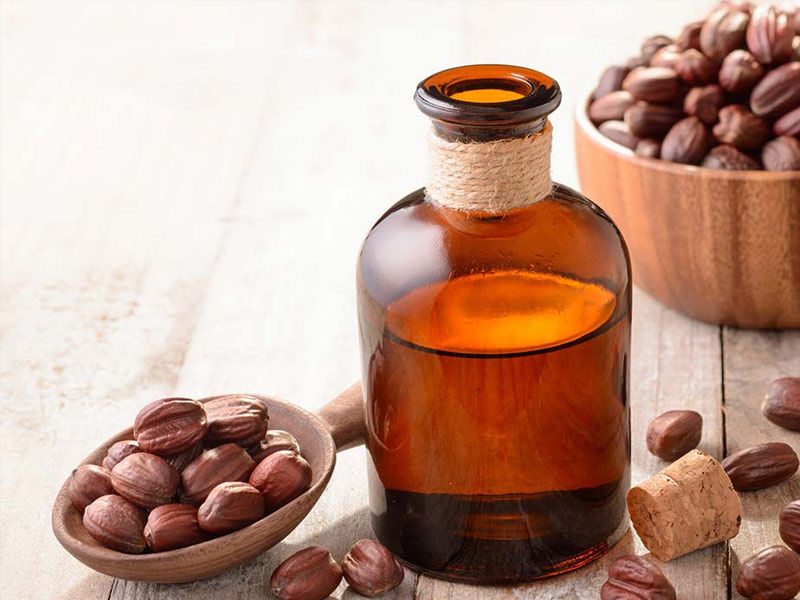 This extraordinarily hydrating body oil is both healing and moisturizing. Its soothing properties will be appreciated by those who are prone to dry skin or have skin diseases like eczema. It can also be used on the face and hair.
Olive oil: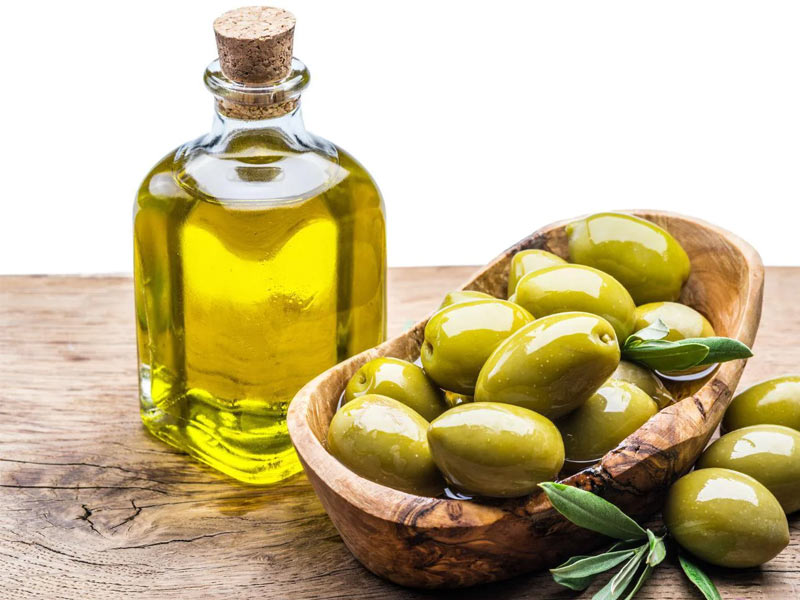 High in fatty acids that help to rebuild the skin's barrier, olive oil has been demonstrated to be anti-bacterial, anti-inflammatory, and rich in antioxidants. This all-natural body oil moisturizes the skin while shielding it from free radicals and other daytime environmental stresses. Even better, you may massage this over your face to remove oil and makeup as part of your nightly skincare routine.
Coconut Oil: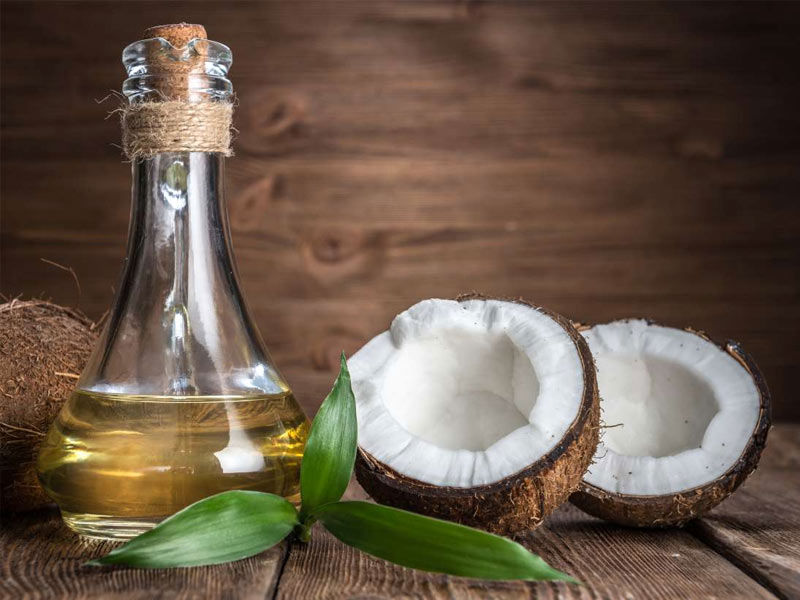 Coconut oil is the best choice if you want to hydrate and soften your skin. Coconut oil, which is rich in fatty acids, helps keep moisture from evaporating from the skin's surface, keeping you moisturized for a longer time. Even while this oil is fantastic for skin and hair, it is comedogenic, which means it can clog pores for people with acne and worsen pre-existing facial blemishes.
Argan Oil: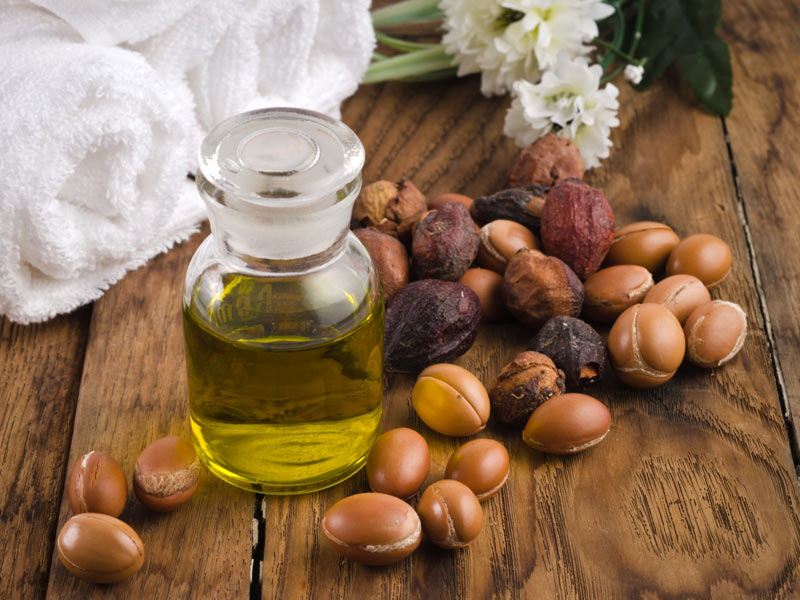 Similar to coconut oil, argan oil is incredibly therapeutic and full of antioxidants. Due to its anti-inflammatory properties, patients with rosacea or psoriasis may benefit from massaging this oil on the affected regions to soothe their skin. By using this on your hair as well, you may help it stay hydrated and maintain moisture until your next wash.
Even body oils that combine several different oils to maximize hydration are available. Our organic super berry body oil is enriched with antioxidants and fatty acids to aid with a range of skin issues, including stretch marks, dryness, and cell turnover. It is made up of a blend of Chilean rosehip oil, recycled raspberry oil, and pomegranate oil.