The most exquisite and lovely article of clothing that any woman can own is a saree. However, if you've never worn a saree before, your intention to look stylish in six yards of exquisite fabric might not hold up very well.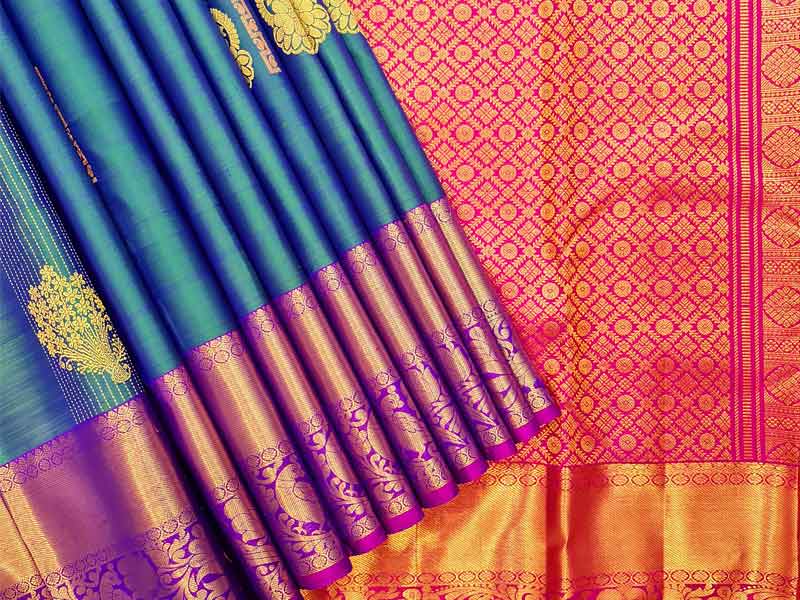 Maintaining the pallu and making sure the pleats stay in place are just a couple of the many steps involved in looking flawlessly balanced in a saree. But there are a few tips you can use to look gorgeous and wear a saree without any trouble at all.
Put on your shoes before draping the saree.
To make sure your saree is the right length, put on your shoes before you drape it. Prepare them ahead of time because most women like to wear high heels. The height of your heels will determine how long the saree is.
Put on a petticoat shapewear
While shapewear accentuates your body and keeps the saree in place, petticoats can make a saree appear bulkier. Due to its skirt-like shape, it is also very easy to wear and carry. Simply cover it with your saree to show off your newly curvaceous figure
Before draping the saree, pre-pleat it.
Rather than pleating a saree after wrapping it around your body, you can pleat a saree the night before and spread it out to create the pleats. Pleating and folding a saree can help you drape it quickly and effectively for special occasions without sacrificing style.
Use coloured pins.
Saree pins are a useful accessory to keep the pallu in place and can also enhance the overall appearance of the saree. A great way to hide any pinning is with coloured pins. Furthermore, only use premium pins—cheap ones can damage the fabric. Double-lock pins go perfectly with sarees
Select the appropriate fabric
The only thing that can make or break an ensemble is the fabric, be it a scarf, dupatta, or saree. Choose the right fabric if you want to look put together and put together. Select a fabric that fits your body shape and accentuates your curves. All body types look good in light materials like silks, cotton, and chiffon.
Pin up the pleats.
A saree's pleats are an important detail. Your pleats ought to be securely fastened and unwavering. Using safety pins to secure the pleats in place is among the easiest ways to accomplish this. The pleats should be fastened with two pins, one in the middle and one on top. This method minimises the chance of pleats unravelling, and the centre pin keeps them neatly arranged.