Six more exoplanets were found, bringing the total to 5,502 on August 24, 2023, more than three decades after the first confirmation of planets outside of our solar system. 
This new milestone represents another significant stride in the quest to comprehend the worlds beyond our solar system, having gone from zero exoplanet confirmations to over 5,500 in just a few decades.
The discovery: With the identification of six additional exoplanets, the total number of known exoplanets has crossed 5,500, with 5,502 being the actual number.
The first exoplanets were discovered in 1992, just over 31 years ago, when astronomers discovered the twin planets Poltergeist and Phobetor circling the pulsar PSR B1257+12. Just one year ago, in March 2022, researchers celebrated finding 5,000 exoplanets.
Important Information: Six new exoplanets have been found, bringing the total number of confirmed exoplanet discoveries to 5,502. These new planets include HD 36384 b, TOI-198 b, TOI-2095 b, TOI-2095 c, TOI-4860 b, and MWC 758 c.
The super-Jupiter HD 36384 b revolves around a massive M giant star.
The radial velocity method, which gauges the "wobble" of distant stars brought on by the gravitational pull of circling planets, was used to find this planet.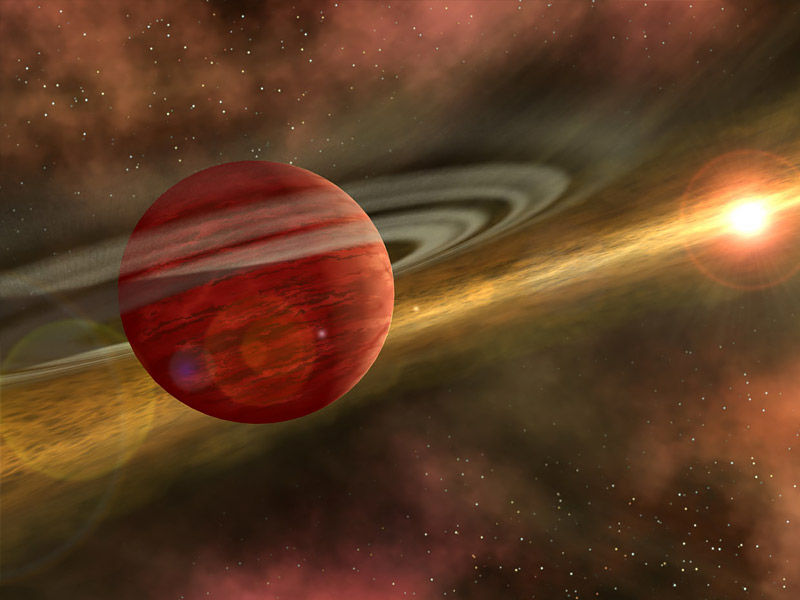 Orbits a star that is about 40 times bigger than the Sun in terms of size.
Around its star, an M dwarf, TOI-198 b, a potentially rocky planet, circles on the outside edge of the habitable zone.
The transit method, which identifies exoplanets as they pass in front of their stars during their orbits and causes the star to momentarily darken, was used to find this planet.
Both TOI-2095 b and c are sizable, hot super-Earths that revolve in the same system around an M dwarf star.
Are sufficiently close to their star to resemble Venus more than Earth.
A "hot Jupiter," or gas giant the size of Jupiter, called TOI-4860 b circles an M dwarf star.
The transit method was used to find this planet.
It orbits its star once every 1.52 days, therefore it is relatively close to it. Much though huge planets like this one are incredibly uncommon, they are much more so when they orbit M-dwarf stars as they do in this instance.
A massive protoplanet called MWC 758 c orbits a young star. The protoplanetary disc, a spinning disc of gas and dust that can encircle a newborn star, is still present on this star.
Direct imaging helped us find this planet.
Was discovered by digging spiral arms into the protoplanetary disc of its star.
Is one of the earliest extraterrestrial planets found in a star system with a protoplanetary disc.
Since the first exoplanet was confirmed in 1992, the study of exoplanets has proliferated, and with the advancement of technology, the field's future appears more promising than ever.
Exoplanets have been discovered and studied by scientists using a variety of ground- and space-based devices and observatories.
Over 320 planets have been confirmed by NASA's Transiting Exoplanet Survey Satellite (TESS), which was launched in 2018 and has already found thousands of exoplanet candidates.
Exoplanets have also been found and studied by NASA's flagship space telescopes Spitzer, Hubble, & most recently the James Webb Space Telescope.
In May 2027, NASA's Nancy Grace Roman Space Telescope is scheduled to lift off. The Roman Coronagraph Instrument, a technology demonstration, will be carried by Roman.
The light emanating from distant stars will be distorted by several intricate masks and mirrors used in this coronagraph. The gadget will directly image and disclose hidden exoplanets using distorted starlight.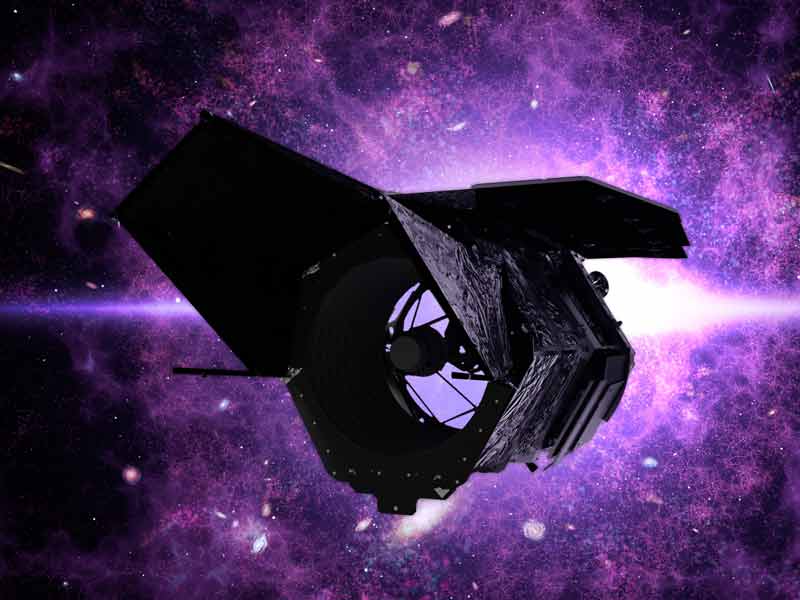 The Habitable Worlds Observatory mission, proposed by NASA in response to the Roman Coronagraph Instrument's success, would look for "signatures of life on planets outside of our solar system," according to the 2020 Decadal Survey on Astronomy and Astrophysics.
The researchers: These six exoplanets were found as part of five distinct studies by various teams:
TOI-4860 b

TOI-2095 b & c

HD 36384 b

TOI-198 b

MWC 758 c